Reach Max Efficiency with a Real Estate Transaction Coordinator!
Have you ever wished you had an extra set of hands to help you close a transaction? And maybe along with those extra hands, you had an extra brain that was a detail oriented expert who was skilled at every stage of a real estate transaction? Well, get ready because we're diving into the world of real estate transaction coordinators!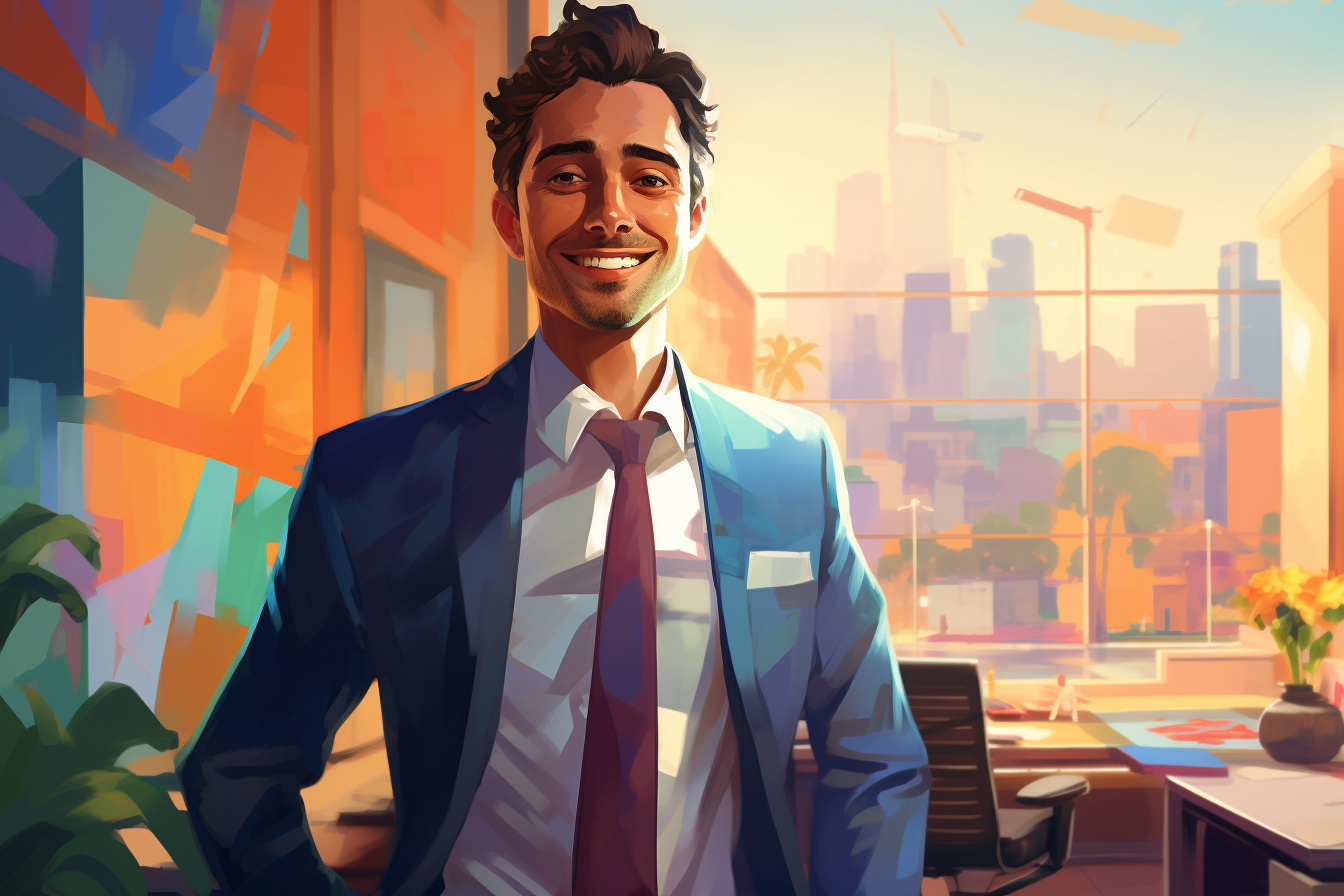 Many agents and teams have found that a transaction coordinator streamlines the transaction process freeing up their precious time for prospecting and helping clients buy/sell homes.
In this article, we'll unlock the secrets of finding, training, and maximizing the value of a real estate transaction coordinator. Here's what we'll cover:
The Value of a Transaction Coordinator
Have you ever been mid-way through a transaction and felt like you're playing a game of whack-a-mole? Trying to keep up with the never-ending stream of administrative tasks during a transaction can be draining and, even worse, a poor use of your time.
Well, enter the real estate transaction coordinator (TC), your secret weapon against the drudgery of chasing signatures, flipping statuses on the MLS, and endless document related tedium. The value that a good TC brings to your business is truly immeasurable, and most top performing agents consider their transaction coordinator as an indispensable part of their real estate team. Not only that, most busy agents agree that the cost of a TC is "worth every penny."
One of the most significant advantages of hiring a transaction coordinator is the freedom it brings. By offloading those repetitive and time-consuming tasks, you are now able to shift your focus to what truly matters, which for most solo agents is: generating leads, building client relationships, and opening new transactions.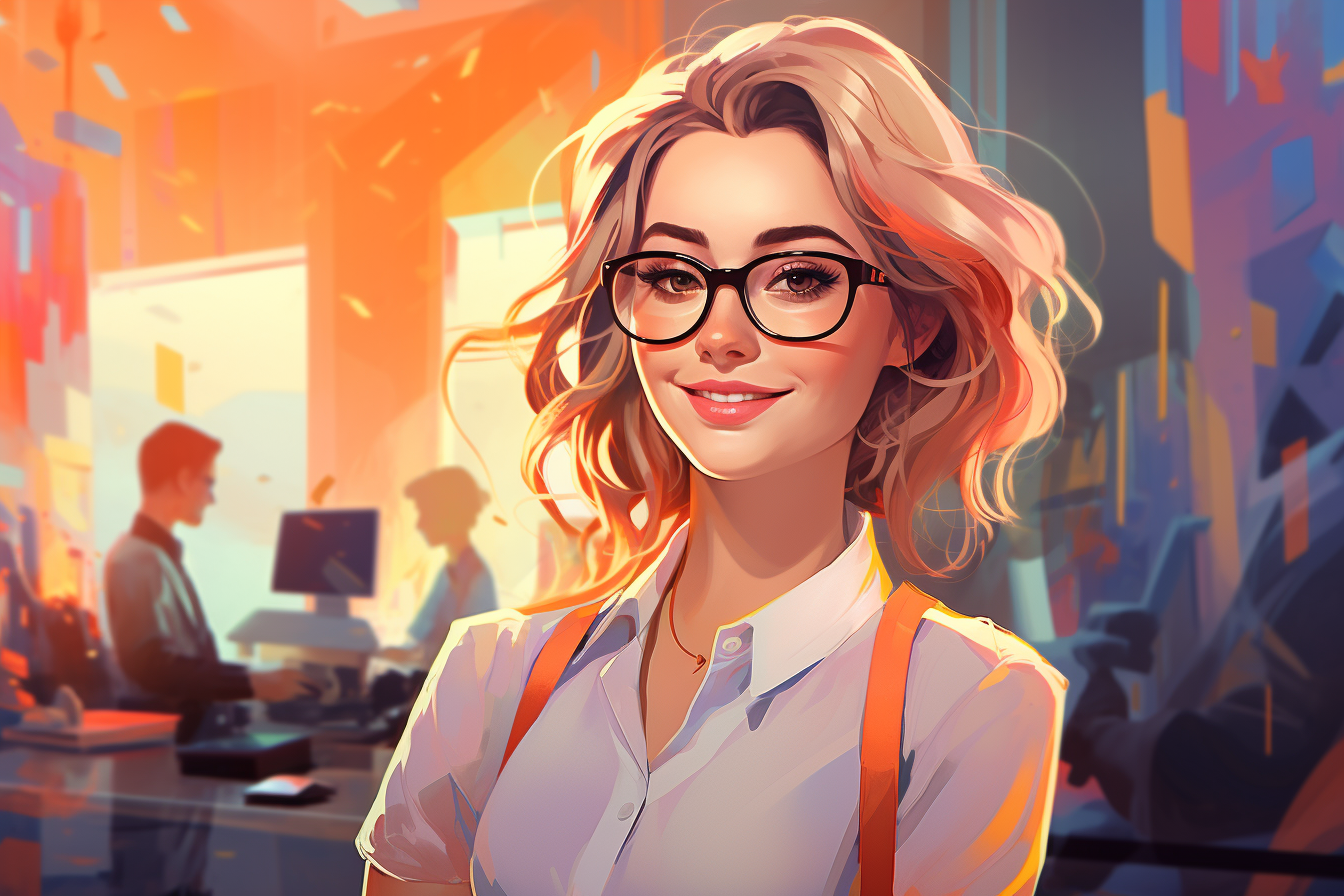 Furthermore, a transaction coordinator's expertise and knowledge can save you from potential pitfalls and costly mistakes. These professionals are well-versed in the ins and outs of the real estate transaction process, keeping a watchful eye on deadlines, contingencies, and legal requirements. For most TCs, all they do is transaction coordination so they really have built up expertise, systems and honed instincts for this part of the real estate business. It's a set of tasks that is perfect for delegation (micro-managers avert your eyes!).
With their thorough guidance, you can rest easy knowing that all the necessary i's are dotted and t's are crossed, avoiding any potential headaches.
What does a transaction coordinator in real estate do?
A real estate transaction coordinator's role usually starts as soon as a transaction begins including: reviewing the purchase agreement, managing all related documentation, coordinating with 3rd parties (inspector, home warranty, etc), and working with clients, lender and escrow to keep things on track towards a successful close.
Here's an example of the process that a typical real estate transaction coordinator will follow:
1. REVIEW: Review the contract, check for missing signatures or documents
2. FILE SET UP
Change MLS Status
Send introductory emails to title/attorney, lender, co-op agent, and or buyer/seller
Turn contract into broker
Upload/get signatures for broker required disclosures
Draft commission forms if required. Send for signatures and distribute to all needed parties
Create reminders for contingency dates and contract deadlines
Upload all needed documents into broker specific compliance platform
3. ROUTINE FOLLOW UP
Maintain Brokerage Compliance Checks
Communicate weekly with lender, attorney and agent
Track appraisal and notify agent of results
Weekly loan status tracking Draft amendments as needed
Order Home Warranty and/or Termite letter/bond
Send reminders of contingency dates
Obtain EM receipt and distribute to lender, co-op, title/attorney
Monitor deadlines
4. CLOSING SETUP
Verify Clear To Close with Lender
Schedule Closing notify all parties
Ensure title/attorney has all needed documentation
Confirm lender package received by attorney Request and distribute preliminary settlement statement
Request Pay at Close if applicable
Schedule final walkthrough if needed
5. POST CLOSING
Obtain final signed settlement statement and upload to brokerage compliance platform Change MLS status to sold
Close file
And here's a great interview with a transaction coordinator talking about what they do/don't do in their role.
What makes a good transaction coordinator?
Being a transaction coordinator (TC) is far from an entry-level position – it's a skilled role that requires training, experience, and a toolkit filled with specific skills and knowledge. So, what exactly should you look for when hiring a TC? Well after conducting research with hundreds of agents, here's what makes a good transaction coordinator:
A comprehensive understanding of real estate practices and transactions for your market (especially if your state, county, or city have unconventional requirements).
In depth familiarity with all the stages involved in a transaction including the related contracts/documentation and participants
A proven system for organizing and managing all of the participants, statuses, and associated details of a transaction
Extremely detail oriented and can switch contexts quickly without missing a beat
Can communicate effectively using the various communication channels that you and your clients/partners use…whether that's phone, email, slack, text, etc. If direct client communication is expected, making sure you can trust their communication style
Is reliable especially when it comes to delivering to deadlines and keeping to the agreed upon availability for communication
Can work independently but also knows when to involve others and/or escalate
In conclusion, a good transaction coordinator is armed with a strong knowledge of real estate practices, impeccable communication skills across various platforms, and impeccable organizational abilities. Finding a TC who embodies these qualities will undoubtedly elevate your business and provide a foundation for smooth and successful transactions. So, when searching for a transaction coordinator, remember to seek out these attributes to ensure you've found a true superhero for your team.
Real Estate Transaction Coordinator Salary
First off, most transaction coordinators aren't full time employees. They're typically contractors that are paid per transaction or paid hourly.
The cost per transaction typically is in the $300-350/transaction range. But before you start crunching numbers, it's essential to understand that the cost of a transaction coordinator varies depending on the scope of work involved. Here's a few examples where scope can change the cost of a transaction coordinator:
Is it buy-side or list-side? Some TCs charge 50% more for the list-side. For example $350 for buy-side and $550 for list-side.
Or are they doing both sides of the transaction? We heard from a TC that charges $350 per side (same for buy and list) BUT $600 for dual agency on a transaction.
Vacant land usually results in a lower cost per transaction. For example one TC we heard from said they charge $400 for any representation, or $250 for vacant land.
Some lower cost TCs may not include some/all of these items in their scope of work:

Listing input in MLS and updating MLS with status changes
Ordering Hazard Report and/or Home Warranty
Writing offers (while most TCs only charge at closing, some TCs that also write offers charge $50 for every offer written that's not accepted)
So after considering these variables, it's easy to see how transaction coordinators can charge wildly different amounts. In our research we've heard as low as $150 to as high as $1000 per transaction.
Also on the topic of real estate transaction coordinator's salary, there are a few different models besides paying per transaction. For example some TCs will charge an hourly rate. We've also heard of TCs that charge based on an expected number of files/month (ex: $1095/month for up to 8 files).
And there's more when it comes to cost factors. The geographical location can significantly influence the price range of a transaction coordinator's services. We've seen that TCs charge measurably more in California vs other states.
When considering the salary of a real estate transaction coordinator, it's important to weigh various factors to find the right balance between cost and value. While finding the best deal is tempting, remember that experience, reliability, and efficiency are worth their weight in gold. A transaction coordinator who can expertly navigate the often complex world of real estate transactions might become your ultimate ally, freeing up your time to focus on what you do best – connecting buyers and sellers and building your business.
Real Estate Transaction Coordinator Job Description Example
Real Estate Transaction Coordinator Job Description Example
Here's a sample job description for a real estate transaction coordinator for a listing agent.
Real Estate Transaction Coordinator job summary
We're looking for a driven transaction coordinator to manage contracts throughout the entire home selling and buying process. You'd be responsible for overseeing transactions from start to finish to ensure offers and counteroffers are approved for a smooth and successful sale. Our ideal candidate is extremely organized and has superb customer service skills to make customers feel at ease. If you love working with people and thrive in a fast-paced work environment, apply today!
Real Estate Transaction Coordinator responsibilities
Supervise all administrative duties for home buyer and seller transactions from contract to close
Aid real estate agents, clientele, and other stakeholders with paperwork and ensure the completion of all escrow documents, such as appraisals, titles, and mortgage loans
Ensure inspections are scheduled and assist with negotiating and completing any necessary repairs
Make sure the buyer's offer and counteroffers get approved by the seller to ensure a smooth real estate sales process
Check each document to verify it has all the correct signatures and dates so the transaction process goes smoothly
Arrange for and attend events regarding the closing process, including moving schedules
Enter client information into the client database system and submit appropriate documentation to the office broker for file compliance and keep track of transaction activity
Real Estate Transaction Coordinator qualifications
High school diploma or GED required, preferably some college experience
Obtained real estate license or are currently pursuing
Previous experience in transaction management, transaction coordination, real estate, titles, or mortgages highly valued
Must have excellent organizational skills and communication skills
Driven by a desire to provide excellent customer service and a great customer experience
What else should you know when hiring a transaction coordinator?
State specific rules for Transaction Coordinators
When it comes to the role of a transaction coordinator, it's crucial to have a keen understanding of the state-specific rules and regulations that govern real estate transactions. While many states do not require a license for transaction coordinators, there are exceptions, such as Arizona where not only do transaction coordinators need to hold a valid real estate license, but they also need to be affiliated with the same brokerage they work for.
Separate from licensing requirements there are also certifications that TCs can get such through CTC (Certified Transaction Coordinator) courses. While these certifications are typically preferred by employers, they're not broadly required.
Regardless it's critical that your TC has an intricate understanding of any state-specific regulations and can stay up-to-date with any changes in regional requirements that can affect a real estate transaction.
Full-time vs Part-time Real Estate Transaction Coordinators
When it comes to hiring a real estate transaction coordinator, one of the key considerations is how much commitment are you getting from them? Typically an independent agent won't hire a TC as a full time employee (as we covered above), but they could end up needing the TC for an equivalent number of hours if they're business is bursting with new transactions.
And while this is a "good problem" it's also a moment where your transaction coordinator's availability gets put to the test.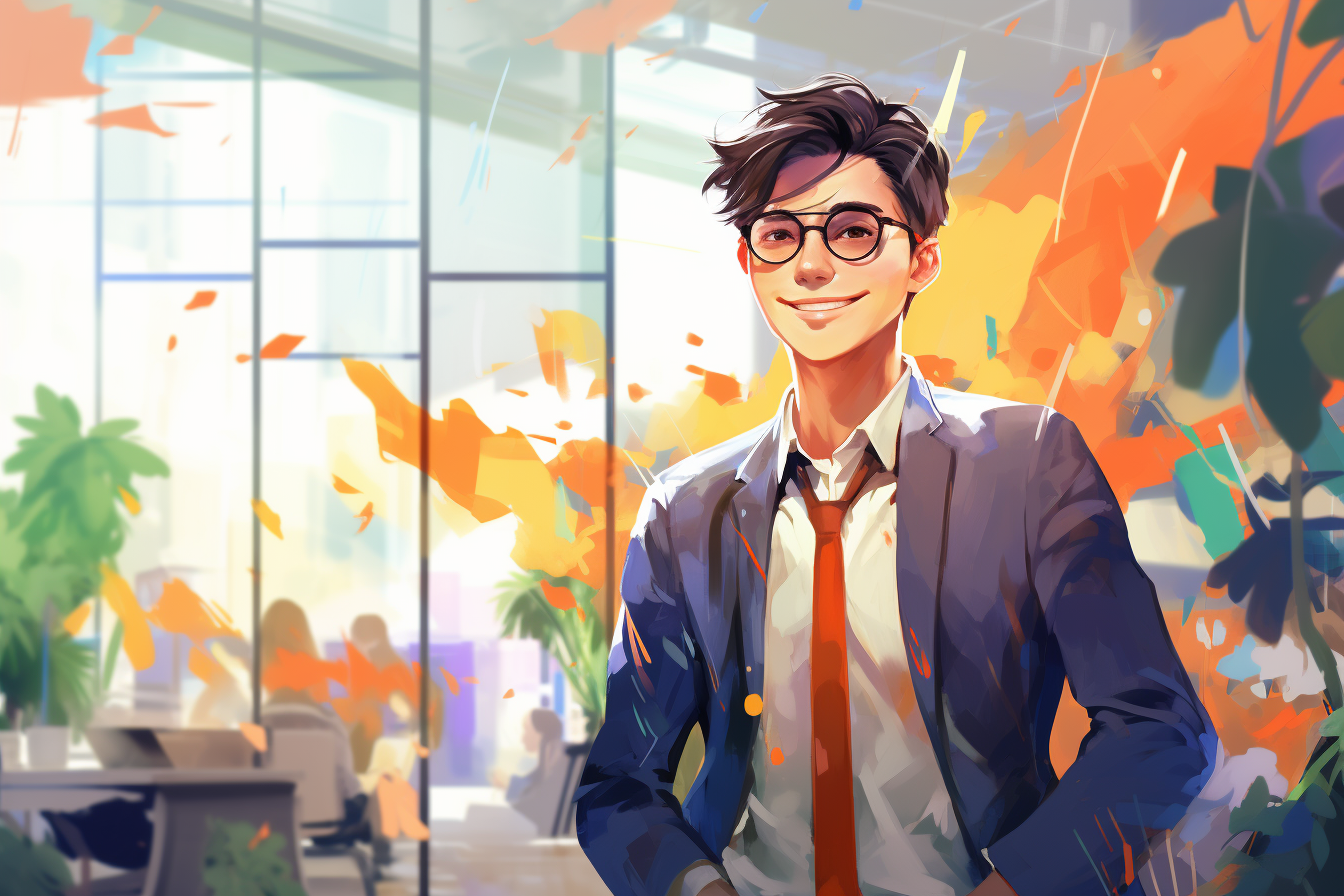 If you anticipate this kind of volume, make sure to get buy-in early on from your TC. This can be especially difficult if you know you're sharing your TC with other busy agents OR if your TC is also a practicing real estate agent. Who's transactions are they going to prioritize when time's tight right?
That's why it's also good to have some back-up transaction coordinator options. These can be virtual transaction coordinators that act as your "backup team".
In the end, this type of availability planning with your transaction coordinator depends on the unique circumstances of your business, but keeping a few options open is usually a good idea. So is considering factors such as your transaction volume, budget, and the level of expertise required.
Maximize Value from a Transaction Coordinator
Now that you've found your trusty partner in closings (aka transaction coordinator), it's time to unlock their full potential and squeeze every drop of value from their skillset. While every transaction coordinator brings their own expertise to the table, here are a few strategies to ensure you're maximizing their impact on your business.
Here are a few well regarded online transaction coordinator training courses:
Remember to do your research and ask other agents (and TCs) about the best transaction coordinator resources and training programs.
---
Real estate agents are usually short on time (isn't everybody?) so having a trustworthy professional that can move a transaction towards closing can free up a ton of time. After-all what agent got into this business to nit-pick documentation with lenders and escrow companies? Raise your hand…we dare you!
So instead of juggling docs, invest your energy in all the activities that are required to build your sales pipeline. Take it from the multitude of top performing agents that have already taken the leap: hiring a good TC is definitely worth it. With a good real estate transaction coordinator, you can set 'em up and they'll knock 'em down. Sounds nice right?
Well in an industry where every minute counts, having someone you trust to tackle these essential details can be a game-changer to reach max efficiency in your business.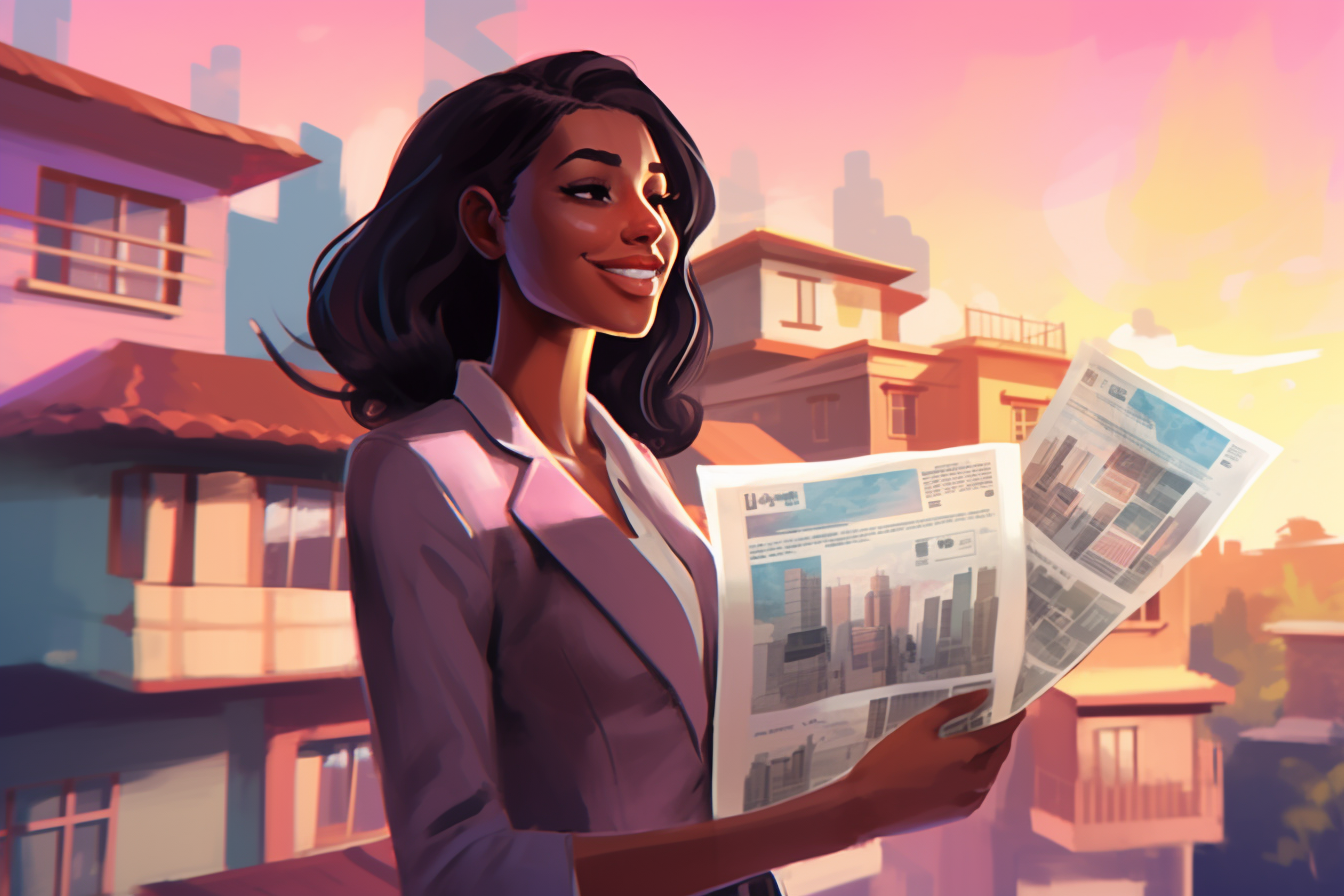 Open house flyers are typically used by real estate agents during an Open House event to provide potential buyers with information about the property. The flyers are usually designed to…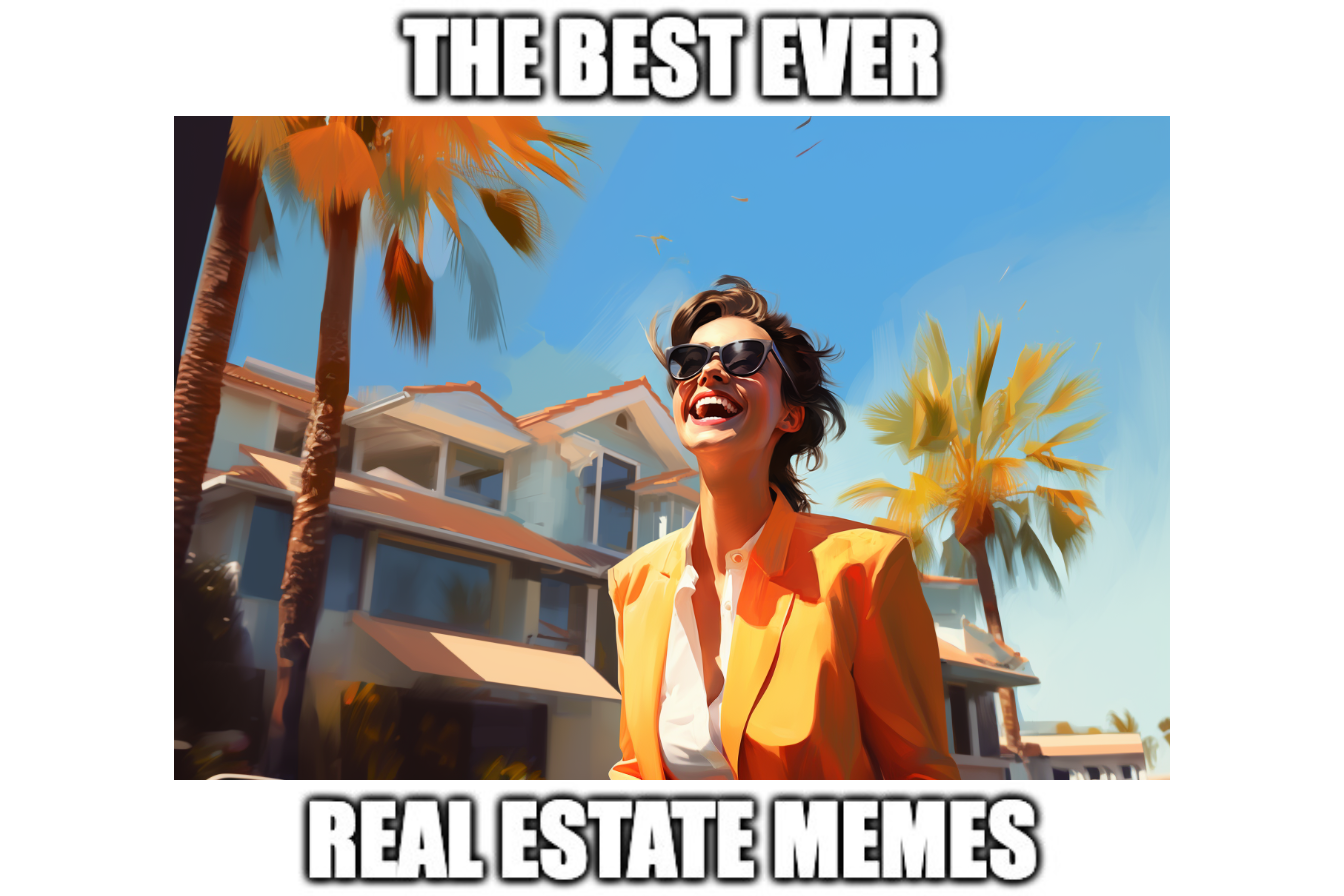 The real estate business can get tense with client emotions, intense negotiations, and cutthroat competition. Yet, as with all things in life, there's a lighter side to life as a REALTOR. These hilarious real estate memes are sure…