The Essential Open House Marketing Guide
A complete guide for real estate agents & teams that want to make the most of every Open House.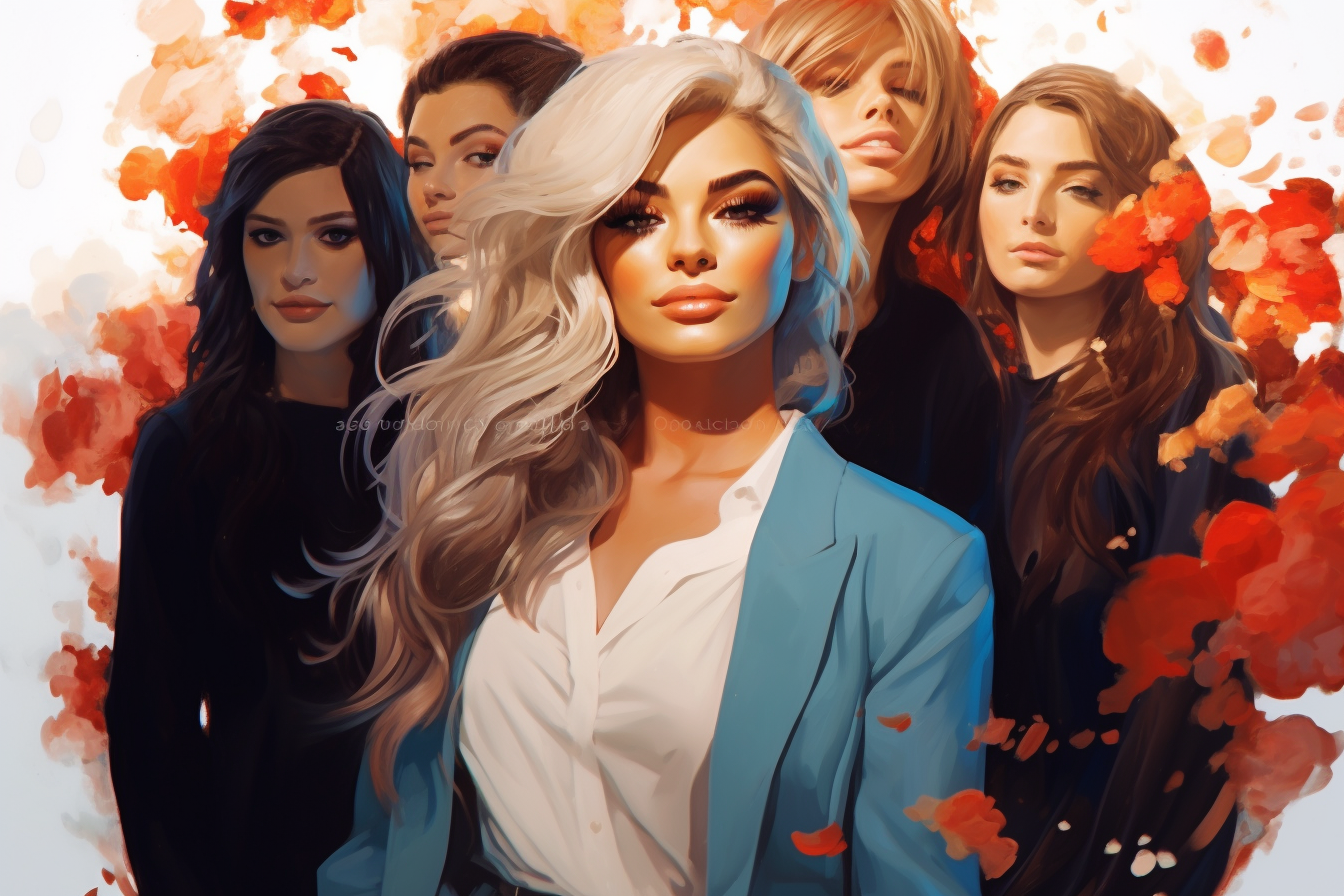 Open House Planning
Cracking open the mystique of what to wear to an open house? Every bit helpful as Waze, this breezy guide to perfecting your open house attire combines classic styles—campaigning for jeans, tumble through laughter!
Real Estate Marketing Tips Galore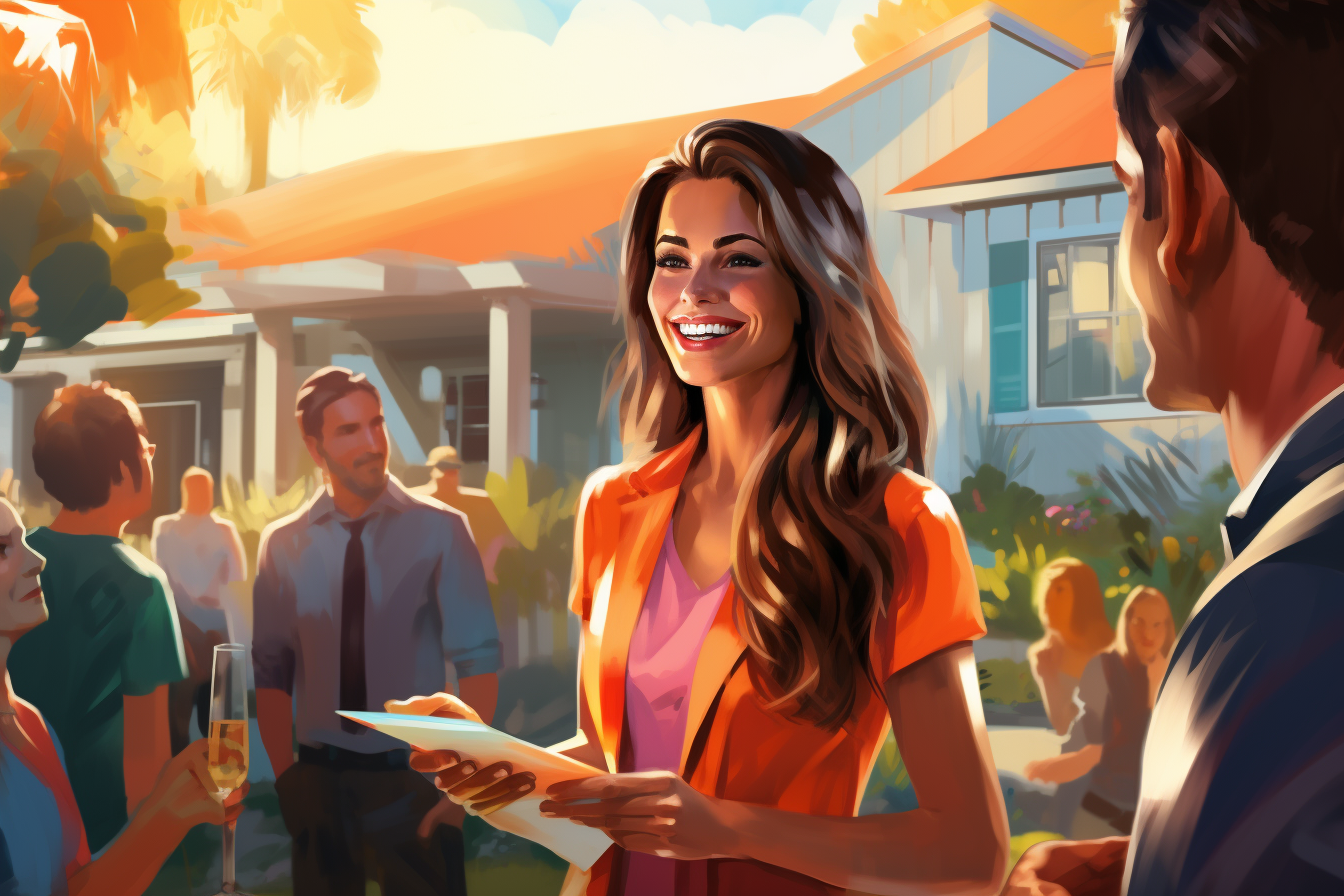 Client appreciation event ideas that'll make your past clients EAGER to refer you! From unique experiences to exquisite food tastings, cultivate lasting connections in style!