The Essential Open House Marketing Guide
A complete guide for real estate agents & teams that want to make the most of every Open House.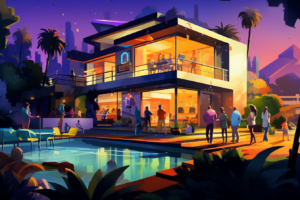 Open House Planning
"Open house ideas get successful by going from tours to performances. Experience innovative thematic stagings, interactive costars, educational intermissions, and community rendezvous starring in this theater of the home sale the Broadway Lil Milano way."
Real Estate Marketing Tips Galore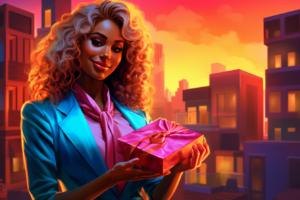 Realtor client gifts are the key to long-term connections, client referrals and building out key channels for repeat business. Explore their potential in our fun, helpful blog post and unwrap something special!