What REMAX agents are saying...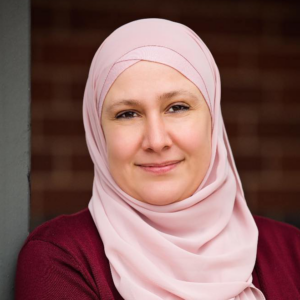 Selma Efendic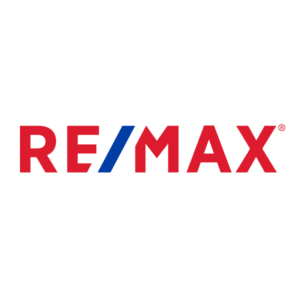 I signed up because I am new agent and I need every extra little thing to grow my business and set apart from competition. And it is free.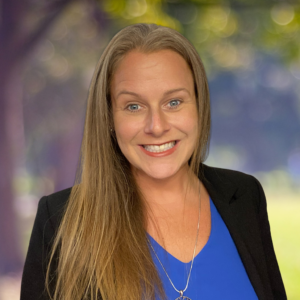 Marijean Van Syckle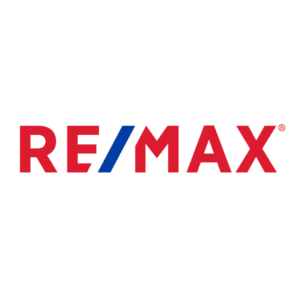 A top sign in app for open houses and free for agents – a game changer! Thank you for what you do!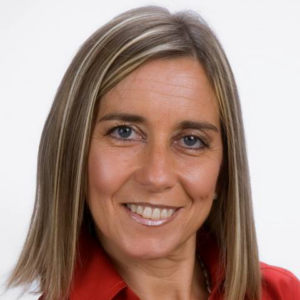 Enrica Zeggio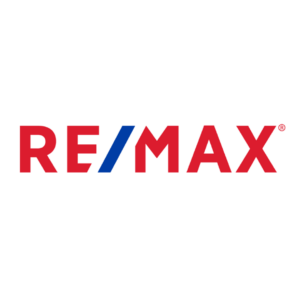 I heard of Curb Hero from a RE/MAX FB group. I'm planning to do more open houses…your app did strike me as the perfect tool to compensate a weakness of mine: not being able to get all the open house visitors' contact info. Congratulations to for creating the app!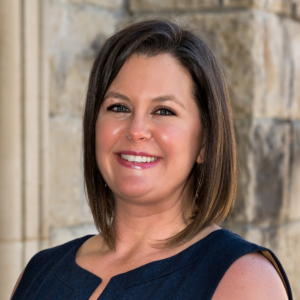 Michelle Swafford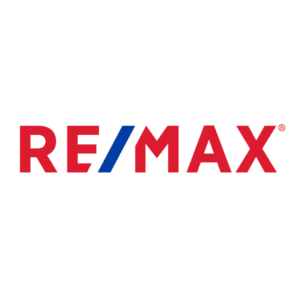 I'm always striving to improve my systems and customer experience and Curb Hero seems like a great tool.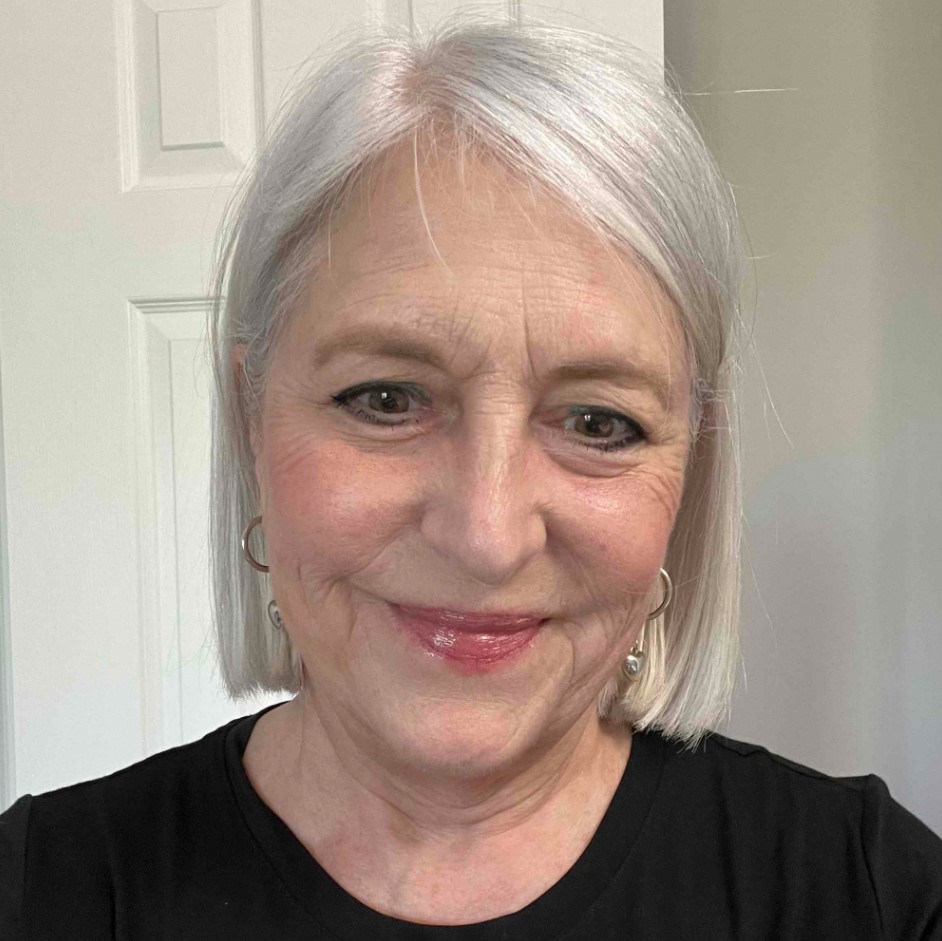 Claudia Chopik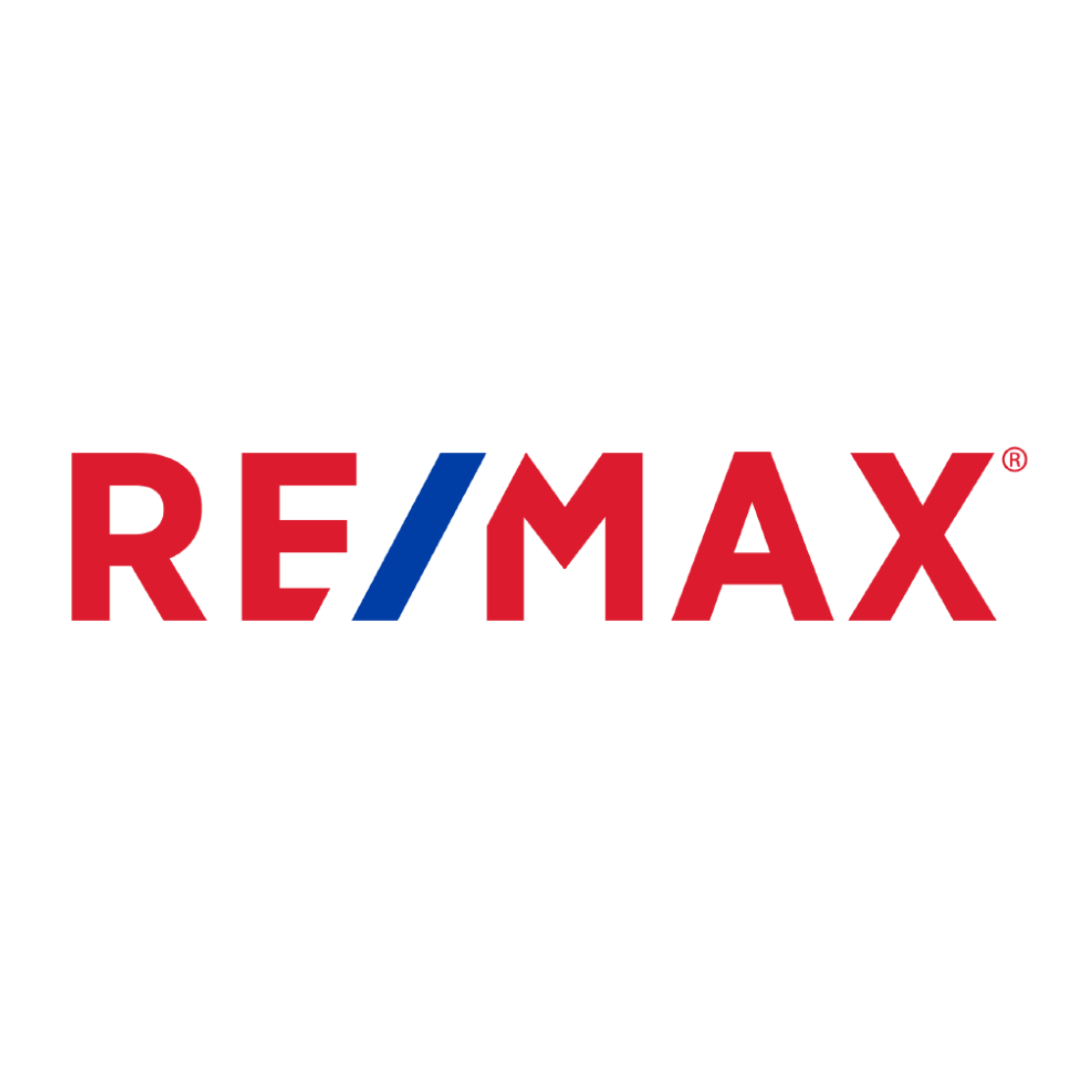 I signed up because I wanted to be able to sign people in to an open house. I also wanted to have a qr code that I could print just one of and use it for people visiting to sign in and scan for more info without printing listing brochures. Your app is wonderful and does everything I was looking for. I'm amazed that it links easily with follow up boss too.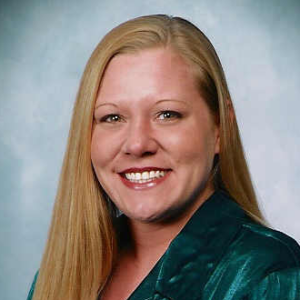 Danielle Dayrell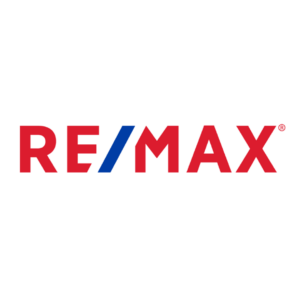 Signed up to connect with more real estate buyers for open houses.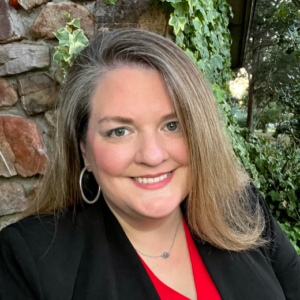 LisaMarie Gieck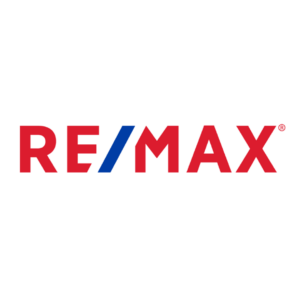 I signed up because I was having trouble getting people to give me legitimate information or they would scribble scrabble where I could not read the writing.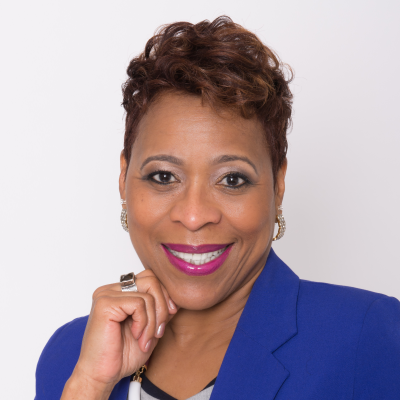 Celestine Moore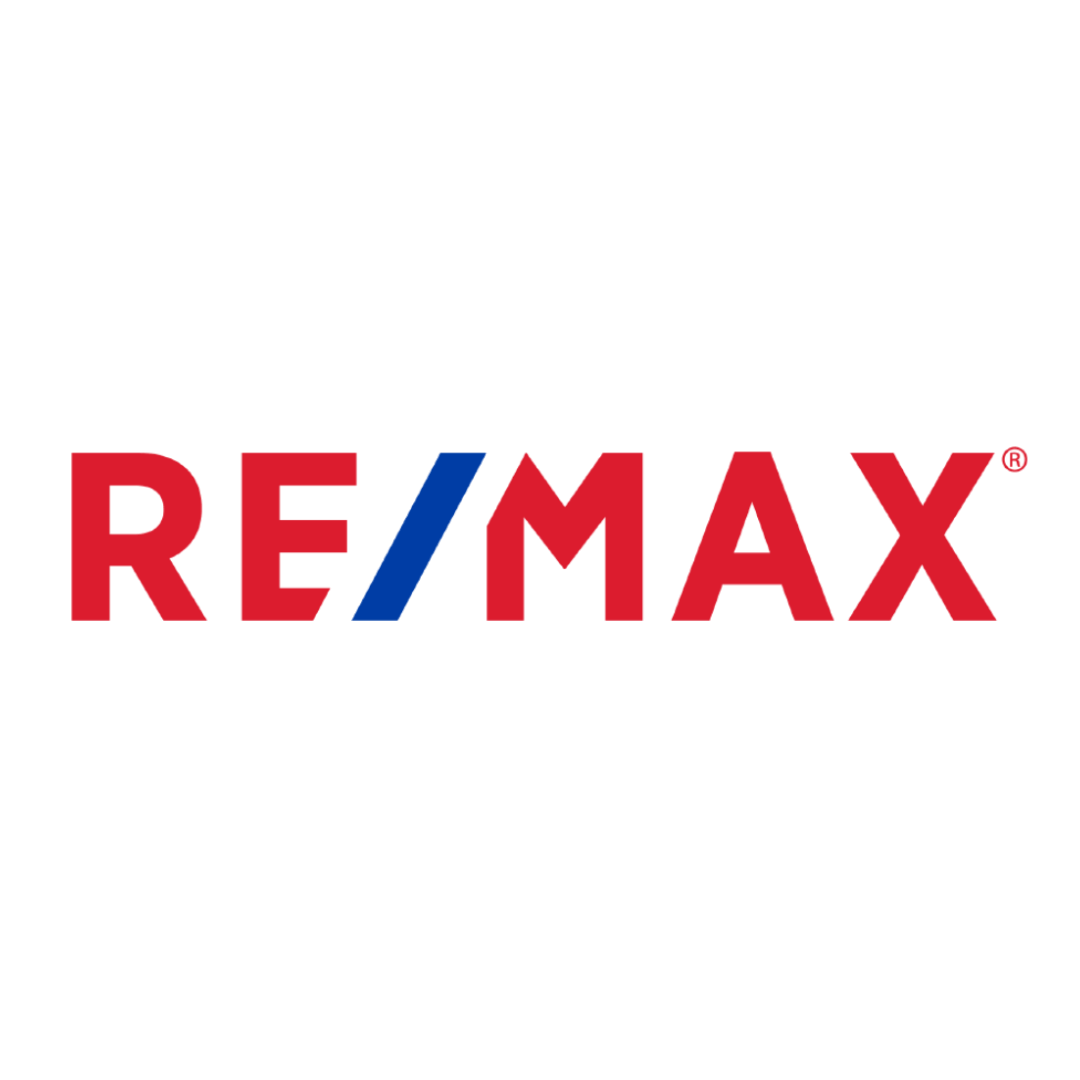 I discovered Curb Hero when looking for an app for buyers to sign in. Ive worked with your app for several years, and love it. Since I started using the app it has improved so much. Its amazing. Will be sharing it with my
peers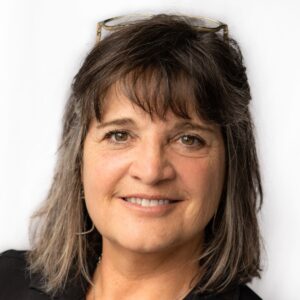 Joyce Johnson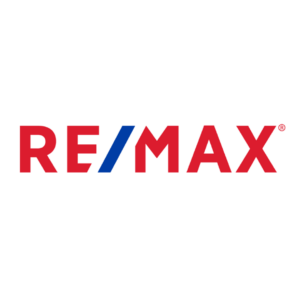 I used it for a last-minute showing and was really impressed at how easy
it was to use.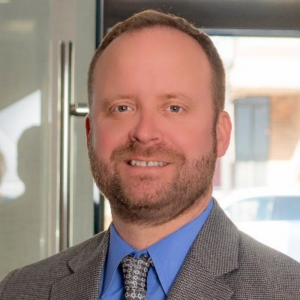 Shawn Hartmann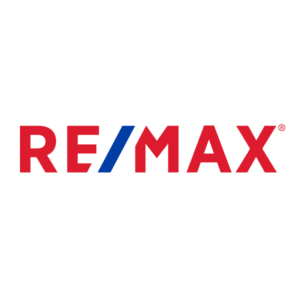 Awesome app!!! Thanks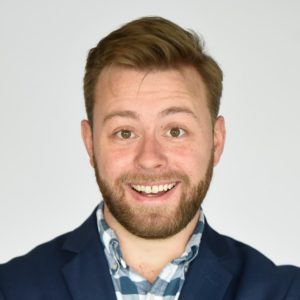 Jesse Carlson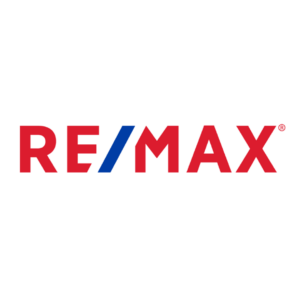 Curb Hero will bring efficiency to my business, and take potential clients and
convert them into real leads. Thank you so much!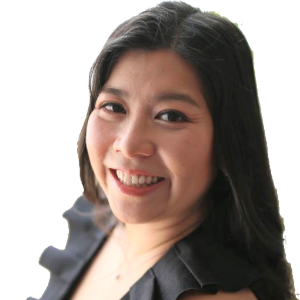 Bonnie Lai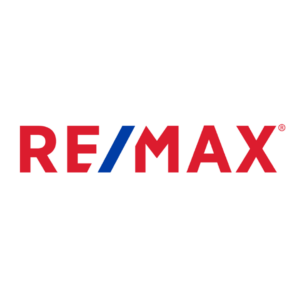 Great app. It's free. And it's easy to use. Perfect for open houses sign in.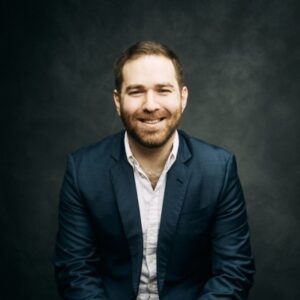 Zach Slovin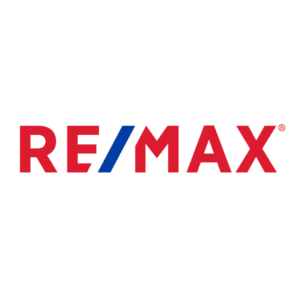 curbhe.ro Is killer!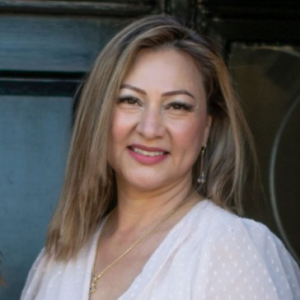 Beatriz Stoyanoff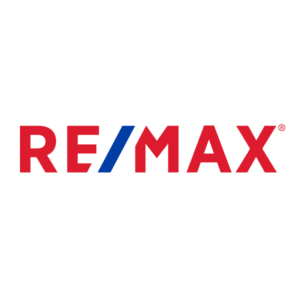 A great format for capturing open house contacts. great work!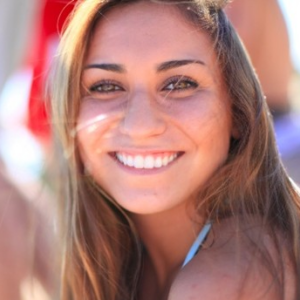 Eryn Young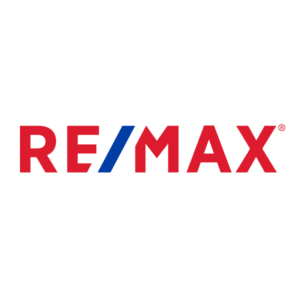 Very excited to get started with Curb Hero.
Why REMAX agents love Curb Hero

Powerful Yet Simple
We packed loads of features into this easy-to-use application. Yes, you can have it all.

Custom Branding
Start with a REMAX Open House sign-in sheet template...then add your own brand.

Oh and it's Free
REMAX agents can use our app with no charge. Seriously...100% free.
Recent REMAX Open Houses that used Curb Hero
Not only does Curb Hero offer the top rated Open House app for REMAX agents, but there are also REMAX branded single property sites that agents can create to promote listings.
43936 Hampton St

Lancaster, CA 93536

5 Beds

3 Baths

2,640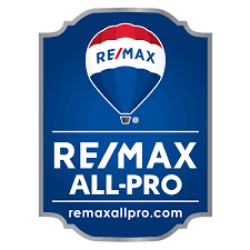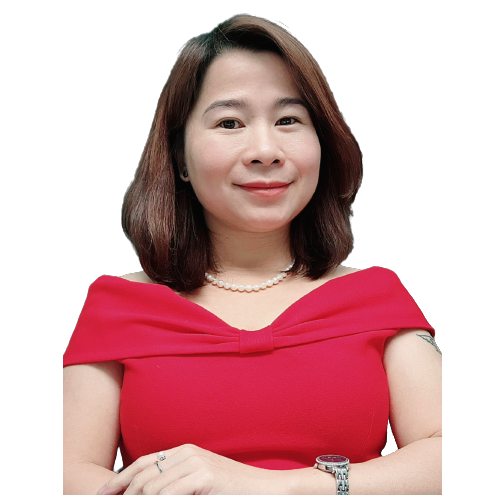 Thanh (Rose) Nguyen
Re/max All-pro
How REMAX agents save time with Curb Hero

Easy Initial Setup
Get started with your first REMAX open house registry in less than a minute. Seriously we timed it.


Get Sync'd
We integrate with over 3000 CRMs and marketing apps so you don't need to manually enter leads ever again.
Curb Hero syncs with the most popular apps that REMAX agents use
Want an Open House Template for Your Team or Broker?