Why a Virtual Assistant For Your Real Estate Business Can Help Your Marketing Efforts
Guest Post
Table of Contents
How Can a Virtual Assistant For Real Estate Help Your Marketing?
You're a real estate agent; you don't need us to tell you you're busy. A large part of the job means you're always on the go, getting out and meeting clients, showing properties, and networking to grow your business. That doesn't leave a lot of time for you to focus on marketing and getting new and referral business. Obviously, the best approach to give you more help is to clone you and call it a day. Since the tech isn't quite there yet, have you considered hiring a virtual assistant (VA) to help you with your real estate marketing needs?
What Do Real Estate Virtual Assistant Services Offer?
An experienced real estate virtual assistant can help you streamline your customer service, manage your calendar, and provide the follow-up your clients deserve. They can help with everyday business tasks like:
Calendar Management – Virtual assistants can manage your calendar, confirm meetings, provide reminders, and reschedule appointments when unexpected things pop up.
Customer Follow-Up — They can keep track of your contacts and follow up themselves or provide you a list of people you need to connect with, allowing you to reach out with the personal touch.
Data Entry – VAs can make sure your client information stays up to date. They can call people on your list and make updates as needed.
In general, they can make you look great! By delegating jobs you find difficult or monotonous, you can gain time to focus on the tasks you love and the ones that take you out of the office.
More specifically, a real estate virtual assistant might be the person you need to help you with your marketing tasks.
What Tasks Could You Delegate to Your Virtual Assistant for Real Estate Marketing?
Let's face it. There are too many things real estate agents would love to do to grow their businesses, but many solopreneurs just don't have the time. Of course, it can help if you are part of a team or a large office that can afford to hire administrative staff, but this isn't always the case.
Let's look at marketing in your real estate business. Often, agents don't have the time to find new clients because they are spending time nurturing their current ones. The problem is, failing to market can fuel the feast or famine fire. If you're not putting yourself out there, those current clients may dry up, but you'll have new clients coming in the door if you consistently market yourself.
That's where a virtual assistant comes in. You can hire a general VA to help you across your business, but you might benefit more with specific help with marketing efforts. Here are some of the tasks they could do for you:
Content Marketing Creation and Curation – One way to become a local real estate expert is to provide valuable content to potential clients. You might share from other authors, content you create yourself, and videos you record. Some VAs are also freelance writers, so they may be able to write content for you. At the very least, they can curate relevant articles, do basic research so you can write, and post your articles and videos for you.
Social Media Management – Sometimes, deciding what to post is the hardest part of keeping on top of your channels. Virtual assistants can help you brainstorm post ideas, create a posting calendar, create or source images, and upload the posts to your platforms. Some will even write the posts and ads for you. (Hint all of these get easier for you and your VA when you utilize some of our suggested free social media tools.)
When your VA spends some time with you, especially if you meet in person or on a video call, they can get to know your voice and the language you use when you speak. That means when they post on your social platforms, they can sound just like you. If you use a VA for social media, be sure to check in and respond to comments yourself. Since social media content can come up in in-person conversations, it's important to keep your finger on the pulse of your channels.
CRM Management – Repeat and referral clients are essential to your real estate business, so keeping your customer relationship management system (CRM) up to date is key. You want to make sure you nurture every lead and keep in touch with every past client.
A VA can make sure all leads (from your email, social media channels, paper open house sign-ins, etc.) get entered into your CRM consistently. They can also verify information and make corrections as needed. If you also use your CRM to send content to clients, a VA can help you manage this too. Many VAs have experience with several different CRMs, and some will even be able to write the emails for your drip campaigns.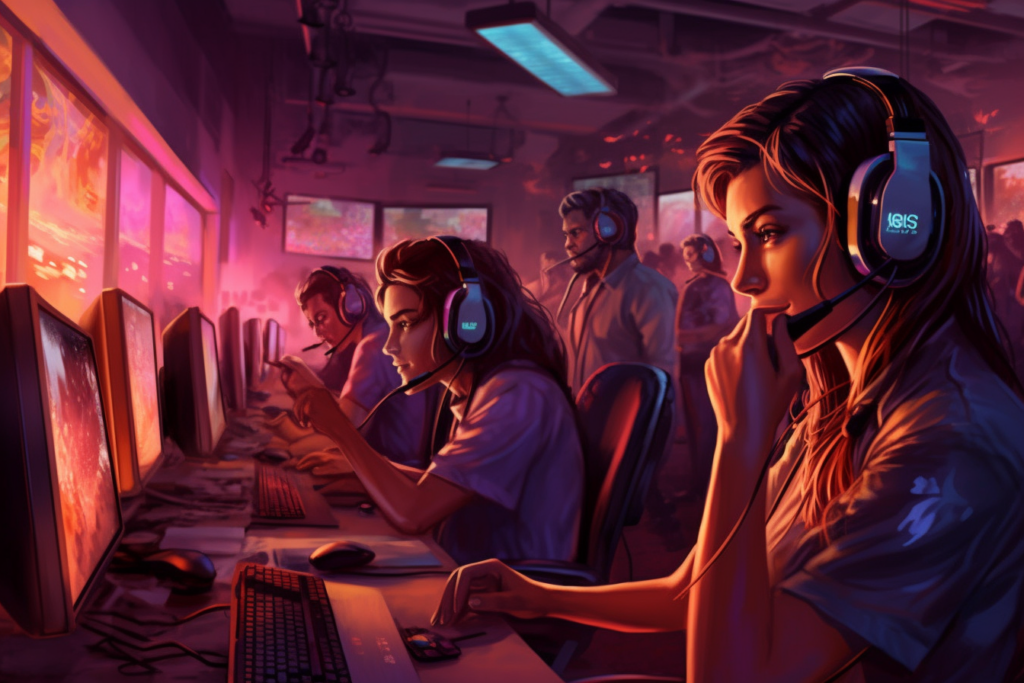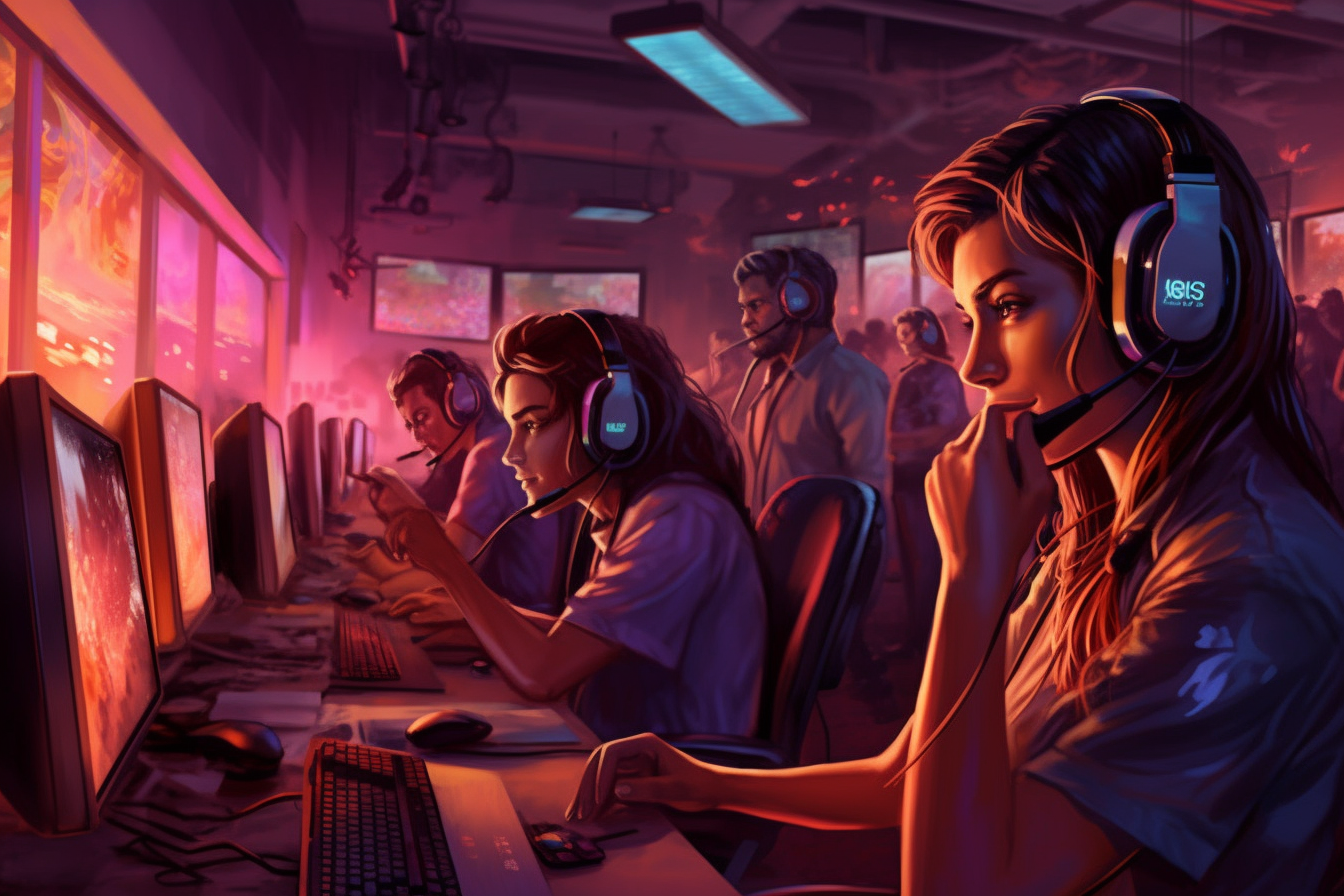 How to Hire a Virtual Assistant for Your Real Estate Business
Hiring a VA is ideal because the cost is relatively low, but the return on investment can be high. You don't need to provide an office or computer equipment as virtual assistants are self-employed, keeping overhead low.
If you want your assistant to focus on marketing, search for someone who has experience with the marketing tools you use. There are several ways to find your new hero. First, decide whether you need your VA to be local. If so, reach out to your business network and ask for referrals. You can also do a Google search to see if there is an agency hiring near you. You can also look on freelance sites like UpWork or Fiverr.
Before you hire, clearly define the VA's role. Make a list of the tasks you aren't finishing. Then, decide whether you're ready to hand them over to an assistant. Make sure the VA has access to all the tools they need to get the job done. If you know exactly what you need and put clear processes in place, the VA can succeed, and you'll be satisfied with the work.
Finally, for peace of mind, you may want to consider utilizing time tracking software so that you know where your virtual assistant's time is spent. We really like Apploye for this.
Let a Virtual Assistant Handle Your Real Estate Marketing
Real estate virtual assistant services can be worth their weight in gold! When you're trying to juggle all the responsibilities a successful real estate business entails, inevitably, you're going to drop one of those balls. For busy real estate agents, it's often the marketing ball.
Sadly, if you let your marketing slide, it can mean fewer clients (and referrals) in the future. Fortunately, virtual assistants can run with these tasks, lightening your load and freeing you up to do the things you love. They may even allow you to get more free time for your personal life. What's not to love about that?
Author:
Bio: Hasan Abir is working as a Growth Marketer at Apploye. He would love to work out of his comfort zone and his passion is for digital marketing.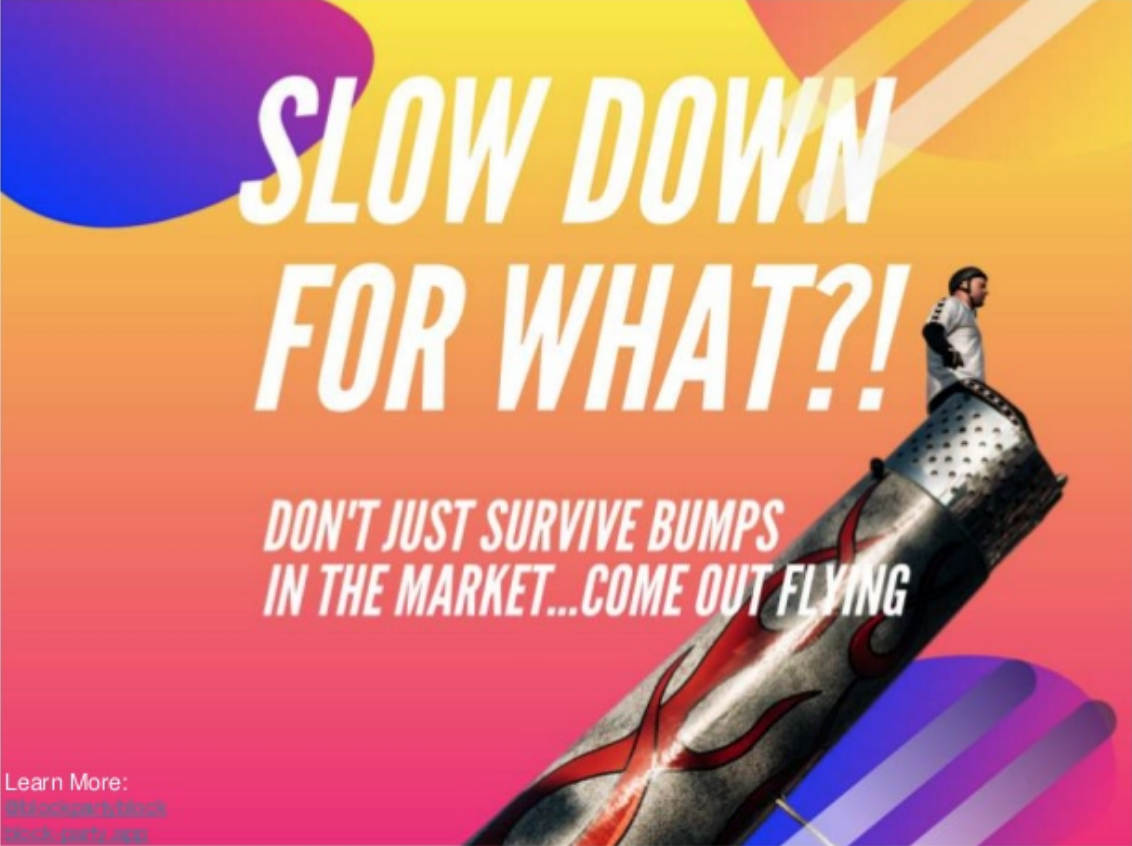 "Never let a good crisis go to waste" – Winston Churchill We created a marketing guide for agents to provide some strategies to emerge stronger from a market slowdown. Emerge…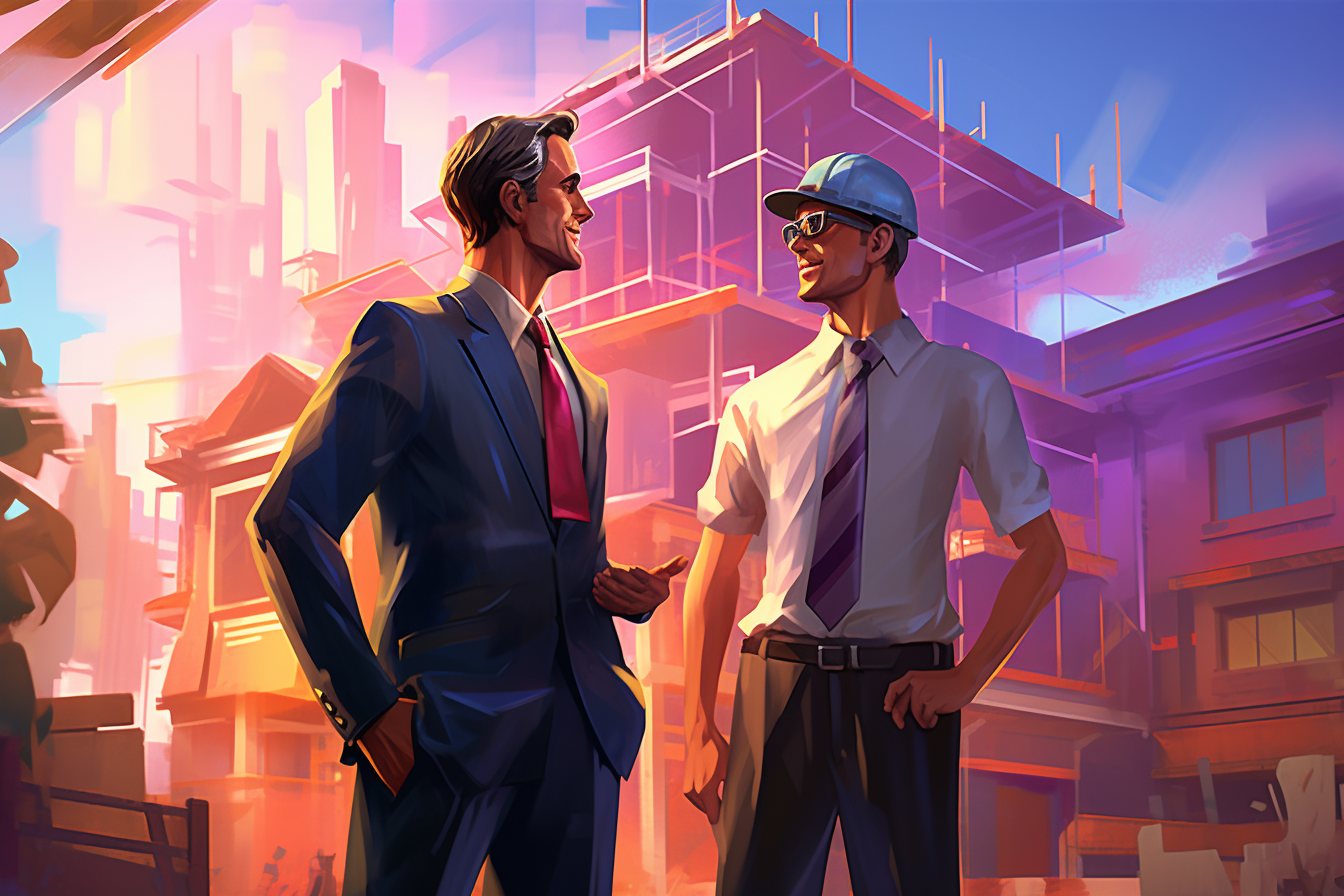 From structure to freedom, being a builder's real estate agent has its pros and cons. Learn about the challenges, perks, and secrets to thrive in this dynamic role!
What to consider when real estate blogging to bring awareness to your business and expertise. Blogging provides a vehicle into which you can pour all of your knowledge and unique…