What Berkshire Hathaway HomeServices agents are saying...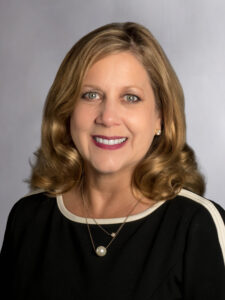 Angela Stilson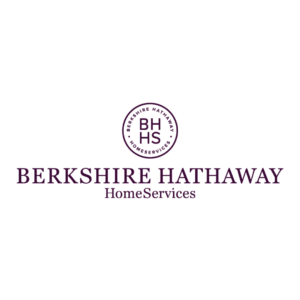 I am recommending this app to our office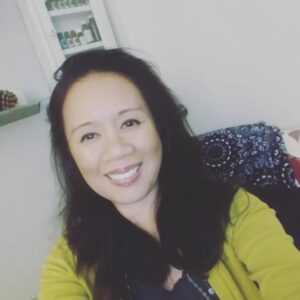 Katherine Dacanay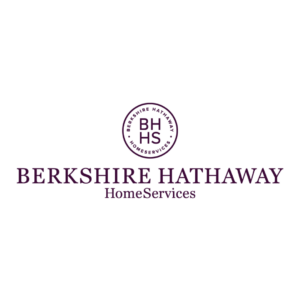 Thank you so much!! I think that is an awesome offering. I love the fact that there is an app like yours – I think it's just brilliant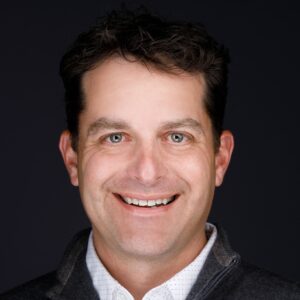 Travis White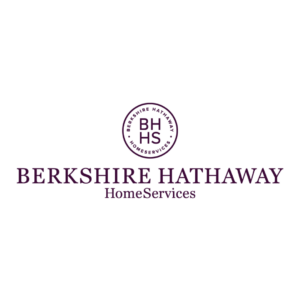 I was in a bind, I forgot to print out the normal sign-in sheet and needed something ASAP. Well let us just say I won't have to worry about printing anymore your app is great I don't know why I hadn't used it before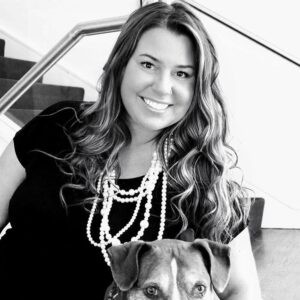 Hannah Ketterman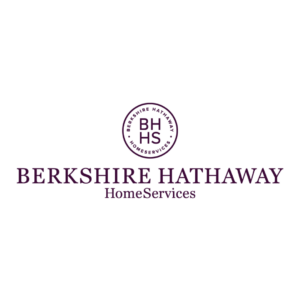 A great tool for our team, now that we can use the touchless sign in (with the QR code.)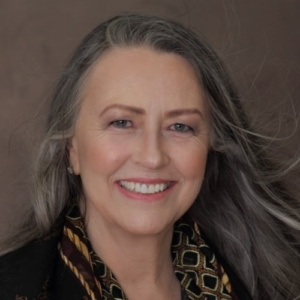 Susan Maclean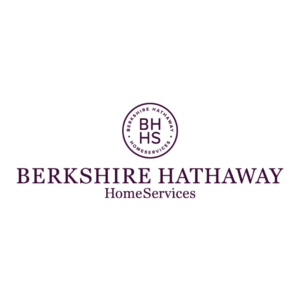 Last Sunday I had an open house and had people sign in on a sheet of paper. Their writing is sloppy and unclear, so I decided to look for an app to have visitors sign in that way. I found yours, downloaded it, and love it!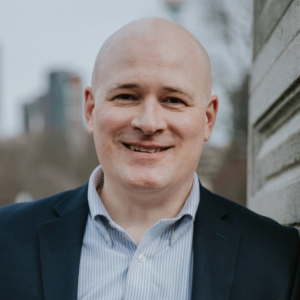 Ryan Iuliano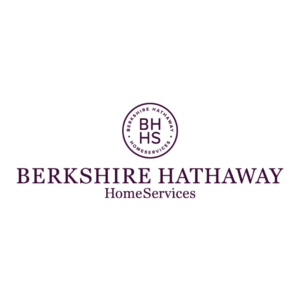 I'm a new agent and was looking for a convenient way to capture sign-ins on a tablet. While using it at an open house today I was surprised that, after someone entered their phone and email, the app pulled their socials (Twitter, Linkedin). Very cool.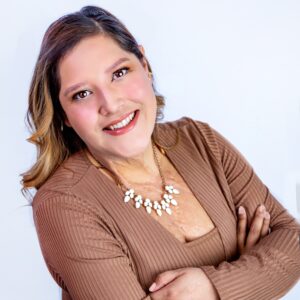 Rosa Valdez Arciga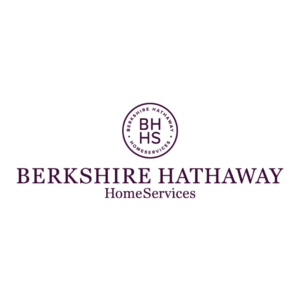 As an emerging agent in the digital age I wanted a way to connect with clients especially with the ones who's writing I couldn't read. I kept looking for a digital sign in for open houses but something that I didn't have pay more fees for and stumbled on curb hero. It's totally free and no hidden fees! I mean wow who could beat that?! And the layout is great too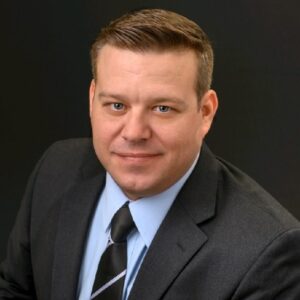 Chad Ramsey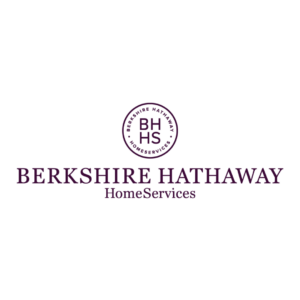 Awesome free app that is perfect so far! Going digital means less printing, which saves trees (I'm all for that!). Today the developers actually called me to see how I like the app and asked for personal feedback. This customer-centric team are going to do good things
Summary
Reviewer
Review Date
Reviewed Item
Author Rating





Software Name
Software Name
Software Category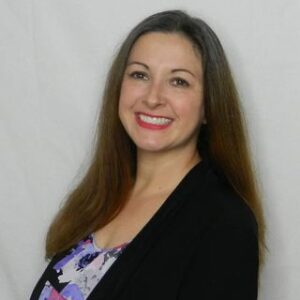 Shannon Koch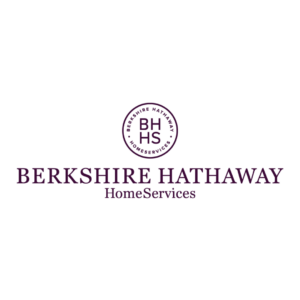 As a new agent wanting to make the most of my money and time this app is perfect! I love that I can add my own questions and personalization. Customer Service is very polite, quick and helpful too!
Summary
Reviewer
Review Date
Reviewed Item
Author Rating





Software Name
Software Name
Software Category
Why Berkshire Hathaway HomeServices agents love Curb Hero

Powerful Yet Simple
We packed loads of features into this easy-to-use application. Yes, you can have it all.

Custom Branding
Start with a Berkshire Hathaway HomeServices Open House sign-in sheet template...then add your own brand.

Oh and it's Free
Berkshire Hathaway HomeServices agents can use our app with no charge. Seriously...100% free.
Recent Berkshire Hathaway HomeServices Open Houses that used Curb Hero
Not only does Curb Hero offer the top rated Open House app for Berkshire Hathaway HomeServices agents, but there are also Berkshire Hathaway HomeServices branded single property sites that agents can create to promote listings.
9 Rossmore Terrace

Livingston, NJ

3 Beds

2.5 Baths
Kelly And Con Hartnett
Berkshire Hathaway Homeservices Nj Properties
How Berkshire Hathaway HomeServices agents save time with Curb Hero

Easy Initial Setup
Get started with your first Berkshire Hathaway HomeServices open house registry in less than a minute. Seriously we timed it.

Handwriting is dead
Don't waste time decoding bad penmanship on a printable Berkshire Hathaway HomeServices open house sign-in sheet pdf.

Get Sync'd
We integrate with over 3000 CRMs and marketing apps so you don't need to manually enter leads ever again.
Curb Hero syncs with the most popular apps that Berkshire Hathaway HomeServices agents use
Want an Open House Template for Your Team or Broker?