Marketing Automation for Real Estate
Pick a mundane, but important, task within your business. Repeat it like 20 times. Chances are at some point in the repetition, you muttered (perhaps even screamed) "there's gotta be a better way!!!".

The spoiler is that there is and it's called Zapier and it's the perfect marketing automation for real estate. Included much further below are so many pre-made Zapier workflows for real estate agents that you'll be able automate tens of thousands of tasks that would've otherwise been absolute soul-sucking repetition. The kind of tedium that could only be endured with a five hour energy drink and super loud ________ music (fill in the blank with whatever kind of music turns you into a grumpy robot).
Avoiding Monotony…and other Marketing Tips for Real Estate Agents
Many realtors know this all too well because some portion of the work ends up being repetitive mind-numbing tasks that just gotta get done. The inefficiency is everywhere…even in your marketing. And marketing inefficiency is uniquely problematic because timing matters so much in effective marketing. After-all those follow up emails don't really work so well when they're sent two months after the Open House, right???
So while you may be running your business successfully on the prospecting side – loading your funnel with leads, growing your sphere, farm, and tinder matches – you're sub-optimal at the nurturing and re-engagement step…that is UNLESS you're using real estate marketing automation.
How to Automate Your Real Estate Business
There are plenty of real estate marketing automation options, but stay away from hiring an outside company to develop your own automation. It's crazy expensive and as you'll read below, it's not necessary. Plus once your super bespoke automation is built, you'll incur additional cost every time you want an update…which will probably be every 24-36 hours as you continue your pursuit of marketing perfection.
The good news is that there already is automation software for real estate agents…so an advanced Comp Sci degree isn't needed to achieve automation mastery. Furthermore learning to automate your own real estate business using these software platforms is a skill that will pay dividends every time a new lead enters your CRM. If you listen closely it'll actually make a small "cha-ching" sound.
And don't believe the haters…most realtors actually have the technological know-how to set up marketing automations. So flash back to when you had that excellent idea for a follow-up text message drip, an email newsletter, or even that referral rewards system that sent a random referrer an all expenses trip to Cabo? Now's the time to begin implementation. We're going to give you recipes so it's easier than ever to realize these and many more marketing strategies for real estate.
Real Estate Marketing Templates with Zapier Make it Easier than Ever
Zapier connects different software applications together so they can talk to each other and be chained together to create different solutions. It's built with business process automation in mind which probably sounds thrilling already…but get this: once you create a "zap" it can be used over and over infinitely. It's the classic "set it and forget it" line from those food dehydrator infomercials.
So, for example, if you want to automate follow up for new prospects, the Zapier process starts with a "trigger" which is the initial collection of contact info. Like the families you met at last week's open house OR the guy who filled out an online lead form for your listing. The next follow up step(s) are called "actions" in Zapier's terminology.

Marketing Automation Rewards Creativity
Exactly how to follow up with each lead is entirely up to you…but just to get your juices going (and to save you tons of time), below we've included a bunch of real estate marketing automation ideas that are already created in Zapier for you. These templates make it so you're just a few steps away from making each automation a reality.
For many agents, leads need to be added in their CRM (Customer Relationship Manager) so we've included plenty of examples syncing leads with the top real estate CRMs for agents.

Though the next step, which usually involves a real estate marketing tool, is much more interesting. Do you want to send leads an email update weekly, every other week, or only at 6PM on the day you met them at the Open House? Do you want to send them a ringless voicemail so they hear your voice? We've included workflows with these plus other realtor software integrations below
While the possibilities for automated real estate marketing are endless, it usually starts with a fresh prospect. In the included templates, you'll see that most start with Curb Hero, and that's because prospects from Curb Hero's Open House sign-in and powerful listing microsites are perfect to use with Zapier. Curb Hero leads can be connected with over 2000 different apps via Zapier in real-time because of Curb Hero's advanced software stack. That means within milliseconds, leads will go where you want them and real estate marketing automation like emails, follow-up texts, and other engagement starts immediately.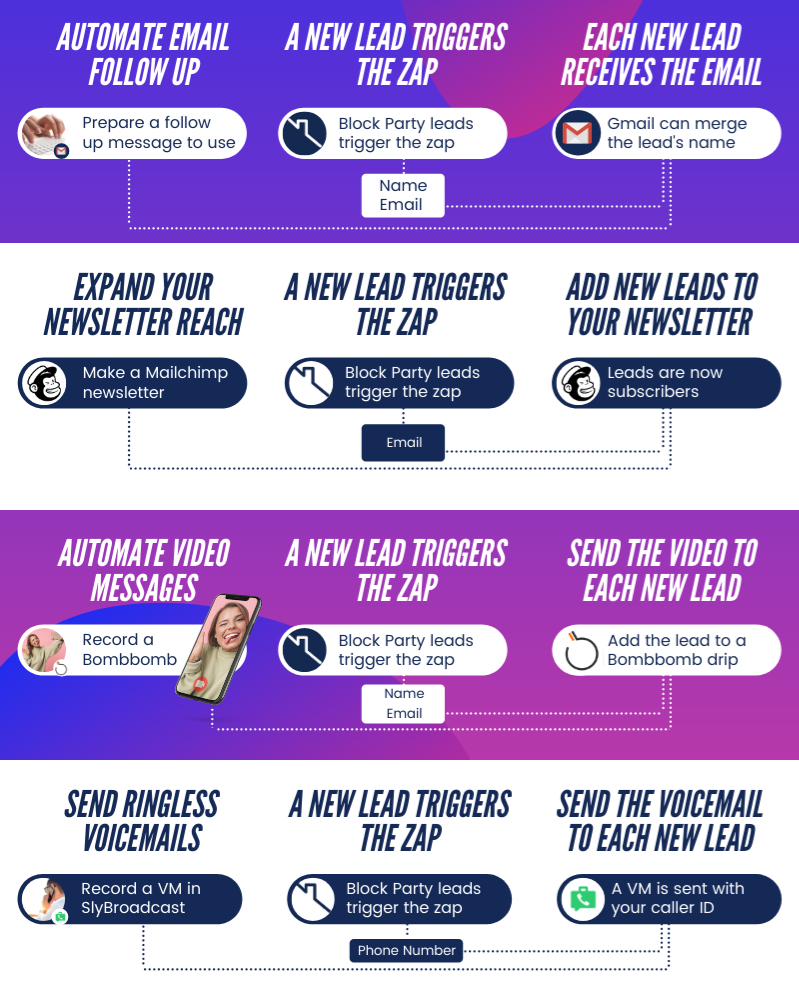 While the follow up possibilities are endless, there are also a variety of intel gathering processes that can inform future marketing. Lead "intelligence" gathering can take on many forms: lead scoring, background info lookups, or even just creating a task for someone on the team to do a little sleuthing for background info (aka online stalking).
These pre-built automated processes will streamline thousands of tasks in your real estate business…so enjoy kicking back and letting the robots do the hard part. If you've got ideas for Zapier automations that aren't included here, just message us on Instagram or email us at feedback@curbhe.ro.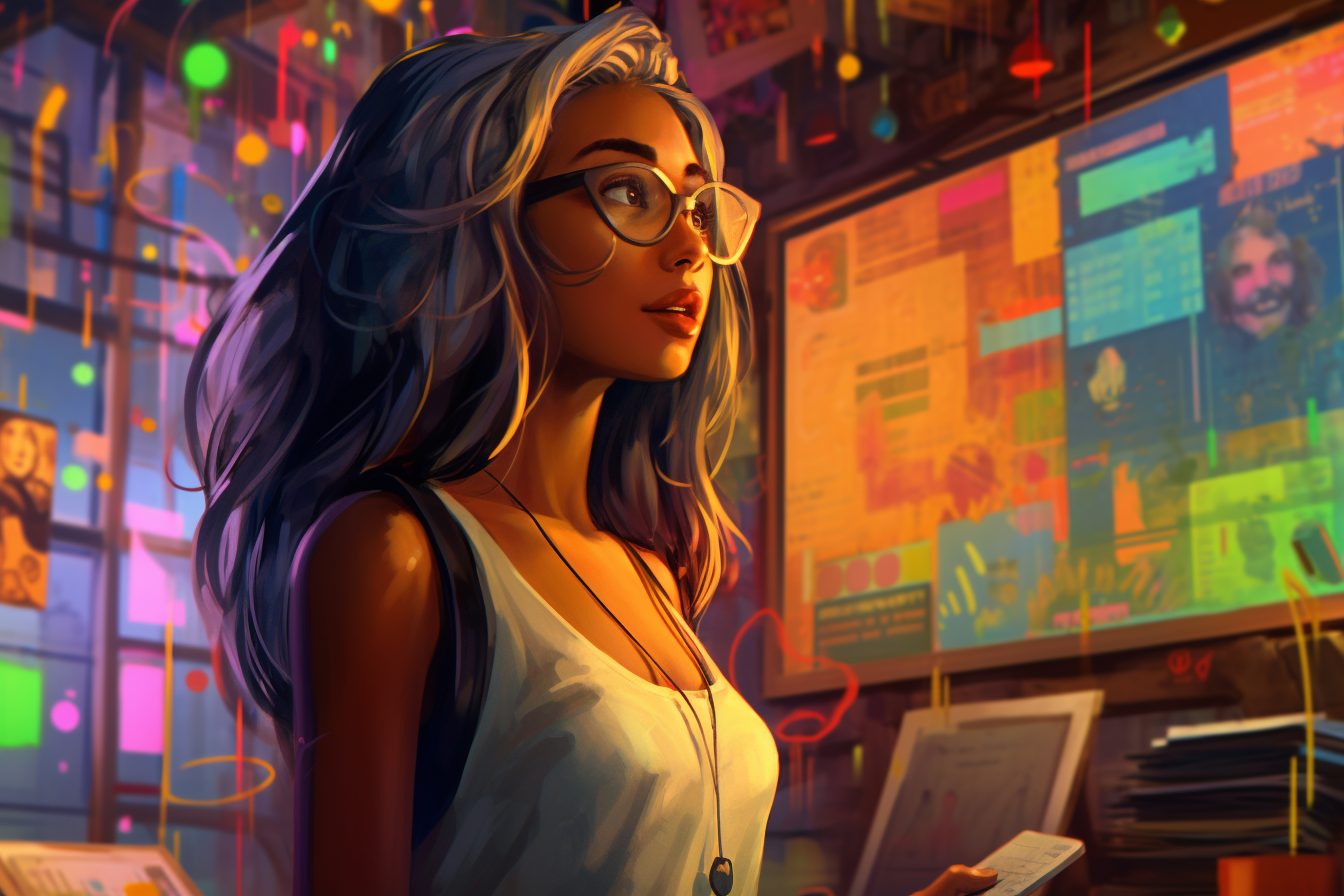 The connection between social media and real estate might not be that evident at first. In fact, you might be asking yourself, why would a real estate agent need to…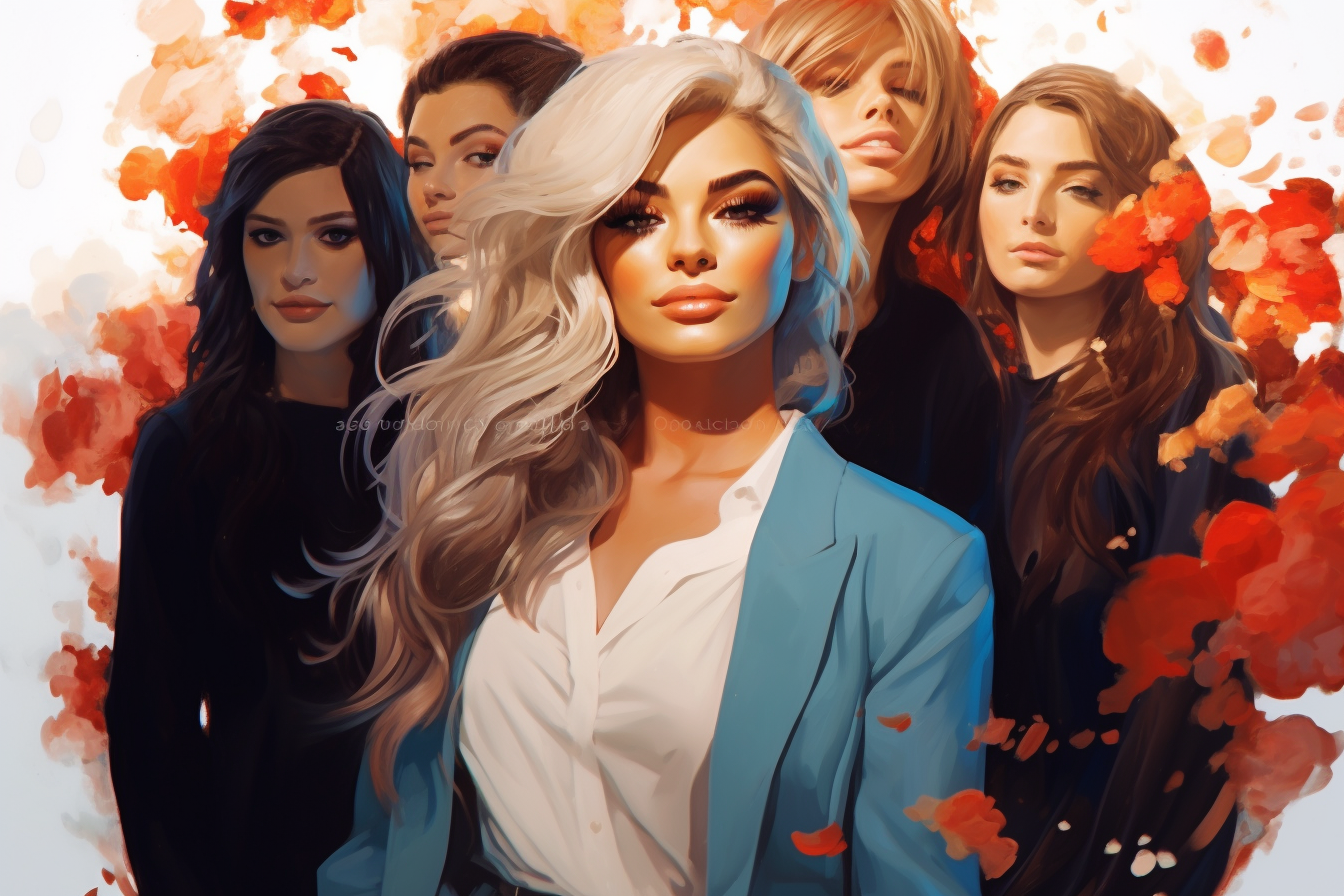 Cracking open the mystique of what to wear to an open house? Every bit helpful as Waze, this breezy guide to perfecting your open house attire combines classic styles—campaigning for jeans, tumble through laughter!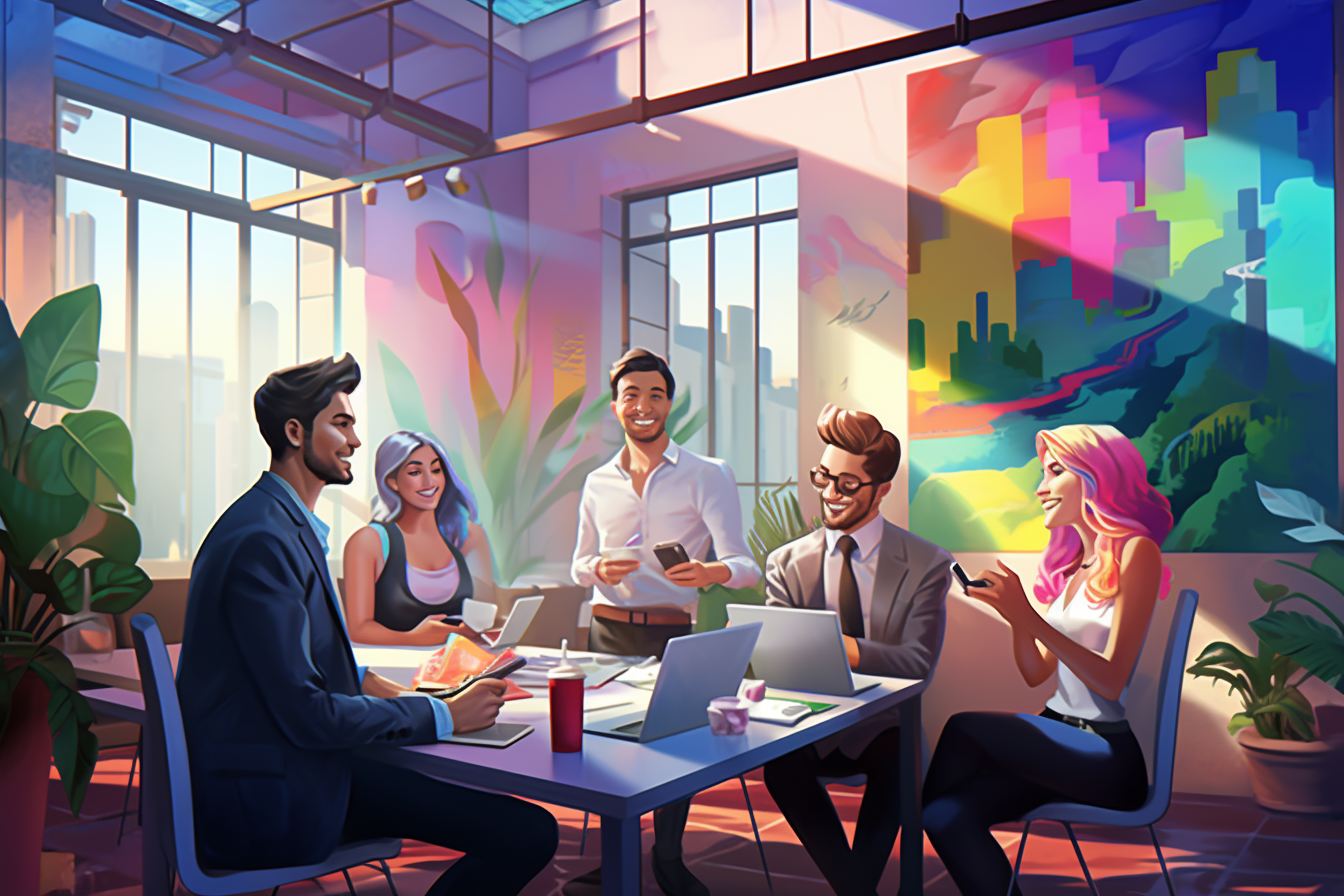 Are you interested in learning about being part of a real estate team vs being an independent agent? Well, you're in luck because in today's blog post, we're diving deep…