What Century 21 agents are saying...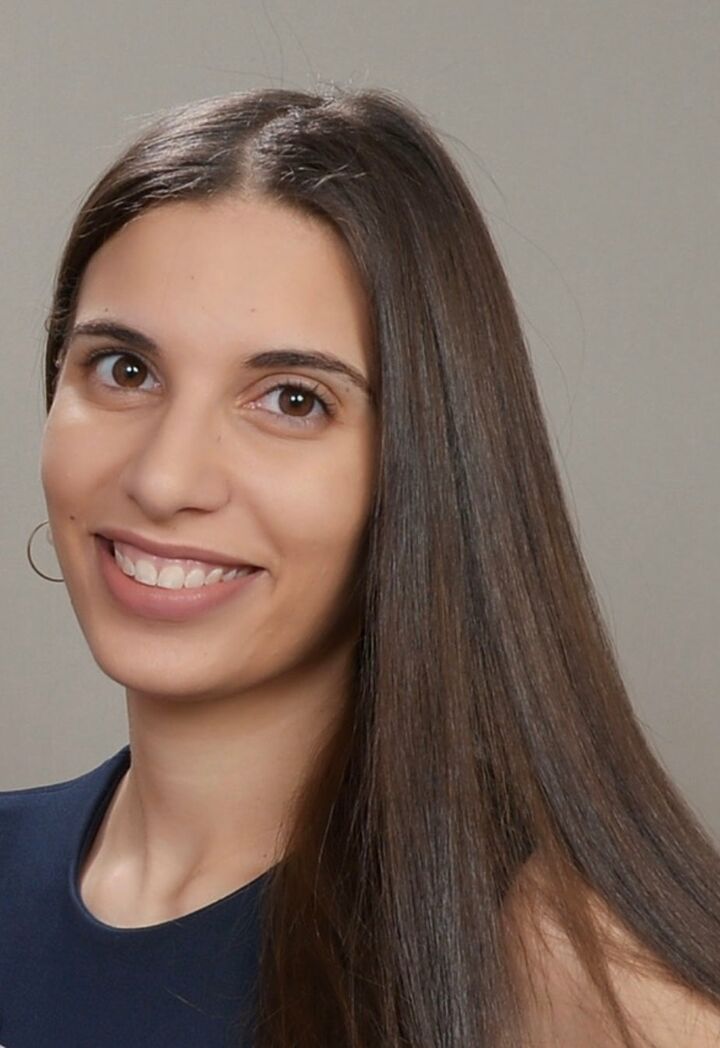 Ivanny Marcelino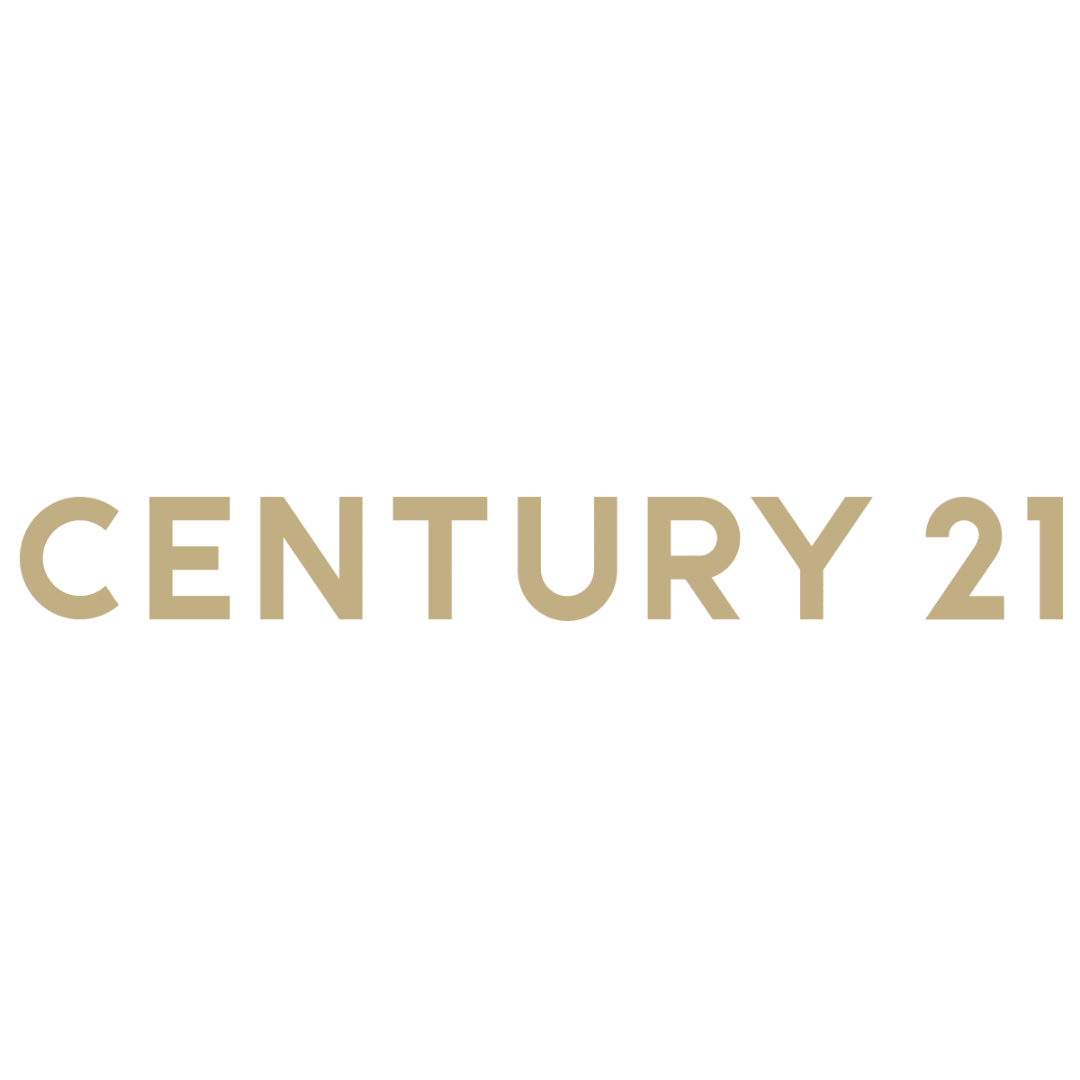 Absolutely love this app! Very user friendly and best of all it is free with added bonuses you don't need to pay for. Adds so much value to my business I cannot believe I don't have to pay for it.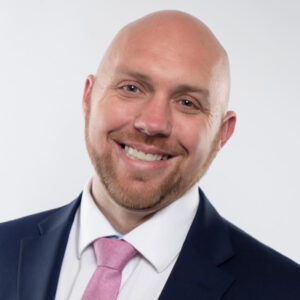 Steve Boynton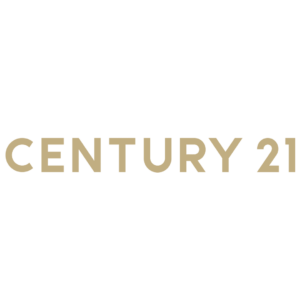 I have been researching open houses sign in apps for a little while. have trialed a few others that were just ok. I think have finally found the most perfect app with curb hero. It's customization is incredibly useful and gives agents a way to use it hope they wish. I love that you can text information on the property right to people as they sign in. The fact I was able to pair my own lender and CRM to the app in order to increase lead count is amazing!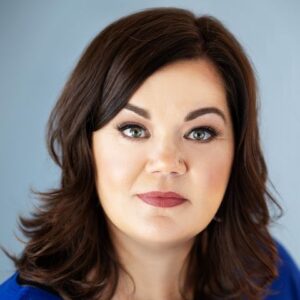 Noelle Kirk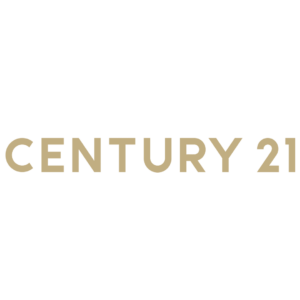 A colleague was using this at an open house, and I just thought it was amazing technology to be using as a realtor! Thank you.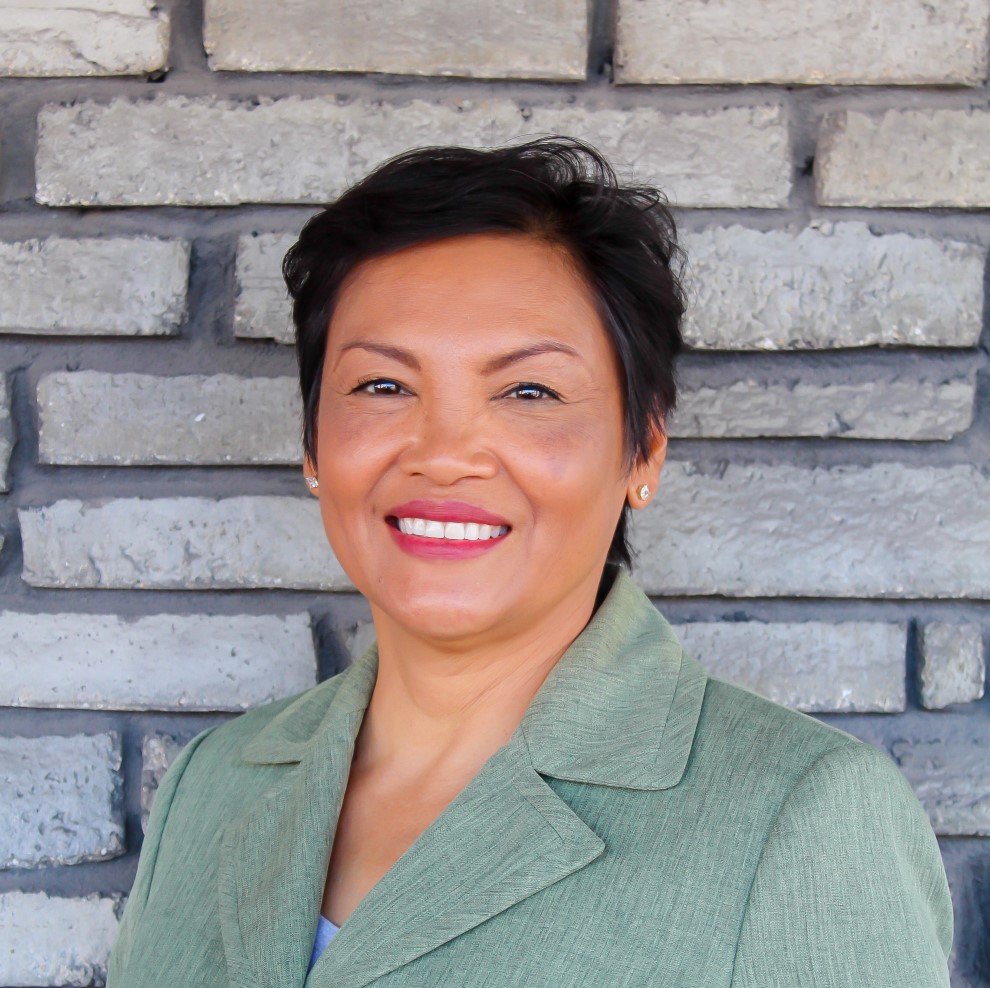 Wipa Watson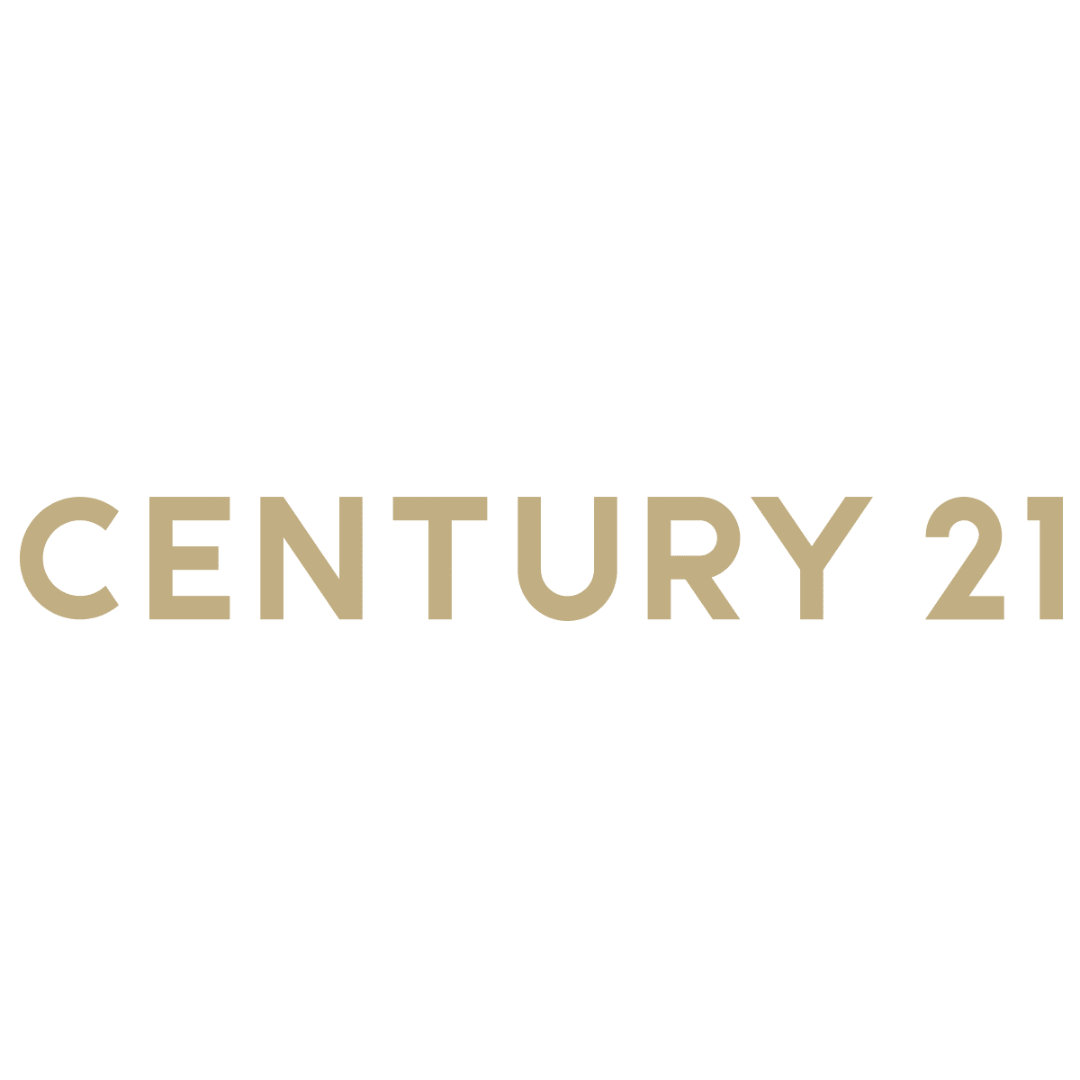 I signed up because one of my lenders suggested that I try an online system to keep track of my open houses. I'm trying to work smarter, not harder.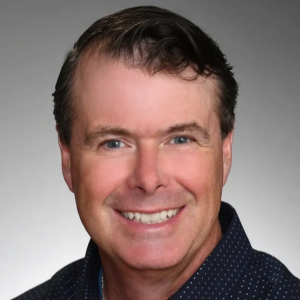 Scott Albin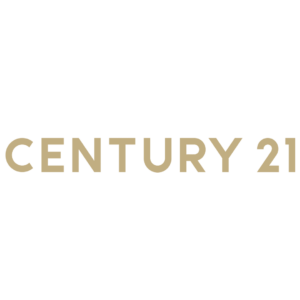 I signed up because I thought your app was easy, professional, and a good app in general. Thank you so much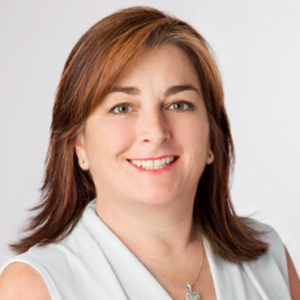 Tara Hannam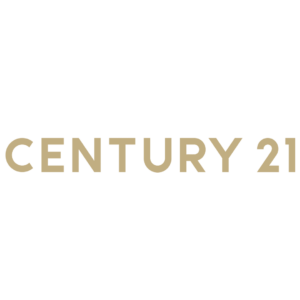 What a great app! I signed up to reduce the amount of paper used.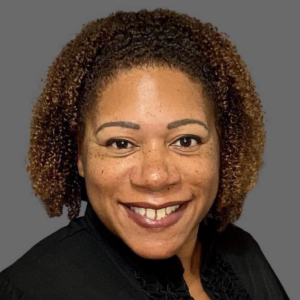 ShaShanna Gentry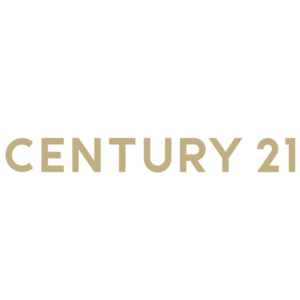 I was advised to use Curb Hero as a way to go paperless with sign-ins for Open Houses. Your app is exactly what I'm looking for as a way to capture Open House leads electronically and also provide necessary marketing material.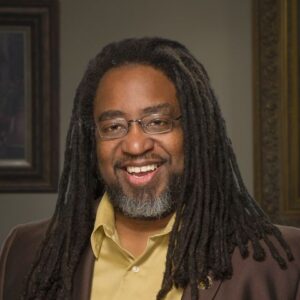 Antonio Pea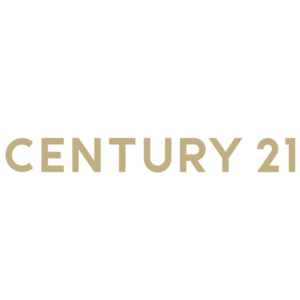 I'm a one man team… so, I'm in charge of marketing and everything else. I'm loving the app!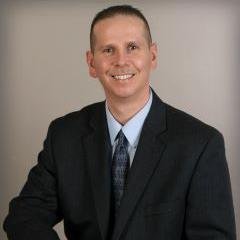 Justin Roberts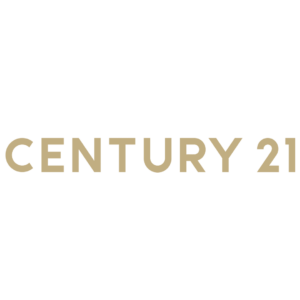 Love this tool and use it at my Open Houses, it makes follow up so easy and we all know the money is in the follow up.
Summary
Reviewer
Review Date
Reviewed Item
Author Rating





Software Name
Software Name
Software Category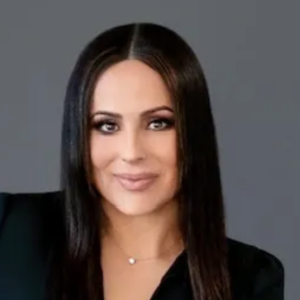 Lucie Medeiros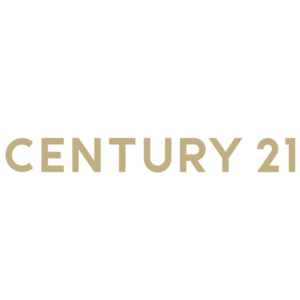 Thank you this is great !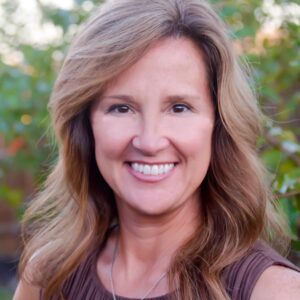 Libby Severance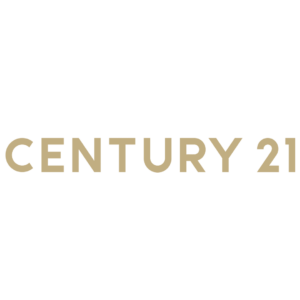 I am looking for the best tools and your app came highly recommended. As a marketing tool, the app captures lead contact details and will even auto populate/generate text messages to send to the leads immediately upon sign-in…and I have two leads that have responded already to me assisting with their home search.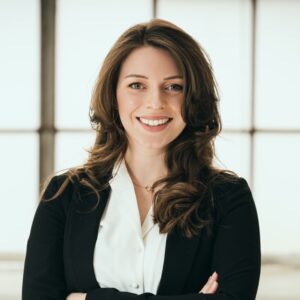 Meaghan Cooper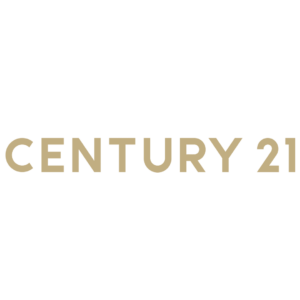 Love the app, it's easy to use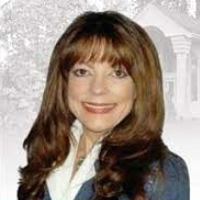 Debbie Lafleur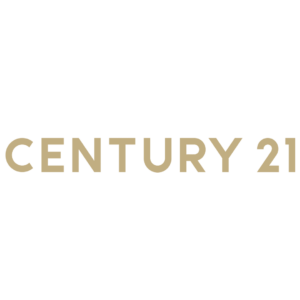 Thanks for the open house software. Looking forward to using it!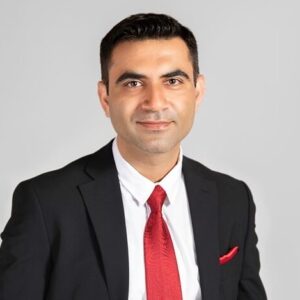 Baljit Gill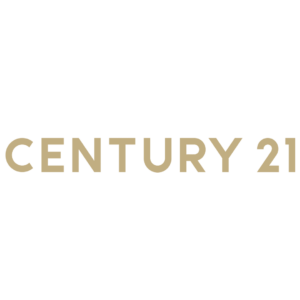 App is great and you make it available to Canadians as well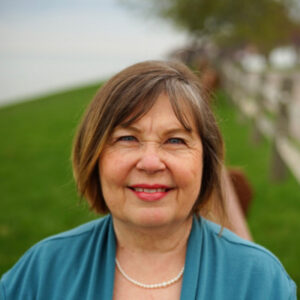 Mary Dugan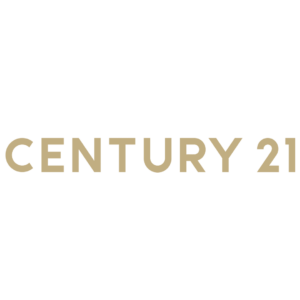 The app works perfectly and my open house visitors don't mind signing in at all! Thank you
Summary
Reviewer
Review Date
Reviewed Item
Author Rating





Software Name
Software Name
Software Category
Why Century 21 agents love Curb Hero

Powerful Yet Simple
We packed loads of features into this easy-to-use application. Yes, you can have it all.

Custom Branding
Start with a Century 21 Open House sign-in sheet template...then add your own brand.

Oh and it's Free
Century 21 agents can use our app with no charge. Seriously...100% free.
Recent Century 21 Open Houses that used Curb Hero
Not only does Curb Hero offer the top rated Open House app for Century 21 agents, but there are also Century 21 branded single property sites that agents can create to promote listings.
12518 Quarterhorse Ln

Woodbridge, VA

Beds

Baths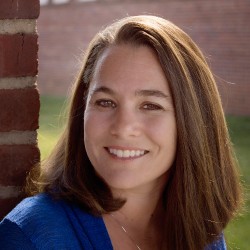 Stacy Magid
Century 21 New Millennium
How Century 21 agents save time with Curb Hero

Easy Initial Setup
Get started with your first Century 21 open house registry in less than a minute. Seriously we timed it.


Get Sync'd
We integrate with over 3000 CRMs and marketing apps so you don't need to manually enter leads ever again.
Curb Hero syncs with the most popular apps that Century 21 agents use
Want an Open House Template for Your Team or Broker?