What Corcoran Global Living agents are saying...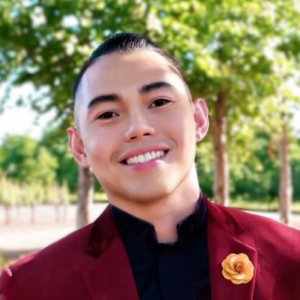 Josh Marquina
I signed up because Curb Hero is by far the most interactive, customizable Open House App in the market right now. It looks so sleek, professional, and not tacky. I also love the listing website feature and text message feature.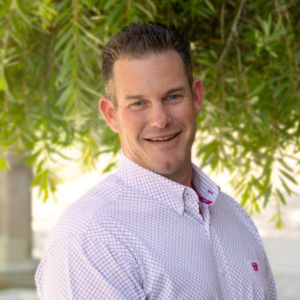 Quentin Pickett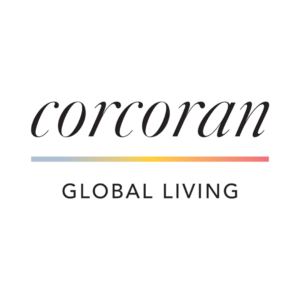 I have been trying to get the most out of my open houses, leads follow ups and your app looks very user friendly which is good for me! I can hopefully catch more buyer leads and really follow up with people with it. Plus no more sign in sheet! The QR code should be really cool.
Why Corcoran Global Living agents love Curb Hero

Powerful Yet Simple
We packed loads of features into this easy-to-use application. Yes, you can have it all.

Custom Branding
Start with a Corcoran Global Living Open House sign-in sheet template...then add your own brand.

Oh and it's Free
Corcoran Global Living agents can use our app with no charge. Seriously...100% free.
Recent Corcoran Global Living Open Houses that used Curb Hero
Not only does Curb Hero offer the top rated Open House app for Corcoran Global Living agents, but there are also Corcoran Global Living branded single property sites that agents can create to promote listings.
689 Luis Munoz Marin Boulevard Apt 506 Jersey City

NJ

2 Beds

2 Baths

1,351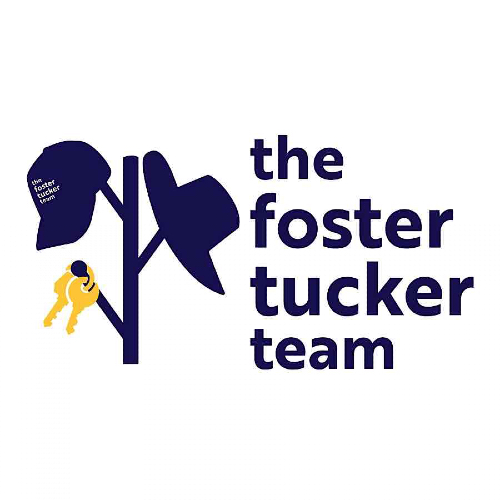 David Tucker
Corcoran Sawyer Smith
49 Grand Inlet Court

7 Beds

11 Baths

6,500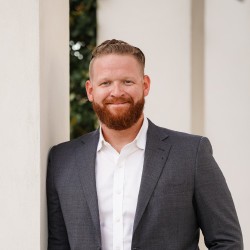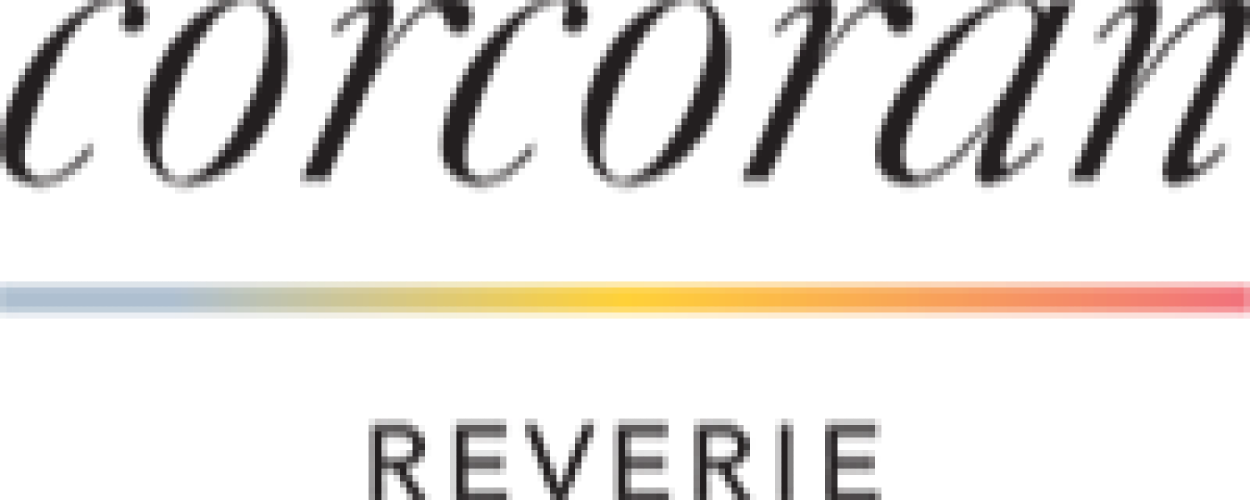 80 Wharf Lane

Panama City Beach, FL

2 Beds

2 Baths

1,182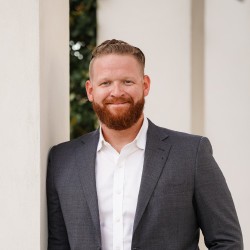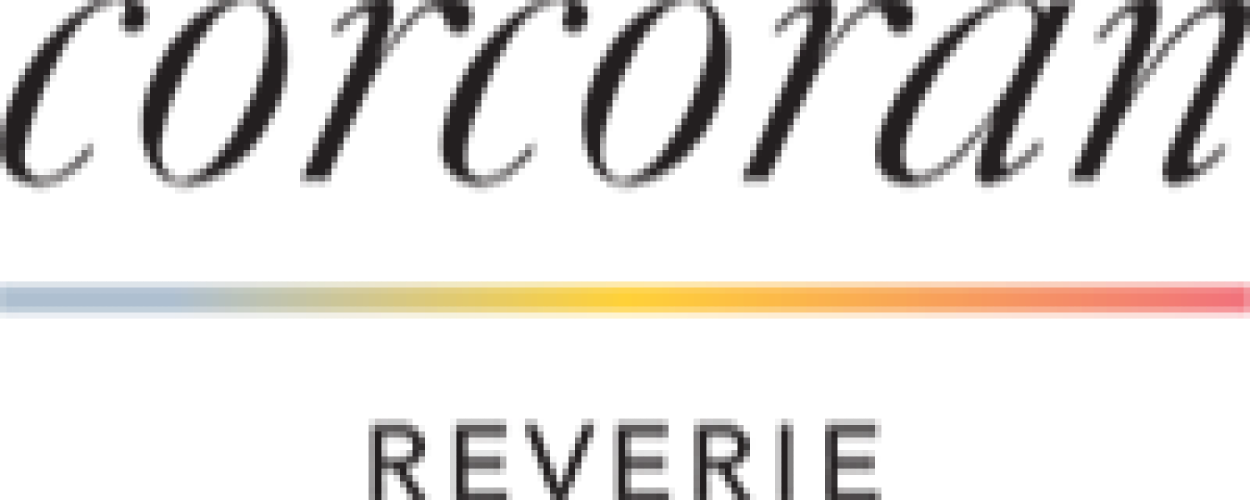 How Corcoran Global Living agents save time with Curb Hero

Easy Initial Setup
Get started with your first Corcoran Global Living open house registry in less than a minute. Seriously we timed it.

Handwriting is dead
Don't waste time decoding bad penmanship on a printable Corcoran Global Living open house sign-in sheet pdf.

Get Sync'd
We integrate with over 3000 CRMs and marketing apps so you don't need to manually enter leads ever again.
Curb Hero syncs with the most popular apps that Corcoran Global Living agents use
Want an Open House Template for Your Team or Broker?