What Fathom Realty agents are saying...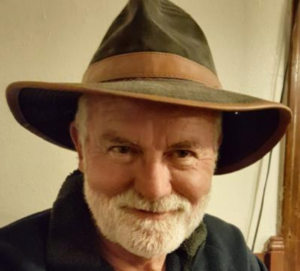 Keith Laursen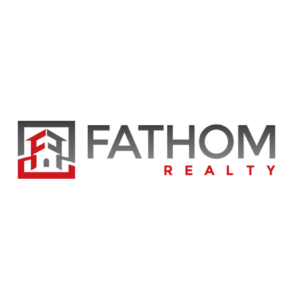 Great App, even for an old guy to use!! I used at my recent open house and all went very well. I passed on to all the agents in our Mastermind Group that they should try it. Extremely impressed…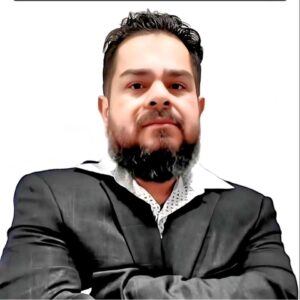 Ajay Roy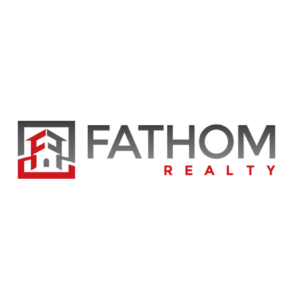 Save space, eliminate the waste, and help protect the planet. That's why I use @curbhero exclusively to sign in, and register guests at my Open Houses. I hope to be King of Open Houses, with Curb Hero as the crown Jewel. I love the app.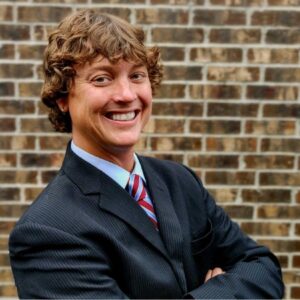 Michael Simmers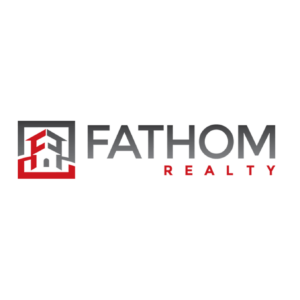 I wanted an open house app to lead capture at open houses and vendor events. Trying to read people's handwriting cost me some leads. So far works great. I like the notifications and love you can add notes via text. Great feature.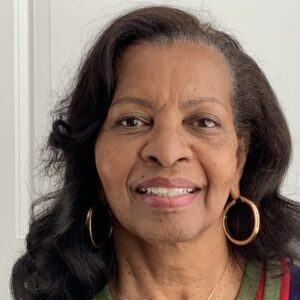 Loretta Jones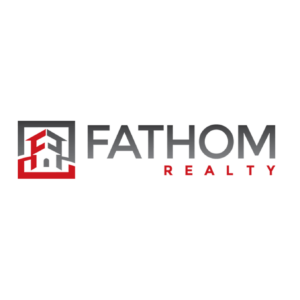 Our loan officer has explained this great resource to me and love the possibilities!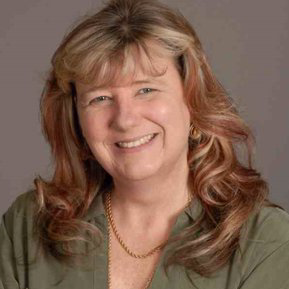 Heather Smith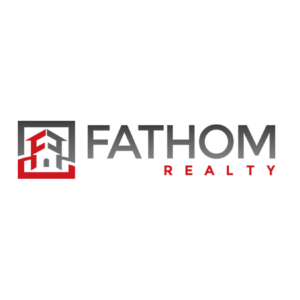 Thank you for being awesomely responsive! You rock!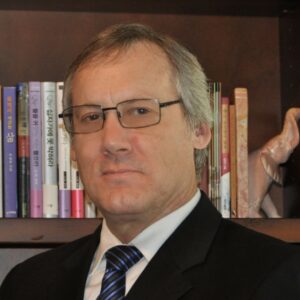 Paul Allen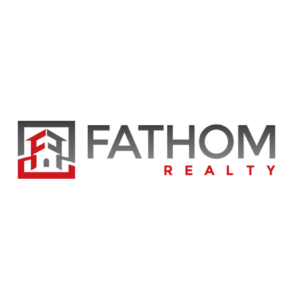 Very cool app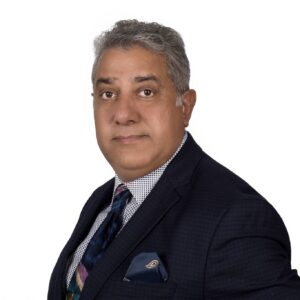 Mike Esfandi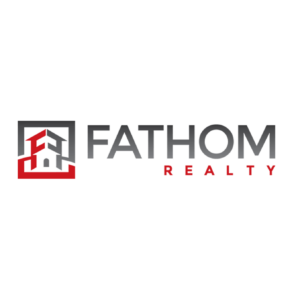 The tool is awesome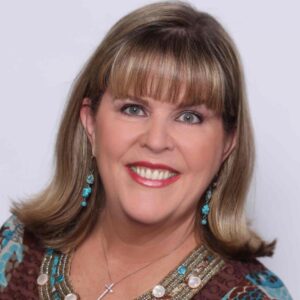 Paula Guthrie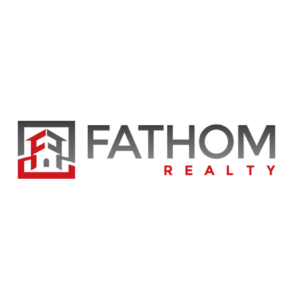 your Open House Sign is great
Why Fathom Realty agents love Curb Hero

Powerful Yet Simple
We packed loads of features into this easy-to-use application. Yes, you can have it all.

Custom Branding
Start with a Fathom Realty Open House sign-in sheet template...then add your own brand.

Oh and it's Free
Fathom Realty agents can use our app with no charge. Seriously...100% free.
Recent Fathom Realty Open Houses that used Curb Hero
Not only does Curb Hero offer the top rated Open House app for Fathom Realty agents, but there are also Fathom Realty branded single property sites that agents can create to promote listings.
5405 Anaheim Avenue

Pflugerville, TX

4 Beds

3 Baths

2,170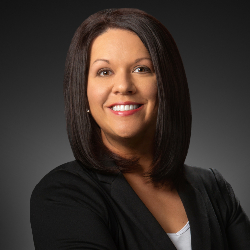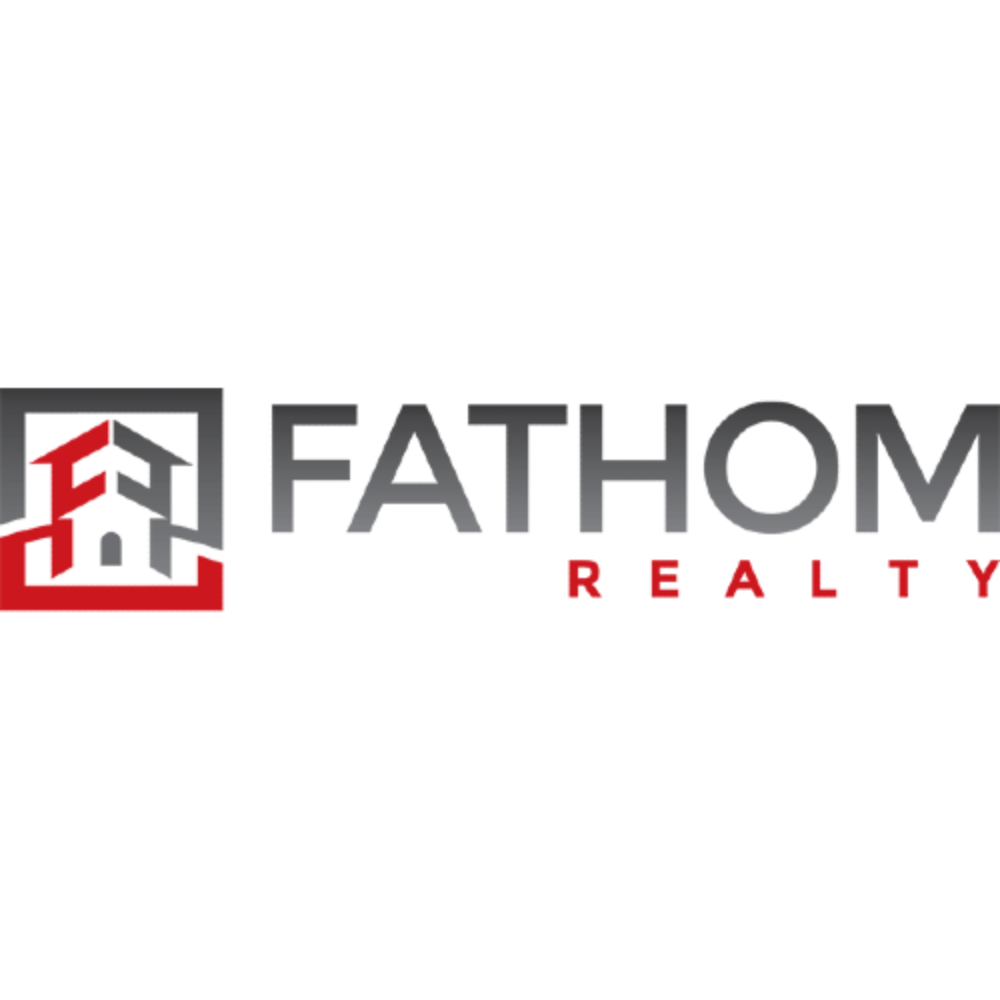 Kristen Bonin
Fathom Realty
How Fathom Realty agents save time with Curb Hero

Easy Initial Setup
Get started with your first Fathom Realty open house registry in less than a minute. Seriously we timed it.


Get Sync'd
We integrate with over 3000 CRMs and marketing apps so you don't need to manually enter leads ever again.
Curb Hero syncs with the most popular apps that Fathom Realty agents use
Want an Open House Template for Your Team or Broker?