What REMAX agents are saying...
Marijean Van Syckle

A top sign in app for open houses and free for agents – a game changer! Thank you for what you do!
Nate McAfee
I was looking for a good Open House sign in App and I found Curb Hero. I love the microsite feature and the downloadable QR code. The user friendly set up is awesome too! I have already shared with my team!
Michelle Swafford

Preparing for an Open House and discovered Curb Hero. Your product has me intrigued and am always striving to improve my systems and customer experience. Curb Hero seems like a great tool.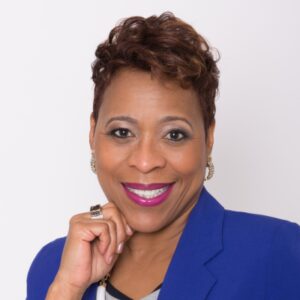 Celestine Moore

I discovered Curb Hero when looking for an app for buyers to sign in for a visit. Since I started using the app it has improved so much. Its amazing because it captures potential buyers.
Bonnie Lai
Great app. It's free. And it's easy to use. Perfect for open houses sign in.
Zach Slovin

Curb Hero is killer!
Eryn Young
Very excited to get started with Curb Hero.
Andrea Gonzalez
I used Curb Hero this past weekend and loved it!
Beth Quigley
I am currently sharing it because it's a great app!
John Roames
The reason I signed up is because I am a brand new agent and want to make sure I am getting a small step ahead of others. Your product functions really smoothly and I hope to continue to use it.
Maria Guimaraes
I was truly impressed by the ease of use and all of the critical information that it captures. I intend on referring this app to other agents.
Kimberly Bradley
I enjoyed using the app versus the paper and pencil
Jolan Bastien
I started using yours because I was using another digital open house sign in app and when I went to export the contacts, I ran into a pay wall. Fail.
I went looking to see if other apps were the same and yours offered much more functionality and is free to agents.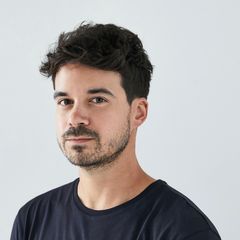 Justin Mailloux

Very thankful for this app! This app has everything you need to capture your open house guest information.
Summary
Reviewer
Review Date
Reviewed Item
Author Rating





Software Name
Software Name
Software Category
Why REMAX agents love Curb Hero
Powerful Yet Simple
We packed loads of features into this easy-to-use application. Yes, you can have it all.
Custom Branding
Start with a REMAX Open House sign-in sheet template...then add your own brand.
Oh and it's Free
REMAX agents can use our app with no charge. Seriously...100% free.
Recent REMAX Open Houses that used Curb Hero
Not only does Curb Hero offer the top rated Open House app for REMAX agents, but there are also REMAX branded single property sites that agents can create to promote listings.
6300 Hot Springs Court

Riverbank, CA

4 Beds

3 Baths

1,901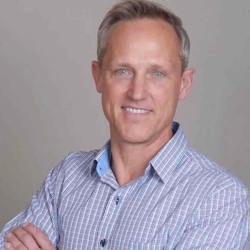 Kevin Lee Realtor® LIC# 02164793
Re/max Executive Lic#01937607
How REMAX agents save time with Curb Hero

Easy Initial Setup
Get started with your first REMAX open house registry in less than a minute. Seriously we timed it.


Get Sync'd
We integrate with over 3000 CRMs and marketing apps so you don't need to manually enter leads ever again.
Curb Hero syncs with the most popular apps that REMAX agents use
Want an Open House Template for Your Team or Broker?