Client Appreciation Event Ideas
Wouldn't it be nice to not have to scratch and claw for every single deal? And perhaps it'd be refreshing to get more clients that already trust and respect you INSTEAD of having to hard sell clients on why you're the best choice for their next transaction? Well THIS is why referrals and past clients are so great. And it's also why veteran agents get over half their business from these two sources.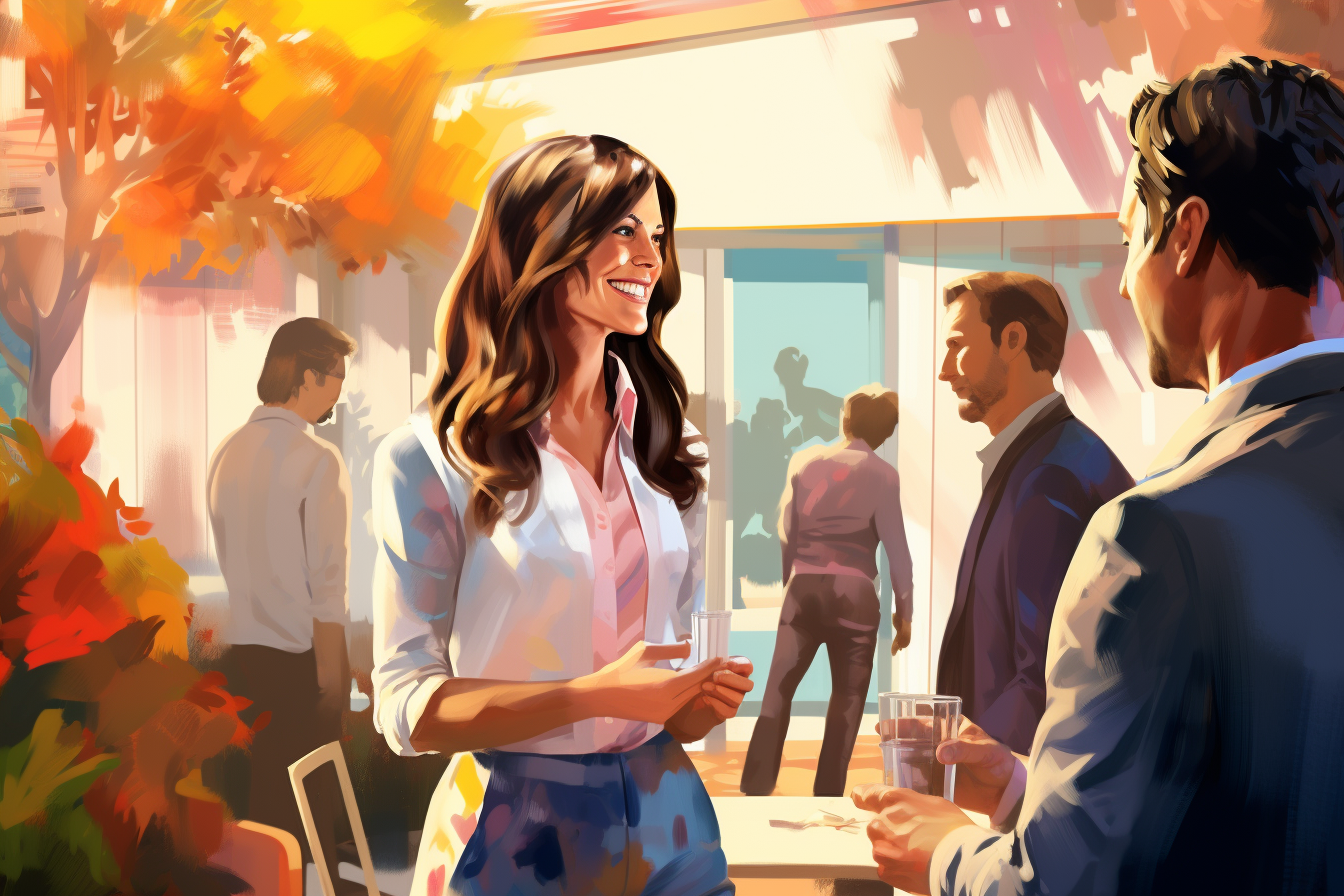 That's why we're focusing this article on undoubtedly the most fun way to get more business from past clients…and that's a client appreciation party.
But wait. How does throwing a party translate into more business?
Well referrals and repeat business is all about maintaining connections with your clients and other key people in your sphere of influence. And when going through that process, you may find yourself in need of ways to continue to nurture these client relationships – and a well-thought-out client appreciation event is a great way to do this in bulk!
And as you'll see below there is a potential client appreciation for every season, budget, and personality type (introverts keep reading because we got you covered too!). These events are just like throwing a stone and hitting not one, not two, but three birds: client nurturing, referral business generation, and marketing content creation. Here's how we'll break it all up:
---
Seasonal and Holiday Client Appreciation Events
One of the best ways to hold an event for your clients is to use the holiday calendar…and we're not just talking about Christmas and the surrounding winter holidays OK? There are holidays year-round that are great excuses to throw events and celebrations. The benefit of tying your client appreciation event to one of these holidays or seasonal trends is that you're taking advantage of existing momentum and awareness PLUS many of the themes and ideas can be pulled "off the shelf"…and if you want to add something extra you can still put your own creative twist.
Here's a list of client appreciation event ideas that align with the year-round holiday calendar:
January/February/March: New Year and Wintertime fun!

Vision Board Workshop: Help clients set their goals for the new year, both personal and housing-related.
Winter Wonderland Party: Even if it's cold outside, you can have hot cocoa, a bonfire, and s'mores.

Valentine's Day Parties: Encouraging a celebratory atmosphere of love and appreciation, wherein clients are treated to a specialty Valentine's Day event.
Wine and Paint Night: Romance-themed, given the month.
Home Improvement Workshop: Tie in with Valentine's to "love your home" OR Springtime renewal and offer DIY tips.

Spring Cleaning Garage Sale: Help clients declutter and sell their unwanted items.
St. Patrick's Day Pot of Gold Hunt: Hide golden tokens and have prizes.

April/May/June: Spring and Summer event ideas to delight your clients!

Easter Egg Hunt: Fun for families! You can also add in a brunch or a petting zoo.
Garden Party: Showcase beautiful gardens and bring in a local expert to offer planting tips.
Earth Day Eco-Friendly Home Workshop: Offer advice on how to make homes more sustainable.

Cinco de Mayo Fiesta: Host a festive gathering with Mexican food, music, and dancing.
Memorial Day BBQ: Celebrate the start of summer with grilled foods and outdoor games

Mother's Day Spa Day: Offer massages, manicures, and relaxation for all the hard-working moms.

Summer Solstice BBQ: Celebrate the longest day of the year with good food and fun.
Father's Day DIY Workshop: Offer a hands-on workshop where dads can learn new home skills.

July/August/September: late summer and early autumn client appreciation ideas

Fourth of July Fireworks Party: Host a BBQ or picnic and have a view of the local fireworks.
Pool Party: If you have access to a pool, host a refreshing summer party.
Beach Day: Organize a day trip to a local beach with activities and a picnic.

Back-to-School Supply Drive: Encourage clients to donate supplies, and offer a fun event for kids.
End of Summer Campfire Night: Share stories, roast marshmallows, and enjoy the twilight.

Fall Harvest Festival: Celebrate the bounties of fall with apple picking, hayrides, and cider tasting.
Football Tailgate Party: Kick off the football season with a fun tailgating event.

October/November/December: Action packed Holiday events for your clients

Halloween & Fall Activities: Emphasizing client appreciation event ideas with an autumnal or spooky twist, such as Halloween karaoke parties and pumpkin patch visits.
Thanksgiving Pie Giveaways: A heartwarming client appreciation event idea that creates a sense of community and thankfulness through pie giveaways.
Holiday Crafts and Games: This concept promotes fun and interaction through crafting activities and games linked to the specific season or holiday theme.
Santa-Themed Events: Incorporating elements from the Christmas season, this includes parties, breakfasts, and photo sessions with well-known figures like Santa or Mr. Grinch.
Holiday Movie Showings: Offering an opportunity for clients to come together and watch popular holiday-themed movies as part of the client appreciation efforts.
Holiday Gift Wrapping Party: Some people are gift wrap challenged and have been afraid to admit it. Don't let them suffer in silence…and instead give them some nog and let the pros handle the wrapping for them!
Whether you're aiming for Spring/Summer fun, spooky vibes of Halloween OR the heartwarming with Thanksgiving pie giveaways, client appreciation event ideas can span a broad spectrum.
When doing holiday events especially where there are photo ops involved (ex: family photos with Santa), using a digital sign-in is a great way to get the photos sent to clients afterwards. You can actually use our free digital Open House sign-in to do exactly THAT. Beyond convenience, a digital sign-in can also be a lead magnet IF you allow your clients to invite friends to the event.
Regardless of which path you pick, these festive events go beyond just demonstrating gratitude; they offer an excellent opportunity to connect with clients on an informal level and further solidify relationships.
Food and Beverage-Centric Client Appreciation Events
Because let's face it, serving the same-old spread at an event doesn't really leave an impression. Have you ever been invited to an event and decided to eat before because you knew the food was going to be awful? Well don't give your clients a reason to do the same. Busy clients are invited to all kinds of events whether it's business networking events, community/school gatherings, and tons of other social commitments.
How can your client appreciation event invitation cut through the noise and actually get people to make time in their busy schedule? Well for many people the way to their calendar is through their stomach…which is why food/drink centric events are a great idea.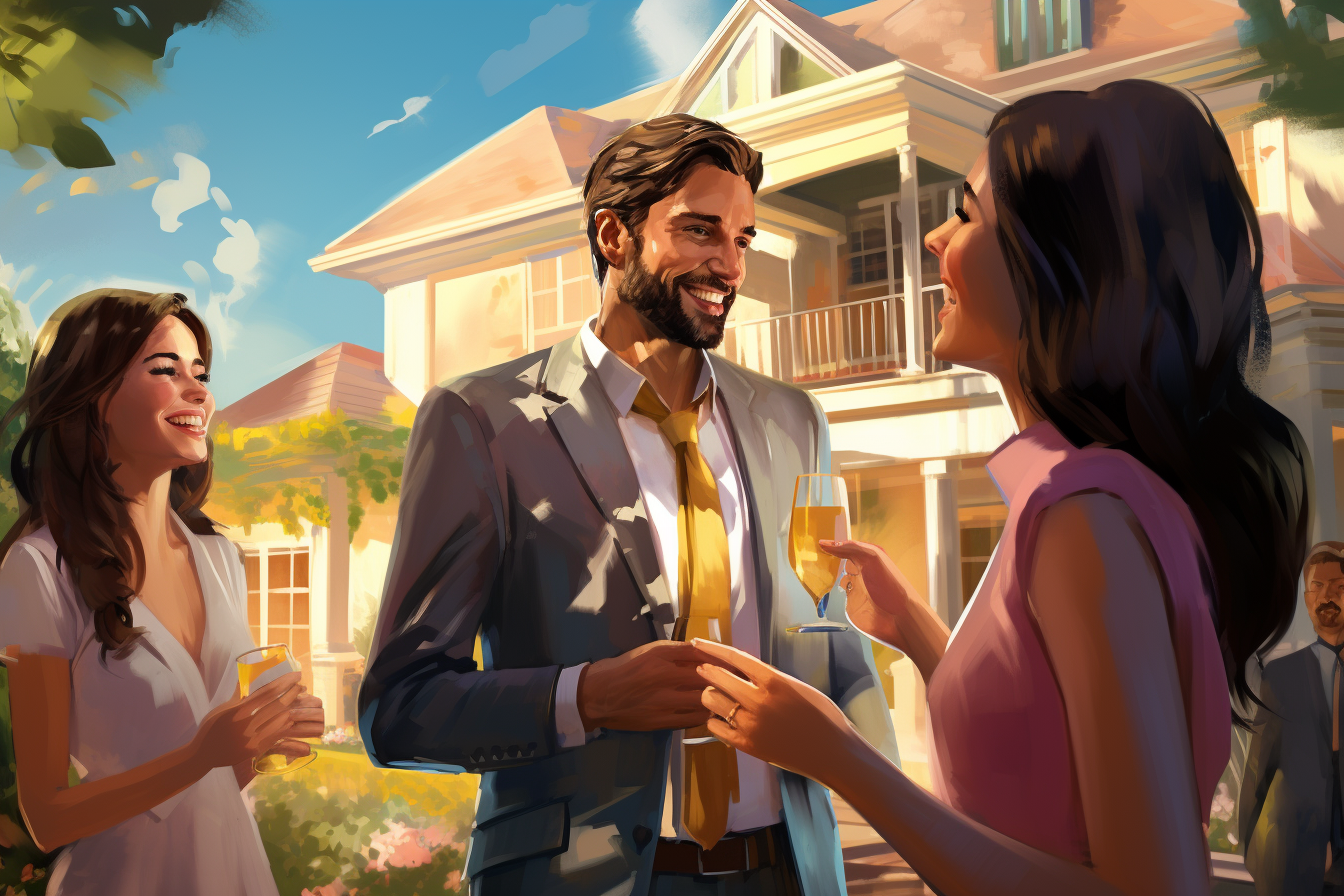 Plus eating and drinking (aka "breaking bread") is an excellent backdrop for fostering deeper connections and showing appreciation. Here's a list of food and drink related real estate client appreciation event ideas:
Food-Centric Events to consider for your next Client Appreciation Event:
Farm-to-Table Dinners: Host a dinner where all ingredients are sourced from local farms. You could even have a farmer speak about sustainable practices.
Cheese Tasting Events: Dive deeper than charcuterie by focusing just on cheeses. Explore varieties from different regions or countries.
Chocolate sampling: Get Willy Wonka with it and indulge in chocolate delicacies of all kinds…ideally brining an expert chocolatier to give a little guidance
Crab Boils: Gather around a big pot of crabs and get cracking with your favorite clients and their families!
International Cuisine Nights: Rotate through different cuisines—Italian, Indian, Greek, Thai, etc. This could also be a fun way to introduce clients to new cultures and dishes.
Baking and Dessert Nights: Everyone loves sweets! Host an event around making pastries, cookies, or other desserts.
Olive oil/balsamic tastings: Oooh fancy right? Plus pairs perfectly with charcuterie spreads and some vino.
Farmers' Market Tours: Organize a guided tour of a local farmers' market, perhaps even with a chef, who can then prepare a meal using the bought ingredients.
Beverage-Centric Client Appreciation Events:
Brewery/Distillery/Winery Tour: A little booze makes any event a little more fun…but if you are holding your event where the booze is made?? Just get ready for the fun police.
Tea Tasting: Explore a variety of teas from around the world, understanding their origins and unique flavors.
Coffee Brewing Workshop: Partner with a local roastery and teach clients how to brew the perfect cup of coffee.
Cocktail Mixology Class: A professional mixologist can teach clients how to create classic cocktails and invent their own.
Craft Soda Sampling: For a non-alcoholic option, introduce clients to a world of unique, craft sodas.
Smoothie and Juice Workshop: Great for health-conscious clients, offering a blend of taste and nutrition.
Interactive Food and Drink Workshops for Real Estate Events:
Sushi-making date night: Rock and "roll" with a sushi night for a smaller group of your VIP clients
Pasta Making Workshop: Clients can learn to make pasta from scratch, then enjoy their creations with various sauces.
Vegan/Vegetarian Cooking Classes: Cater to different dietary needs and interests by organizing plant-based cooking classes.
BBQ and Grill Masterclass: Hire a chef to teach clients the art of grilling. By the end of the session, everyone enjoys the grilled delights.
Homemade Jam and Preserves Workshop: Teach clients how to make and can their own fruit preserves.
Instead of a 100% food themed event, just add a fun food experience
Food is an important part of any client appreciation event so feel free to liven up your catering with these Food Station ideas:
Gourmet Pizza Station: Clients can choose their toppings and watch their pizza bake in a wood-fired oven.
DIY Salad Bar: Offer a variety of fresh ingredients, dressings, and toppings for clients to create their custom salads.
Ice Cream Sundae Bar: Perfect for warmer months, clients can customize their sundaes with various toppings and sauces.
Breakfast/Brunch Stations: Pancake bars, omelet stations, or even a DIY mimosa bar.
Wow that's a lot of grub (hope you have some TUMS handy)! But eating and drinking together is the perfect backdrop for rekindling connections and showing your appreciation…and everyone eats, right? That's why planning your next event as a true client appreciation party with a delicious theme is a sure shot way to delight your clients and keep referrals and repeat business flowing.
Client Appreciation Events that are Unique and Exclusive Experiences
Ok ready to get people talking? This is an entire category of events that have a WOW factor. These are especially great for real estate agents because you can use photos and videos from the event to create a buzz.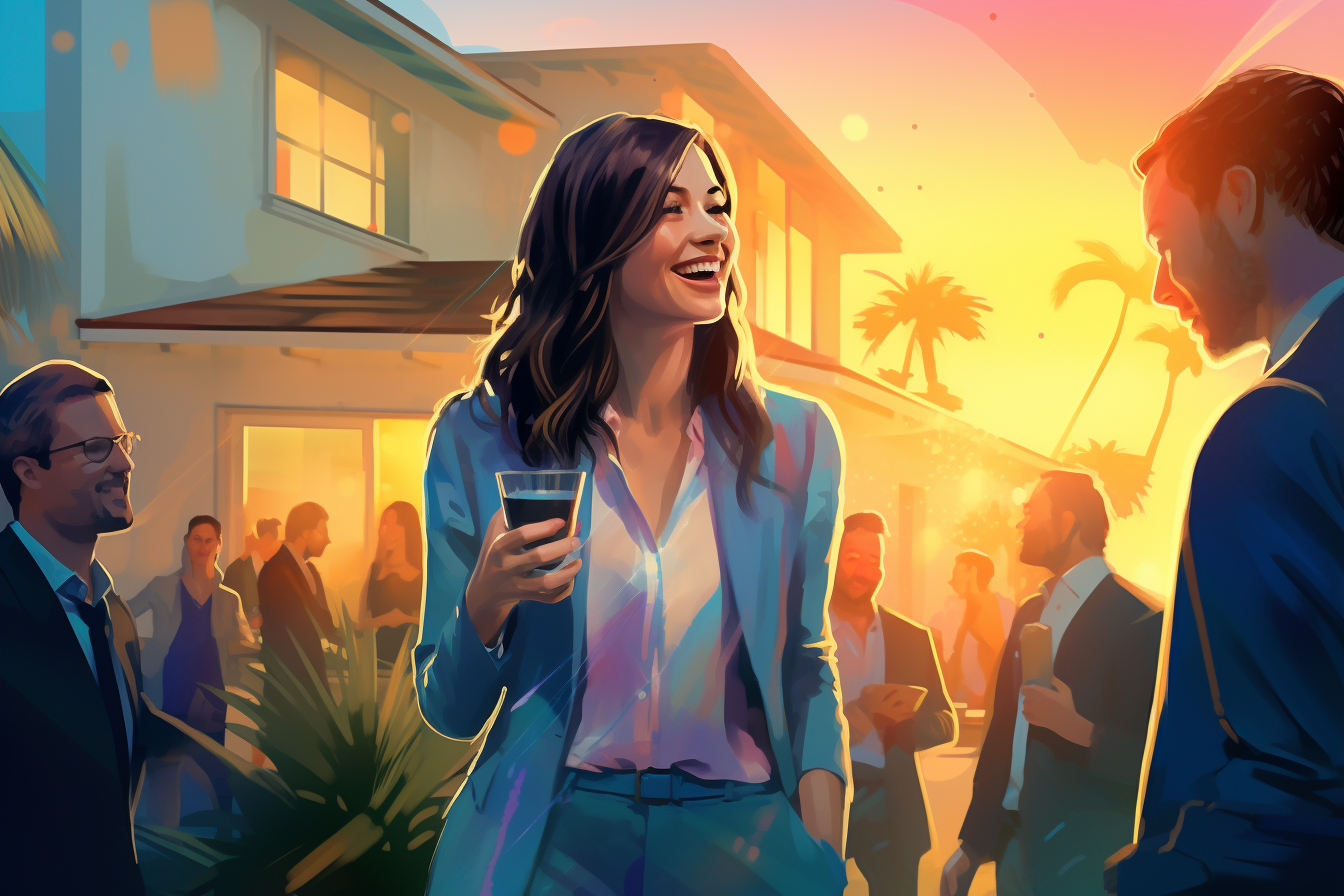 Oh and do you want to pull out all the stops? We've added some ideas that are just for your VIPs. The ones that have done multiple deals with you, have been constant ambassadors for your biz, or appointed themselves as your unofficial social media hype-person. Yes these are the ones that deserve something a little extra.
Here's an epic list of experiential client appreciation event ideas for REALTORS:
Sports-Centric Events:
Box Seats: Invite your VIPs to a box at a live sports event…and watch the Instagram tags and follows flood in.
Golf Day: Rent out a local golf course for the day and host a mini-tournament or offer lessons for beginners.
Bowling Nights: Rent a bowling alley for a fun-filled evening, complete with snacks and drinks.
Local Marathon or Fun Run Sponsorship: Sponsor a segment of a race and have an appreciation tent for clients at the end.
Yoga in the Park: Partner with a local yoga instructor for a rejuvenating outdoor session.
Live Events and Showings:
Outdoor Movie Nights: Set up a projector in a park or backyard and screen popular or classic films.
Private Movie or Theater Night: Rent out a movie theater OR buy a block of tickets for a popular local play or musical.
Art Gallery or Museum Tours: Organize private tours of local art institutions, perhaps even after hours.
Magic Shows or Circus Nights: Clients can be treated to a mesmerizing night of illusions and performances.
Comedy Club Evening: Rent out a comedy club for an evening of laughter.
Unique Activities:
Escape Room Challenges: Book several escape rooms and challenge clients to solve the mysteries.
Pottery or Craft Workshops: Clients can get their hands dirty and create something beautiful.
Dance Classes: From salsa to ballroom, offer clients a chance to groove and move.
Photography or Mural Tours: Bring in a professional photographer to guide a walk in scenic parts of town, teaching clients photography techniques.
Axe-throwing: Want to live dangerously? Well some casual axe throwing may be perfect…just don't do the distillery tours beforehand.
Music bingo, Pub Quiz, or Trivia night: Test your clients trivia skills and give away prizes for winners
Travel & Luxuries:
Hot Air Balloon Rides: Offer scenic rides over the countryside or city for your VIPs
Local Bed & Breakfast Weekend: A weekend retreat in a quaint B&B can be refreshing for a small group of super clients.
Sailing or Yacht Trips: Organize day trips around a nearby lake or coast.
Spa Day: Everyone loves to be pampered! Book a day of relaxation with massages, facials, and more.
Winery or Distillery Tours: Beyond just tasting, offer full tours where clients learn about the production process.
So unleash your clients' inner sports nut, axe-warrior, or trivia whiz with one of these unique events that'll definitely get their friends (who used other agents) jealous. Hey maybe next time their friend uses you and gets to hurl some axes right?
Regardless of which path you pick, organizing unique activities are great for your marketing since you and your guests are much more likely to post content and shoutouts from the event.
---
In real estate, fostering lasting relationships with clients is essential to scaling your business. Getting to that first transaction with a client can be a mountain to climb and sometimes the effort doesn't even seem worth it. BUT if you can get one client to do repeat transactions with you and provide dozens of referrals over the course of your career…then the ROI looks pretty sweet right!?
So amidst the hustle of prospecting, showings, closings, and everything else an agent does, remember that it's crucial to take a moment to express heartfelt gratitude to your past clients who got you here.
As we've explored in this post, the spectrum of client appreciation events is vast and colorful, catering to a variety of tastes and interests. Whether you're tantalizing taste buds with gourmet food and drink experiences, or whisking clients away on a journey filled with seasonal festivities, the primary goal remains the same: to reinforce client connections…and hopefully have a lot of fun in the process!
What to consider when real estate blogging to bring awareness to your business and expertise. Blogging provides a vehicle into which you can pour all of your knowledge and unique…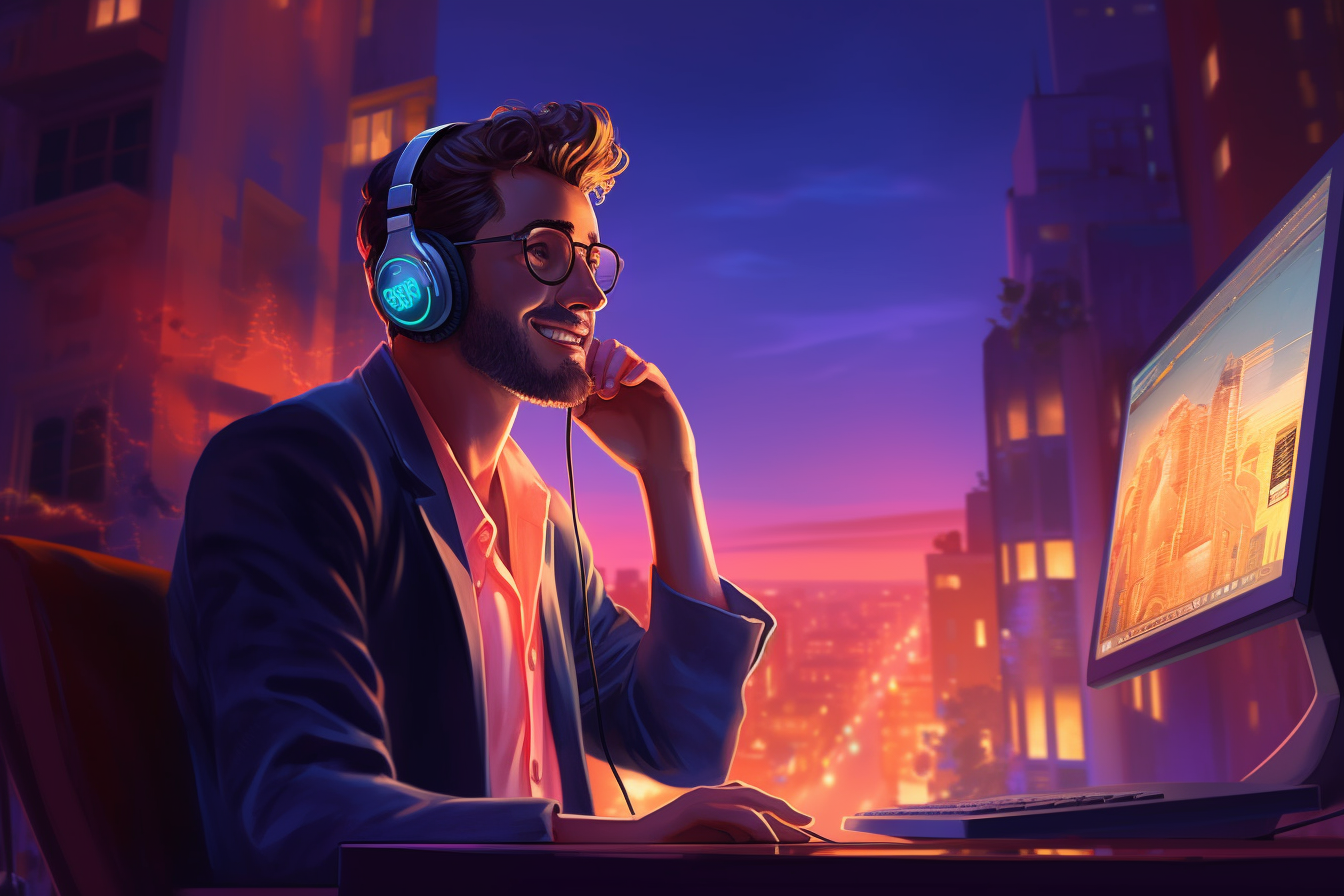 If fortune is in the follow up, then these scripts are pure GOLD! We've included objection handlers and even voicemail scripts so you have effective open house follow-up techniques for any scenario!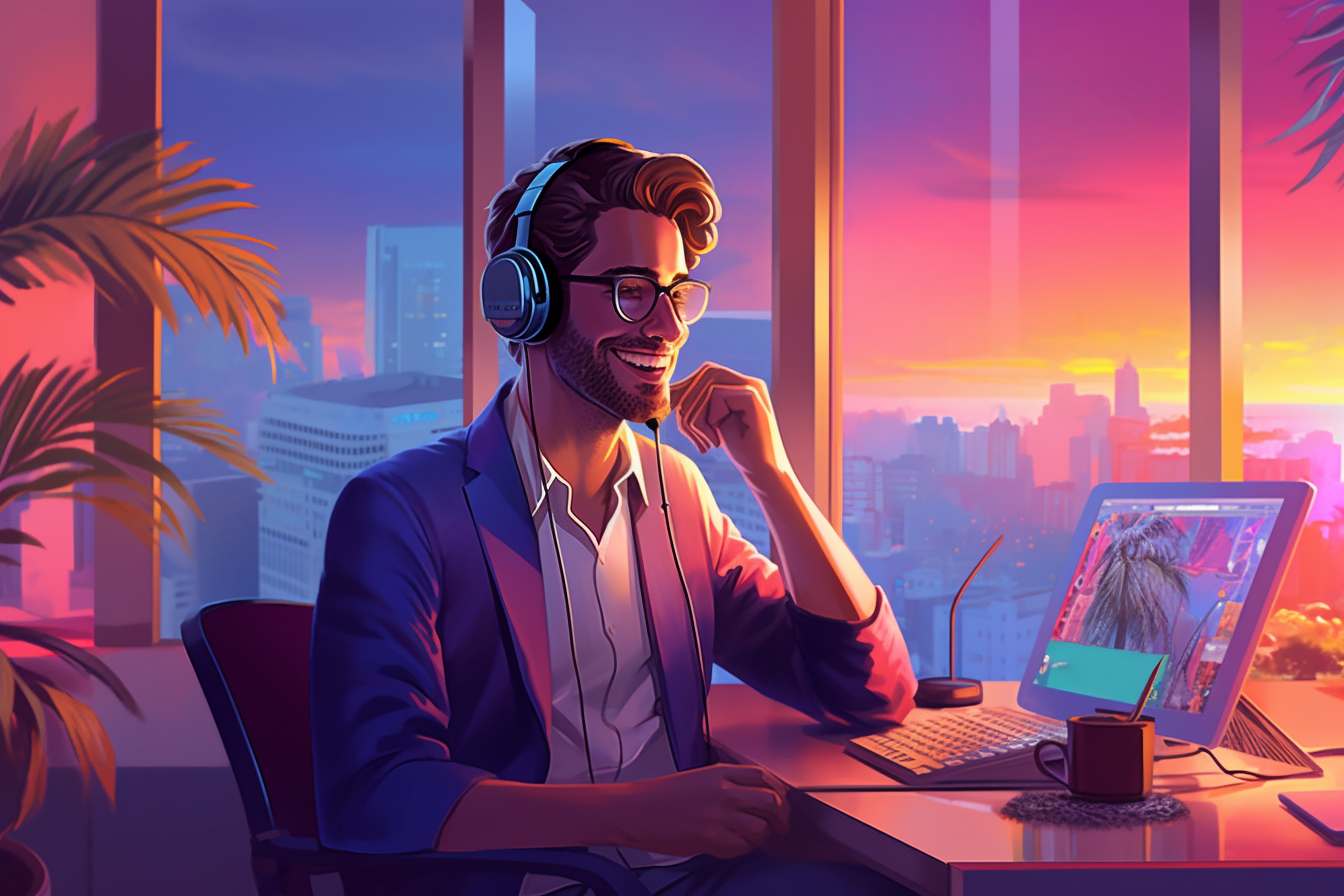 Expired listing scripts can unlock gains in your listing prospecting…but not without challenges. Conquer these prickly sellers with scripts, videos, and live cold calling examples.