Open house flyers are typically used by real estate agents during an Open House event to provide potential buyers with information about the property. The flyers are usually designed to be visually appealing and provide a brief overview of the property's key features and amenities. However, in a world where consumers have gotten used to consuming digital content AND digital content has evolved with video and interactivity…does a paper flyer still make sense? Let's explore.
How are Open House Flyers used by a real estate agent at an Open House?
Agents provide Open House flyers to Open House visitors so they can learn more about the property as they're walking through AND so the prospective home buyer can save the property info for later reference.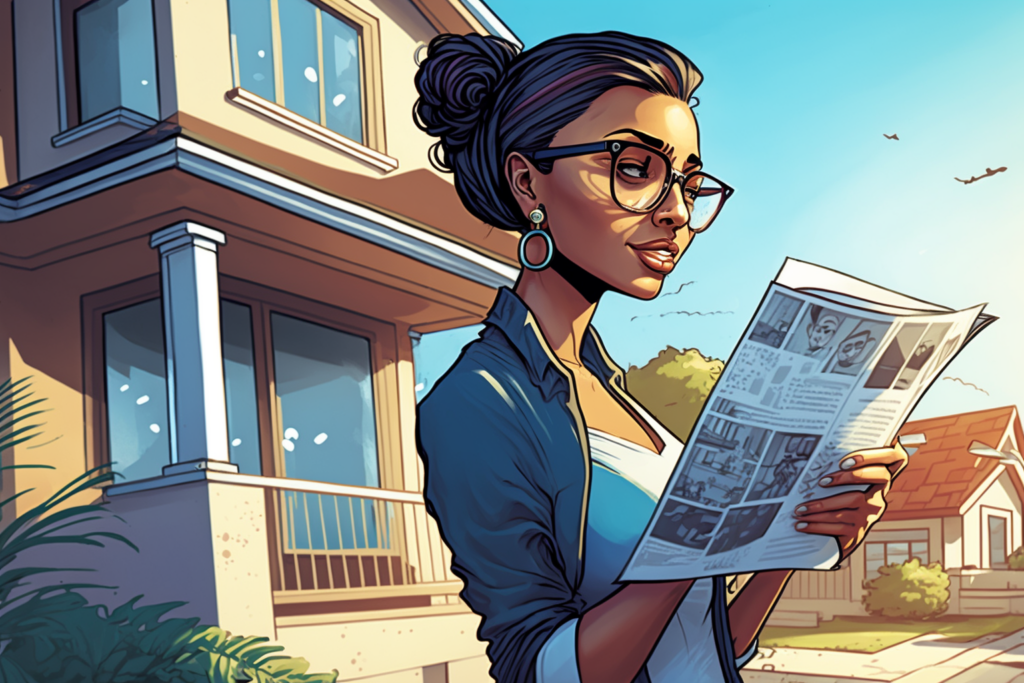 During an Open House, the agent will typically place the flyers in a prominent location, such as on a table near the front door or in a brochure holder. The agent may also hand out the flyers to visitors as they arrive.
And yes, in case you're wondering, the Open House flyer pre-dates Google by years…and surprisingly there are some benefits to them even when compared to digital alternatives…and we'll get into all that below.
What is the most important info for a real estate agent's Open House flyer to include?
The most important information for a real estate agent's Open House flyer to include is:
Property details: if nothing else, the Open House flyer should have all the key information about the property: address, number of bedrooms and bathrooms, square footage, and any unique features or amenities.
Price: The asking price for the property is absolutely critical.
High-quality photos: Granted the Open House flyers are provided when the prospective buyer is at the property, but photos are still important.
Location details: What's around the property? Are there local market stats that are relevant for prospective buyers to consider?
Contact information: Include the agent's name, email, and phone number as well as their team/broker logo. Open House flyers should reflect the agents brand asset after-all.
Financing info: this isn't always needed, but because financing is such an important part of the decision, it's good to see some financing scenarios to put things like interest rate and monthly payment into perspective
Including this information will allow potential buyers to get a sense of what the property's all about both while at the Open House AND when later when comparing various properties.
What are alternatives to Open House flyers that real estate agents can use?
If a real estate pamphlet left at an Open House on a side table for visitors to randomly pick up sounds like an antiquated way of providing property info in the digital age you're not alone.
Face it: most home buyers are using the internet as part of their home search and there's a good chance they've already seen the Zillow, Redfin, Realtor.com site for the property their visiting…and any of those platforms will share much more info about the property than a sheet of paper and also provide a much easier interface to learn about the property, location, and market.
With that in mind, there are several alternatives to Open House flyers that real estate agents can use to promote Open Houses and properties: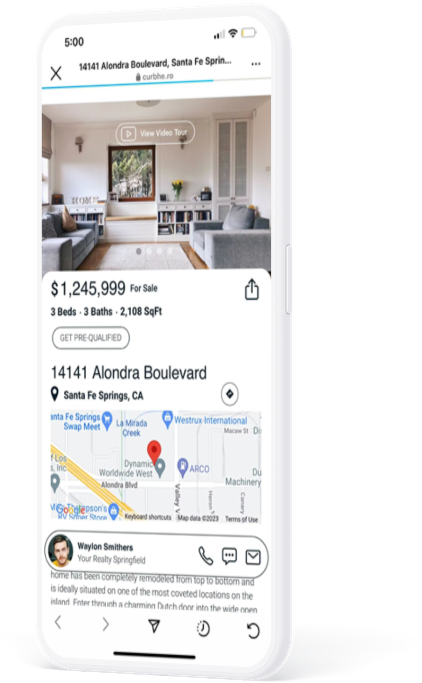 Single Property Sites: These are basically digital flyers that agents can create for free using apps like Curb Hero. These sites can include all the info that a printed flyer can plus MUCH more interactive content like photo galleries, video and virtual tours.
Social media: Real estate agents can use social media platforms such as Facebook, Instagram, and others to promote Open Houses and property info. They can post pictures and videos of the property, as well as create an "event" for the Open House which comes with enhanced opportunities to engage with prospects before and after the Open House.
Open House Apps: Now there are free Open House Apps that'll combine a digital sign-in with the details of the property. For example with Curb Hero's QR Code sign-in, visitors can scan the agent's QR code to open the sign-in form on their phone – and when they complete the sign-in, all the property details are revealed to them. It's a great incentive for people to sign-in AND is free.
What are the pros and cons of using Open House flyers vs digital property sites?
If you're 100% in love with your glossy expensive property flyers you may want to look away. We're about to chip away at this time honored tradition. And because we don't want to anger the paper aficionados, we'll start with the benefits of using a flyer.
Pros of using Open House flyers include:
Low tech: your audience doesn't need a mobile phone, internet connection, or any technical knowledge to view a paper flyer.
Multi-purpose: In addition to using at the Open House, flyers can also distributed before the Open House to get the word out in the neighborhood
Tangible: Sometimes handing someone a "thing" can feel like more of a gesture even if it's a piece of paper. Also because of this same dynamic some people may hang on to the flyer after the Open House and it become a longer lasting reminder of your brand vs a website which feels more dispensable.
Cons of using Open House flyers when compared with digital property sites:
Limited content: Flyers are limited to what will fit on a page (or two pages if you're printing them double sided). Digital property sites can have galleries of photos, videos, virtual tours, maps, points of interest, school ratings, and much more.
Time & Expense: Flyers need to get printed and that requires planning and cost. The cost can actually become significant when printing on higher quality materials…after all Dunder Mifflin ain't a non-profit 😀
Environmental impact: For most visitors, Open House Flyers end up getting tossed as soon as they leave the property which when added up can be pretty wasteful.
It's worth noting that the best approach will vary depending on the property, the target market, and the marketing strategy. And with real estate QR codes growing in popularity, agents can also use a combination of Open House flyers and digital content to maximize the exposure of the property and the Open House event.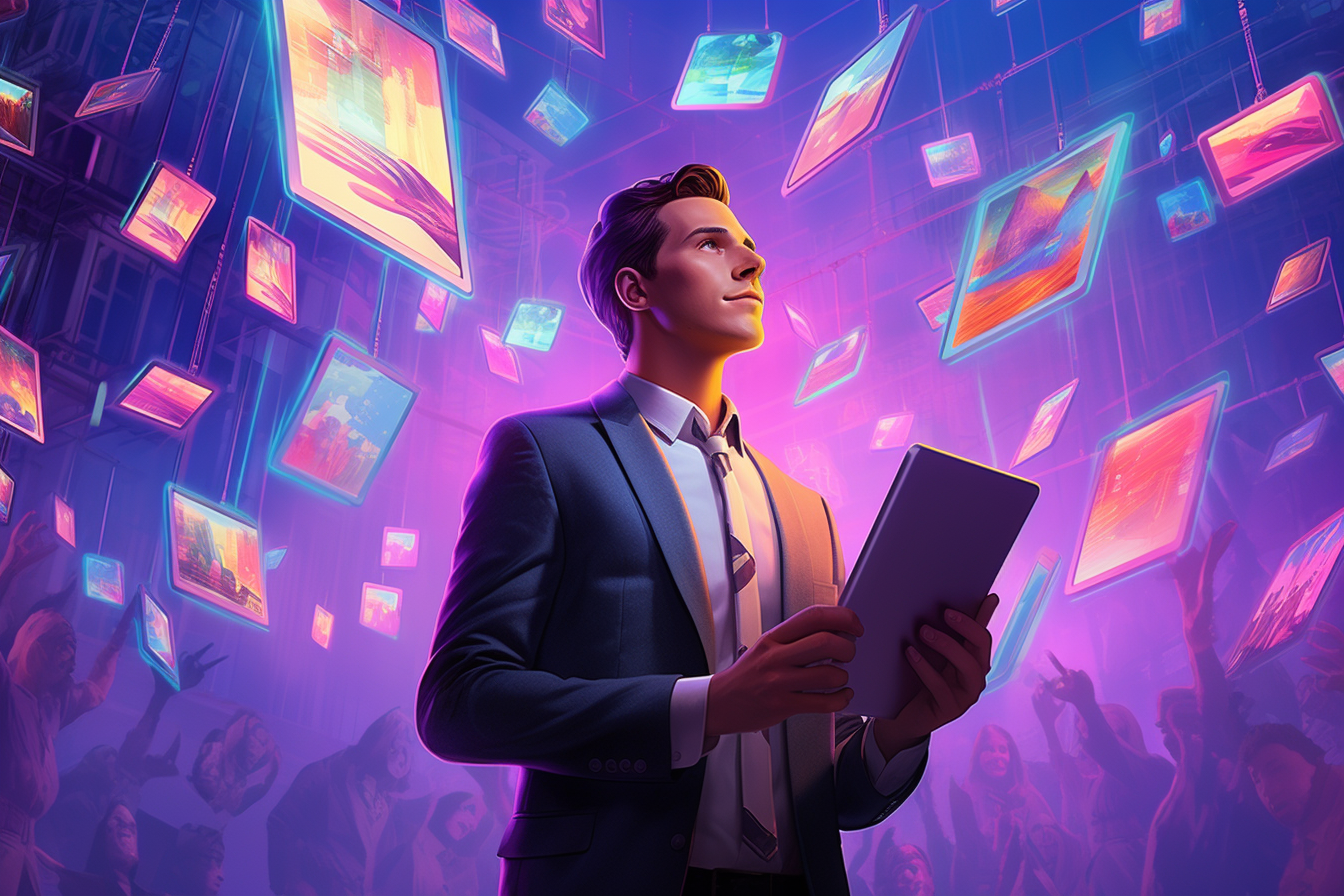 Choosing the best tablet for Realtors can be challenging, not only because of all the current options, but also because new models are coming out constantly and buyer's remorse and…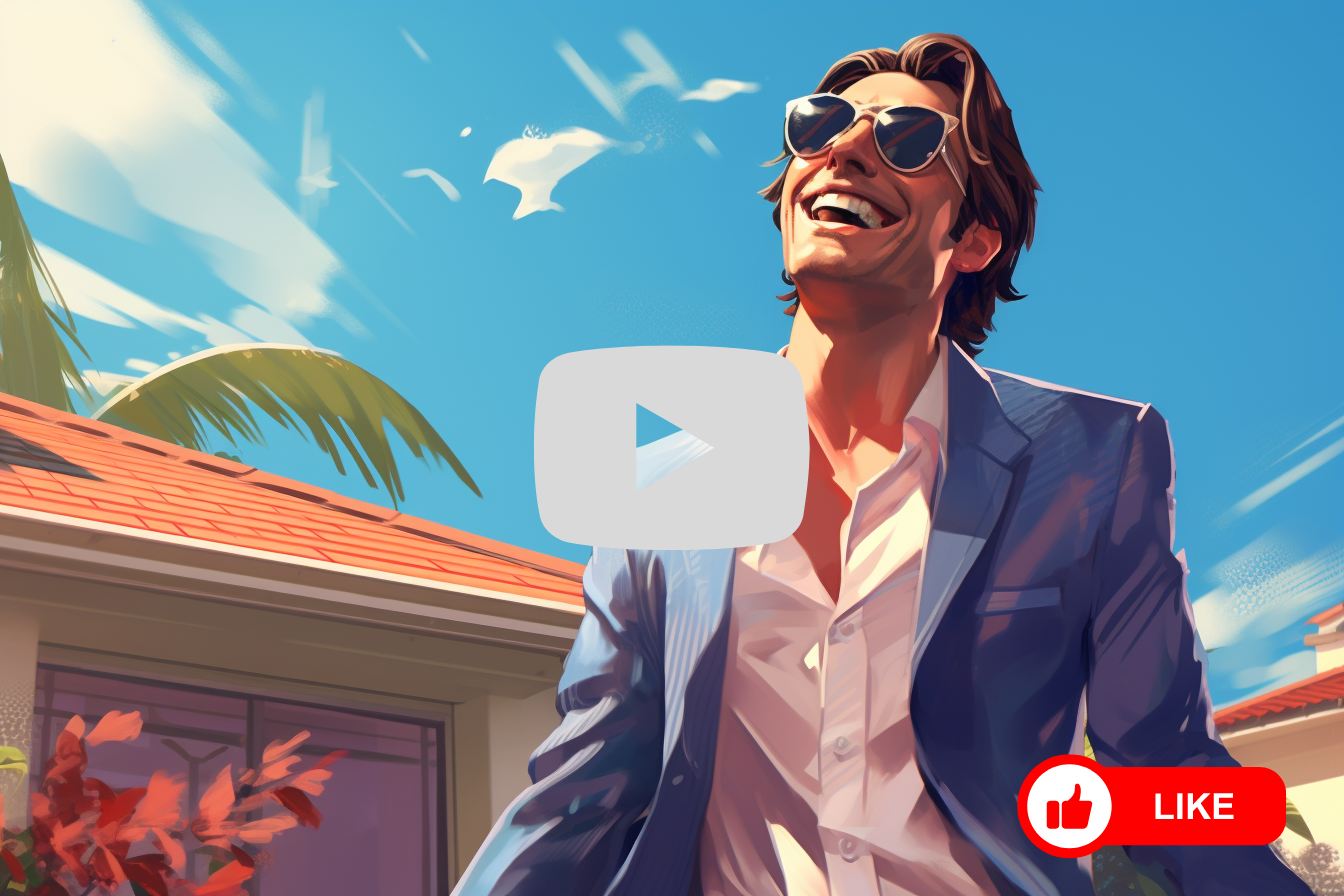 Journey into the enchanting world of real estate YouTube! Improve with swipe-stopping marketing, dazzling audience interaction, SEO wizardry, the glamour of collaborations, and absolute consistency! Buckle up, Katherine Hepburns of Property!
What is a broker's Open House? We'll cover in more detail below but in a nutshell, a Broker's Open House gives the listing agent a chance to show the property…