Should you Giddy Up and Go to a Broker Caravan?!
In an agent's quest to be tuned into their real estate market, there are few more valuable tactics than physically visiting the active listings on the market and talking with the listing agent.
This is why the 'Broker Caravan' is a valuable, yet silly sounding, event that agents should consider participating in. A Broker Caravan is a planned series of Open Houses specifically for realtors and other real estate professionals. Many MLSs and local Real Estate Associations organize these events for their members on a fixed day and time every week so it also becomes a type of networking event for the local real estate professionals.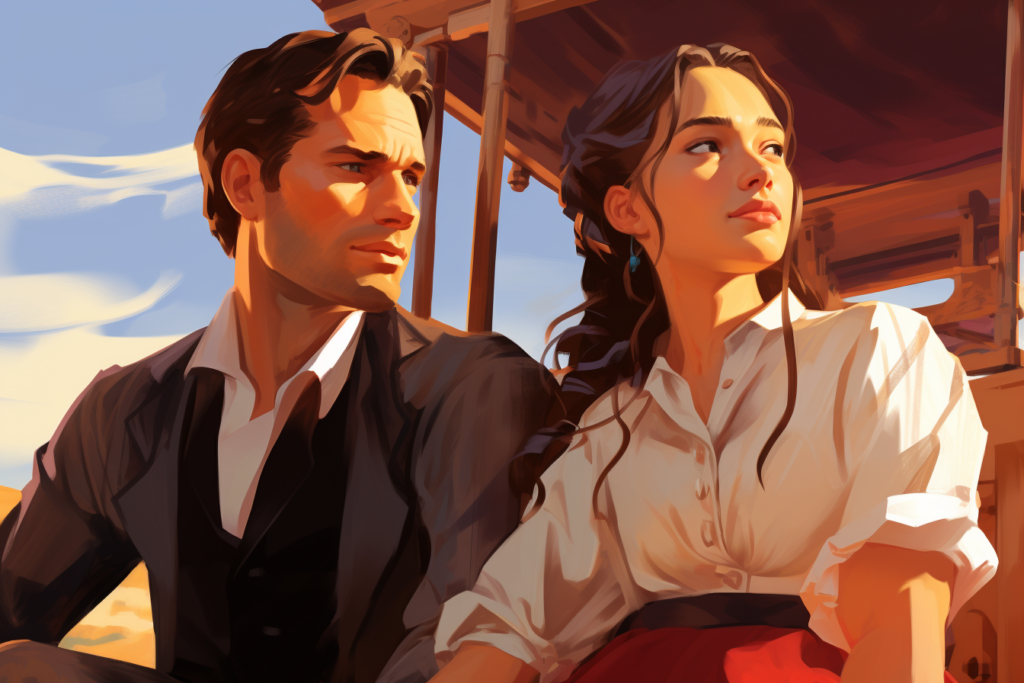 If you're considering hitching your wagon to the next broker caravan then here's what you should know:
What is a Broker Caravan?
A super simplified description of a broker caravan is "a series agent-only Open Houses". But there's quite a bit more to it.
When: Usually a 2-3 hour event on a weekday (ex: Tuesdays between 11am-2pm) and typically occurring every week at the same time.
Where: The starting point is usually the same every week. Usually it's a public place or community center (ex: a local library). Then the group goes from listing to listing. The listings on the broker caravan is created in advanced based on the listing agents submitting their listing (often via their MLS).
How: The local REALTORS association or MLS is usually the organizing body for the brokers caravan. They'll be in charge of all aspects including deciding which listings are in the caravan, initial meeting time and place, and also managing sponsors (ex: sometimes a lender or title company will sponsor the broker caravan and bring food). To find your local broker caravan check with your MLS or association OR even search on google of facebook for "[city name] broker caravan". Note: often broker caravans will have dedicated facebook groups which post all the details and also function as an extended discussion of what's going on in the local real estate market.
Why: Well let's get into that in the section below…
Why would an agent attend a Broker Caravan?
Free coffee and donuts aside, why would agents consider a client-less Open House?
Many agents that attend a Broker Caravan are representing buyers and want to get an initial look at properties on the market so they can advise their clients if some of these newly listed properties may of be worth considering.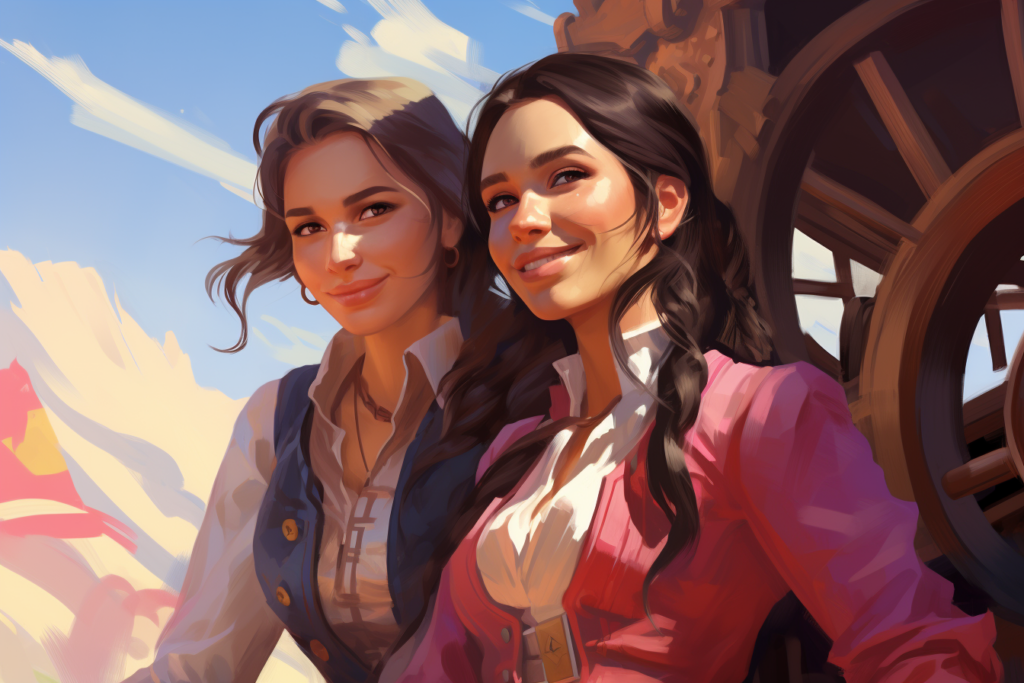 Also it's a great networking opportunity which may not seem like much of a reason, but here's why networking with fellow agents in your market is important:
at some point in your career, you may be on the other side of a transaction with these agents so having a relationship can help things go smoothly and potentially even get a better outcome for your client
having relationships and being in regular contact with other agents that also pay close attention to the market may give you an edge. (ex: knowing if a property is falling out of escrow thereby opening an opportunity for your buyer)
you may decide to move brokerages or join a different real estate team and they can provide advice and introductions as you make these big decisions
Why would a listing agent show their listing at a Broker Caravan?
This exposure to buyers agents is valuable to a listing agent because they are likely to bring demand from suitable, represented, buyers (aka more demand). This is why many listing agents participate in Brokers Caravans.
Also timing is a big factor since a Broker Caravan usually occurs in the critical, initial stages of a listing's lifecycle. That means that a successful group of agent viewings at a Broker Caravan can push a listings initial exposure in a major way…translating into more showings, more attendance at the public Open House, more offers…and a better outcome for a seller.
How can agents make the most of a Broker Caravan?
Here are a few ways to make the most participating in a broker caravan:
Create content (ex: social media posts) about the new listings hitting the market to attract more buyers and let future sellers know you're on top of your marketing game
Gather intel on off market and coming soon properties so you can use as a lead magnet with buyer prospects
If you're holding an Open House on the broker caravan, use a free digital sign-in like Curb Hero so you can keep in touch with agents that may have interested clients AND get valuable feedback about the property (this feedback is invaluable when making big decisions on price changes)
---
At first the sound of a "Broker Caravan" might sound ridiculous. But it plays an important role in the local real estate market…offering realtors the opportunity to view listings (oftentimes before the public) so they can suggest relevant properties to their buyers. Because of this initial exposure, a well attended Broker Caravan is often a must for listing agents as they market a new property.
Also a broker caravan goes beyond mere surface-level understanding of listings. It's also a collection of real estate agents that can act as a knowledge base for the local housing market especially when it comes to news like what's coming soon, properties that may be going back on the market, price changes, etc. So don't underestimate the hidden potential of the relationships you'll create.
And navigating the real estate market is never a one-agent endeavor (especially in states where dual agency isn't allowed). This is why Broker Caravans are great opportunities to, not only tap into the market, but also tap into the network of local REALTORS to become a more effective agent.
Hopefully with the info we covered you'll be motivated to hitch up your wagon to the next broker caravan in your market!
—-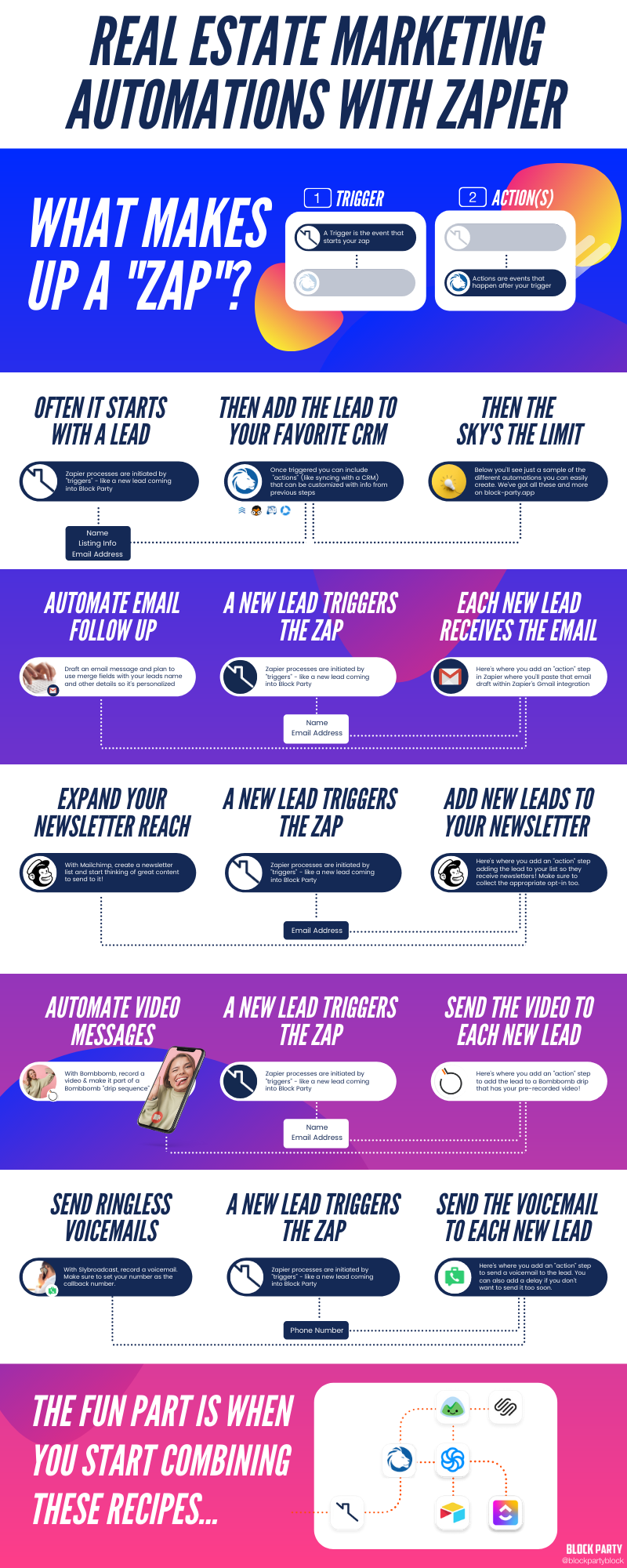 Pick a mundane, but important, task within your business. Repeat it like 20 times. Chances are at some point in the repetition, you muttered (perhaps even screamed) "there's gotta be…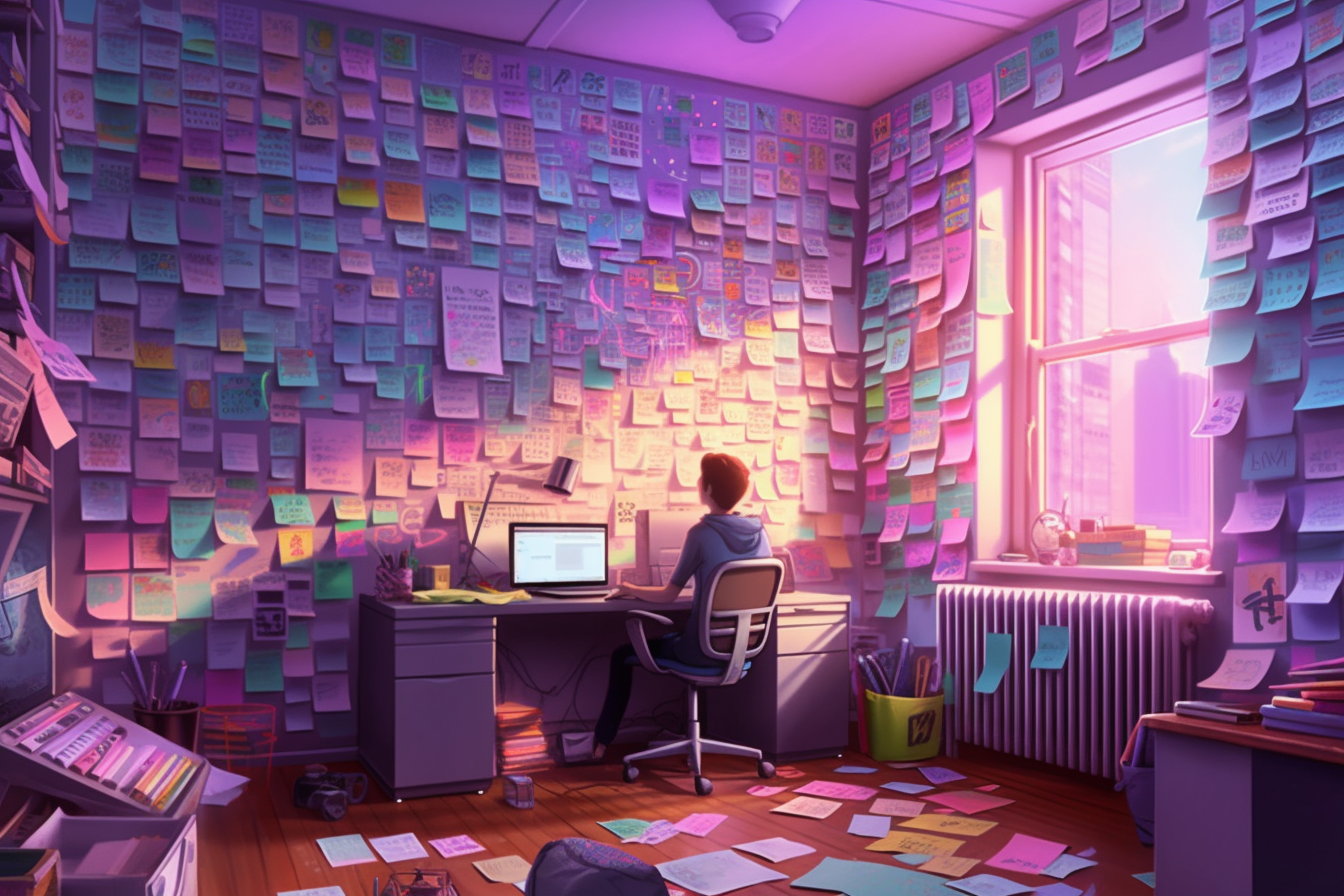 Time management, for real estate agents, can be one of the most challenging career aspects. Let's face it, it's challenging for everyone, but you have particular needs—and since there are…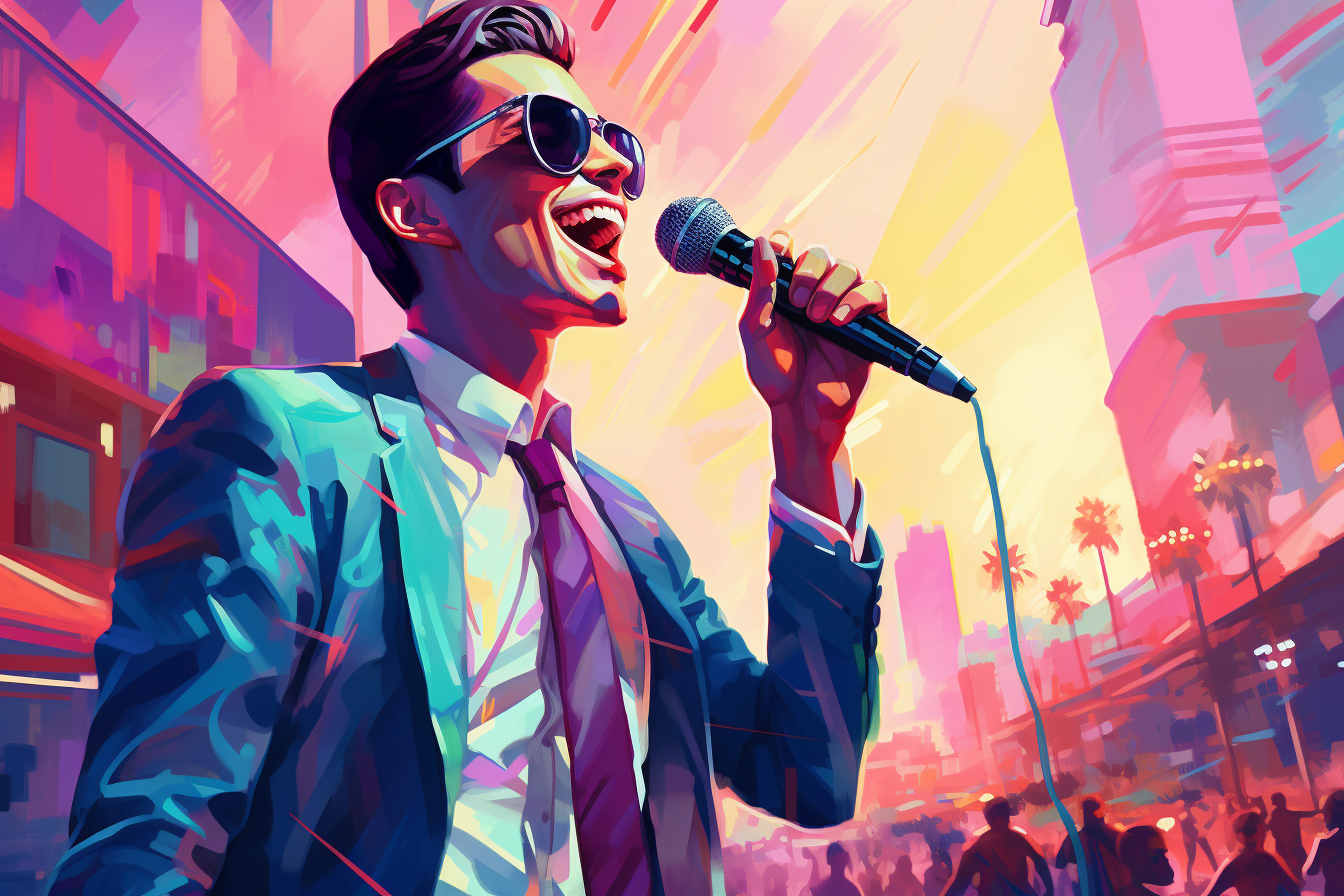 Navigating the world of real estate can be a serious endeavor, filled with market analyses, intense negotiations, and paperwork galore. Yet, as with all things in life, there's a lighter…