How Real Estate Agents Can Maximize Their Referral Game
Who do you look to when choosing a brand for a large purchase? Chances are, you ask the people you know (and trust) about their preferred products and customer service experiences…or maybe you ask the people whose opinions you don't trust so you know who not to go to. We don't judge, but the point is, you ask the people you know, right? We may be living in a digital world, but relationships are still powerful when making purchasing decisions.
If you're looking for real estate marketing ideas in 2021, go ahead and look at digital marketing strategies but never underestimate the power of referrals.
Why Referrals are Key
Brian Buffini built a successful real estate coaching and lead generation business based on the premise of working by referral. According to Buffini, 82% of all real estate transactions come from referrals. We see this across the industry, with real estate agents, mortgage professionals, and more. We have over 10K agents on Curb Hero, and our agents often tell us how much of their business is referral-based.
We're talking about organic referrals here – personal recommendations from people who know and trust you. Word of mouth is a powerful tool in your real estate toolbox. Clients that come to you by referral are more likely to close the deal, stay with you over time, and send more clients your way.
Creating a referral strategy is easier than you think, and the ROI is worth much more than your initial investment of time.
Trust is Essential
People are more likely to trust a referral from a friend because of their personal relationship. As we've grown to distrust ads, the value of a recommendation from friends and family has grown. The people we trust lend their own credibility when they're making a recommendation.
If people value their relationship with you, or if you've provided them with an excellent customer experience, they are usually happy to recommend you to others.
Ask for Referrals and Stay Top of Mind
Here's the thing, though. Even though nine in 10 buyers would use their agent again or recommend their agent to others, people get distracted and don't always remember to do so.
Unless you stay top of mind, it doesn't always occur to people to refer their friends and family, even when you've offered exceptional service. That's why it never hurts to ask. Simply tell your clients that you'd love to help the people they know the way you've helped them.
Then, make sure you keep in touch long after the deal closes. Here are a few ways to get started:
Send thank-you notes and/or gifts to clients you've worked with and those who make referrals.
Drop personalized letters in the mail at birthdays and sale anniversaries.
Communicate regularly through email campaigns and newsletters.
Provide relevant, helpful content like article links and blog posts.
If you use a real estate CRM, you can automate many of these tasks but don't give up the personal points of contact entirely.
How to Build Your Referral Network
So how do you get people to trust you in the first place? You may have to extend yourself beyond your comfort zone, but the return on investment will be substantial.
Reach Out to Your Sphere of Influence
If you're just starting out in real estate, your network might be small. Think about friends, family, neighbors, past co-workers, and acquaintances from your favorite groups and clubs. Share your business information with everyone you know. As you let people know you can help them, they will begin to reach out to you and point others in your direction.
Get Involved in Your Community
Real estate agents often have an intricate understanding of the needs of their communities. By combining your interests and passions with your knowledge and leadership skills, you have the potential to make outstanding contributions.
When you participate in your community, you can find great personal satisfaction. You can also make connections to help you build your real estate network. Watch your motives, though. Folks will see through superficial efforts to gain clients. As you get to know people, be authentic and work on relationships without constantly thinking about your next sale.
Develop Your Social Media Presence
Social media is an ideal way to get to know others and build relationships. While you should never air your dirty laundry, don't be afraid to share bits of your personal life so potential clients can make connections and start building that trust.
You can share real estate trends, community events, home maintenance tips, live videos, and anything else your audience might find interesting and relevant. Online social platforms are also a great way to share reviews and recommendations you've received from happy clients.
Network with Other Professionals
Every real estate transaction involves a host of professionals who know the industry and who may work on a referral basis themselves. Whether they work directly or indirectly on the deal, you could meet or speak with:
Other Realtors
Mortgage Professionals
Home Inspectors
Appraisers
Lenders
Lawyers
Builders
Contractors
Architects
Interior Designers
Financial Planners
Accountants
Municipal Planners
Local Business Owners
This list isn't exhaustive, but it does give you an idea of who you could contact to discuss co-marketing and collaboration opportunities.
Always make a point of being friendly, responsive, and flexible. When people find you easy to work with, they'll want to cooperate again in the future.
Loyal Clients Will Keep Coming Back and Refer Others
When you're thinking about which real estate marketing ideas to implement in your business, always consider your referral base. While your website, office duties, and media advertising may bring leads, referrals from people you know build your business exponentially.
With systems in place, keeping in touch with your network is easy. When you serve your clients well, they'll tell two friends, and they'll tell two friends, and so on, and so on – and you'll have a successful referral-based strategy.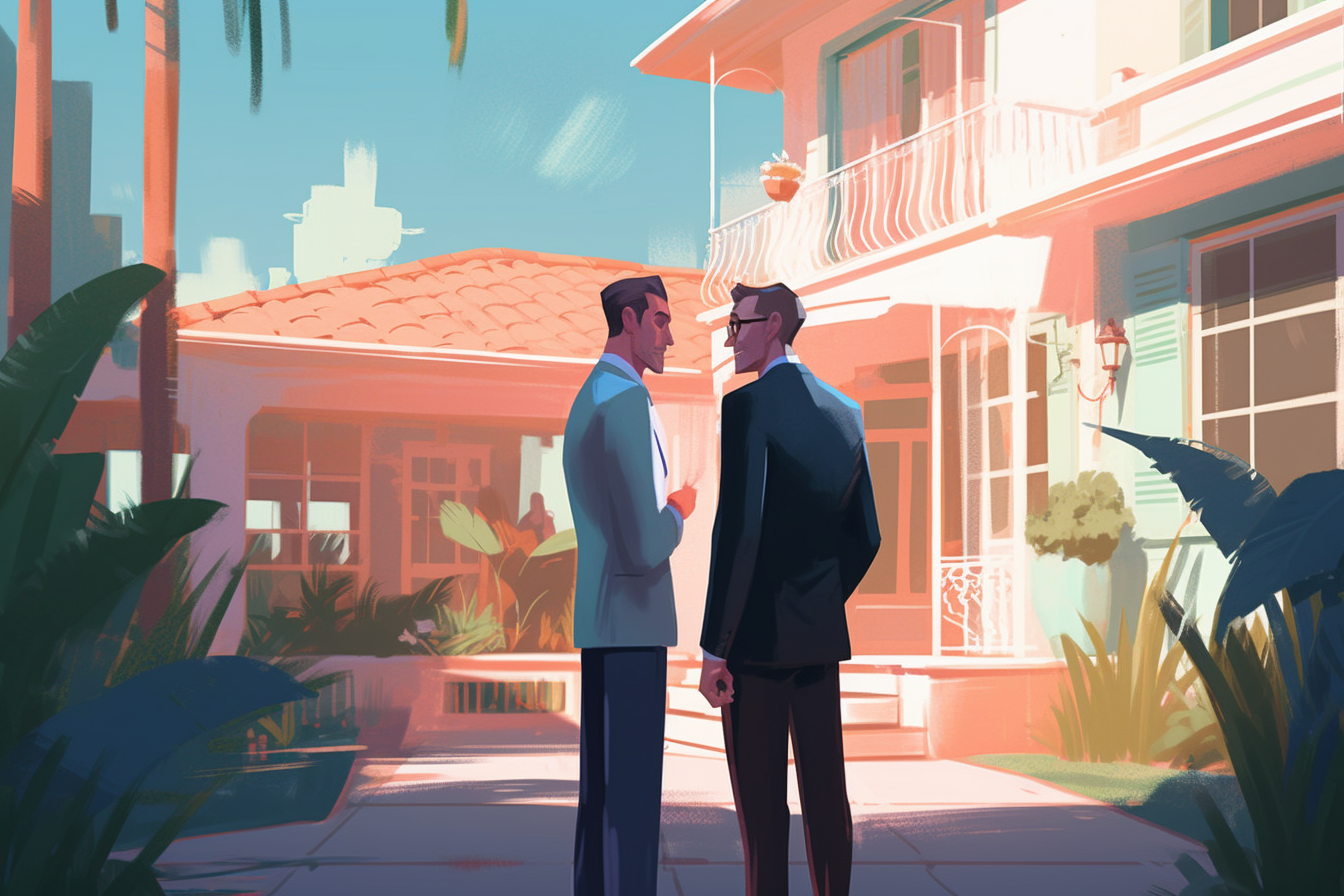 Securing listings can be challenging for real estate agents especially less established agents or agents trying to break into new territories. However finding buyer clients can be easier. Ironically having…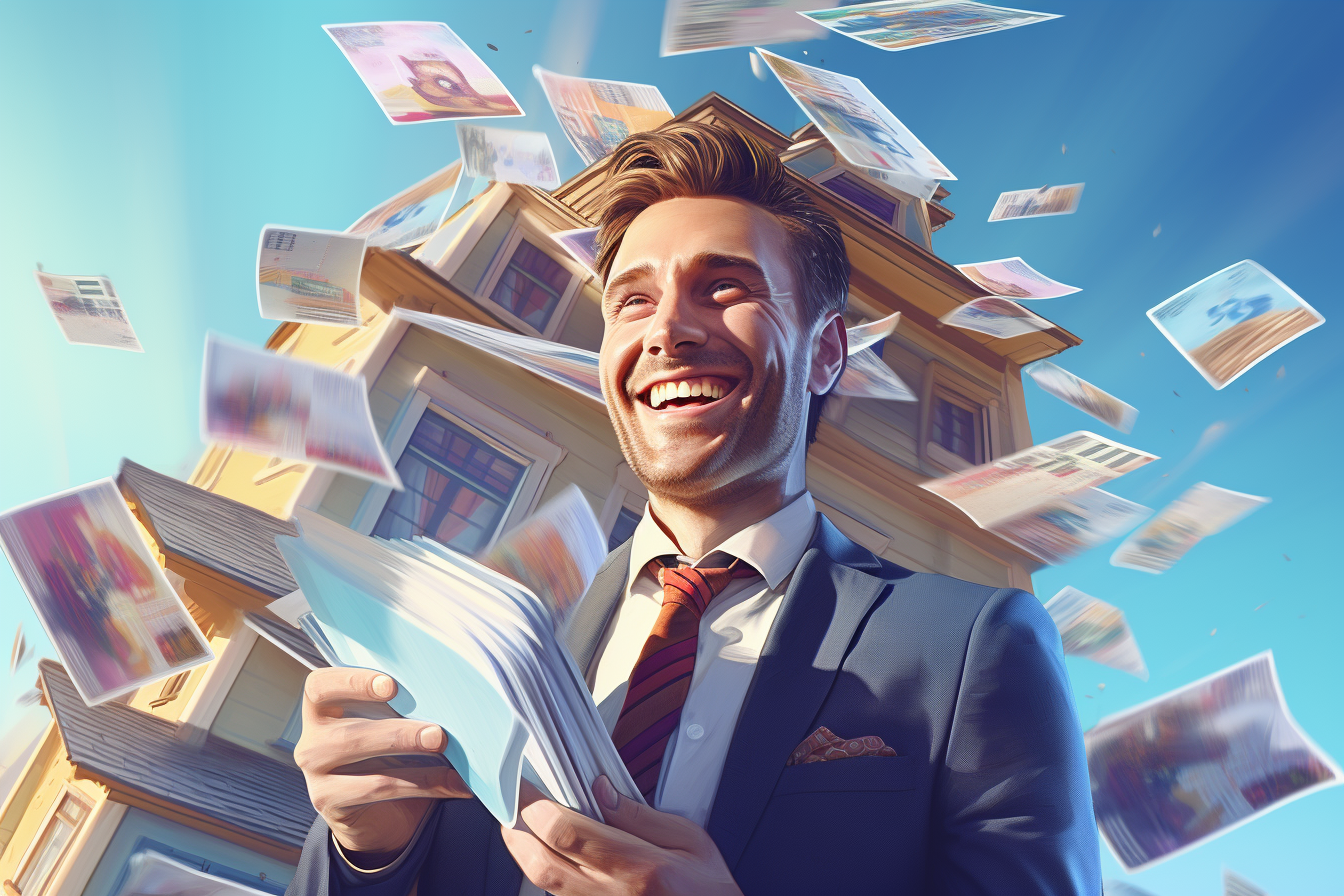 Do you want to send mailers to every address in a specific area without having to bust out your sleuthing and spreadsheet skills to execute a custom direct mail campaign…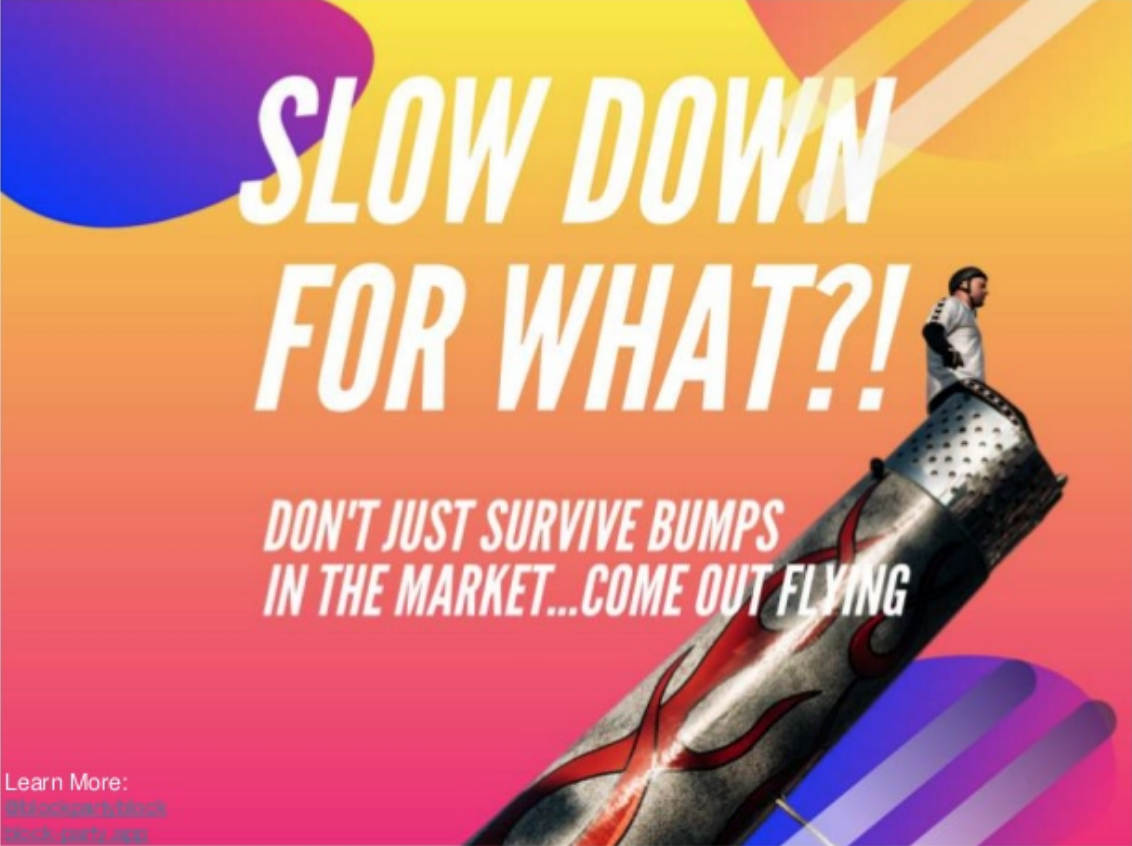 "Never let a good crisis go to waste" – Winston Churchill We created a marketing guide for agents to provide some strategies to emerge stronger from a market slowdown. Emerge…