Open Home Pro vs Spacio vs Curb Hero
While Open Home Pro was the first to market with their Open Home Pro iPad app, they've since been left behind in terms of features, and ratings.
Spacio's app has long been considered a viable (albeit higher cost) alternative to Open Home Pro's app for iPad, but now Curb Hero's Open House Sign-in App is gaining ground as the most popular option with thousands of real estate agents regularly using the app.
That's why we've created this feature by feature comparison for all three apps so realtors can make an informed decision.
Open Home Pro Vs Spacio Vs Curb Hero…let the best open house app win!
FAQs when deciding on an Open House app
Is Open Home Pro Free?
Open Home Pro has a free pricing tier with limited functionality. Open Home Pro's lead follow up, integrations and reports are part of the premium tier that starts at $25/month.
Why cant I find Open Home Pro in the app store?
Open Home Pro's app is only available for iPads and Android tablets. There are other apps like Curb Hero that have both a fully functional iPhone Open House app as well as an Android phone app.
How much does Spacio cost?
Spacio's pricing starts at $25/month for single agents and $100/month for teams.
Does Spacio have an iPhone app?
Spacio has a "companion app" for iPhone users but it doesn't have most of the functionality that their iPad app. For example, their iPhone companion app does not include a digital Open House sign-in for capturing Open House visitor info.
How do you use an Open House app?
Curb Hero has daily webinars for new users to learn how to use their Open House app. Generally all Open House apps are digital substitutes for pen and paper sign-in sheets. Once a user creates an account, they'll be able to create a "listing" and launch a digital sign-in. For Curb Hero, visitors' info can then be sync'd with thousands of CRMs and marketing tools to save time and make follow up really easy.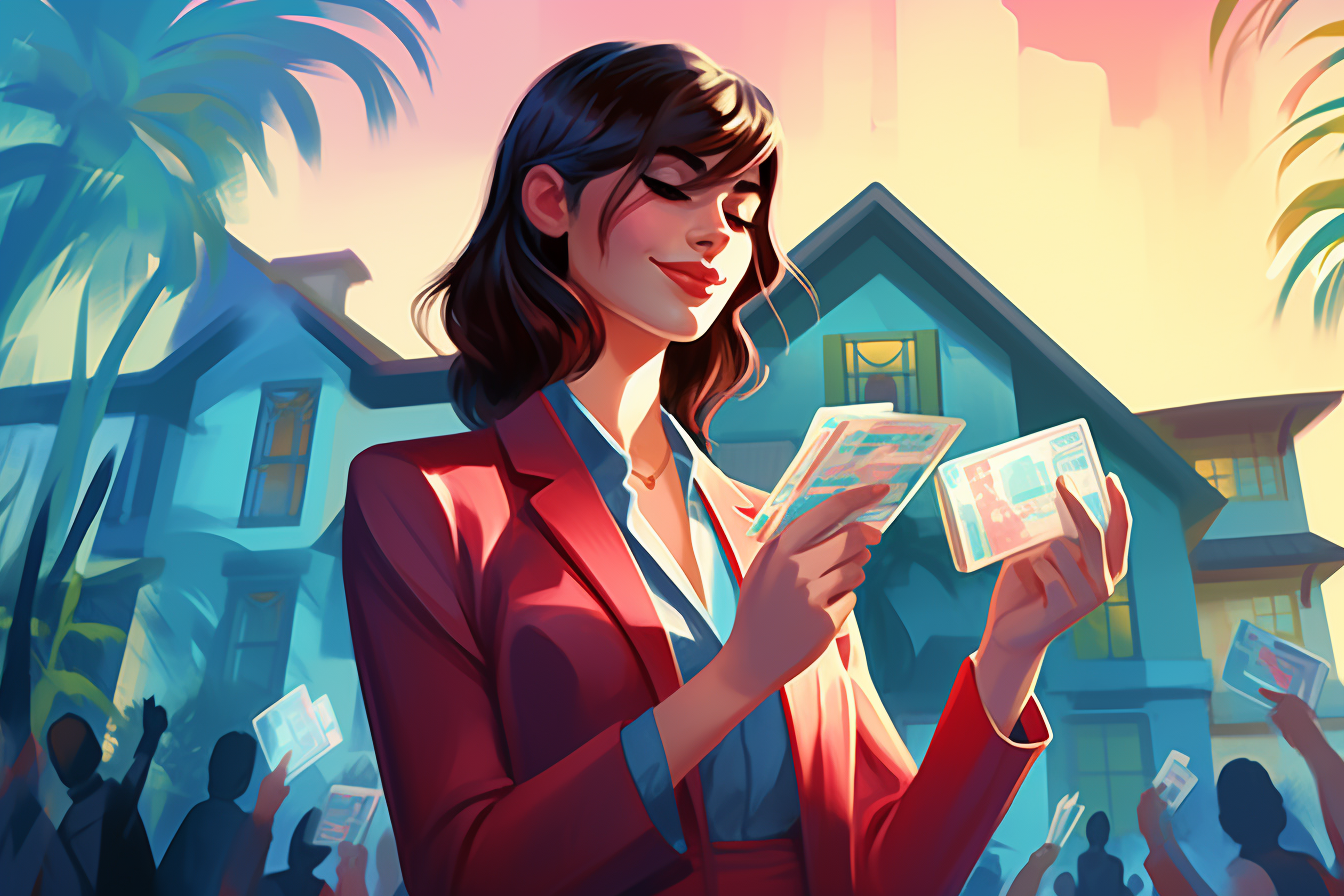 "Shake up luxury real estate with captivating business cards! From premium paper to digital sleekness, learn how to leave a lasting impression and win those clientele hearts. Make a statement, seal the deal."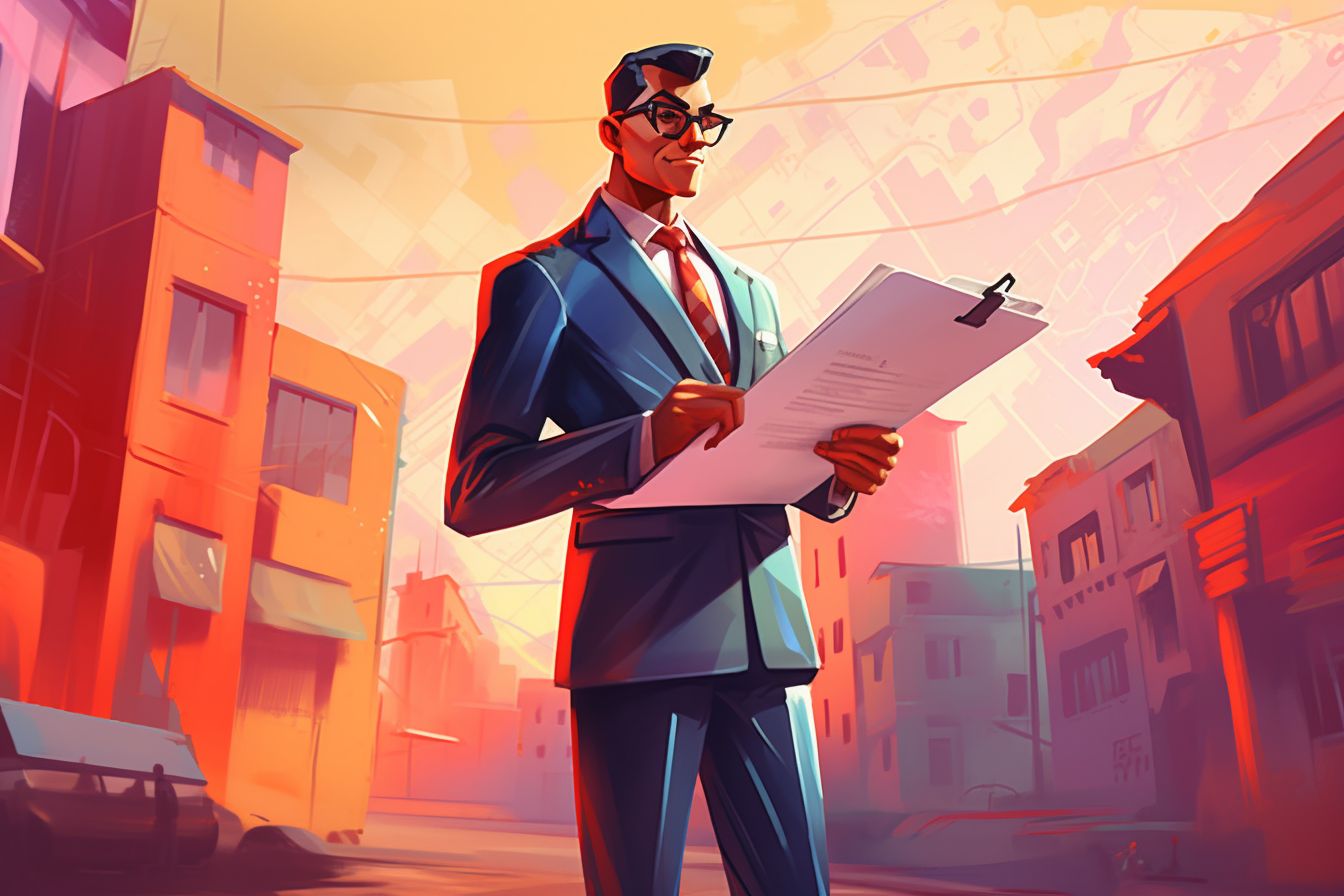 Ok we can admit it: learning how to craft the perfect Open House Questionnaire doesn't sound like particularly stimulating reading…to anyone. But getting a competitive advantage in your market, on…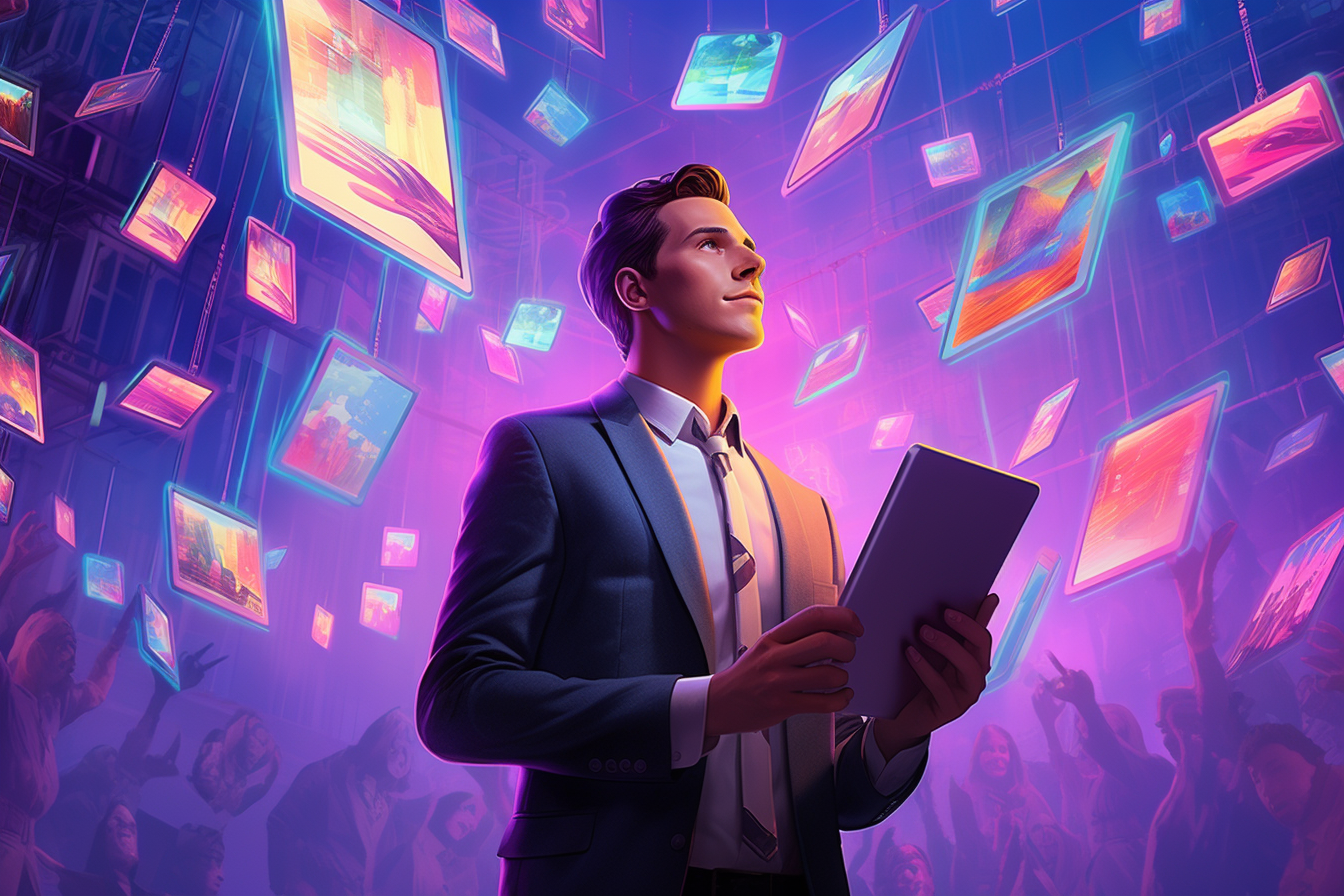 Choosing the best tablet for Realtors can be challenging, not only because of all the current options, but also because new models are coming out constantly and buyer's remorse and…