Open Home Pro vs Spacio vs Curb Hero
While Open Home Pro was the first to market with their Open Home Pro iPad app, they've since been left behind in terms of features, and ratings.
Spacio's app has long been considered a viable (albeit higher cost) alternative to Open Home Pro's app for iPad, but now Curb Hero's Open House Sign-in App is gaining ground as the most popular option with thousands of real estate agents regularly using the app.
That's why we've created this feature by feature comparison for all three apps so realtors can make an informed decision.
Open Home Pro Vs Spacio Vs Curb Hero…let the best open house app win!
Well you're not holding that Open House all weekend because you've got nowhere else to be, right? After all the pleasantries are exchanged and the cheese platter is picked over,…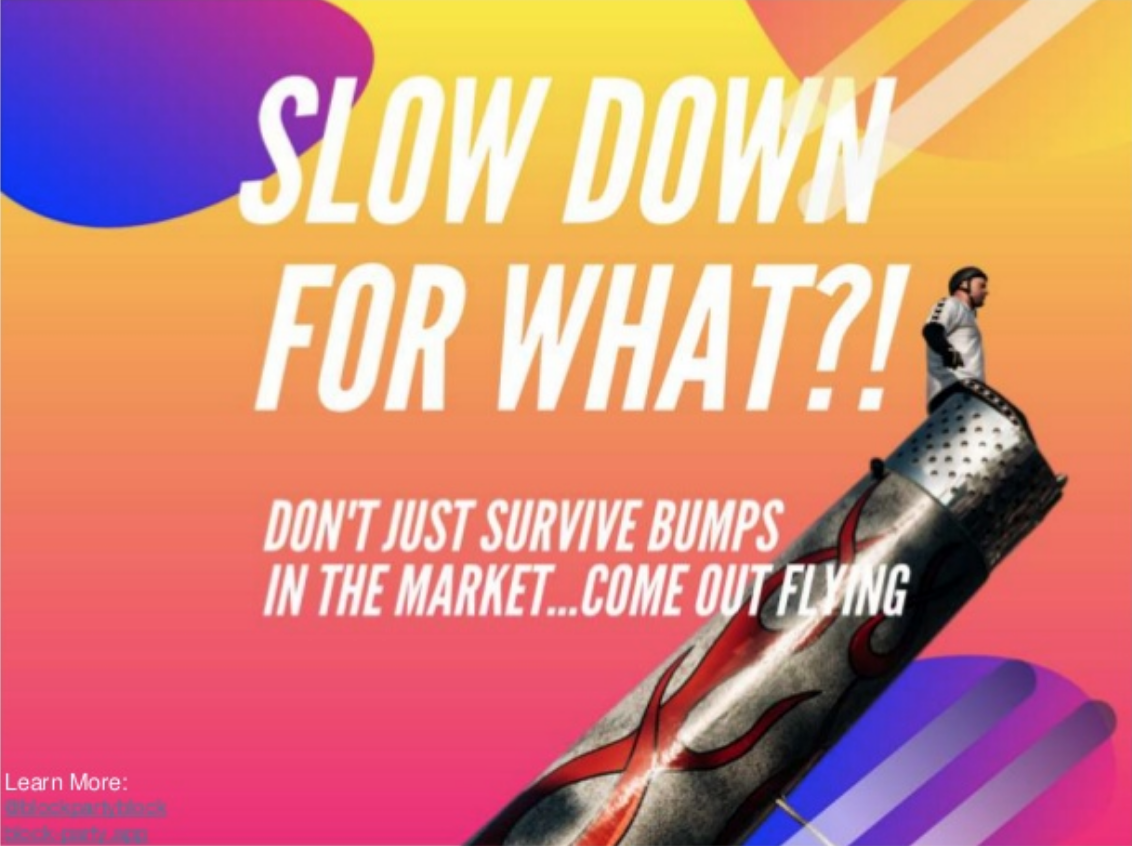 "Never let a good crisis go to waste" – Winston Churchill We created a marketing guide for agents to provide some strategies to emerge stronger from a market slowdown. Emerge…
Effective performance is preceded by painstaking preparation Brian Tracy When it comes to Open House Preparation there are both physical and mental components. While the physical prep of the listing…