Real Estate Reels for Instagram
When it comes to boosting your real estate business, you know the importance of standing out from the competition. Reels—the short looping videos available on Instagram (yes the ones popularized on Tiktok)—allow agents to instantly engage with potential clients and really draw attention to your brand.
Just like other social media, Instagram Reels are great for staying top of mind with your existing audience with captivating content.
However, by taking advantage of Instagram's algorithms, you can get in front of many other Instagram users even if they don't follow you. This viral effect is why you should focus on making real estate reels that drive engagement. The premise is simply that Instagram awards highly engaging reels with reach…sometimes LOTS of reach.
Also we've got templates that make real estate reel creation much easier too. Each template includes trending audio and placeholders for your content. These high energy real estate reels will make you look like a pro.
So if you're ready to unlock the power of Insta reels – read on for tips and tricks that will help put your business at the forefront in no-time!
What are Instagram Reels and why should you care?
Benefits of creating Real Estate Reels on Instagram
Tips for Creating Successful Real Estate Reels on Instagram
Instagram Reels Templates for Real Estate
Best Songs for Real Estate Reels
What are Instagram Reels and why should you care?
Instagram Reels are a feature that Instagram added to compete with Tiktok. Just like Tiktok content, Reels on Instagram are short looping, vertical video clips usually timed to high energy (or funny) audio. Instagram users can create reels within the Instagram app and it's growing set of video editing tools including filters, content overlays and an audio library to choose from.
To show how serious Instagram is treating this, Reels have now replaced the "Videos" tab on your Instagram profile. Your old videos have been converted to Reels. This is a complete 180 from Instagram TV which was supposed to focus on longer form video. Now it's all about short videos (thanks to Tiktok's rapid growth).
When Instagram is serious about a new feature like this, they reward users that create content for it. This is immensely apparent with Reels…and that's why you should care. Real estate agents that create Reels will see their content get promoted well beyond other Instagram content. Real estate reels that demonstrate high engagement, can get 1000x the reach as the same users typical content. That's attention that translates into real value for your real estate biz.
Benefits of creating Real Estate Reels on Instagram
Instagram Reels are a powerful marketing tool for real estate agents, offering them a unique way to engage with their audience and promote their brand. Agents that have had success with real estate reels usually show off their properties, real estate tips, or their personality/humor.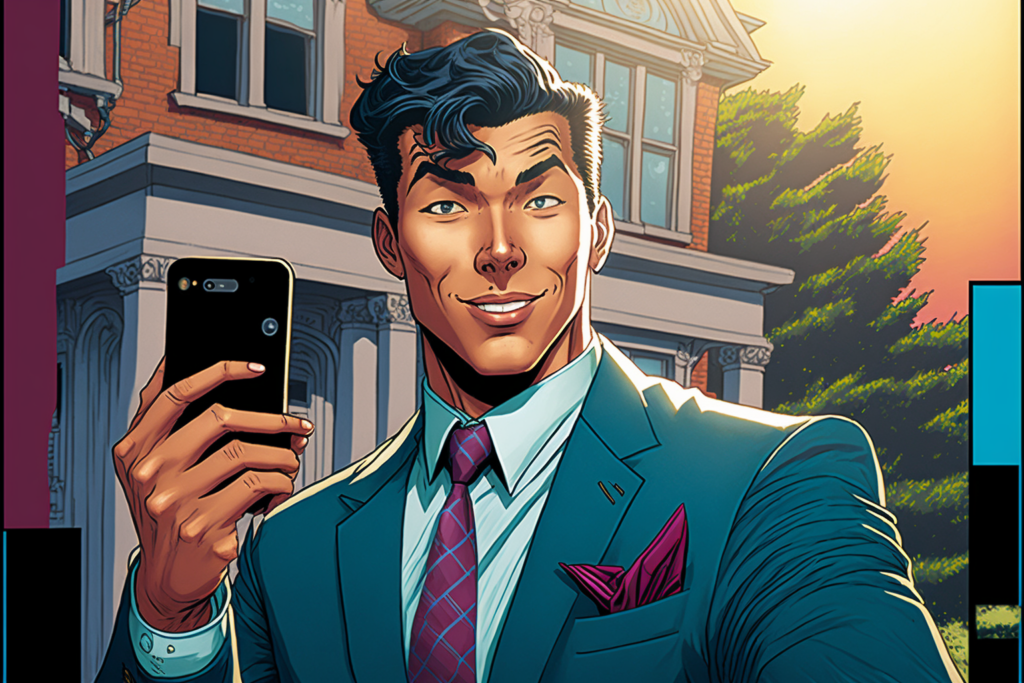 But this content takes time. For example funny real estate reels will take time to plan and execute, but if the reel goes viral it's well worth the investment…and Instagram is actually helping you in the process.
Instagram is investing heavily in making Reels as engaging as possible. So agents with creativity combined with valuable/entertaining content can see their reach skyrocket when they create the right real estate reel content.
That's arguably the biggest benefit of using Instagram Reels. Your reach can go well beyond your existing followers.
Another benefit for agents that create Instagram Reel content is to show off listings and promoting Open Houses. This kind of content is great for giving viewers a "tour" of the property and using slick music to amp up the appeal. It also allows you to share information about the local neighborhood as well as other nearby amenities. Similarly this approach can be used to highlight recent sales activity.
In addition, Instagram Reels can be used as a tool for establishing authority and authenticity within the industry.
Agents can create real estate reels that showcase their expertise sharing helpful tips, tricks, and tutorials related to buying, selling, owing or improving property. By doing so, they're staying top of mind, establishing credibility and building trust with past and potential future clients and referral partners.
Finally, Instagram has an effective built in CTA for real estate agents to take the next step with potential customers. "DM me for more info" is an example of how agents can turn a piece of content into a real business conversation.
And don't forget about the comments on the reel. By responding directly to comments, agents are able to demonstrate their responsiveness and demonstrate how they prioritize client relations – which is something that many potential buyers find appealing in a realtor.
Also comment activity is an engagement signal which often results in more reach for your real estate reel…so replying to comments especially in ways that provoke a conversation, will help your reel's exposure.
Tips for Creating Successful Real Estate Reels on Instagram
When it comes to creating successful real estate reels on Instagram, a key concept to understand is your "infotainment" balance. What's the information you're going to convey AND what's the entertaining hook that's going to keep people watching?
The entertaining part is critical for your content's reach because Instagram's algorithm measures engagement and will promote your content above others if it demonstrates the right engagement signals.
To succeed at the information side of this balancing act, make sure you have a clear idea of what your reel will be about and how it will benefit your audience (creating an outline that includes the key points may help). Also make sure the info you want to share can fit within the maximum time allowed by Instagram Reels.
Once you have that ready, determine the visuals (video or still images) that best capture these points in an entertaining way.
Also when appropriate use text overlays to add context/explanation and to emphasize points. Remember that many people are still browsing IG with their audio off so text can play an important part in your real estate reel's ability to share information. otherwise viewers are back in the silent movie era.
Finally, don't forget about sound! Music and well timed sound effects can help bring your real estate reel to life and keep viewers engaged with the content.
Instagram Reels Templates for Real Estate
Real estate reels are a fantastic way to draw in potential sellers, buyers and referrers. These real estate reel ideas showcase properties and your brand in unique and engaging ways.
Every one of the examples below can be used as templates for your real estate reels which is a HUGE TIME SAVER. Here's how to use the templates:
Make sure you're on your smartphone (and Instagram's installed)
Click on any of the embedded reel examples below to open them in the Instagram app
You'll see a "Use Template" button whic lets you reuse the audio and the clip timing…which means you just need to pick the images/videos you want to use!
Let's start with Instagram Reel templates that provide a virtual tour of the premises. These examples all feature stunning images of both the interior and exterior of properties.
These types of real estate reels should have high-quality video as well as upbeat music (trending music is a plus) which will help give your real estate property tour reel an extra layer of professionalism and add more emotion to your footage. By utilizing these tips in your real estate reels you can create an immersive viewing experience that will leave viewers feeling connected to the property and blown away by your marketing ability without ever stepping foot inside the home! Here are some templates that are ready to re-use for your next reel.
Hot tip: This property "eye candy" doesn't have to be your listing, but if you're going to publicize another agent's listing like this, get their permission. Most of the time they'll be happy for the extra exposure.
And if this type of content isn't your style, there are other ways to create successful real estate reels. For example, humor works really well on Instagram.
And in case you're not really into "acting funny" you can use humorous audio that does the heavy lifting to create funny Instagram Reels. These examples all have silly audio and commentary that work well for real estate.
Best Songs for Real Estate Reels
The best music to use in Instagram Reels will depend on your personal preferences and the content of your Reel. Some general tips for choosing music for Instagram Reels include:
Consider the mood and tone of your Reel: Choose music that fits the overall mood and tone of your Reel. For example, if your Reel is lighthearted and fun, you might choose upbeat, energetic music. If your Reel is more serious or introspective, you might choose more mellow or introspective music.
Match the pace of the music to the action in your Reel: Choose music that matches the pace of the action in your Reel. If your Reel is fast-paced, choose fast-paced music. If your Reel is slower-paced, choose slower-paced music.
Use popular songs: Using popular songs can help your Reel get more views, as people are more likely to watch Reels with music they recognize.
Check the copyright status of the music: Make sure you have the rights to use any music you include in your Reel. You can use royalty-free music or music from a platform like YouTube's Audio Library.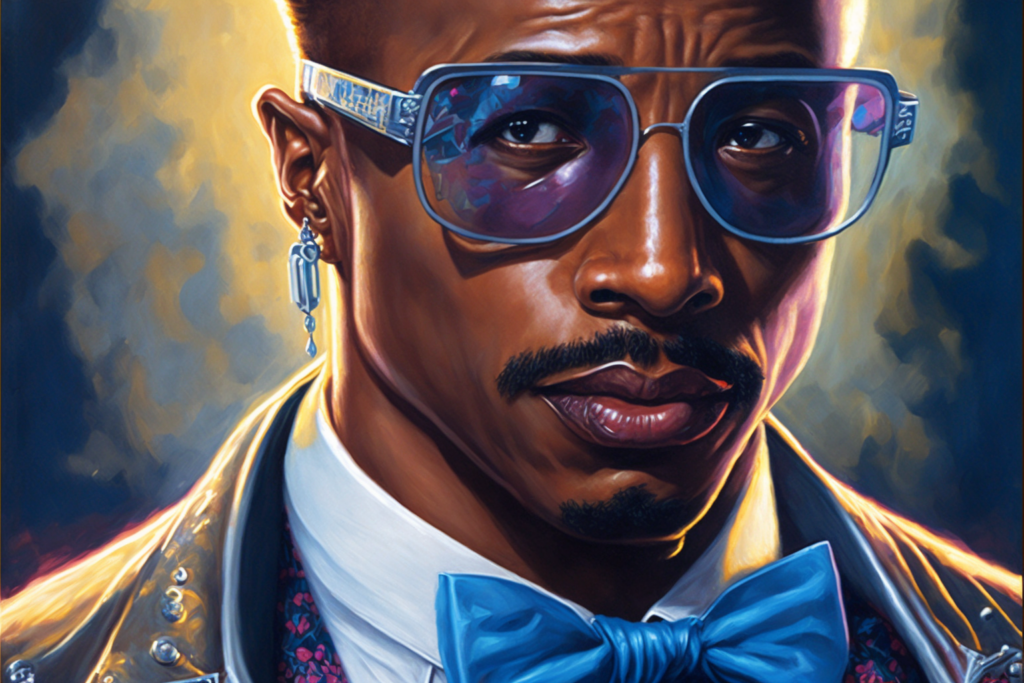 Ultimately, the best music to use in your Instagram Reel is the music that you enjoy and that fits the content of your Reel. Experiment with different songs and see which ones work best for you.
When done well, real estate reels can be incredibly successful and effective, as they have the power to captivate audiences and create an emotional connection with the property.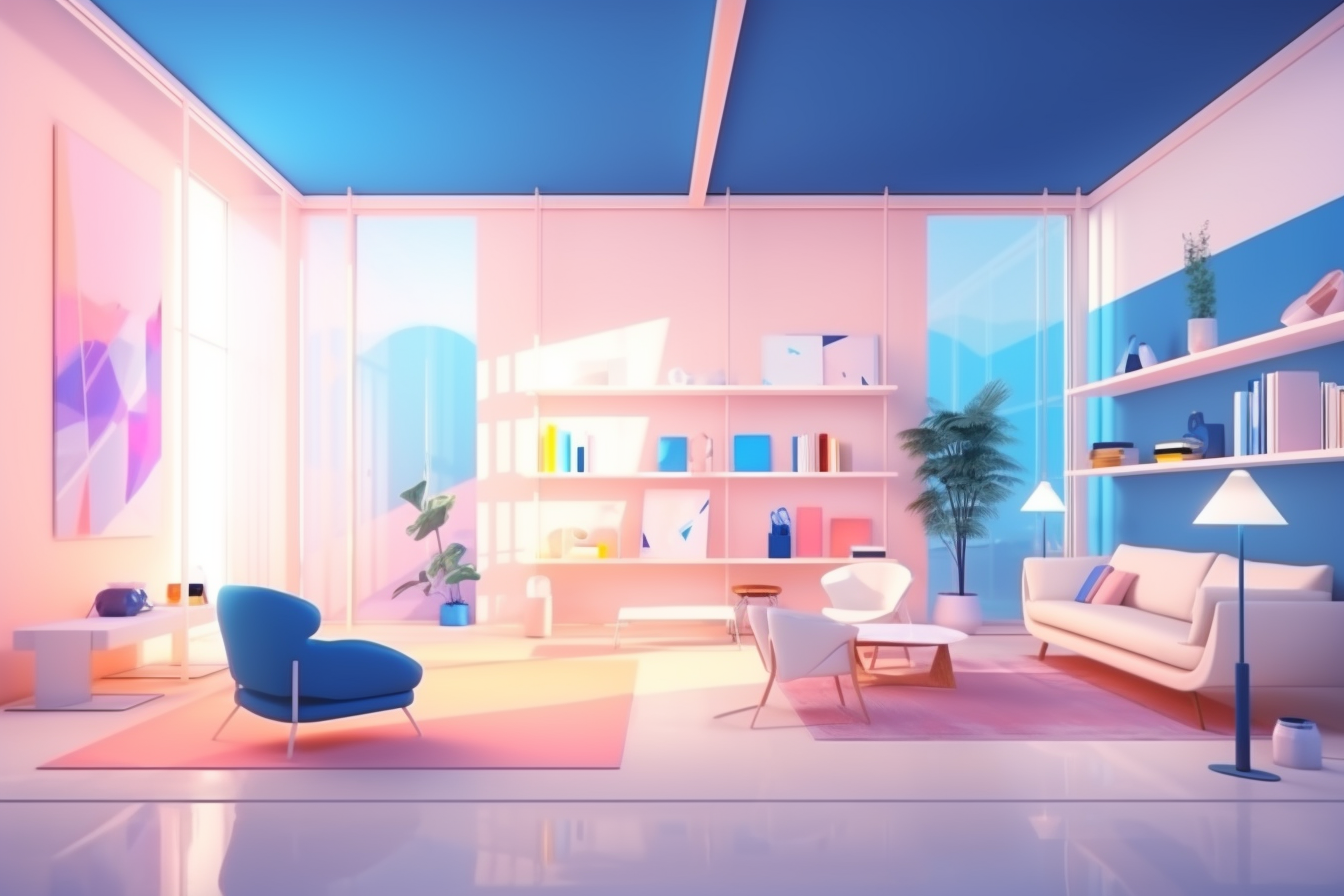 It's important to make a good first impression on potential home buyers Captain Obvious Thank you Captain Obvious…but the real question many real estate agents face is how far do…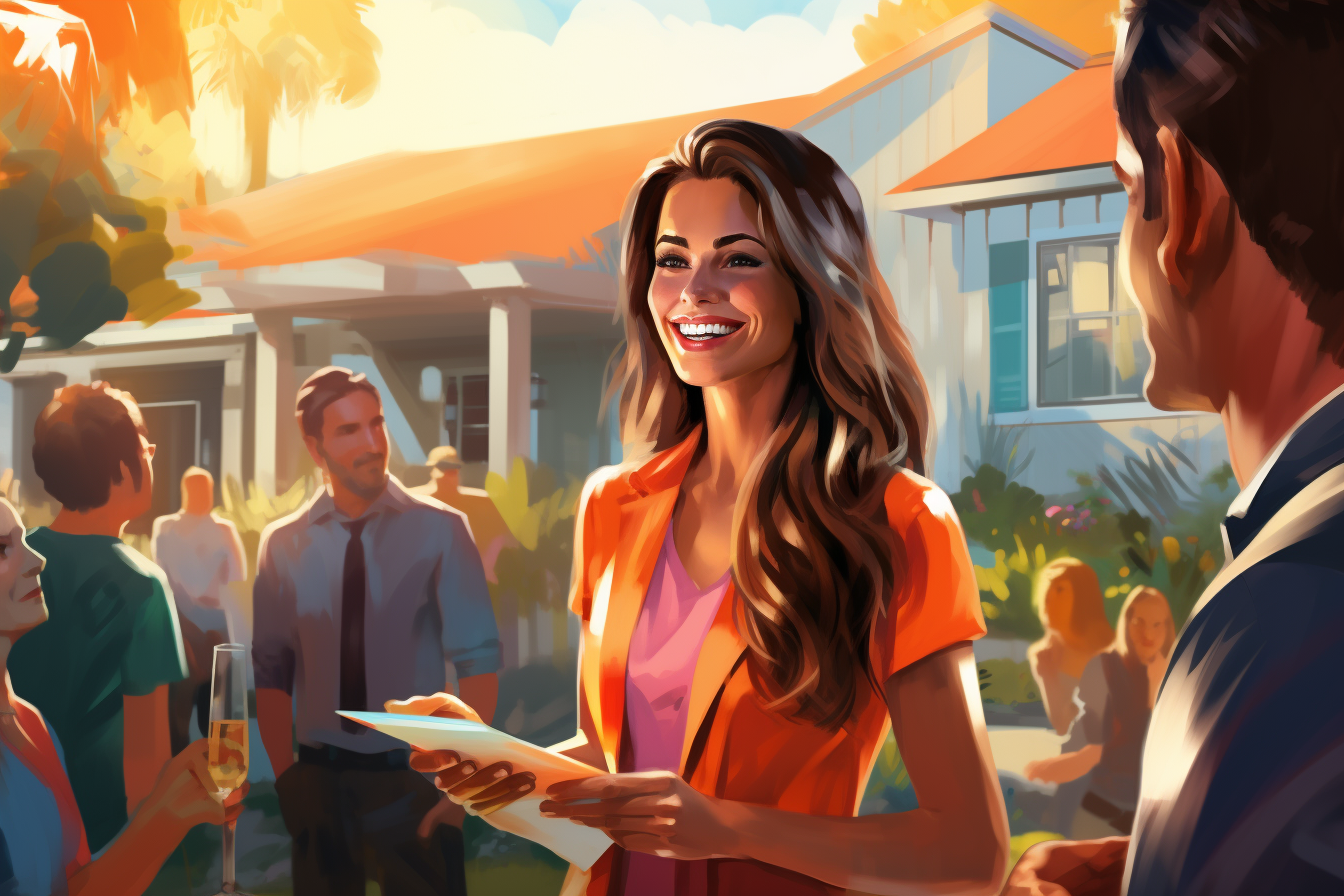 Client appreciation event ideas that'll make your past clients EAGER to refer you! From unique experiences to exquisite food tastings, cultivate lasting connections in style!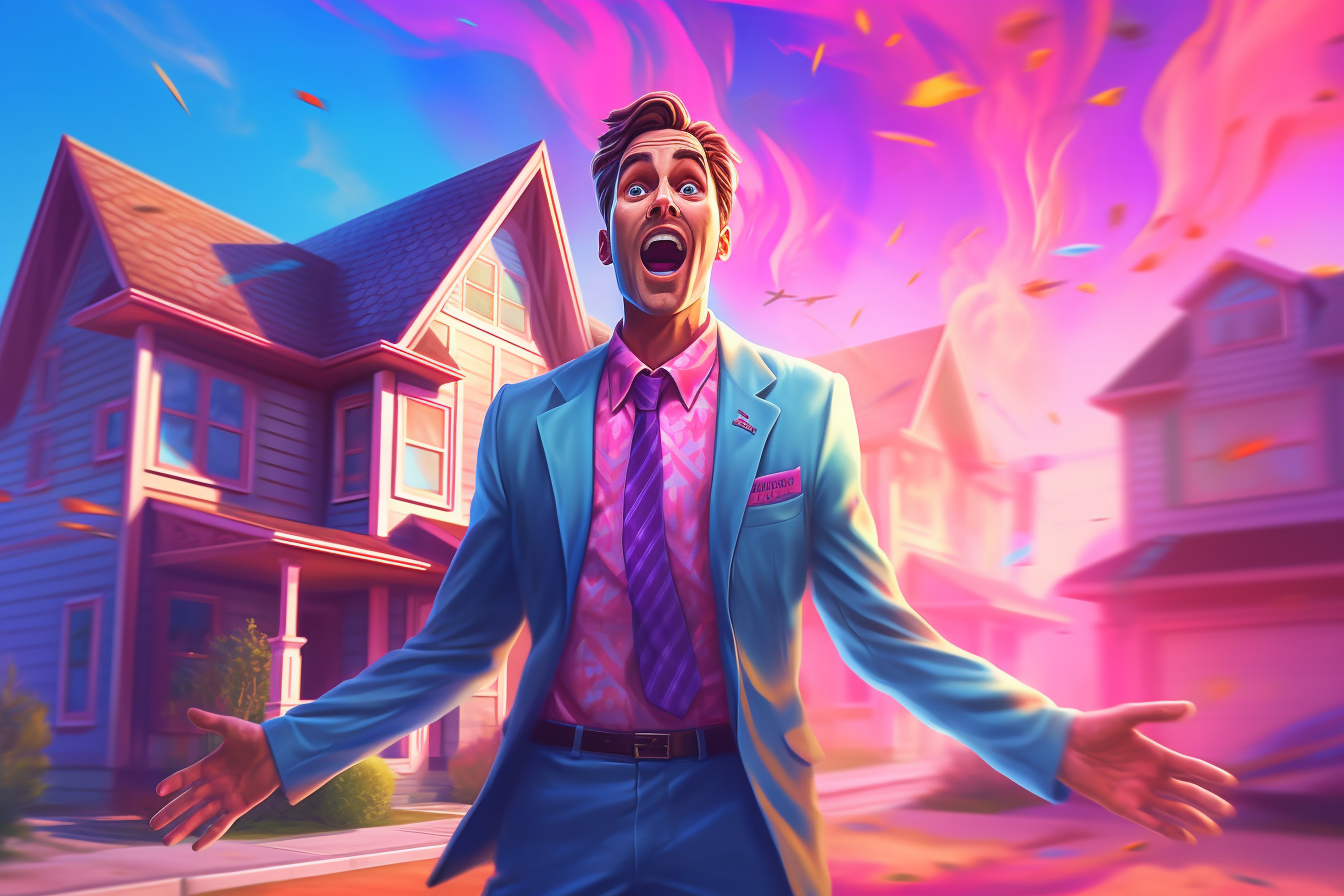 Are listings needed asap in your biz? Are you a real estate agent searching for listings like your keys that went missing? You're not the only one searching high and…