Complete Guide to QR Codes for Real Estate
Real estate clients nowadays are a bit spoiled. Seemingly everything is a few taps away on their smartphone and they expect real estate information to be just as easily accessible.
That's why QR codes are a growing part of a successful real estate marketing strategy.
Quick response (QR) technology is decades old, but the COVID-19 pandemic brought them once more to the forefront with contactless menus and forms…and now you can expect them in most forms of print, TV, and many other marketing mediums.
That's why they're the perfect real estate marketing tool for agents of all types.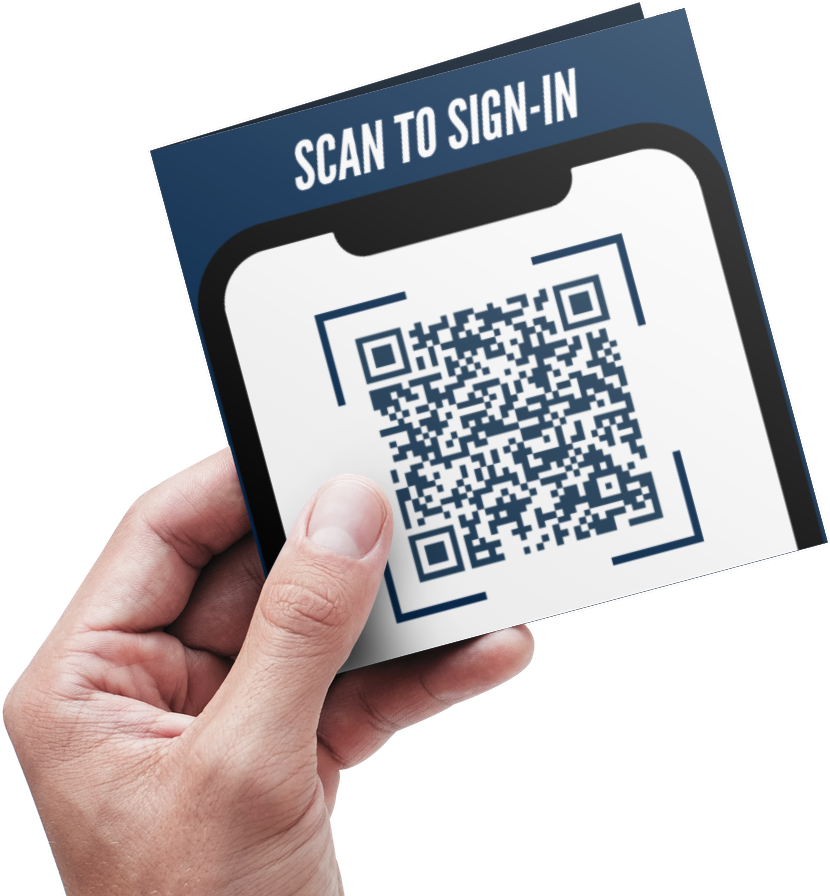 Why QR codes are perfect for real estate agents
Today, we spend as much of our lives online as offline. We follow emails, get text message updates, and stay on social media. But the real estate world still has a heavily offline (aka real world) component. And it makes sense… real estate exists in the real world.
However some in the real estate industry are clinging a bit too tightly to the real world when it comes to marketing. On balance, online marketing has proven to be much more effective at nurturing clients and capturing referrals and repeat business. So how can agents make the transition from offline to online marketing? Tada…QR Codes!
QR codes convert offline attention into online engagement. How? All smartphones today have built-in QR code readers. And potential customers are familiar with the technology and probably use it regularly.
Why QR codes are great for real estate marketing:
they're actionable.

With QR codes, your prospects can view property info, sign-in to an Open House and/or showing, OR download your contact details.

they're easier. Nobody takes the time to type URLs anymore—even shortened ones. It's much easier pointing a smartphone at a QR code.
they're trackable. You can see when someone scans a code, where they're located, and what activity they take after.
How to leverage a QR code for your real estate business
Generating a QR code for your real estate business is easy. It's free to create the code, and you can find high-quality tools with a simple online search or use the built-in QR code feature (for free) on Curb Hero.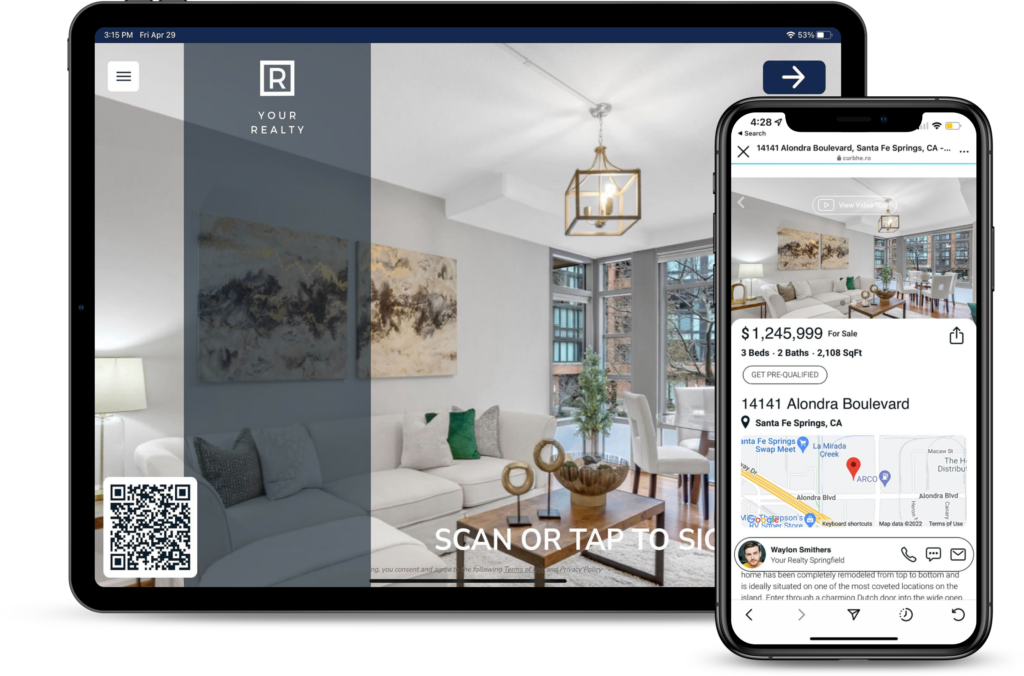 If you haven't seen Curb Hero in action yet you can join an upcoming webinar session to see all of the 100% free features for agents including our branded QR Code.
The most important decision is choosing a destination for the code. The best options for most real estate agents are:
Real estate property sites. When potential clients scan the code, they're taken directly to the site with information about the property. Curb Hero's listing microsites* are a great option for this.
Personal sites. Instead of a specific property, a home buyer is brought to your agent page.
Open house sign-ins. Instead of deciphering scrawled handwriting after an open house, let visitors use their mobile device to sign-in. Curb Hero's Digital Open House Sign-in* with QR code option is an extremely popular tool for this.
Social Media profiles. Social media profiles OR an online business profile are great ways for someone to see your page, learn about how you do business, follow your updates and even see your reviews.
*here's how easy it is to use Curb Hero's QR code functionality (once you have created a free account): just click the next to any listing and choose to "Download QR code."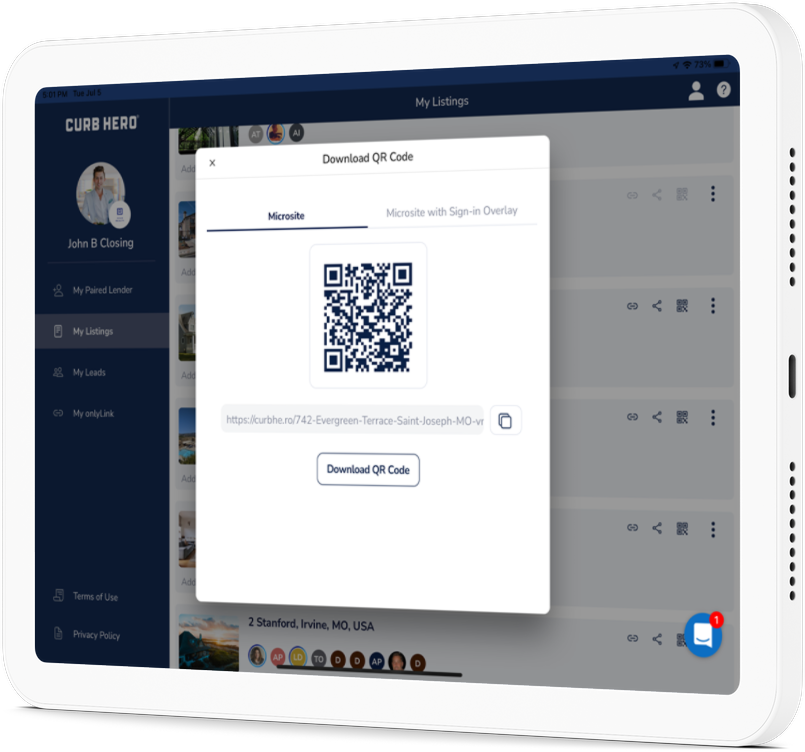 (you can then use the code however you want on a template or by sending it to your designer)
Four QR code mistakes for Real Estate Agents to avoid
1. Using them on a website. QR codes help the user go from offline to online. So they don't make much sense if posted on a web page (your prospect is already online!).
2. Using them in places where they may not be able to scan them. Putting a QR code on a highway billboard requires someone to scan the code while driving which is not safe. Likewise, a QR code on a remote lot with poor connectivity won't work well either.
3. Making them too small. If you make a QR code too small, users will struggle to scan it. For example, most prospects will overlook a one-inch code on a yard sign. Make sure it's large enough to stand out to customers and get scanned – similarly if you're going to get creative with the QR code color, make sure it's dark enough for your phone to recognize it.
4. Forgetting to include context. You can program a QR code to visit a site, make a call, send a text message, or download contact info when scanned. But if users don't know what behavior they'll trigger — they'll be unlikely to scan the code (and may even be frustrated if the action is something they don't intend).
Where to use a QR code
Let's wrap up with some inspiration for how you can create compelling marketing. In addition to the ideas below, you can find even more in our collection of QR code graphics.
Postcards
If you can print it, you can probably include a QR code. Postcards and other direct mail, flyers, door hangers, and more work with QR codes. If you're running paid ads in newspapers or magazines, a QR code is probably the easiest way to encourage a casual reader to learn more.
Open House signs and Real Estate sign riders
Make it easy for prospects to engage with a lawn sign or sign rider with a QR code. You can link to the home's microsite or, if the property is already sold, to your other listings.
You can also include it with open house signs so potential home buyers can explore the house virtually before stepping inside.
Open House Sign-ins
If you collect open house sign-ins with a tablet running a mobile app like Curb Hero, you can include a QR code for those who'd prefer to use their device. You can even print the QR to create a scannable sign-in at the open house. Curb Hero makes it easy to do either one since QR codes are built-in.
Business cards
QR codes are also a good option for your business card—why not include an easy link to your property listings alongside your contact information? You can even have one on letterhead or printed on the back of stationery for a personal touch with a twist.
The final word on QR codes for real estate
If you're looking for the easiest way to transform offline visitors into online prospects, a QR code is your best bet. They're easy to use, familiar to everyone, and can work wonders for your business.
There's no limit to where you can use QR codes for Real Estate. And with Curb Hero, it's even easier to add them to your marketing toolbox.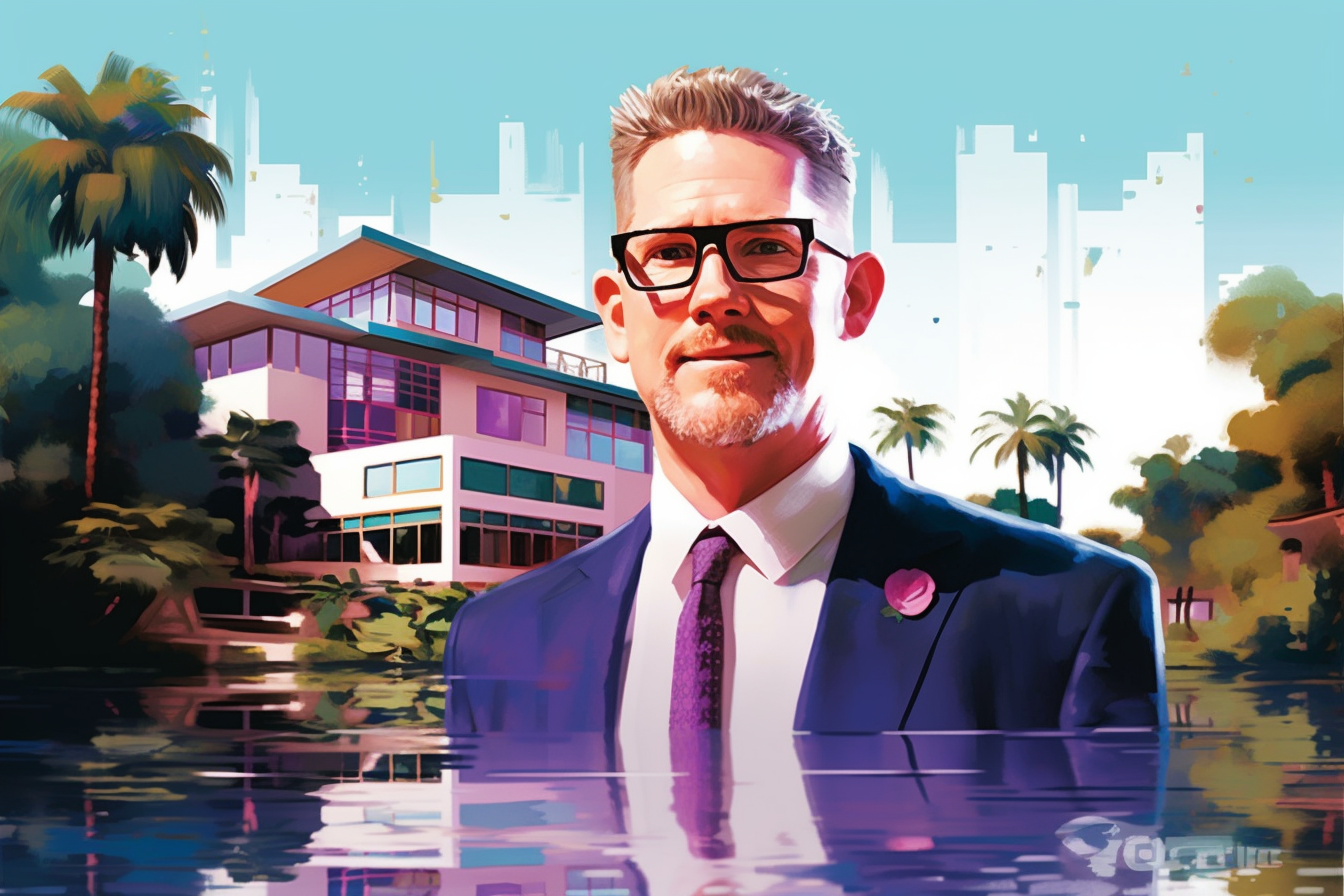 Sharpen your real estate prowess with dynamic mentorship. Real estate coaches bring accountability and innovative strategies that help your business achieve new heights. Let's dive in!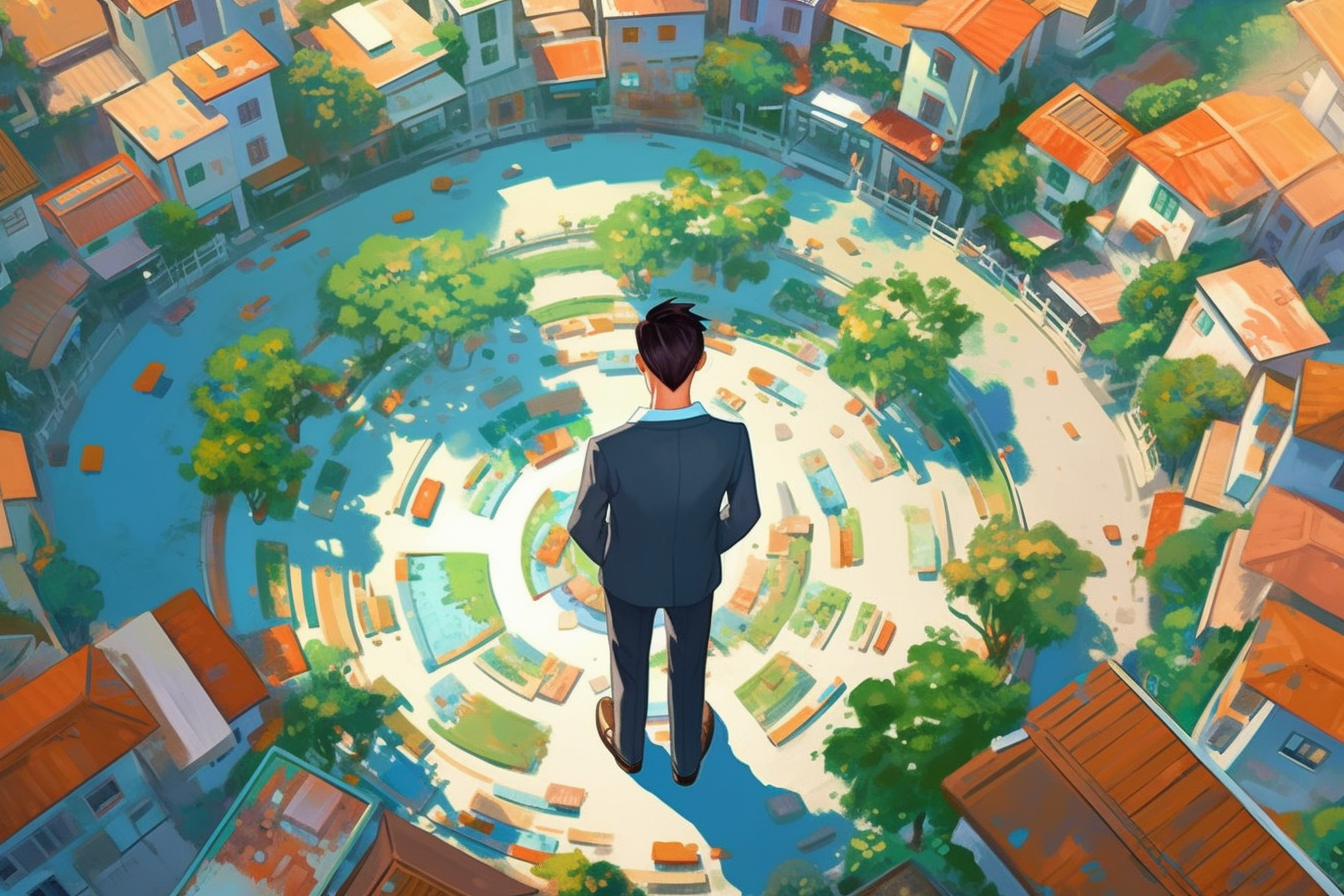 Even in this digital age where half of our interactions involve a "like" and/or emoji, there are still traditional strategies that work (albeit with more sophisticated tools ). Circle prospecting…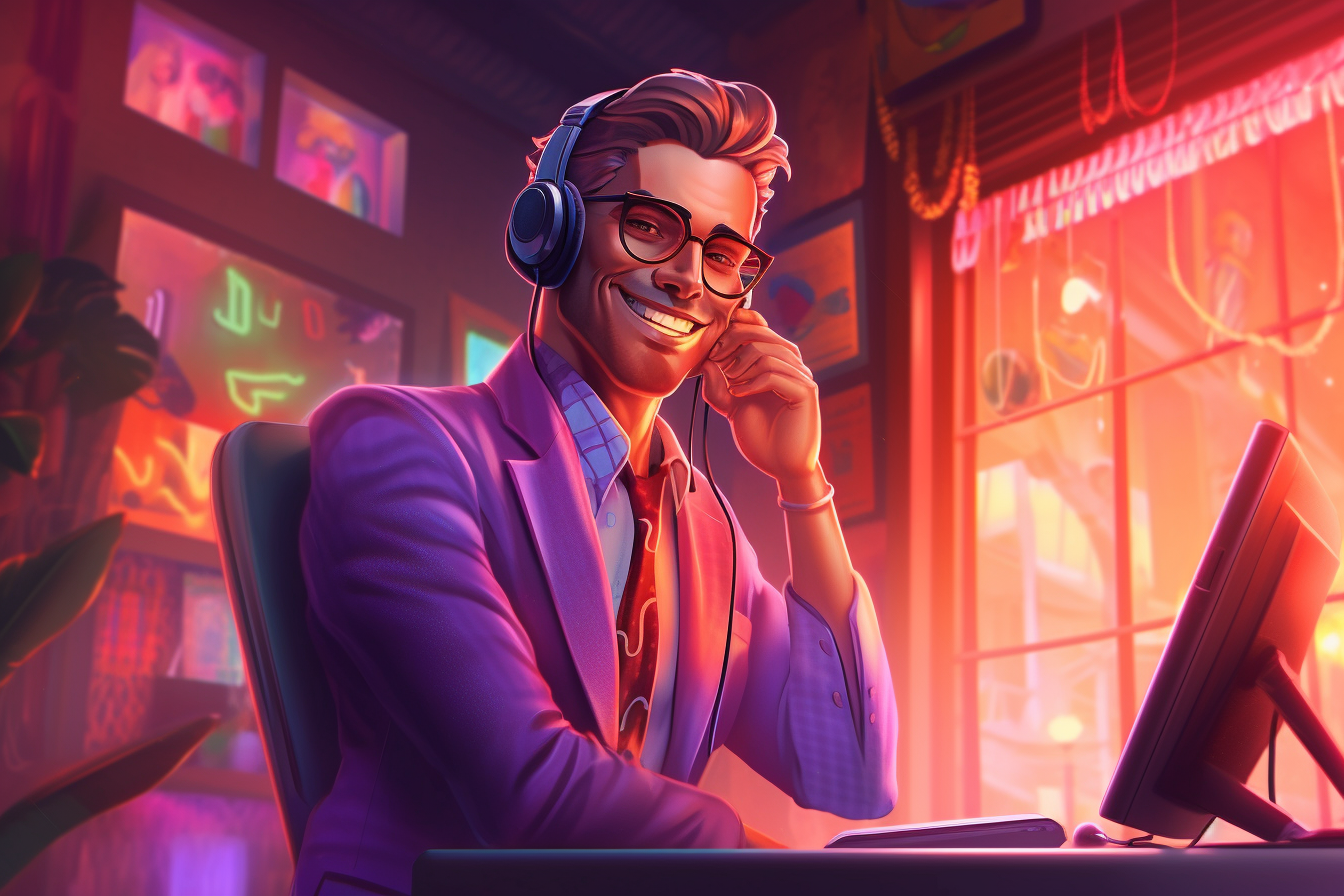 If you're exploring how to maximize your prospecting efforts without cramming more tasks on your plate…this one's for you. In this post we'll be covering how a real estate ISA, or Inside Sales Agent…