Open House Follow Up Call Script
When it comes to real estate sales, one cliche reigns supreme: "the fortune is in the follow-up." Agents who live by this adage are more likely to convert leads and hit ROI on their marketing channels. And when it comes to Open House marketing, having your follow up dialed in is critical.
Open house visitors hold significant potential because they are in-market to buy a home…literally! But here's the challenge they're usually going to multiple Open Houses so you need to set yourself apart in every way possible…which definitely includes your follow up tactics.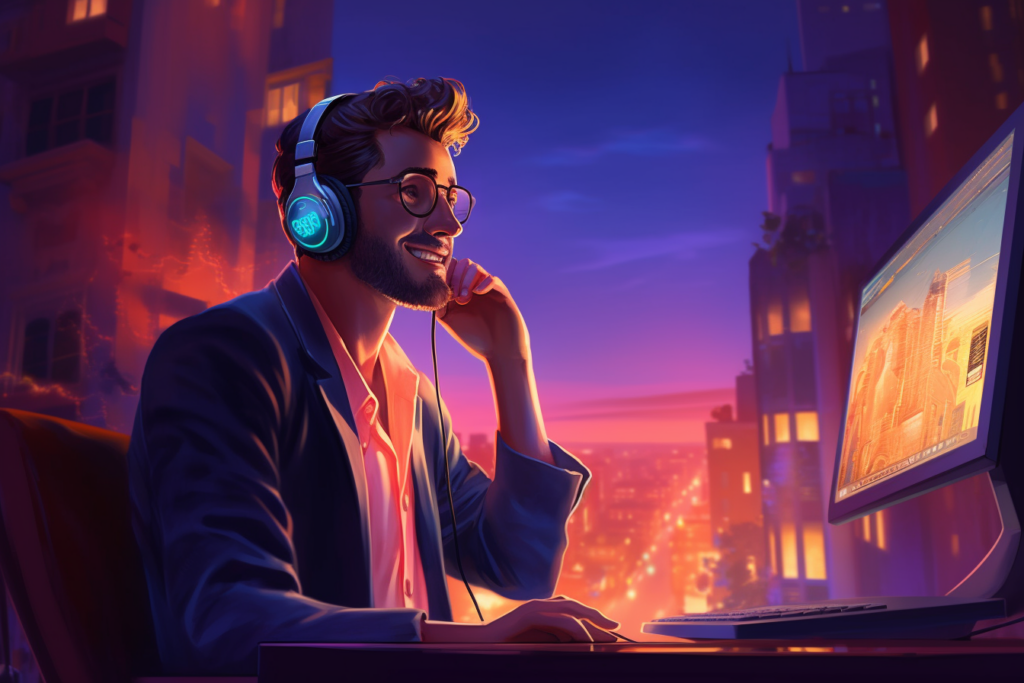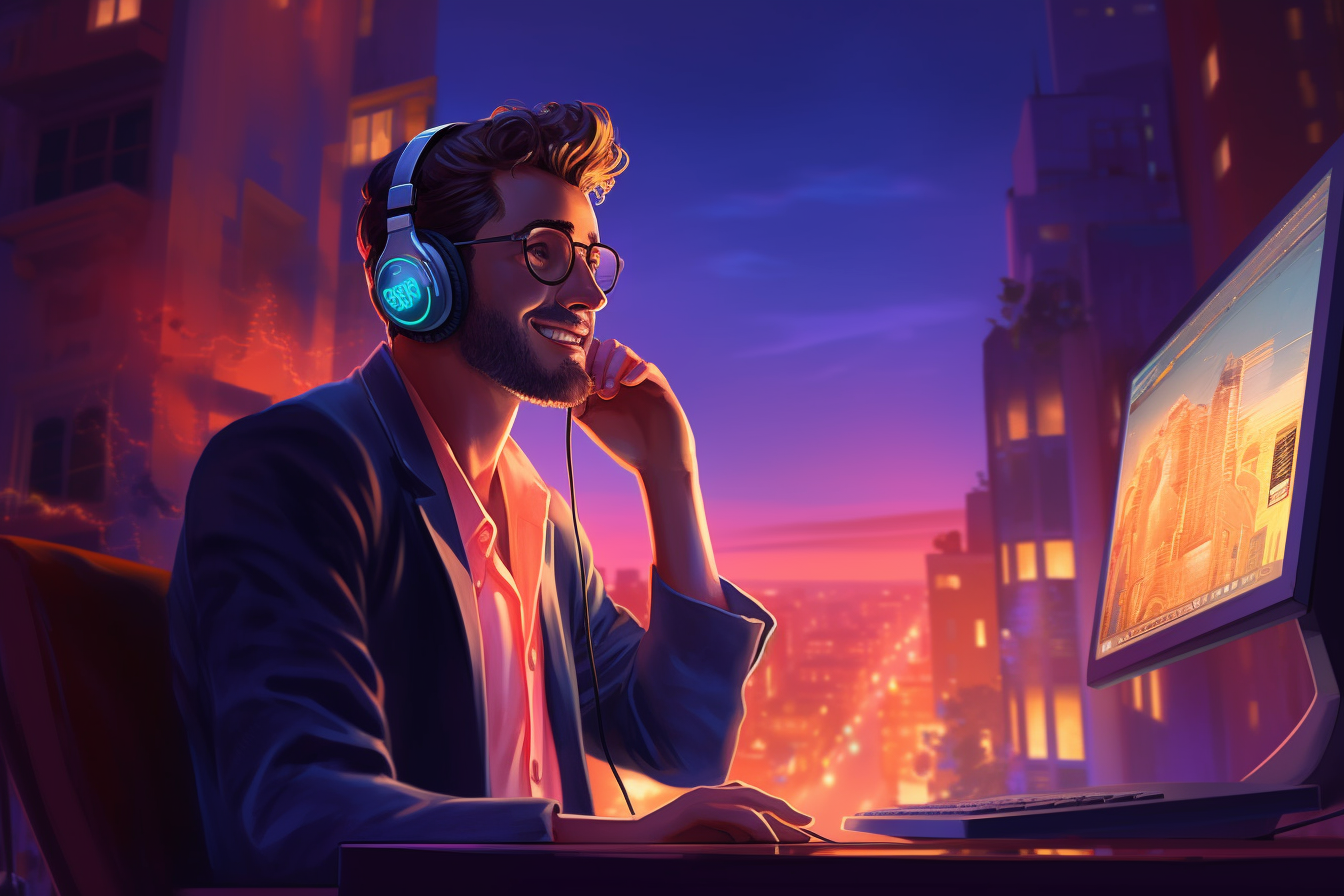 No one expects every open house visitor to translate into a transaction…but with the right follow up scripts you may push your close rate up a few percent…which could be the difference between an average year and a record breaking sales year. So let's get into it.
Open House Follow Up Call Scripts
Here's a comprehensive Open House Call script that goes over the stages of the conversation and how to ad lib based on the direction of the conversation.
Alternate Open House Follow-up Call Script for home buyers. This shorter example is good to use when you know you have a very limited time to get your point across. Gauge if the prospect is sending signals that they don't have much time to talk and then switch gears asap to this type of script.
After the Open House Follow-up Call Script that's seller focused. These can be powerful listing leads so don't waste the opportunity to engage with a nosey neighbor.
Since you'll probably get a lot of voicemails as you call your Open House leads, it's good to have a voicemail script like this ready:
Kyle Handy has some great content midway through this video (we've already fast forwarded it to the relevant part) for Open House follow up call scripting:
Timing your Open House Follow Up Call
Ok speed to lead blah blah blah right?? We all know that the call should be made asap after having a good conversation with an Open House visitor. If you really hit it off and you feel like there's something substantial to share with the prospect a same day call is great. But regardless you should be calling either the next day (or the next business day).
…but ask anybody during a dental exam and they'll admit what they should do VS what they actually do are completely different. So it's no wonder that many agents don't follow up with their Open House leads during the recommended timeframes.
The best time to call an Open House lead is within a day of meeting them. The second best time to call them is NOW.

Ancient Chinese Proverb
So don't worry about calling days, weeks even MONTHS later. Why? Well because house hunting is not (usually) an impulsive buy. Remember, anyone who takes the time and effort to visit an Open House is potentially a buyer in the future. It's not a question of "if", but "when" – whether it's a month from now, three months from now, or a year from now.
That's why, many agents and real estate teams will comb through old Open House leads to see if anyone's still in the market. The sales cycle can be excruciatingly long. Just ask any buyers agent that's notched double digit showings with a client only to have them decide to continue renting for the time being.
A well executed Open House follow up call script will not just keep the momentum moving in the right direction, but also sets the stage for other modes of communication that will move the prospect further and further down the funnel:
Send a quick text after the call with a little bit of appreciation or excitement about helping them (maybe start to include links to similar properties)
If you don't to speak with them, you can send a text/email later and reference the voicemail
You can mention in the call you'll put them on a property alert for when other properties hit the market meeting their criteria
After a quick call, add the prospect on social media so you can start deepening the relationship (this may feel awkward to some…but it's not as odd as it may seem!)
Continue to maintain consistent weekly communication
Proactively arrange property tours
Implementing a well-thought-out action plan like this can put your Open House prospecting on overdrive. Also if you're looking for scripts to use during the Open House to develop rapport with visitors (which will prime the follow up convo) here's a deep dive into our Open House scripts.
Open houses are a goldmine of potential opportunities…but the hard part for most agents is switching a prospect's status from 'open house visitor' to 'home buyer'. But, this transition doesn't happen overnight. It's nourished by follow-ups and the consistent nurturing of the relationship which you can start off in an optimal direction by following up with these scripts.
And if interested in the most effective way to capture Open House leads (that's also free for agents) check out Curb Hero.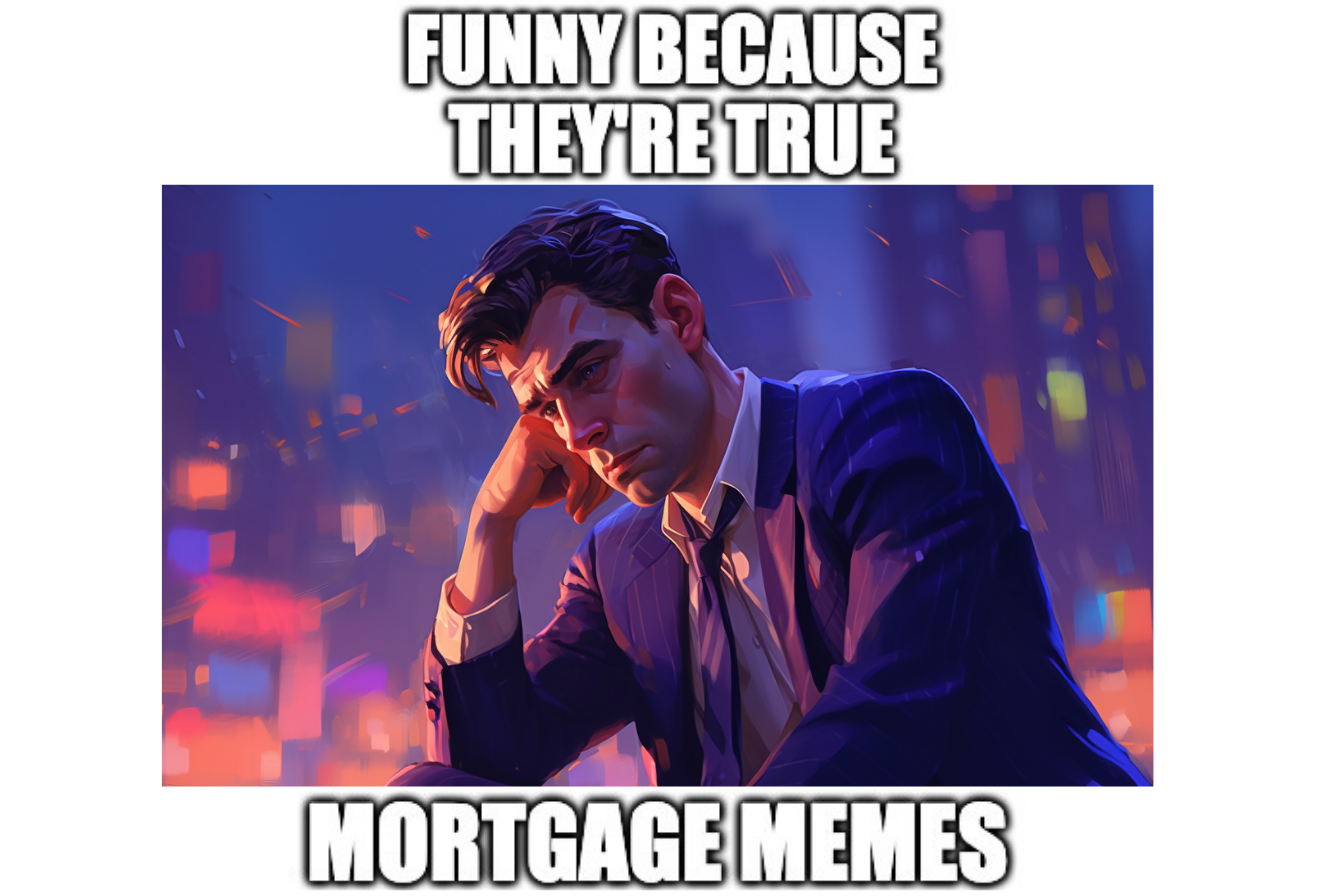 Missed rate lock alert? Angry agents? Careless clients? Yes we've got mortgage memes for all of these scenarios and more. Sometimes a little humor is just what the underwriter condition called for…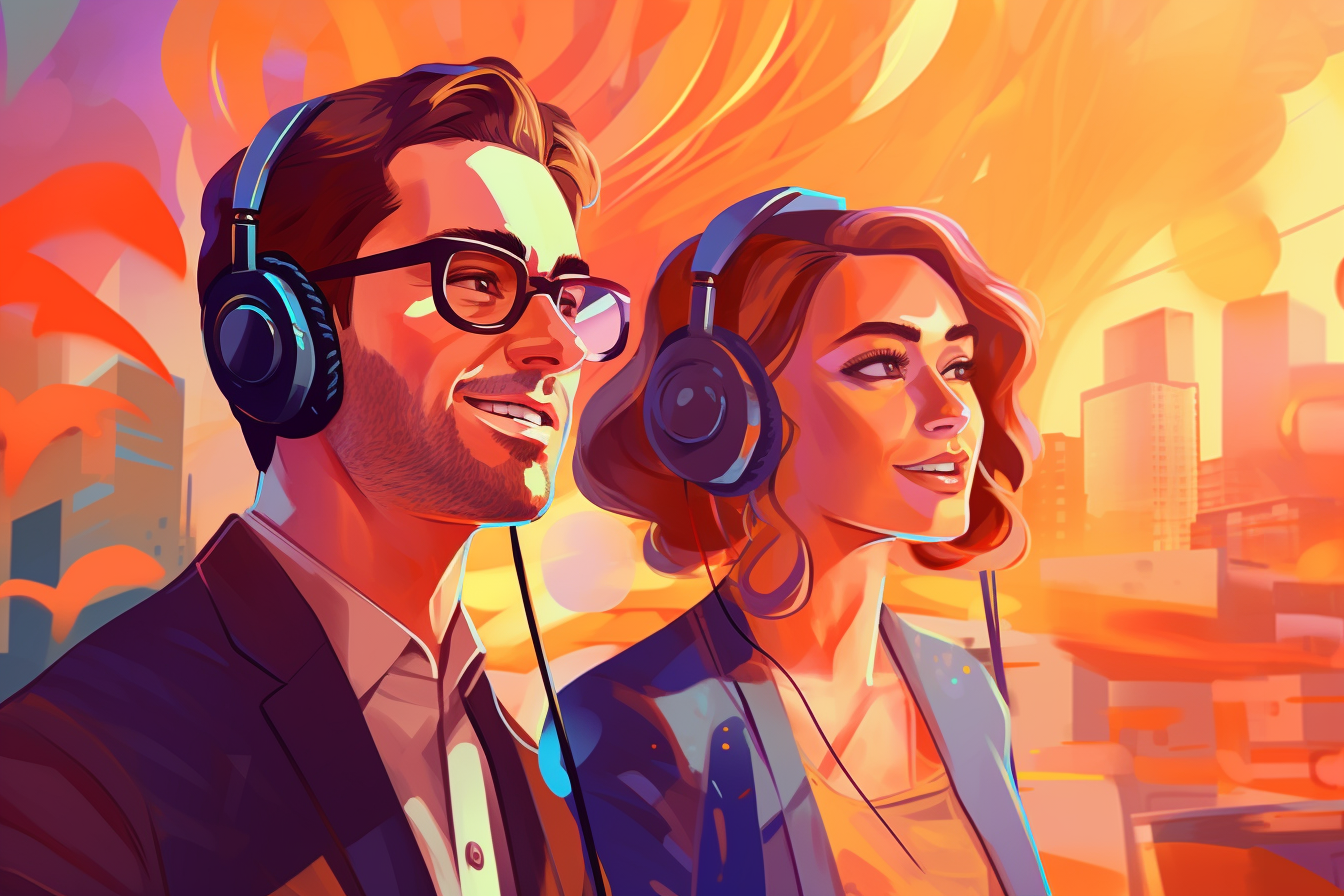 Streamline your realtor grind with our handpicked collection of best real estate podcasts – delivering dynamic insights, expert knowledge, and industry trend updates at your convenience. From wide-eyed newcomers to tenured professionals, keep that Monopoly mindset! Tune in, triumph, repeat.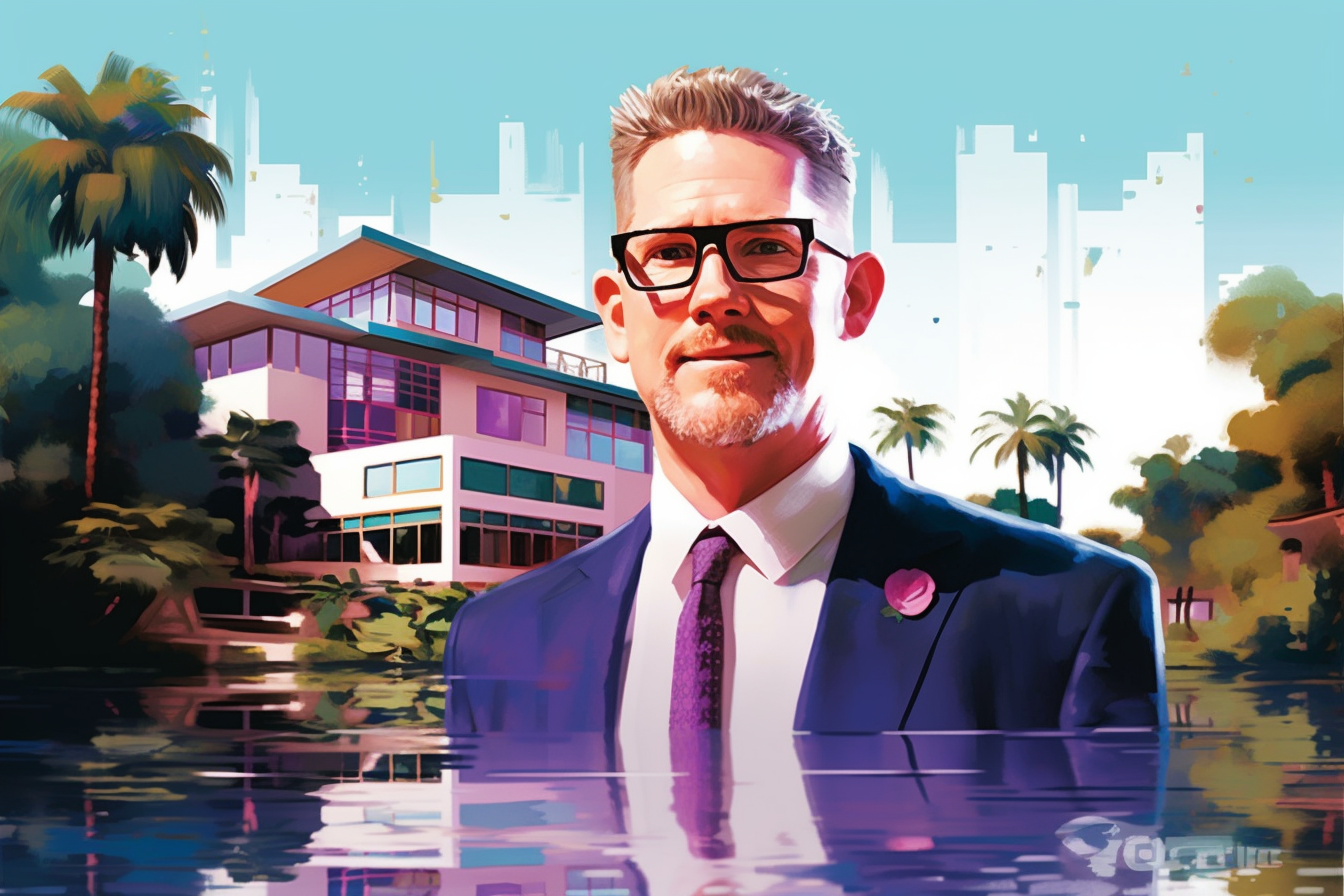 Sharpen your real estate prowess with dynamic mentorship. Real estate coaches bring accountability and innovative strategies that help your business achieve new heights. Let's dive in!