Navigating the real estate industry, at times, can feel like trying to solve a Rubik's cube blindfolded. It is a fast-paced, high-stakes, ultra competitive environment that demands a lot of an agent. This is why real estate coaches can be an absolute game changer.
Combining their industry experience, access to experts from many business disciplines, proven goal setting and accountability methods, the top real estate coaching organizations can drive agents to peak performance.
Below we're going to highlight best real estate coaches and also breakdown specific categories to consider when selecting your coach. Here's the roadmap we'll follow:
The best real estate coaches
Tom Ferry: Recognized for his dynamic coaching methods, Tom Ferry empowers agents with innovative strategies to dominate their market.
Brian Buffini: Emphasizing relationship-building and referrals, Buffini provides tried-and-true systems that prioritize personal connections in real estate.
Ricky Carruth: With a focus on transparency and authenticity, Carruth coaches agents to establish lasting relationships and consistent business.
Brian Canady: Canady is lauded for his tailored approach, helping agents harness their unique strengths to achieve business success.
Mike Ferry: A pioneer in real estate coaching, Mike Ferry emphasizes disciplined routines and prospecting techniques to drive sales.
Glover U: Known for cutting-edge marketing and lead generation techniques, Glover U aids agents in maximizing their online presence.
Josh Smith: With a holistic approach, Smith emphasizes both business growth and personal development to empower agents.
Pam O'Bryant: O'Bryant's coaching is valued for its strategic systems and processes aimed at increasing efficiency and transactions.
Damon Gettier: Gettier stands out with his hands-on approach, offering agents actionable strategies to navigate diverse market challenges.
Danny Morel: Focusing on mindset and entrepreneurial spirit, Morel inspires agents to break barriers and achieve unprecedented growth.
Tyler Willmann: Recognized for his client-centric approach, Willmann trains agents to enhance their service quality and client relations.
Niki Davis: Davis is renowned for her adeptness at teaching agents branding and niche marketing techniques to stand out in competitive markets.
Amber, Jason: This duo brings complementary strengths, offering agents a blend of tactical insights and motivational coaching.
Jon Storey: Storey's coaching emphasizes leveraging technology and data-driven decisions to optimize real estate operations.
Icenhower Coaching: Icenhower's systematic approach provides agents with clear blueprints for business planning, lead generation, and team building.
The Locker Room: Known for group coaching and masterminds, The Locker Room creates collaborative learning environments for agents.
Marc Carlson: Carlson's strength lies in his focus on foundational business principles, ensuring agents build solid, scalable practices.
HyperFast Agent: Specializing in rapid growth strategies, HyperFast Agent delivers high-impact techniques for agents looking to scale quickly.
Forward Coaching: Emphasizing forward-thinking strategies, this coaching service equips agents with tools to anticipate and navigate market shifts.
Workman Success: Valued for its comprehensive training modules, Workman Success ensures agents have the tools and strategies to excel in every aspect of their business.
Why agents should use coaching
High performance and coaching are two sides of the same coin. The correlation between the two is thoroughly backed by research studies, with the Harvard Business Review affirming a strong coaching culture aligning with high-performing organizations. Real estate coaches have a profound impact, catalyzing this high performance, and here's how they achieve it.
The role of real estate coaches goes beyond pep talks and platitudes. They focus on professional development and have legitimate industry-specific knowledge.
They also have vast resources that you can tap into. Often times their staff includes social media thought leaders, sales scripting experts, team building resources, and more!
But at a fundamental level, real estate coaches help construct a foundation for success through a trifecta approach:
setting clear goals and expectations
providing proven tactics to achieve these results
then course correcting with feedback and new tactics for continuous improvement
They give you an inherent understanding of your performance, thereby leading to better decision-making and improved professional outcomes. This process culminates in a self-reinforcing loop.
And in business often standing still is akin to moving backwards…hence "complacency" being a common cause of failure. So consider real estate coaches in your self development journey. As subject-matter experts, they have walked the path you're on, based both on their successes and failures, they are uniquely equipped to steer your decisions and actions towards success.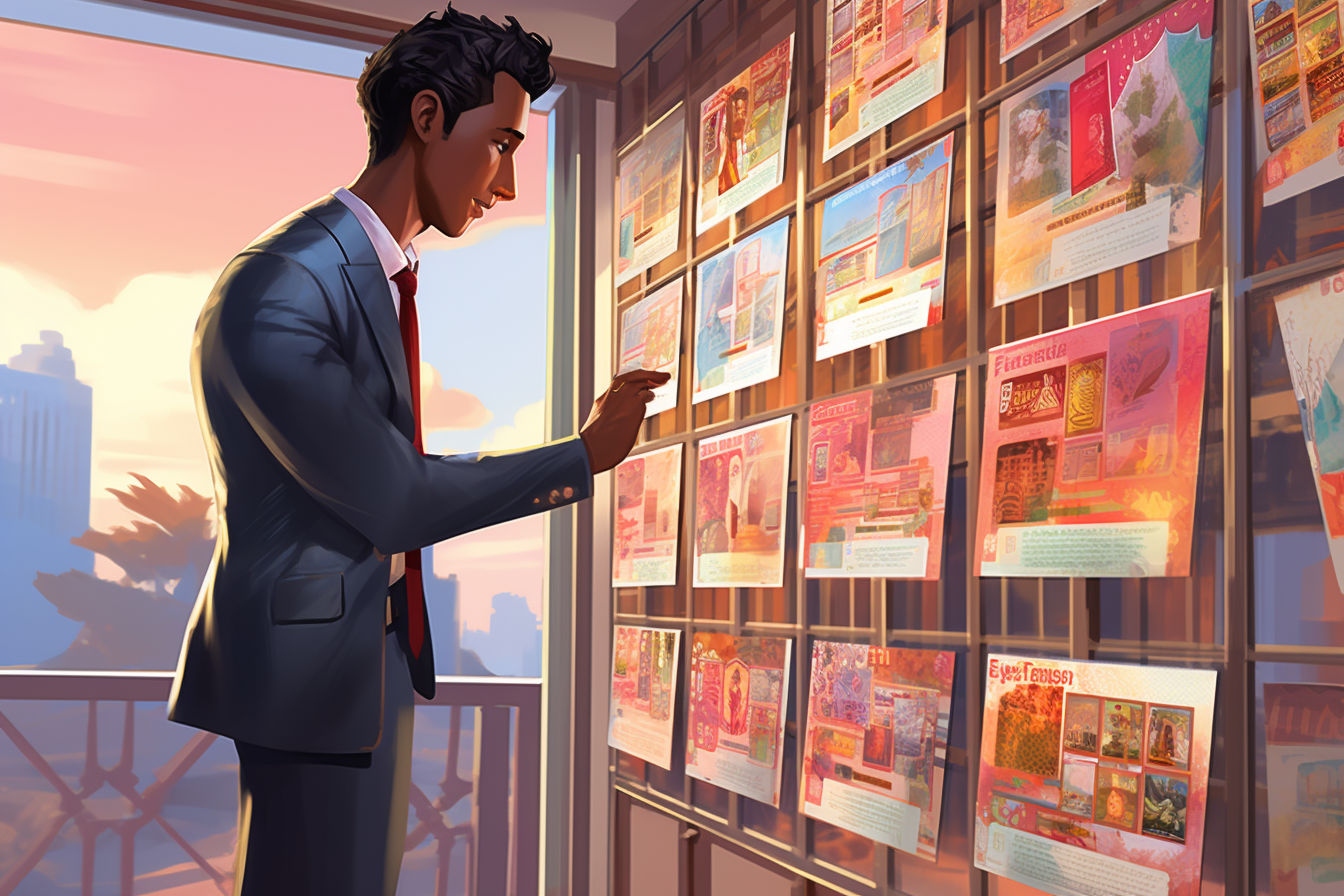 Want to upgrade your signs from static signs to smart signs? It's actually never been easier because of the adoption of QR Codes and free software like Curb Hero. And…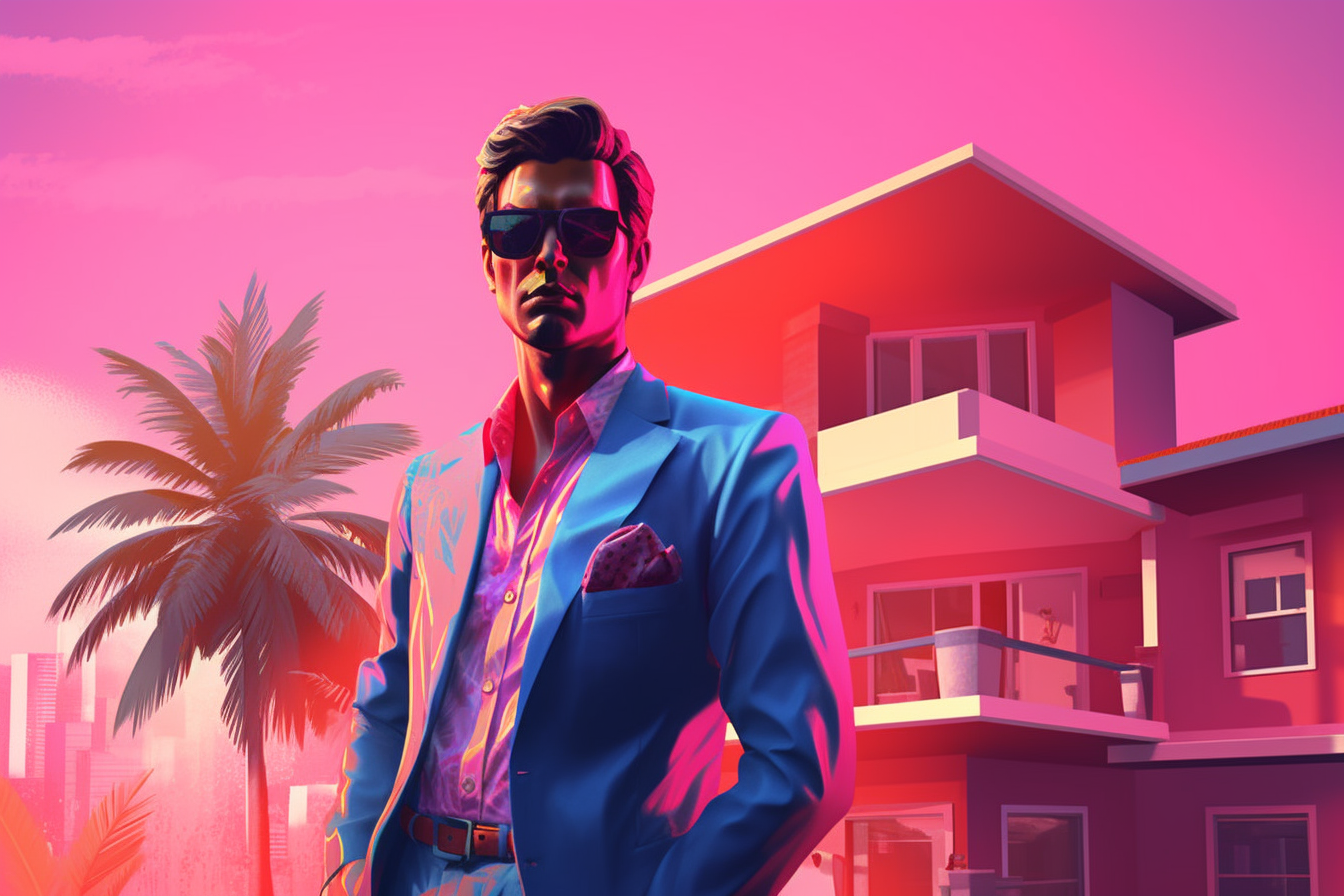 Go get your finest threads and order some charcuterie because we're going to dive into the exciting world of luxury Open House ideas. When showcasing beautiful, high-end properties to (hopefully)…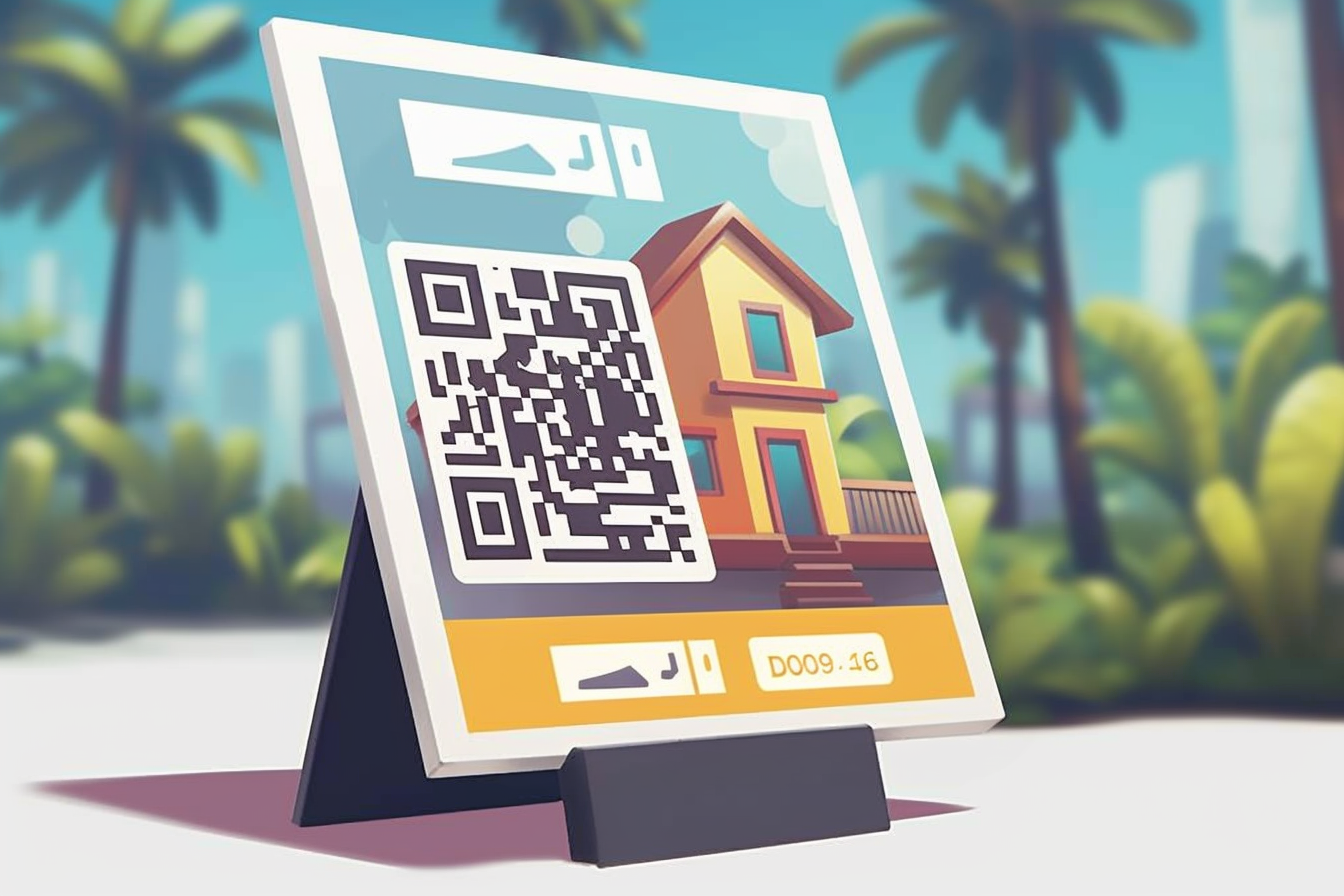 QR Code Signs are revolutionizing real estate marketing – understand why. Check out actual QR code sign designs being used by agents!