Questions to Ask at an Open House
Whether you're a home buyer that's about to hit the Open House circuit this weekend OR you're an agent looking for a real estate cheat sheet, here are many of the most common questions that can be ask at an Open House.
These questions breakdown into three subjects: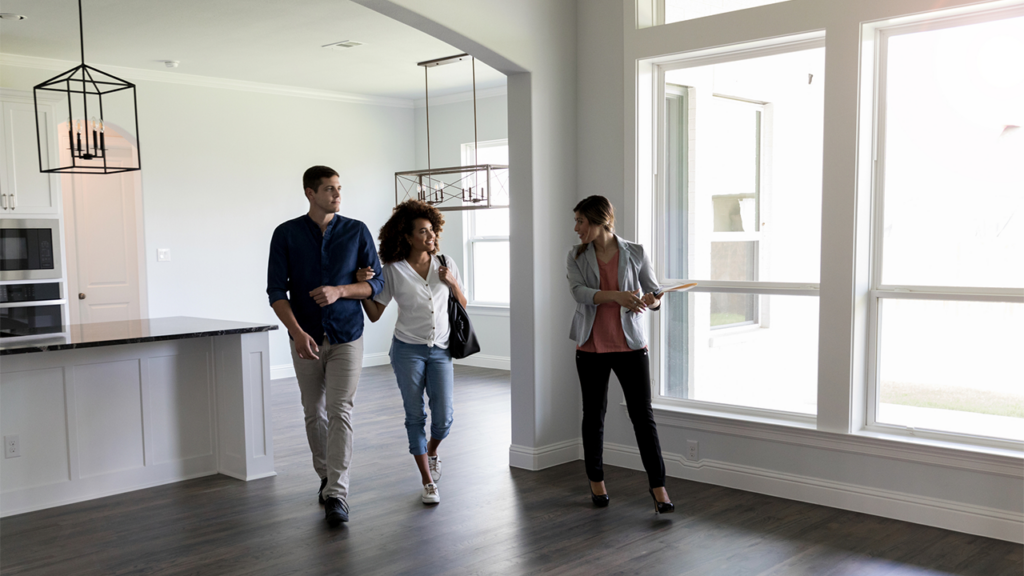 The Property
If you're at a Open House or real estate showing, the first topic (after a bit of awkward small talk) will usually be the property you're at. So here are the common questions that usually get covered.
With that in mind, prepare answers for the following:
When was the home built?
Have there been any major renovations?
If there were renovations, what were they? Did the owners get permits?
How old are the roof and major systems (electric, plumbing, etc.)?
Are the appliances included with the house?
About how much are utilities each month?
How many bedrooms and bathrooms are there? Is there room for more?
How long did the previous owners live there?
Why are the owners selling?
What's their timeline?
Are there any problems with the house?
How long has the property been on the market?
Have there been any offers?
Have there been any price reductions?
Is there a homeowner's association (HOA)? What are the dues and how is the HOA regarding reserves and litigation?
What's the tax assessor's value of the property?
Of course, the conversation shouldn't stop after any of these questions so be prepared for tangents and deep dives galore.
The Neighborhood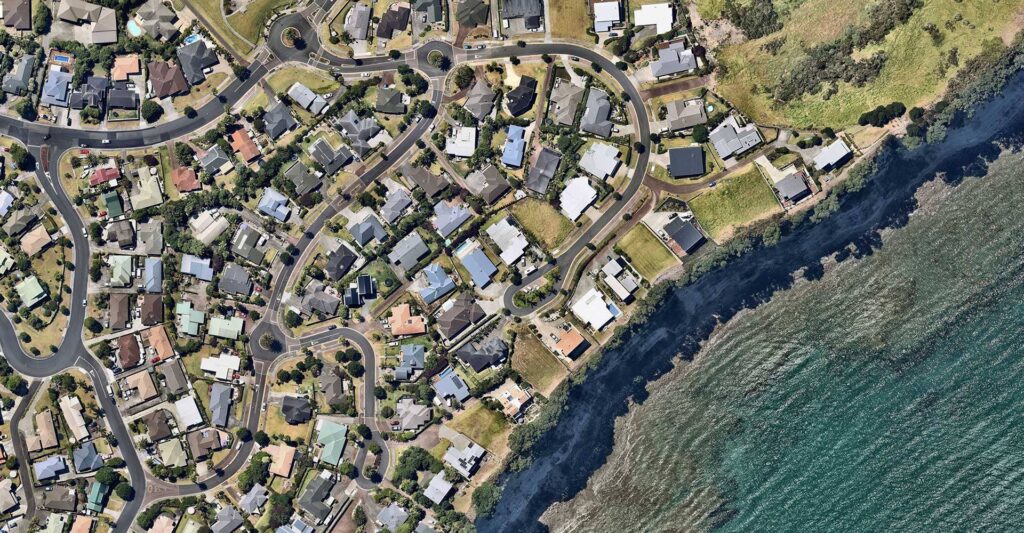 What's the most overused cliche in Real Estate?

"Location, Location, Location"
Yes it's cringe-worthy, but there's truth to it. And this is why the neighborhood is going to be a major topic in any Open House conversation.
Here's a list of questions that are typical when discussing the area:
How would you describe the neighborhood in a nutshell?
What kind of people primarily live in the area? E.g., families, retired couples, or young singles?
How are the local crime rates?
Is the neighborhood walkable? (ex: What's the Walkscore?)
How's public transportation?
What schools are nearby? (ex: What's the GreatSchools rating?)
What kind of restaurants and grocery stores are nearby?
What are the shopping and entertainment options?
What else is notable nearby? Parks, golf courses, etc?
What is the commuting situation like and what are the main roads/highways and public transport options?
Are there any major companies in the area? Are any arriving or leaving soon?
These questions leave a lot of room for additional discussion which is both good and bad. Have you ever asked a foodie what kind of restaurants are nearby and NOT gotten a 15 minute answer? Consider coming up with follow-up and/or transition topics of your own to steer things in the right direction as quickly as possible.
The Market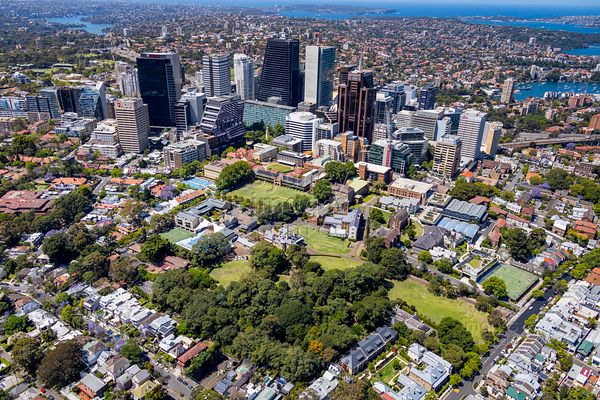 Last on our list of real estate questions is the local housing market. This is a dry topic especially compared to the neighborhood questions, but it focuses on money related topics so it's important.
This is also the section that isn't easy to just "look up on Zillow" so it can be a topic that uncovers real expertise and establishes trust.
Here are some popular real estate questions related to the housing market:
Is the market a buyer's or a seller's market?
What's driving the current local market trends?
Are there any potentially significant shifts on the horizon?
How many houses are currently on the market?
What's the median home price? Is it trending up or down?
How many single-family homes typically sell each year?
How many houses are pending or under contract? For those, how many offers did the agent get? Were they over or under the asking price?
What listings are coming soon, and which have sellers recently canceled?
What are the interest rates on loans at the market's current price points?
These questions are just starting points in what should be a much longer discussion about buying a property so don't stop here. Whether you are buying a property or hoping to represent more real estate clients, make sure to cover these questions in the context of real estate needs (as opposed to "wants") and longer term goals.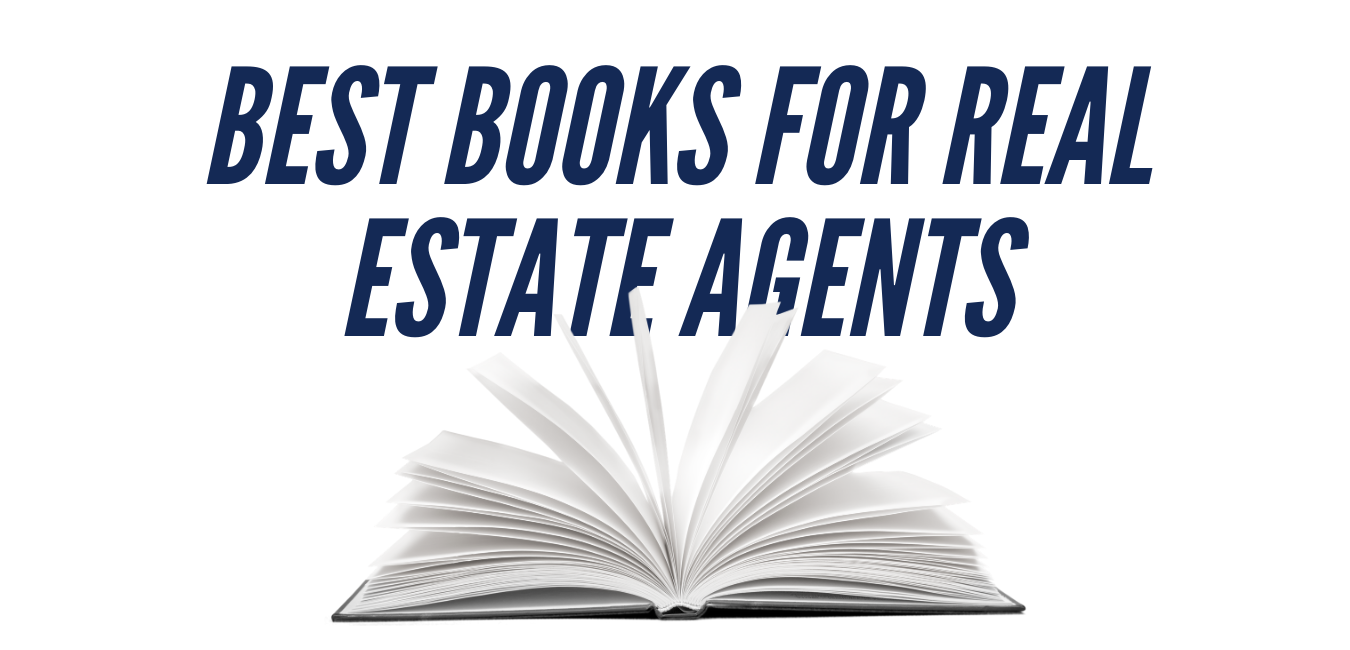 "After getting out of high school, fifty-eight percent of all high school graduates who don't go on to college never read a book again" – Jeff Olson (The Slight Edge)…
Whether you're a home buyer that's about to hit the Open House circuit this weekend OR you're an agent looking for a real estate cheat sheet, here are many of…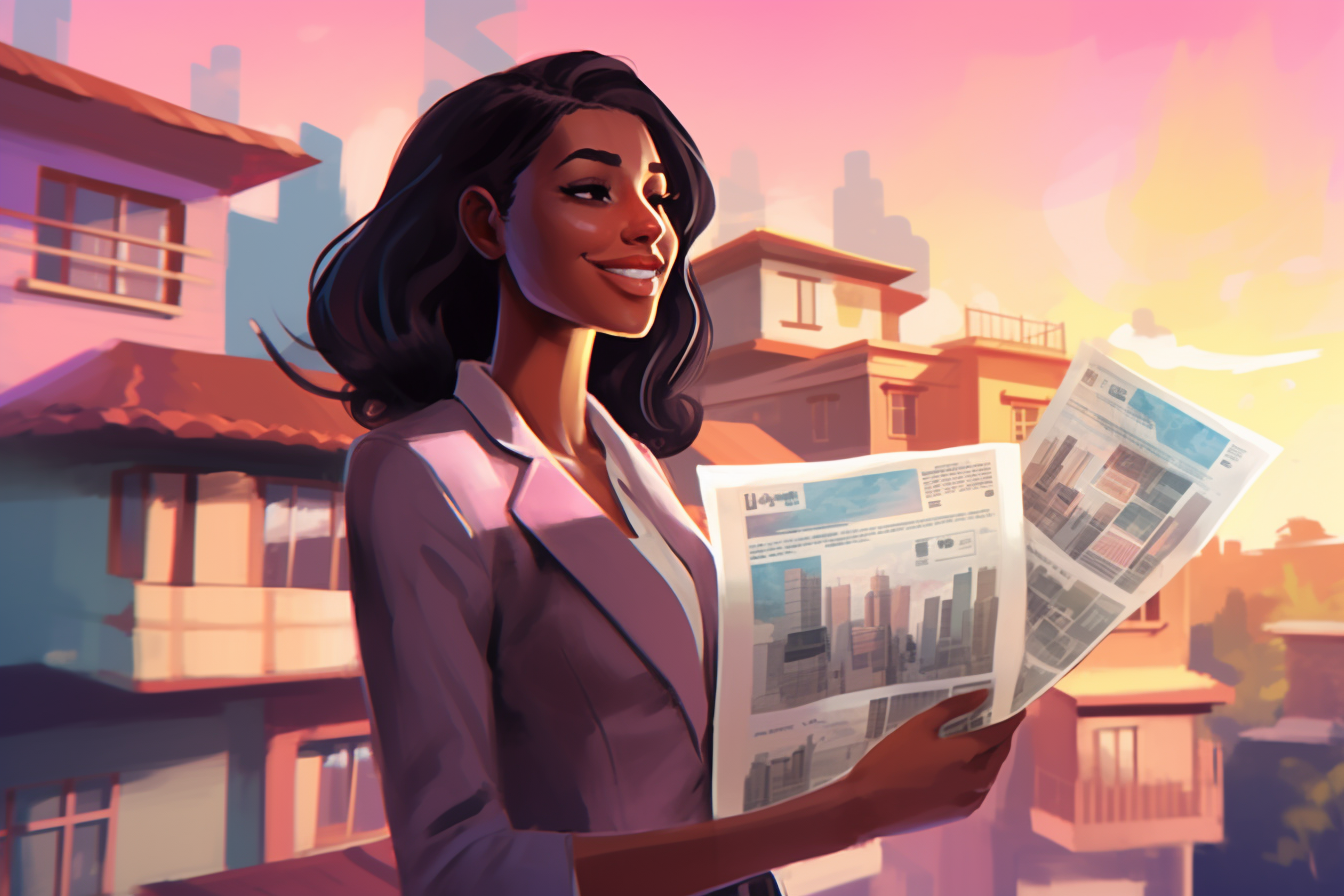 Open house flyers are typically used by real estate agents during an Open House event to provide potential buyers with information about the property. The flyers are usually designed to…