​​Real Estate Listing Photography Tips For Agents
In a competitive real estate market like today's, your listing photos need to stand out to catch the attention of potential buyers and get them in the door.  That's because more than 90% of home buyers searched online at some point in their home buying process, meaning listing pictures are the first thing a prospective buyer sees, typically.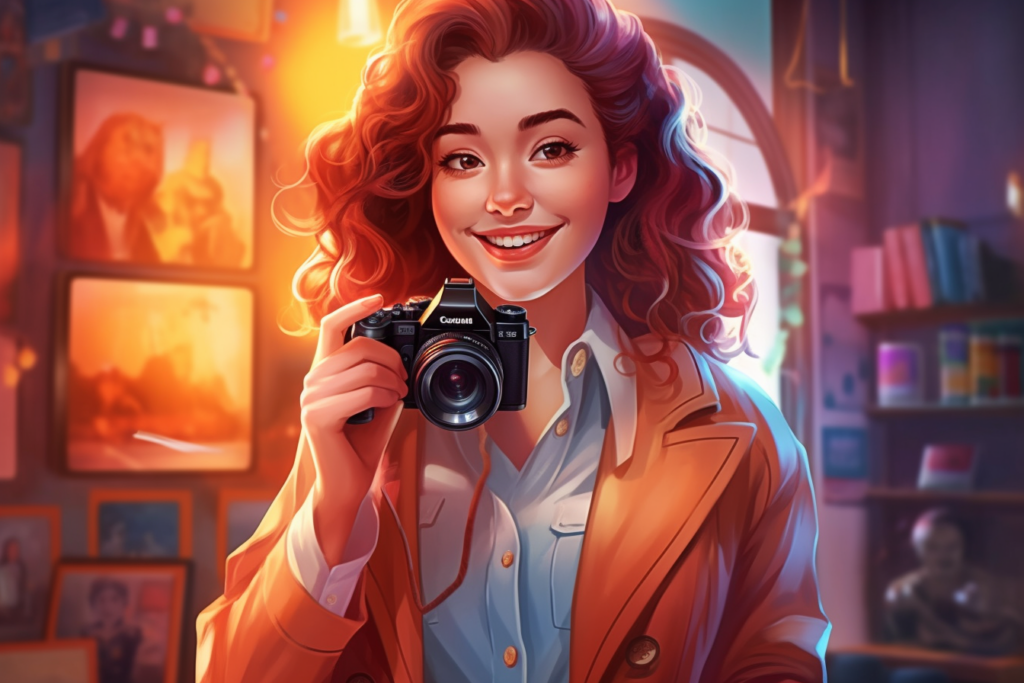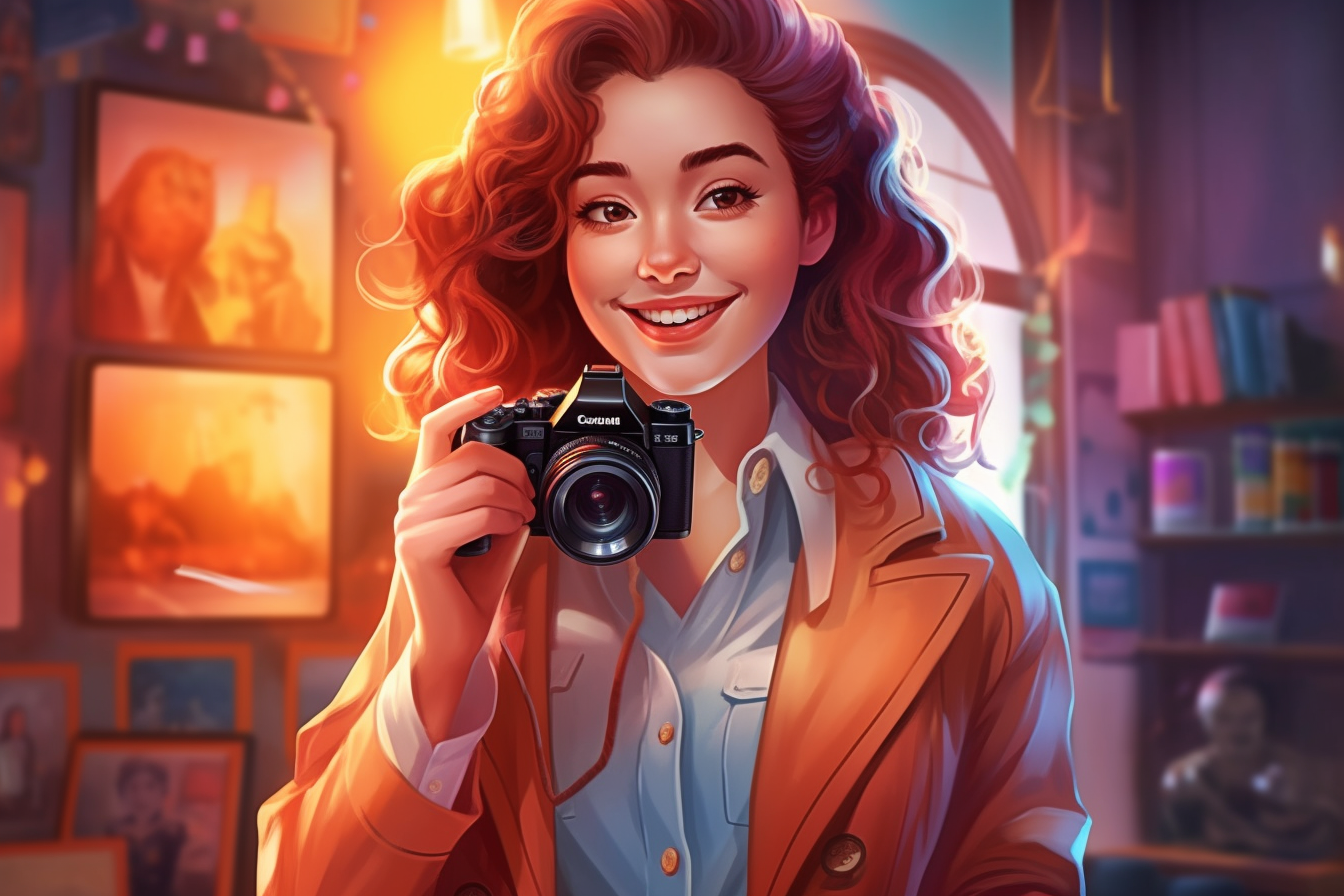 Hiring a professional photographer is often the easiest and most efficient way to capture and edit beautiful images for your listings, but alas, employing a pro isn't always within the budget. That said, photos (and plenty of them) should be an essential part of any listing you put up because ​​photos = sales. Did you know that listings with one photo spend an average of 70 days on the market, while listings with 20 photos only spend an average of 32 days on the market?
Fortunately, digital photography has made it easier for agents to tackle listing photos and create images that appeal to the most discerning buyers. With these photography tips for real estate agents, you can showcase any property beautifully, even if you're using your iPhone.
Declutter Your Canvas
Before you start snapping photos, make sure the home is in top form. It's incredible how many listing photos feature an overflowing laundry basket or a rogue pet. Property photos are the most impactful when a home buyer can project themselves living in the images of the properties that they are browsing.
Clutter, overcrowded furniture, and excess personal items not only detract from the property's natural living space but also limit prospective buyers' ability to see themselves living there.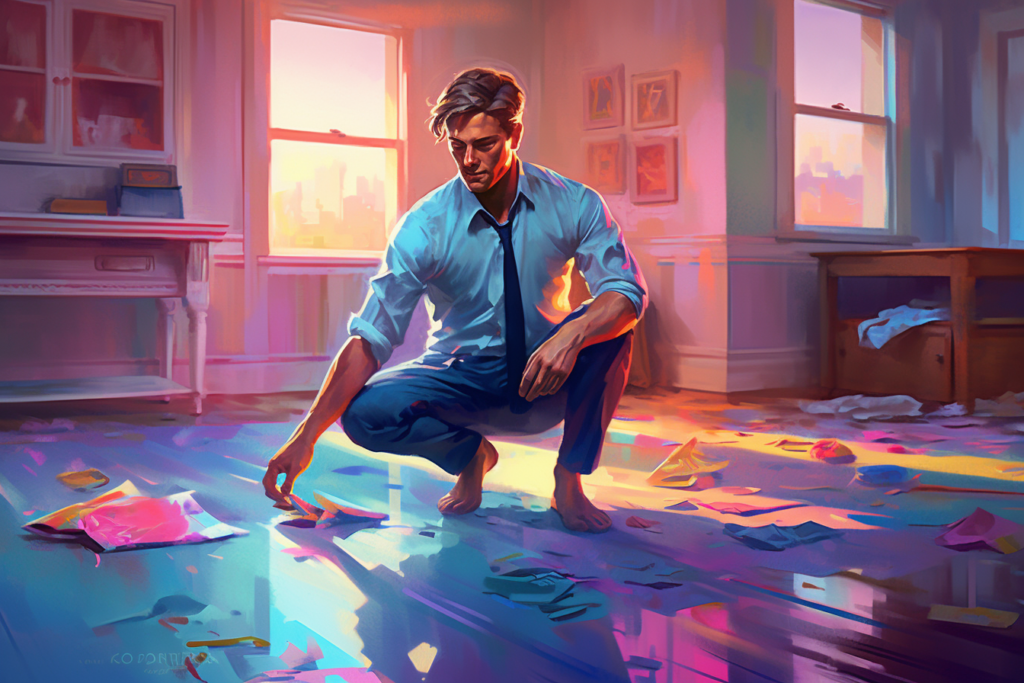 Talk to the seller about things they can do ahead of time to ensure the best photos get taken:
Clearing the kitchen counters, tables, and other surfaces of all small items
Removing extra furniture to make rooms feel more spacious
Minimizing personal items like photos and mementos
Finding an area to use for temporary storage if you need to declutter even more during the shoot
Don't Forget Staging, Too
Did you know that staged homes fetch, on average, 1-5% more than unstaged homes? That means you're leaving money on the table if you're not staging your homes, and that goes for the listing pictures, too. Obviously, you know you can hire a stager to come in and do all this for you, but the DIY approach works here, too. There are many things you can do with a couple of hours to stage your home to make it look great for open houses and your pictures.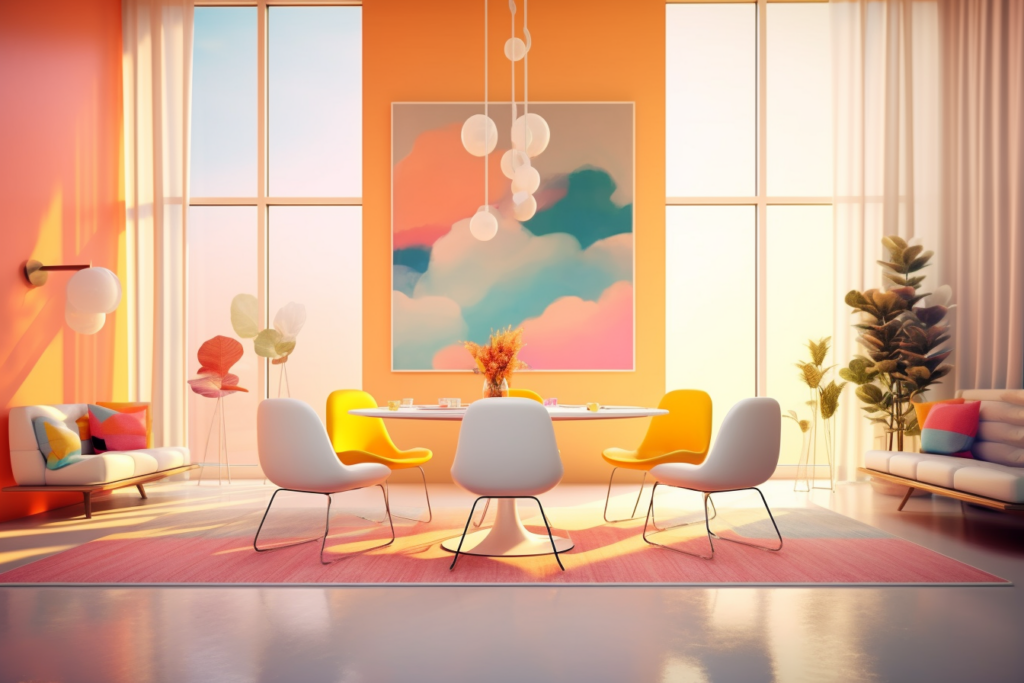 Other than decluttering, the key to staging is to reimagine a room or an area to highlight its best features, not its best function for the current occupants. That means:
Rearranging furniture to make the room look spacious, bright, and free of clutter (we cannot stress the clutter part enough!)
Showcasing the potential function for a room that prospective buyers might need (i.e., turning an office into a bedroom to demonstrate the listing is a true 3-bedroom home and not 2-bedrooms and a den)
Turn all lights on and all window treatments open–light is your friend for photos
Don't forget the outside, too–pull up weeds, consider planting flowers in planters if there are none, and make sure the outside looks trimmed and open
Enhance Photos with Editing
You may find you need something a little more advanced than filters and basic editing to get your listing photos in tip-top shape. For example, if you need to remove an image reflected in a mirror, edit an object out of a room, or change a grey sky to blue, a basic photo editing app isn't going to cut it.
Professional real estate photographers often use Adobe Photoshop for advanced image editing because of its advanced features, but the monthly cost is limiting for many real estate agents. If you're looking for an offline, downloadable option, GIMP is a great alternative. This powerful, full-function editing program has been around since the '90s, and since it's open-source, it's completely free.
If you don't mind working online, browser-based PhotoPea also offers many advanced features to spice up your real estate listing photos without a bulky download taking up space on your computer. It also means you can use it on the go, even if you don't have your laptop with you.
Looking to apply filters and other enhancements to your listing photography? Basic image editing apps like PhotoPad or Snapseed will do the trick. You can use these programs to crop and rotate images, sharpen details, improve the color, adjust the brightness, and more without the complex learning curve of more advanced image editing software.
Outsource Your Image Editing
Not comfortable with image editing technology? No problem! An image editing service like BoxBrownie will do your image editing for you. Upload your photos to this real-estate-focused company, and they will remove unneeded items, adjust lighting, replace a grey sky with a stunning sunset, or even virtually stage your vacant property. With BoxBrownie, you'll get a quick turnaround, low pricing, and impressive listing photos that help you stand out from the competition.
​​Real Estate Listing Photography Tips For Agents Wrap Up
When it comes to real estate photography, the quality of your images can significantly impact home sales. While hiring a professional photographer isn't always possible, good photography is still essential.
Thankfully, digital photography has come a long way. With so many options and a little determination, agents can produce listing photos that look amazing. If you handle your listing images, we hope these photography tips for real estate agents point you in the right direction.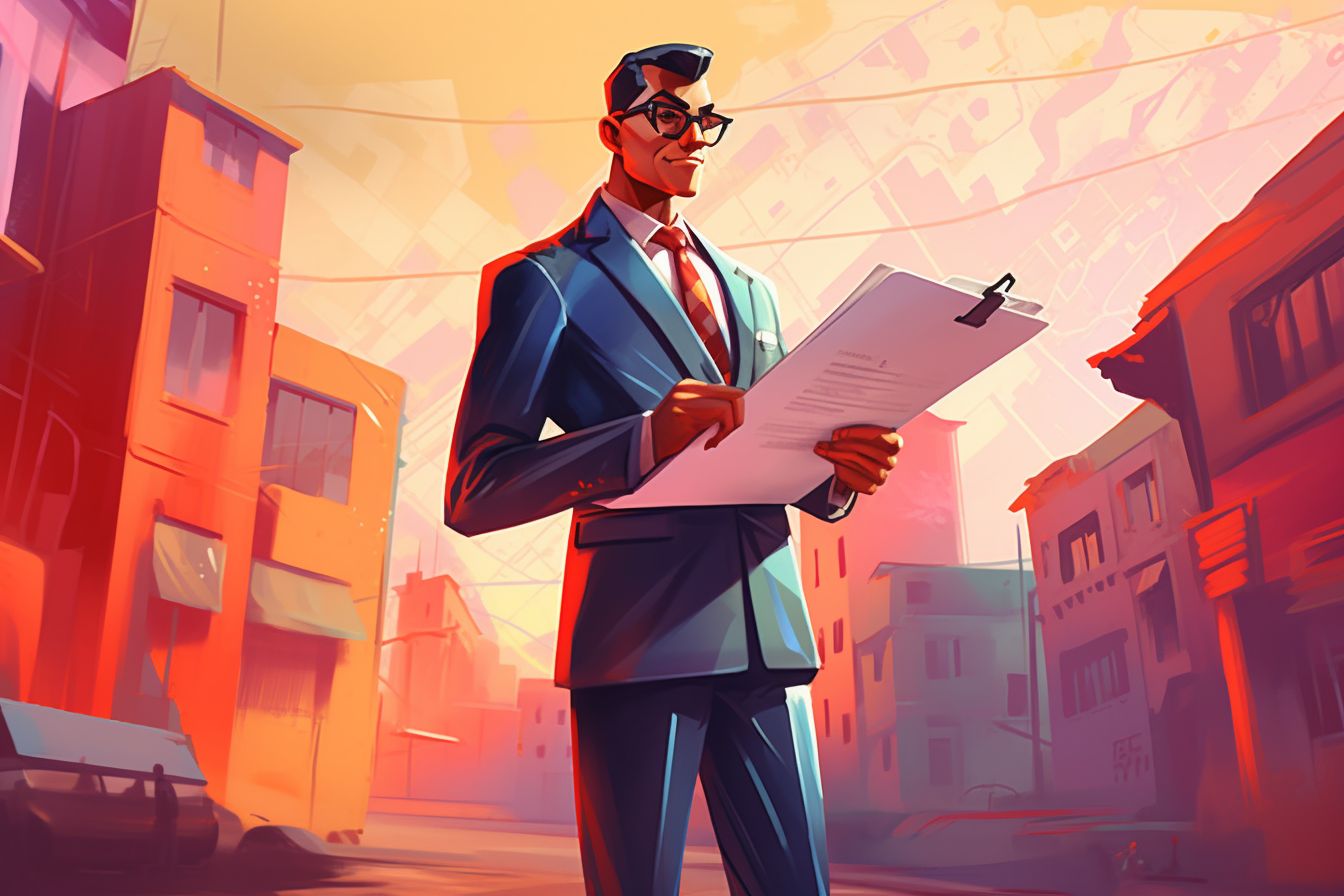 Ok we can admit it: learning how to craft the perfect Open House Questionnaire doesn't sound like stimulating reading…to anyone. Even in the realm of Open House Ideas, it's not…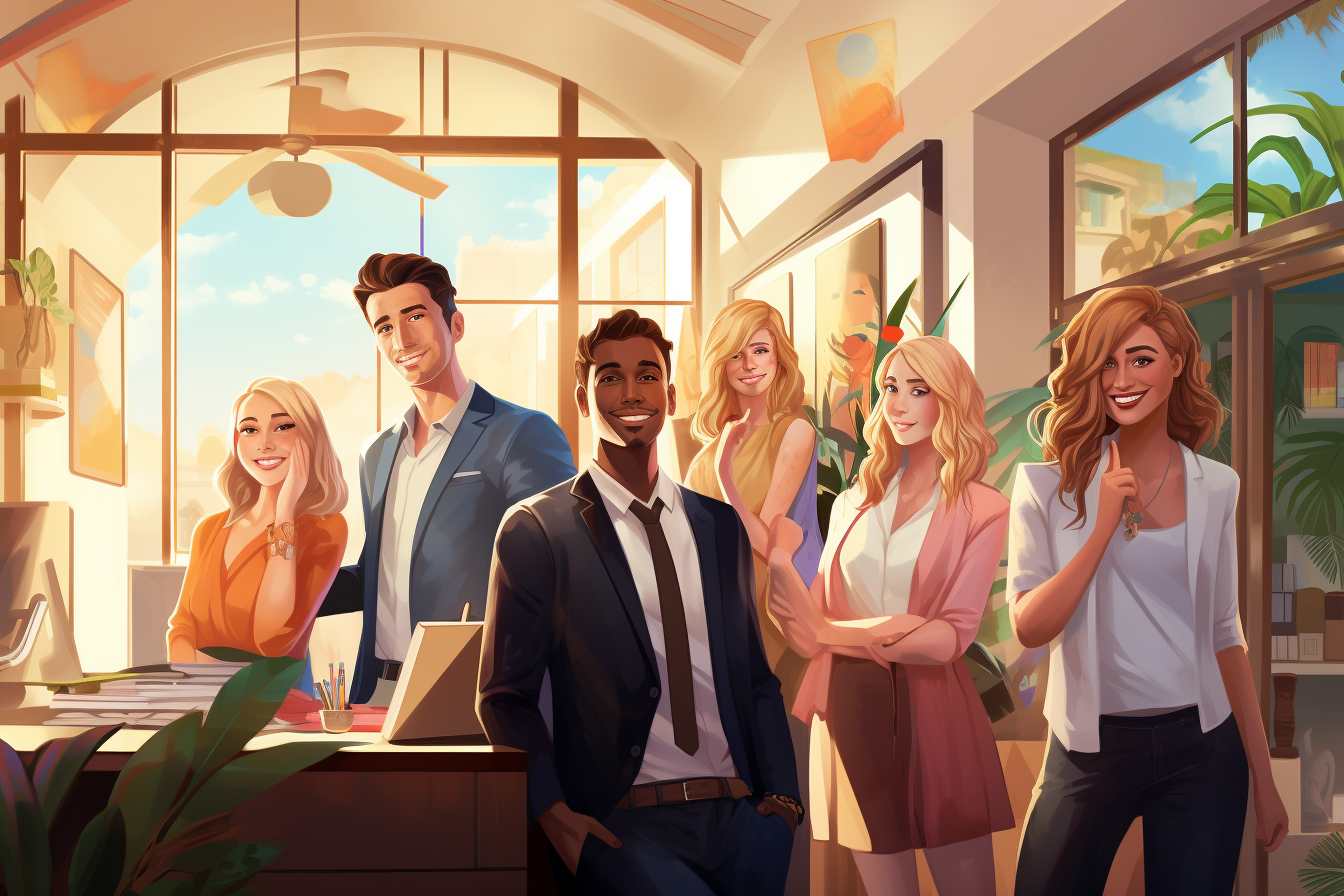 "Can part-time real estate agents rock the industry? Discover practical strategies and emphasis on quality service over hours worked. Find out here!" 🏡🌟 #parttimerealestateagent #hustlingheroes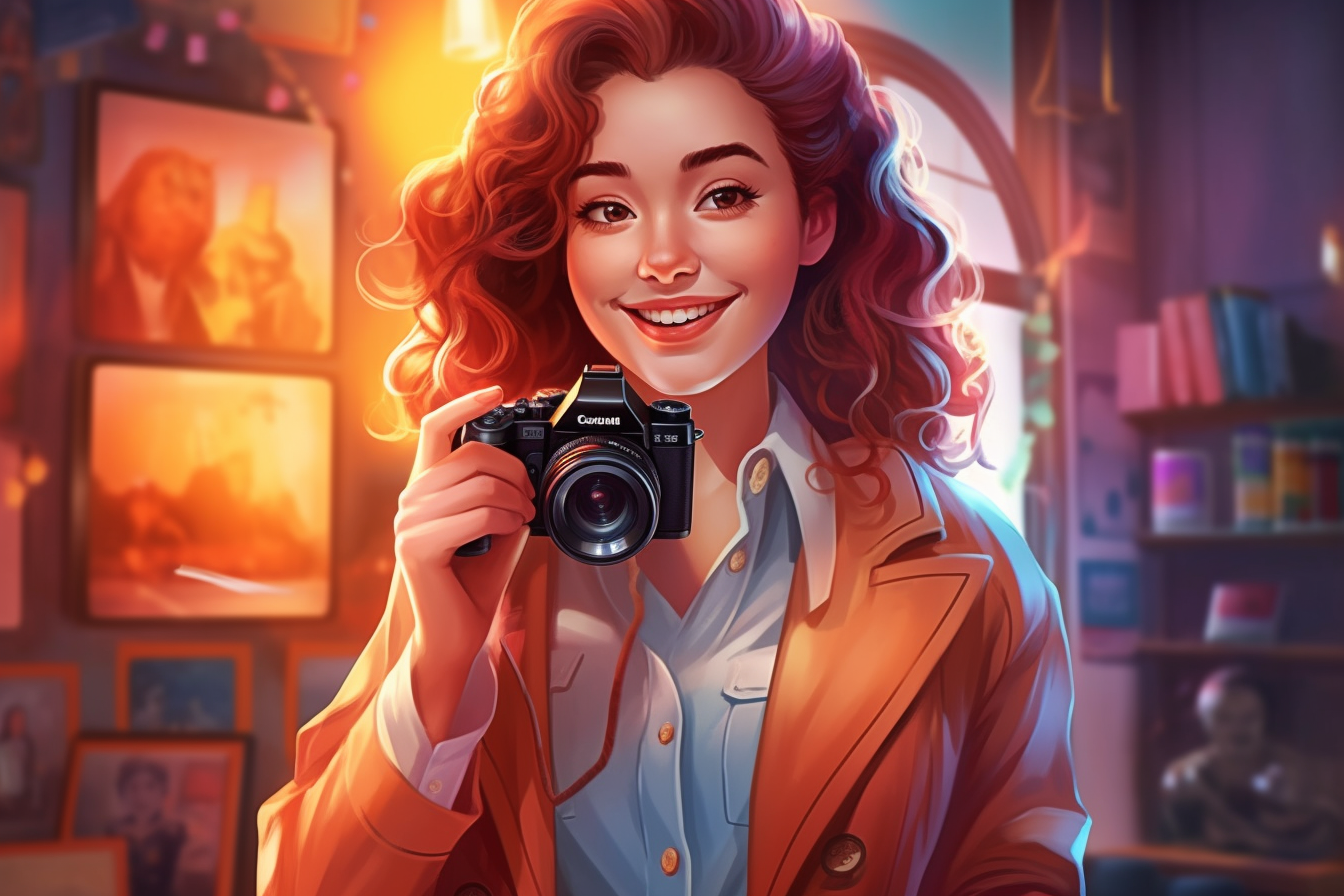 In a competitive real estate market like today's, your listing photos need to stand out to catch the attention of potential buyers and get them in the door.  That's because…