The Best Music for an Open House
Appeal to every one of your Open House Visitors' Senses
You've just begun your open house and you've thought of everything– the house is staged, the Curb Hero open house app is open and primed, and the lighting is perfect. Then the real fun starts, and the first person arrives to see your listing. Exciting, right? Only they're wearing hard-soled shoes and all you (and they) can hear is their heels clicking across the tile floor, distracting from the beautiful atmosphere you created.
There was just one tiny thing you forgot to take into consideration–sound.
Not to worry, because we're here to help you set the entire stage for your open house, and to highlight a home's acoustics in a way that really makes it shine, through music. Let us show you how to pick the best open house music for every possible real estate market and client persona:
Music Affects a Homebuyer's Behavior
According to MotiveMetricsResearch, the psychology of music shouldn't be taken lightly. Music impacts buyer behavior in a retail environment in a variety of ways. For example, one study found songs with a slower tempo, and lower volume encouraged shoppers to stay longer in stores and restaurants. Slower music also correlated with patrons spending more money while they were there.
The point is– music affects our behavior in ways we're unaware of while making purchasing decisions. While buying a home is a more significant investment and a different experience than shopping in a mall, it still stands to reason that an open house music playlist could impact buyer behavior, too.
The right open house music may help buyers feel relaxed and take their time walking through the home. Certain songs may even help clients connect with the home emotionally, allowing them to see themselves living there. That can mean playing something that puts people at ease allowing them to relax, or maybe music that makes them feel nostalgic–music creates connections for people, which allows you to create connections with them.
At an open house, your playlist can help viewers feel more welcome and make your listing stand out in the sea of properties they viewed. That said–what should you play? Let's explore.
What's the Best Music to Play at Real Estate Open Houses?
When considering what music to play at an open house, think about things like:
Who is the type of buyer the home might attract? For example, are they artsy versus suit-and-tie?
Does the home appeal to buyers of a certain age?
What is the neighborhood like?
What emotions are you trying to elicit in your buyer?
Something else to keep in mind is that while the music you choose should fit the home and the prospective buyer, it should also suit the time of day, weather, and style of the home.⁠
For buyers, ask yourself some basics–Are you courting Boomers, Gen X, Millennials, or Gen Z? Tailor the genre and the decade to who you think is most likely to come, and don't just pick the music you think they listen to in their spare time. Blasting Taylor Swift or Drake's hits probably isn't appropriate, even if they're fun to dance to!⁠ You can get creative, though, and find instrumentals of today's hits, like these piano covers of Taylor Swift's hits which have a surprisingly classy vibe and bring a tingle of delight when your Open House visitors realize they're listening to Tay Tay covers.
Have a mid-century modern home that's been updated beautifully while retaining its style?  Some Sinatra playing in the background is an appropriate choice that sets the tone. Property a modern-style loft meant for a bachelor? Consider soft house music for trendy lounge vibes:
While ambient music can help visitors feel more relaxed, you always need to be aware of the crowd's diversity and their musical tastes. Don't play anything with offensive lyrics, and generally be wary of some of the more polarizing genres (metal, hardcore rap, anything overtly religious etc.) It's generally recommended that you stick to neutral sets that include classical or jazz. Brazilian jazz, also known as bossa nova, is a go-to for many Realtors.
Inspiration for Your Playlists
While it's always good to specifically tailor your playlist to the home you're showing, it's not always feasible, and realistically, you'll frequently show homes where you can apply the same playlists. Curated playlists on Pandora, Spotify, or even YouTube are great places to pull inspiration from, just spring for the premium version. There's nothing worse than setting a mood, only to be interrupted by advertisements. We like to play playlists with specific genres combined, for the mood we're trying to set.
For example:
Keep it Classy
If the home looks like it belongs in an architectural magazine, this is the playlist for you. Everything in the playlists below will set the tone for an upscale feel and will also set your Open House apart from all the cookie cutter properties covered in Agreeable Grey paint (you know the ones!):
Inspo: Paquito De Rivera
Warm & Cozy:
If you're showing in the fall, consider music that fits a mellow vibe that makes you want to curl up and read a good book, or binge a new show in the home you're showing.⁠
Inspo:
⁠Fun & Flirty
For the properties that have that extra cool-factor, try a blend of indie hits, mellow jazz, or music you'd hear at a hipster bar:⁠
Inspo:
Don't forget to consider the length of your playlist, too. How long do your typical buyers take to tour a home? Add five or ten minutes to that to avoid hearing the same song twice during a walk-through. You can even get creative and put different playlists on in different parts of the home, as long as the music doesn't compete with itself or the conversations people are having.
Final Thoughts
Make your music choice tie the home together, and don't let it overwhelm the home. You can even strategically place Bluetooth speakers throughout the home so the music seamlessly plays as buyers walk through it to ensure it really sets the tone, just be sure to do your own walkthrough before anyone else comes to ensure the appropriate volume is set everywhere. Have fun with your selection, and make your listing pop!
Ok we can admit it: learning how to craft the perfect Open House Questionnaire doesn't sound like particularly stimulating reading…to anyone. But getting a competitive advantage in your market, on…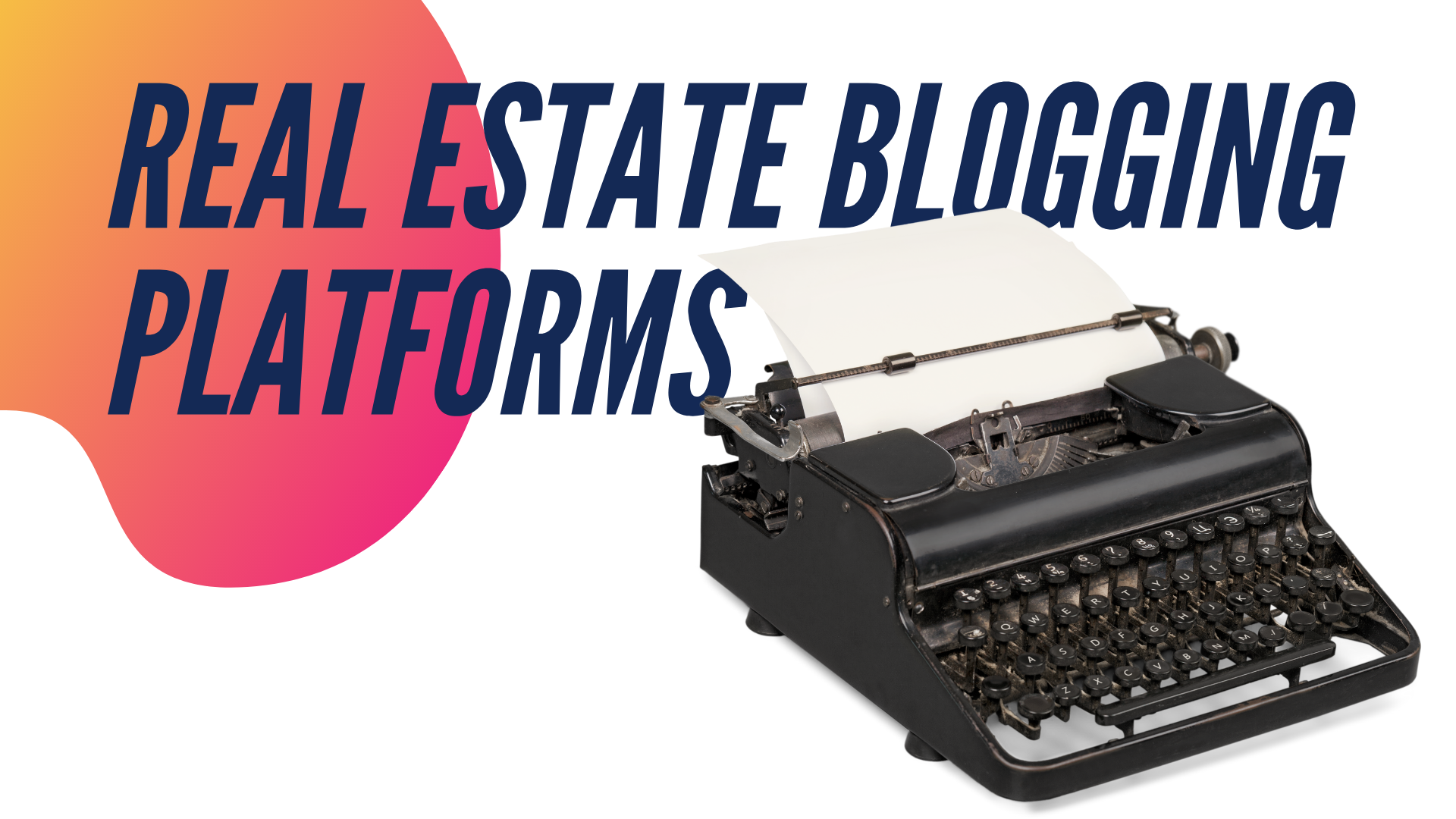 What to consider when real estate blogging to bring awareness to your business and expertise. Blogging provides a vehicle into which you can pour all of your knowledge and unique…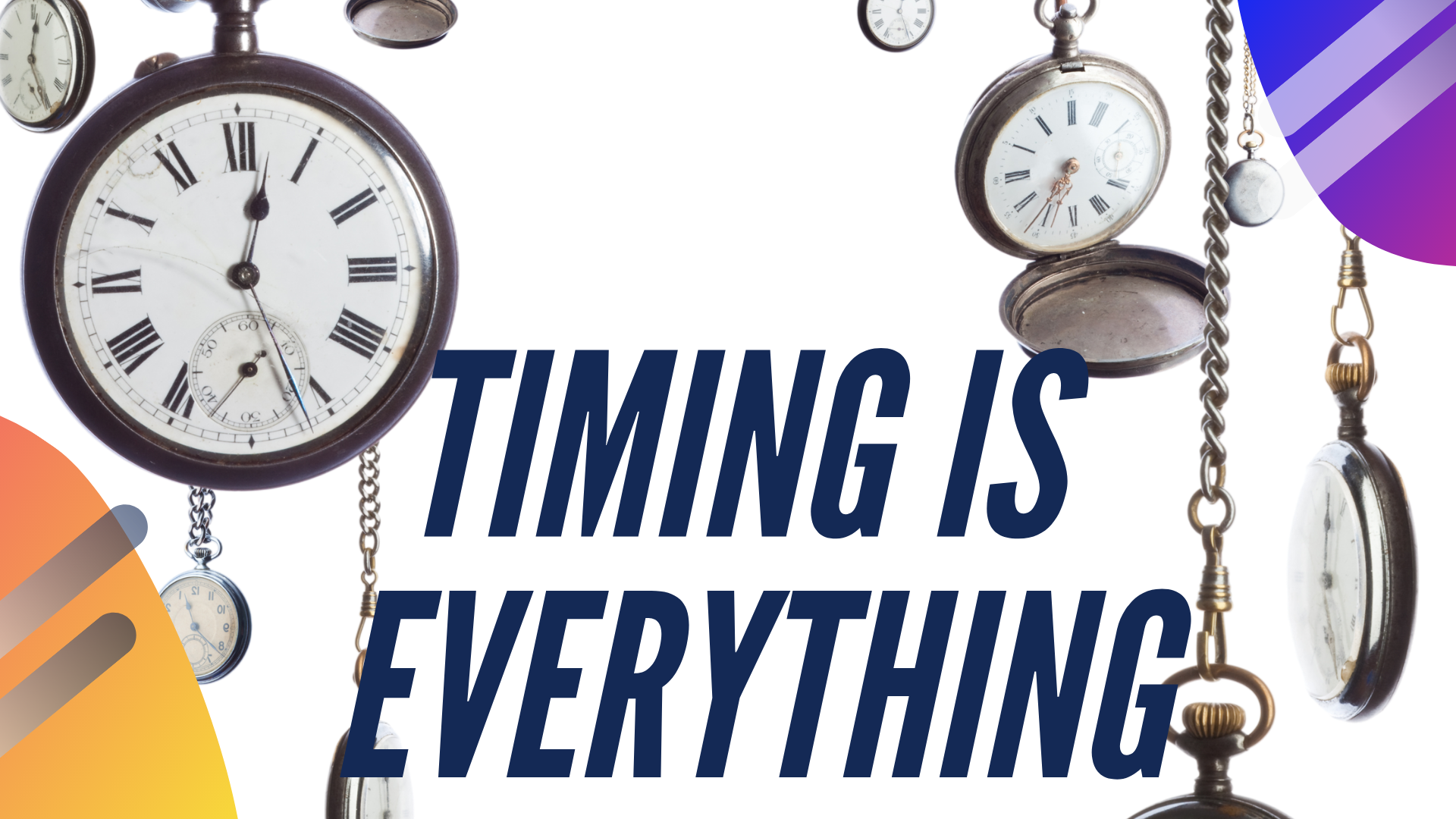 Time management, for real estate agents, can be one of the most challenging career aspects. Let's face it, it's challenging for everyone, but you have particular needs—and since there are…