In our digital age, podcasts have emerged as a wildly popular tool for entertainment and self development. And real estate is a very popular category in the podcast world.
There are hundreds of real estate podcasts! And they often have a niche and intended audience. Some deliver time sensitive, up-to-the-minute market trends for investors. Others may have started as a real estate YouTube channel focused on agent tips but spun out their audio content into a podcast format. And there are many other concepts including thought-provoking interviews, humorous takes, 10 minute long tactical "bites" and more.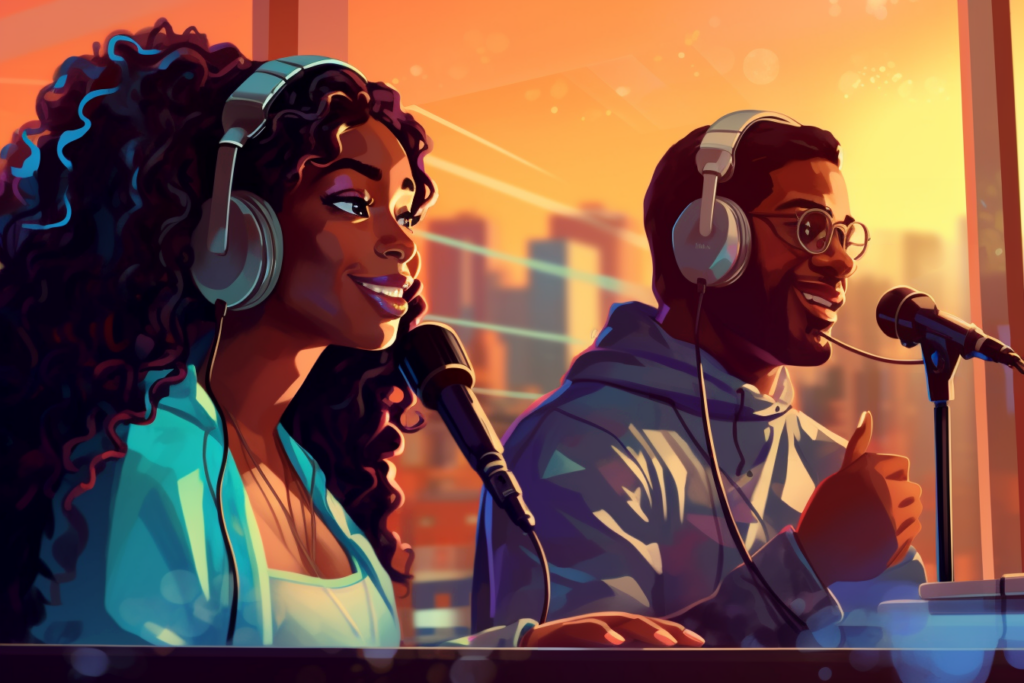 So for agents who want to stay ahead of the curve which real estate podcasts are the best time investment?
We've researched thousands of suggestions from agents, industry coaches and real estate communities and selected these as our Top Real Estate Podcasts:
1. It's A Good Life by Brian Buffini: More personal /professional growth oriented than nuts and bolts of real estate
2. The Ninja Selling Podcast by The Ninja Selling Podcast: A podcast for real estate agents, mortgage professionals, sales professionals and ANYONE looking to better their business to increase their income per hour.
3. Think like a CEO by Gary Keller and Jay Papasan: KW CEO Gary Kellor drops amazing CEO, next level wisdom as Jay Papasan keeps the conversation relevant, on point, and always makes you think.
4. The Only Real Estate Podcast Worth Listening To by Nick Good, Matt Kelderman, and Brian Force: This podcast brings you everything you need to know about the industry. From some of the top real estate agencies in the . Combined the hosts have 30 years of experience and have sold over 2000 homes.
5. Real Estate Marketing Dude by Mike Cuevas: This podcast is all about building a strong personal brand people have come to know, like trust and most. For years Mike has written a successful blog on real estate marketing and branding for brokers.
6. The Tom Ferry Podcast Experience by Tom Ferry: Interviews with niche real estate experts and Tom's trademark blend of motivation and strategy.
7. Over ask by Eric Simon (The Broke Agent) and Matt Lionetti: Zero BS interviews with real estate royalty. Blend of DIY, punk-rock attitude with humor and industry insight.
8. Real Estate Rockstars by Aaron Amuchastegui: Deep-dive top-producer interviews. Interviews with the best of the best in the real estate industry and deep dives into technology and strategy.
9. Bigger pockets by David Greene and Rob Abasolo: BiggerPockets' largest and longest-running podcast breaks down real estate investing strategies that work—from deep-dive interviews to coaching calls, news and more
10. GSD mode by Josh Smith: Joshua Smith Interviews Top Real Estate Agents, Team Leaders & Brokerage Owners from all over.
11. YES Talk for Real Estate Agents by Kevin Ward: High-octane training on the skills, strategies, and systems needed for a lasting career in real estate.
12. Hustle Humbly by Alissa Jenkins & Katy Caldwell: Build the confidence to find your voice and your way to a successful real estate business and beyond.
13. Women Rocking Real Estate by Jen Percival: Advice on how to grow your business in a way that feels more authentic and natural: mindset, habits and modern marketing strategies that will help you build a real estate business you're proud of.
For realtors, information is vital and this is where real estate podcasts triumph. Packed with expert advice, economic forecasts, and fresh perspectives, these (and more) podcasts cater to the whole spectrum of agents: newcomers in the field and hardened professionals looking for innovative strategies or a quick brush-up on the essentials.
And the appeal of realtor podcasts isn't just in the practical know-how they deliver. It's equally about the inspiring narratives they share. So, whether it's vivid investing stories, ingenious home-improvement hacks, or fascinating housing news – these cutting-edge concepts and many more await discovery in the world of realtor podcasts.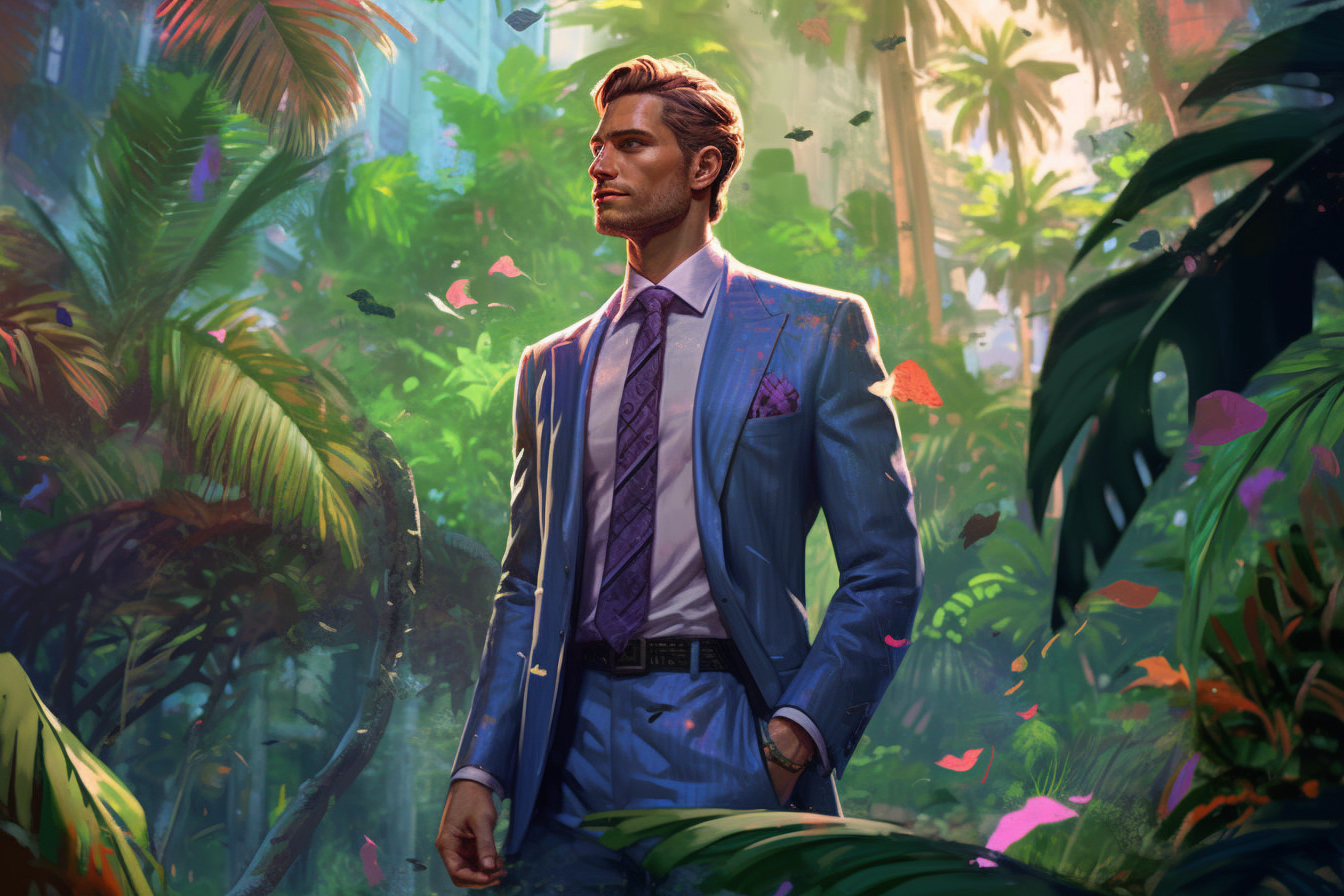 Guerrilla Marketing for Real Estate As a real estate agent, you're constantly promoting your business in order to keep clients in your deal flow. You've probably handed out business cards,…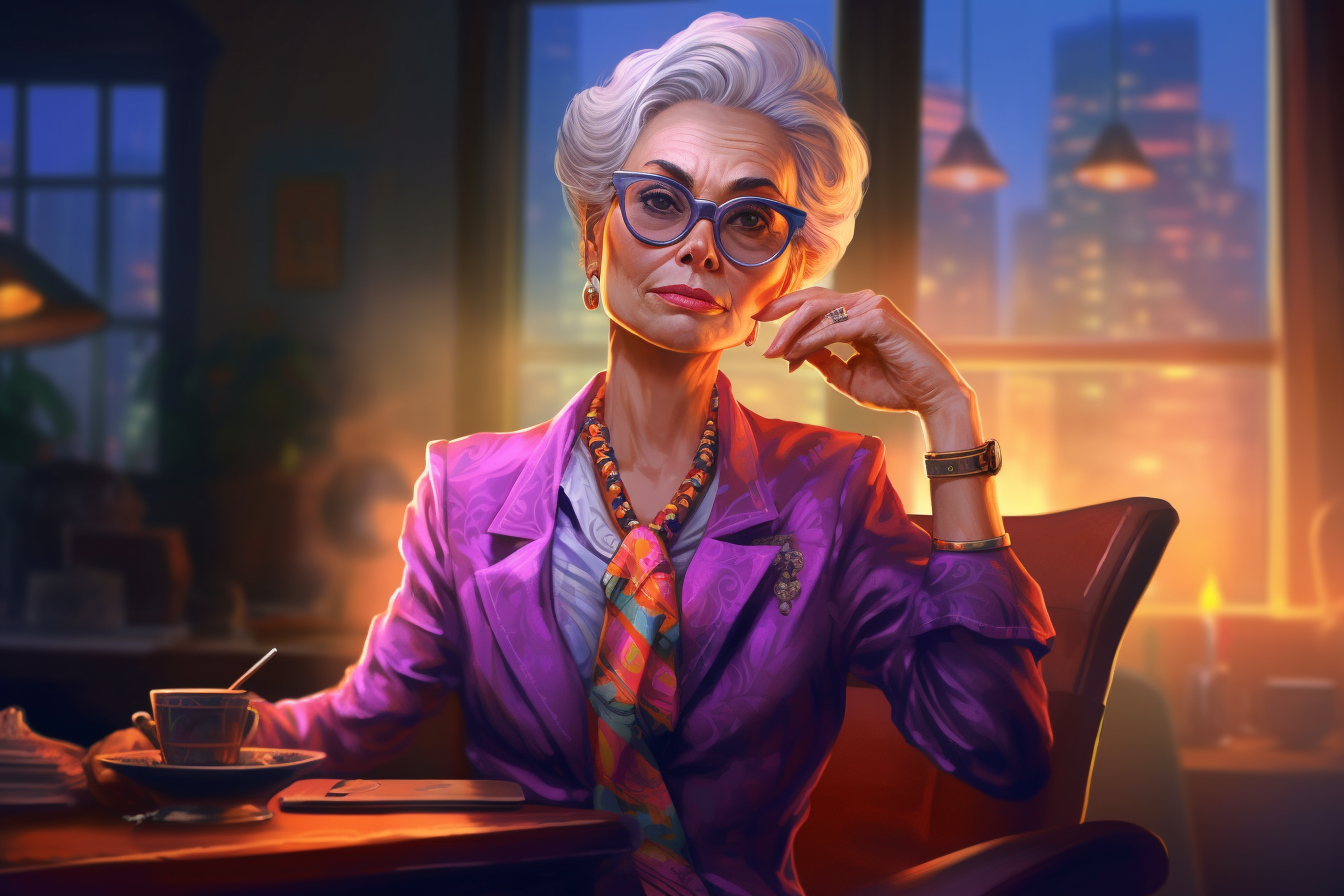 Are you struggling to convert buyer leads into closed deals? Do you find yourself fumbling for the right words when a convo starts to wane with a home buyer? Well,…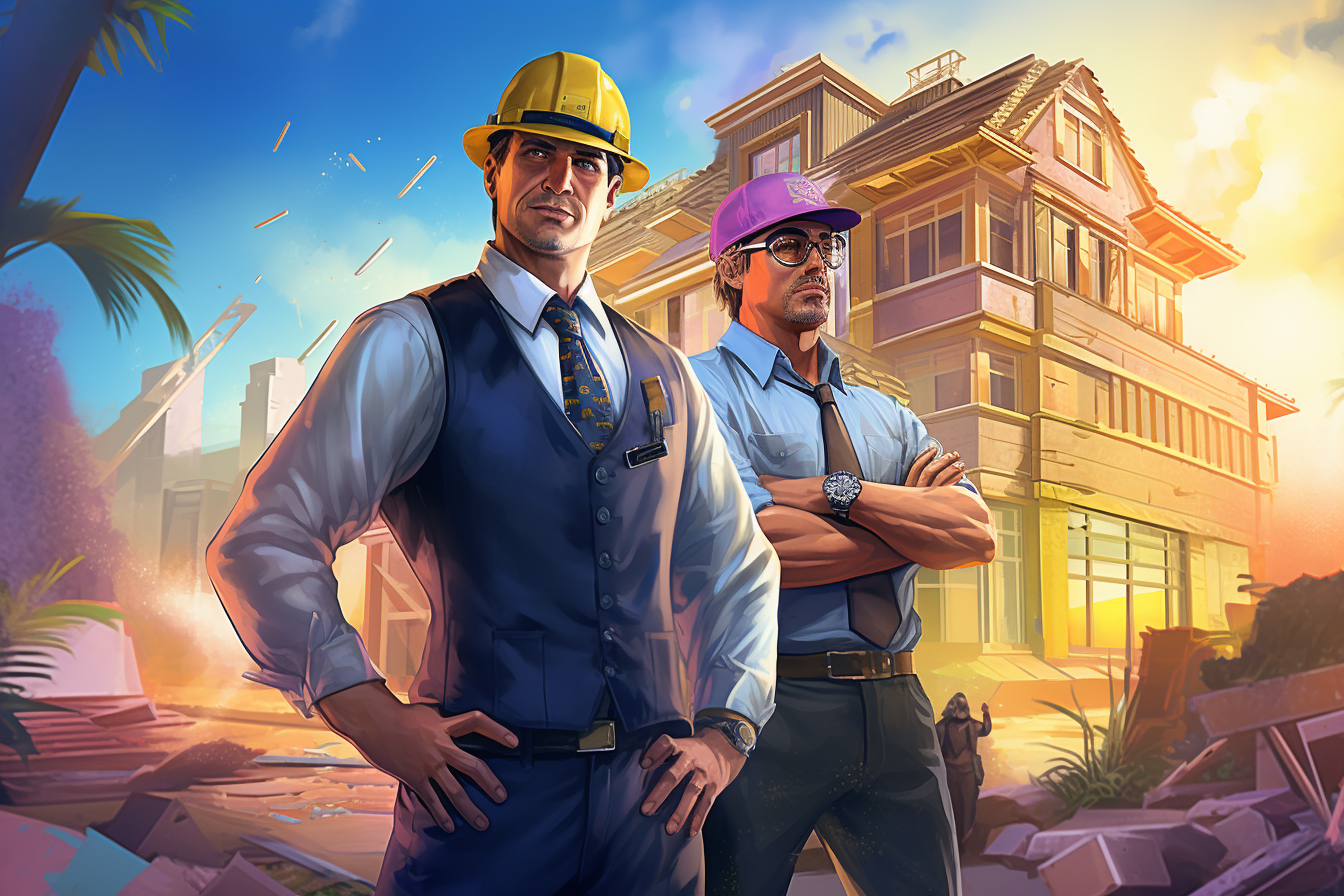 Is it time to bring in the sign spinners? If so, you must be in marketing mode on your new development. That's why we're diving headfirst into everything home builder…