What eXp Realty agents are saying...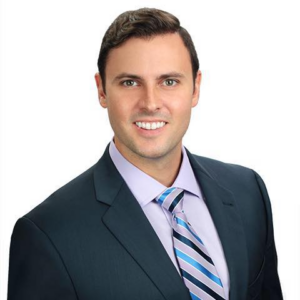 Josh Marriott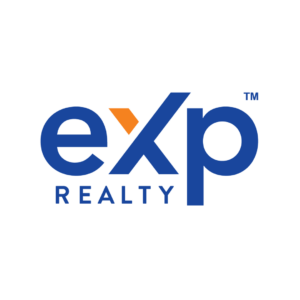 This is completely free. There's no paid option. It's just free.
– It pulled my brokers data automatically which is really cool.
– There's a QR code. Someone could actually scan to sign in touchless. It's the first of it's kind of that regard.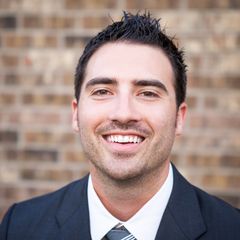 Kyle Handy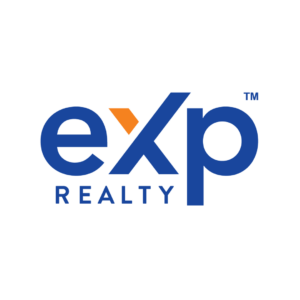 The best digital open house sign-in sheet in my opinion is Curb Hero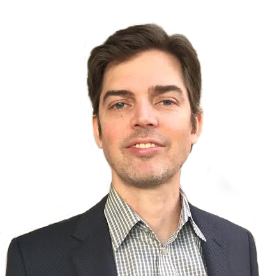 Justin Webb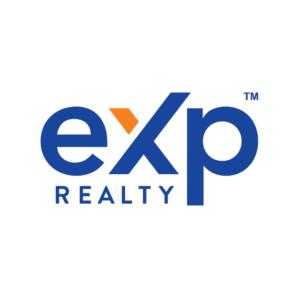 Loved using the offline app. KVCORE has it's own enrichment but it's not as good as yours.
Super cool tool. I will spread the word to my realtor friends.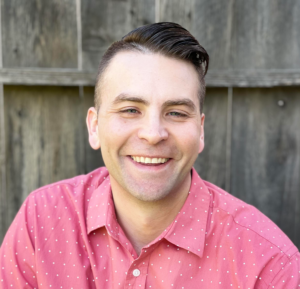 Joseph Hall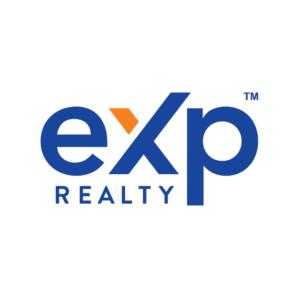 an affordable solution to pair with my CRM and create a seamless solution
in the capturing of potential client data at open house listings.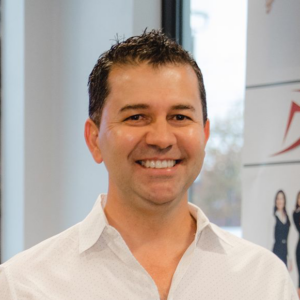 Marcio Vasconcelos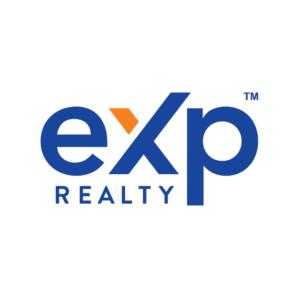 Is this really free?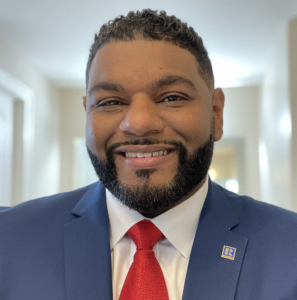 Alfred Cuevas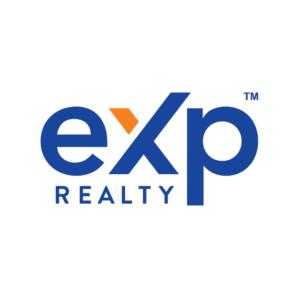 I love your software and intergration with KV core
Erika Tramonte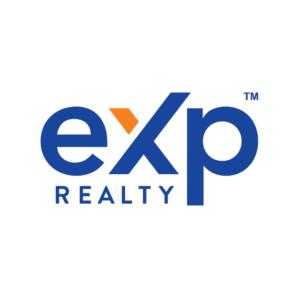 I signed up to get potential buyers info digitally instead of on a sign in sheet. I think it's a great idea!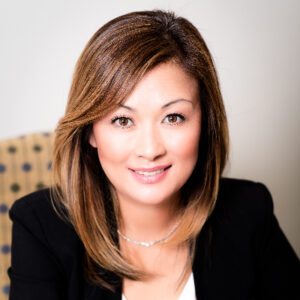 Christianna Pyo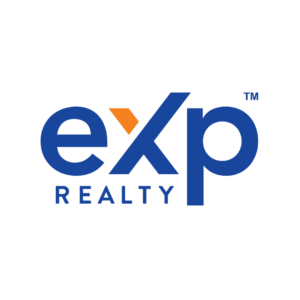 I actually really loved my experience with this app. Used it while training one of my agents on how to hold an open house and worked perfectly!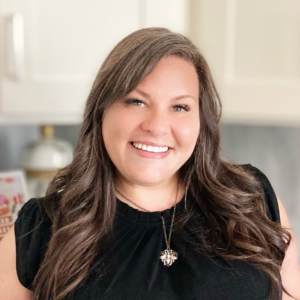 Rebecca Dossey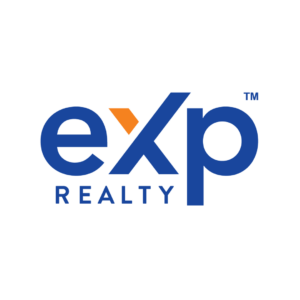 looks like a great app and easy interface, I used it today at my open house, it was fantastic. I'll tell my team about this!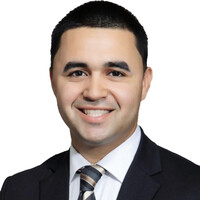 Jesus Lopez Larios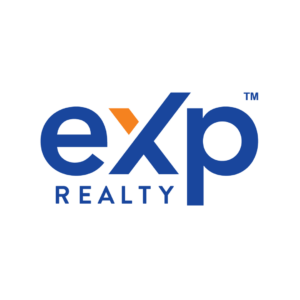 Best Open House App For Lead Generation. No other app is better. It is super easy to set up and super easy for the open house guests to quickly input the information. So far everyone i know loves this app.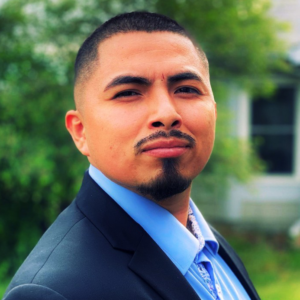 Braulio Moreno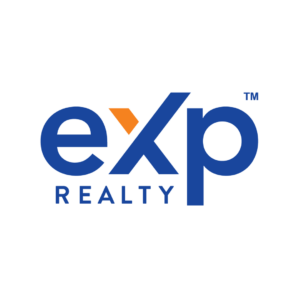 I signed up as an effort to renovate myself/ business and bring it to the next level. I found the product to be very convenient. Wish I had came across it sooner.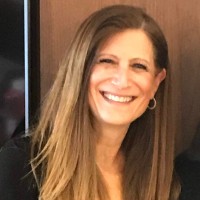 Lisa Abrams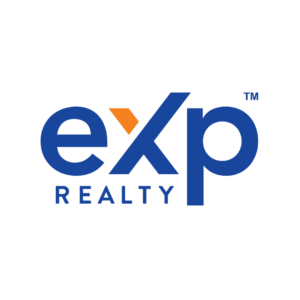 I love the app. My team is going to use it for our open houses.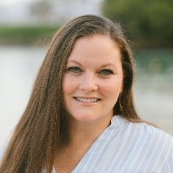 Cortney Nadig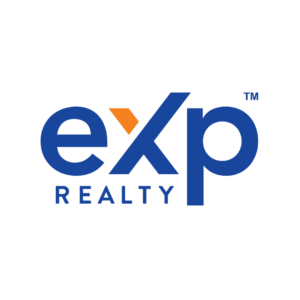 I signed up to get a touchless sign in for my open houses as well as an easier way to keep track of leads. I love the automatic texts and the fact that I can read the names and numbers!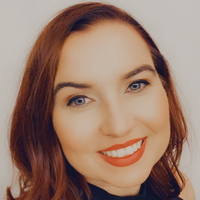 Michelle Brockway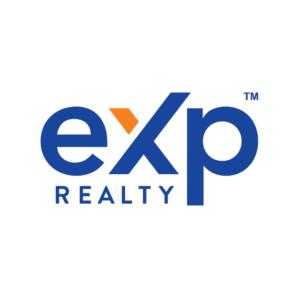 I am a new agent and have put a ton of money out already and to have tools like this for free is huge. Thank you!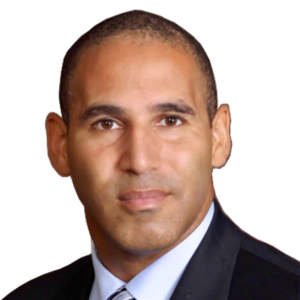 Michael Sanneh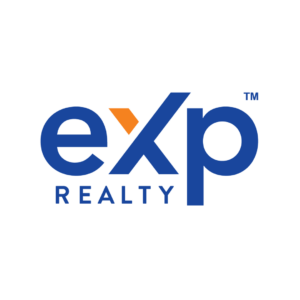 I have kvCORE but curb hero just has many things that kvcore didn't include. I love the Idea
Why eXp Realty agents love Curb Hero

Powerful Yet Simple
We packed loads of features into this easy-to-use application. Yes, you can have it all.

Custom Branding
Start with a eXp Realty Open House sign-in sheet template...then add your own brand.

Oh and it's Free
eXp Realty agents can use our app with no charge. Seriously...100% free.
Recent eXp Realty Open Houses that used Curb Hero
Not only does Curb Hero offer the top rated Open House app for eXp Realty agents, but there are also eXp Realty branded single property sites that agents can create to promote listings.
11209 W Bluefield Ct

Sun City, AZ

2 Beds

2 Baths

1,738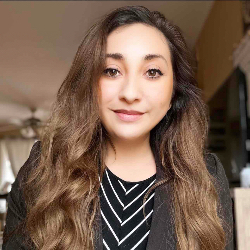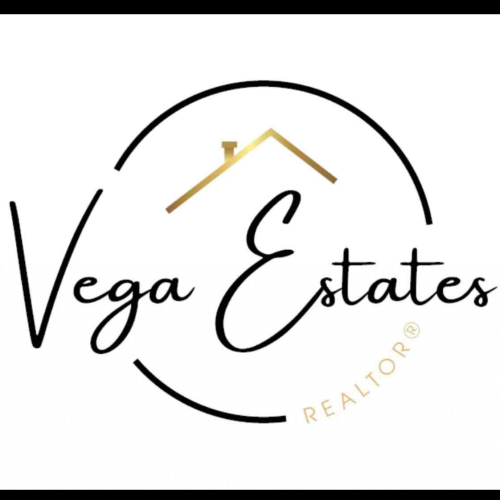 Maricxa Vega Pina
Exp Realty
How eXp Realty agents save time with Curb Hero

Easy Initial Setup
Get started with your first eXp Realty open house registry in less than a minute. Seriously we timed it.


Get Sync'd
We integrate with over 3000 CRMs and marketing apps so you don't need to manually enter leads ever again.
Curb Hero syncs with the most popular apps that eXp Realty agents use
Want an Open House Template for Your Team or Broker?