What eXp Realty agents are saying...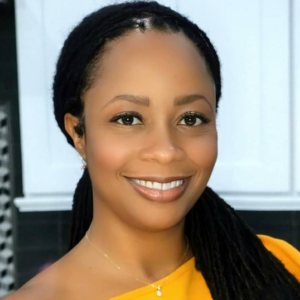 Jakari Pittman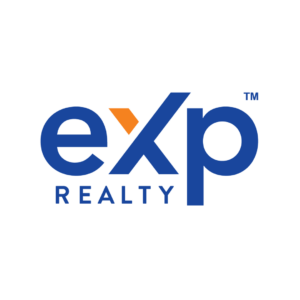 I've been telling agents about Curb Hero. I love it!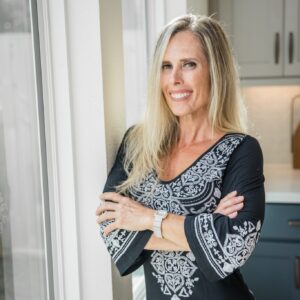 Rosemary Homeister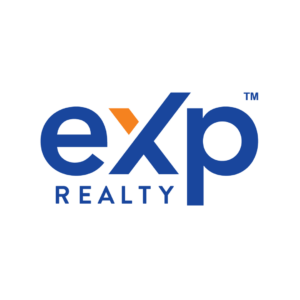 I used this APP for the first time on Saturday. Loved it! I feel it is a great tool.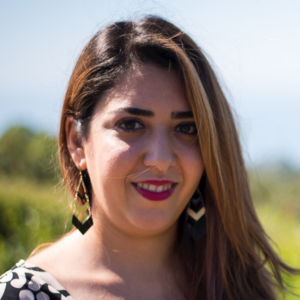 Yasaman Torabi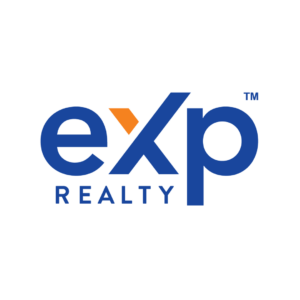 This is an absolutely great service. I'll make sure to recommend it to my other colleagues.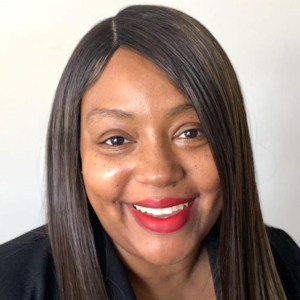 Keena Bass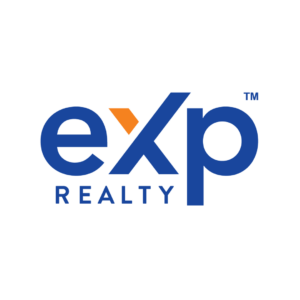 I signed up because it seems like it will be very a beneficial tool for my open houses. I usually never have a problem collecting contact info, but to have everything about the house on the buyers phone right away is amazing.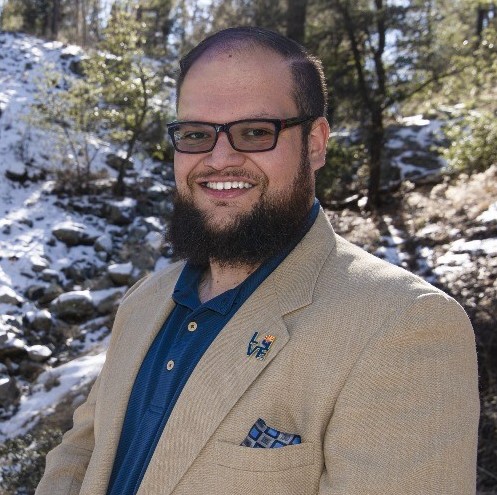 Jeremy P Davalos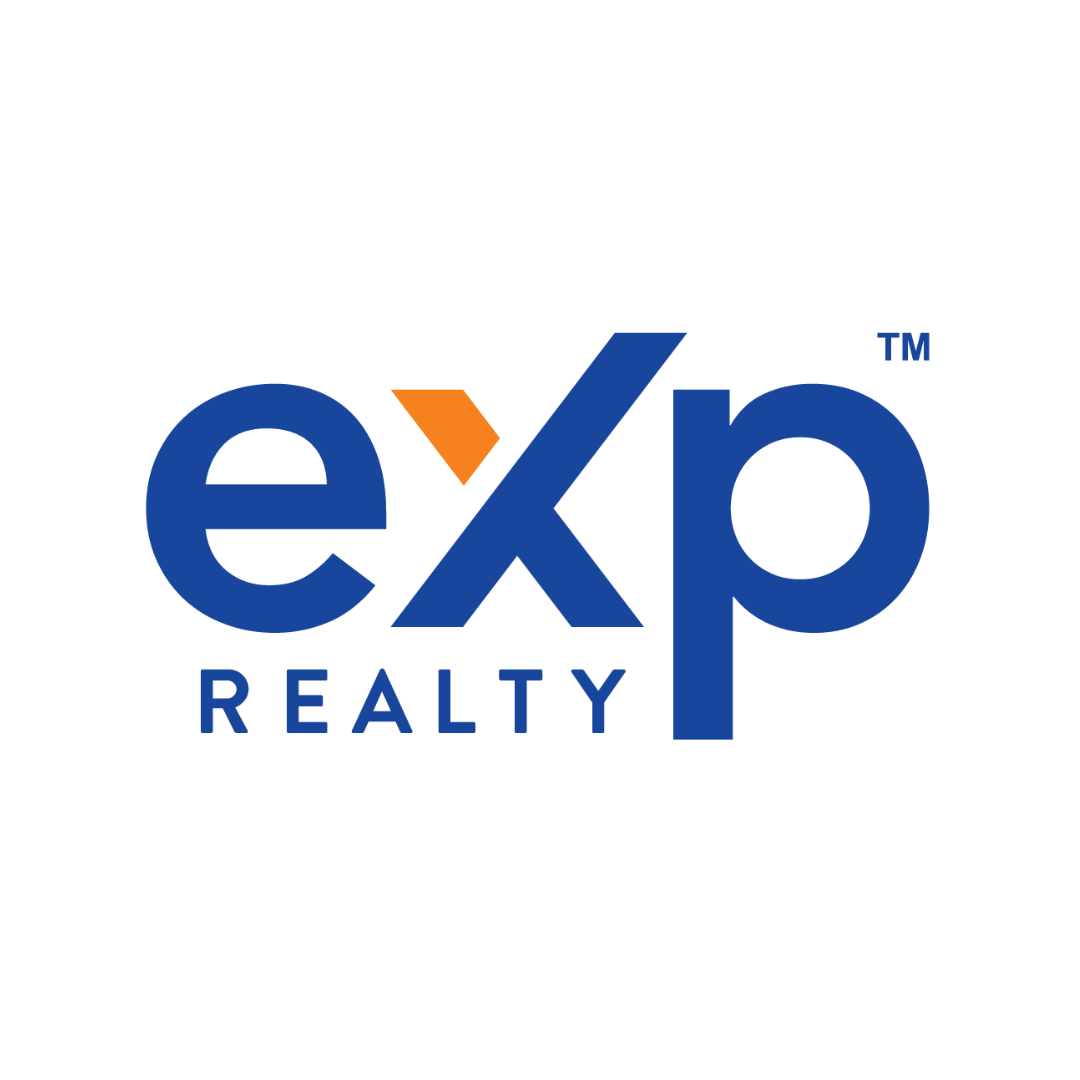 ohhhhsnapppp! I have been telling all my
friends about curbhero. LOVE it.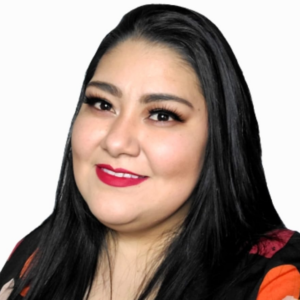 Karen Roldan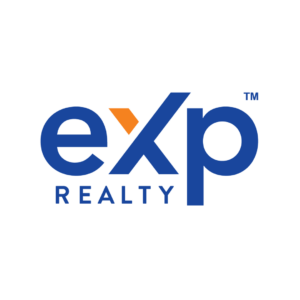 A colleague recommended your site for the open house sign in site. I was able to capture my leads' info and made it super easy. I want to thank you for putting out resources like these for us Realtors at no charge.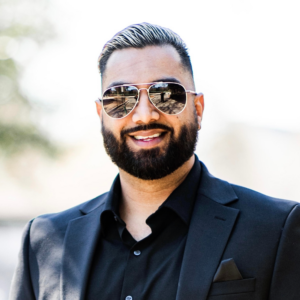 Shozeb Yaqub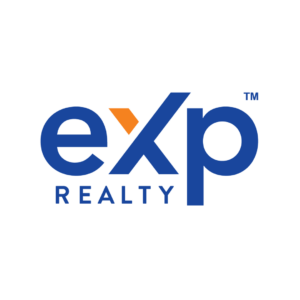 I used this app once before with my previous team and really liked the concept of digital signing in + getting their info straight to my computer including if they are working with another agent or not. Love the app and will be referring it to my new team of 40+ agents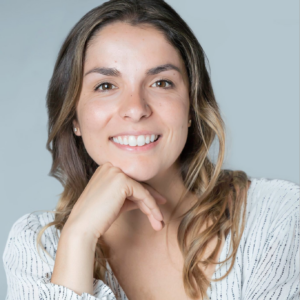 Amber Donahue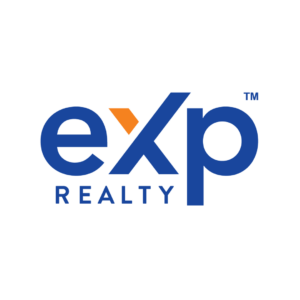 Great functionality. An awesome option to get guest information typed instead of the handwriting you can't read! Plus beautiful presentation!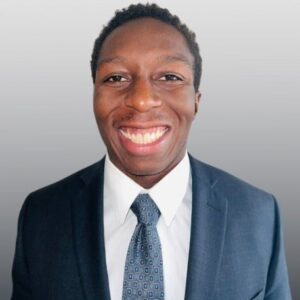 Brandon Morris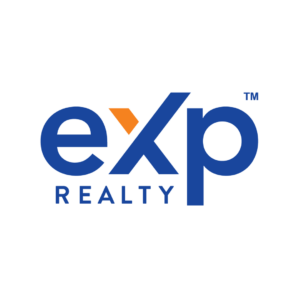 This is VERY helpful. Out of all the tools I've come across, this is definitely the most impactful.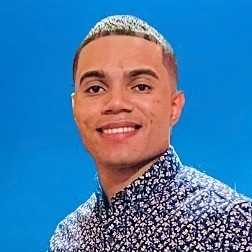 Elisamuel Cruz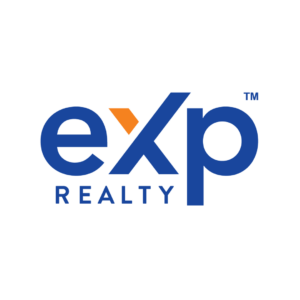 I wanted an app that would streamline my open houses and this app helps generate a lot of leads and help my clients sell their property!
Why eXp Realty agents love Curb Hero

Powerful Yet Simple
We packed loads of features into this easy-to-use application. Yes, you can have it all.

Custom Branding
Start with a eXp Realty Open House sign-in sheet template...then add your own brand.

Oh and it's Free
eXp Realty agents can use our app with no charge. Seriously...100% free.
Recent eXp Realty Open Houses that used Curb Hero
Not only does Curb Hero offer the top rated Open House app for eXp Realty agents, but there are also eXp Realty branded single property sites that agents can create to promote listings.
11209 W Bluefield Ct

Sun City, AZ

2 Beds

2 Baths

1,738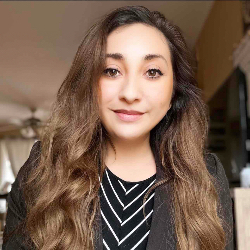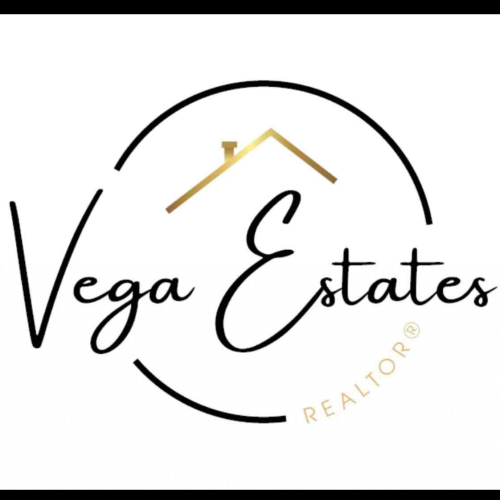 Maricxa Vega Pina
Exp Realty
How eXp Realty agents save time with Curb Hero

Easy Initial Setup
Get started with your first eXp Realty open house registry in less than a minute. Seriously we timed it.


Get Sync'd
We integrate with over 3000 CRMs and marketing apps so you don't need to manually enter leads ever again.
Curb Hero syncs with the most popular apps that eXp Realty agents use
Want an Open House Template for Your Team or Broker?