With fierce competition for winning listings in real estate (at least in most markets), differentiation is no longer a luxury but a necessity. Increasingly, savvy listing agents are finding that 'eye in the sky' optics – more technically known as real estate drone video – are proving to be a real game-changer. Not only are these high-flying cameras truly raising the bar for listing a property, they're also creating a new paradigm in property presentation, often bringing an entirely new perspective to home-buyer experiences.
Whatever your approach is to marketing listings may be, understanding the potential for drone videography in your marketing strategy is worthwhile– and dare we say, 'soaring'– investment.
Below we'll examine the most popular drone shots that agents are incorporating into their listing visuals and also include video examples and tutorials. The main points we'll cover are:
Outdoor Drone Real Estate Video Ideas
Here are some of the most common real estate drone videos you'll see for outdoor property shots:
Approach Shot: Begins with a wide-angled view, gradually zeroing in on the property, and highlighting notable features of the vicinity.
Sweeping Shot: This requires substantial drone flying skills. The camera pans gently along the center axis of the property, offering viewers an immersive feel.
Spotlight Shot: Involves flying horizontally around a property while keeping the camera focused on the center, enhancing the overall real estate drone video experience.
Overhead Shot: Provides buyers an aerial view of the property layout, adding depth to the real estate drone video.
Reveal Shot: Unveils the property from behind a foreground element, establishing a sense of depth, scale, and complexity, improving the cinematic quality of real estate drone video.
This YouTube tutorial includes examples and best practices if you're attempting these drone videos for real estate yourself:
Indoor Drone Real Estate Video Ideas
Outdoor-to-Indoor Shot in Real Estate Drone Video: Begins outside the building and transitions smoothly into the interior, providing a unique viewpoint for potential buyers and enhancing the overall quality of real estate drone video content.
Indoor Property Tour Video: Many real estate videos are done with just a gimbal (handheld with an attached camera), but using a drone, specifically for property tours, can get shots that aren't possible with a gimbal…for example:
perspectives from high ceilings
going from one floor to another
shots that involve passing over furniture
getting the perspectives from the corners of a room
This drone video for real estate tours demonstrates quite a few of these indoor drone shots in a real estate tour:
Actual Real Estate Drone Video Examples
This video uses amazing drone cinematography and dramatic audio to create a story-like journey through this amazing home.
This video has great examples for outdoor shots that capture the surrounding area of the property with dramatic sweeping shots.
Depending on the property and location a nighttime or sunset drone shot be a game changer to emphasize views, location and outdoor atmosphere of a property in the evening. This nighttime drone video is a great example:
This drone video for real estate has great examples for indoor shots with amazing editing that captivate a viewers attention:
Another video that focuses on the interior of the home and uses a lot of advanced indoor drone shots:
---
For many seasoned agents especially in higher end markets, the staggering visual impact of well-crafted aerial shots is incomparable. Traditional static images, while still critical in painting a detailed picture of the property, often struggle to encapsulate the property's holistic environment and its surrounding allure. This is precisely where real estate drone video steps in. Whether drone videos are used for indoor or outdoor shots, they can really add a pop to attracting and keeping buyers' attention on your listing…and they can also help you win over more seller prospects.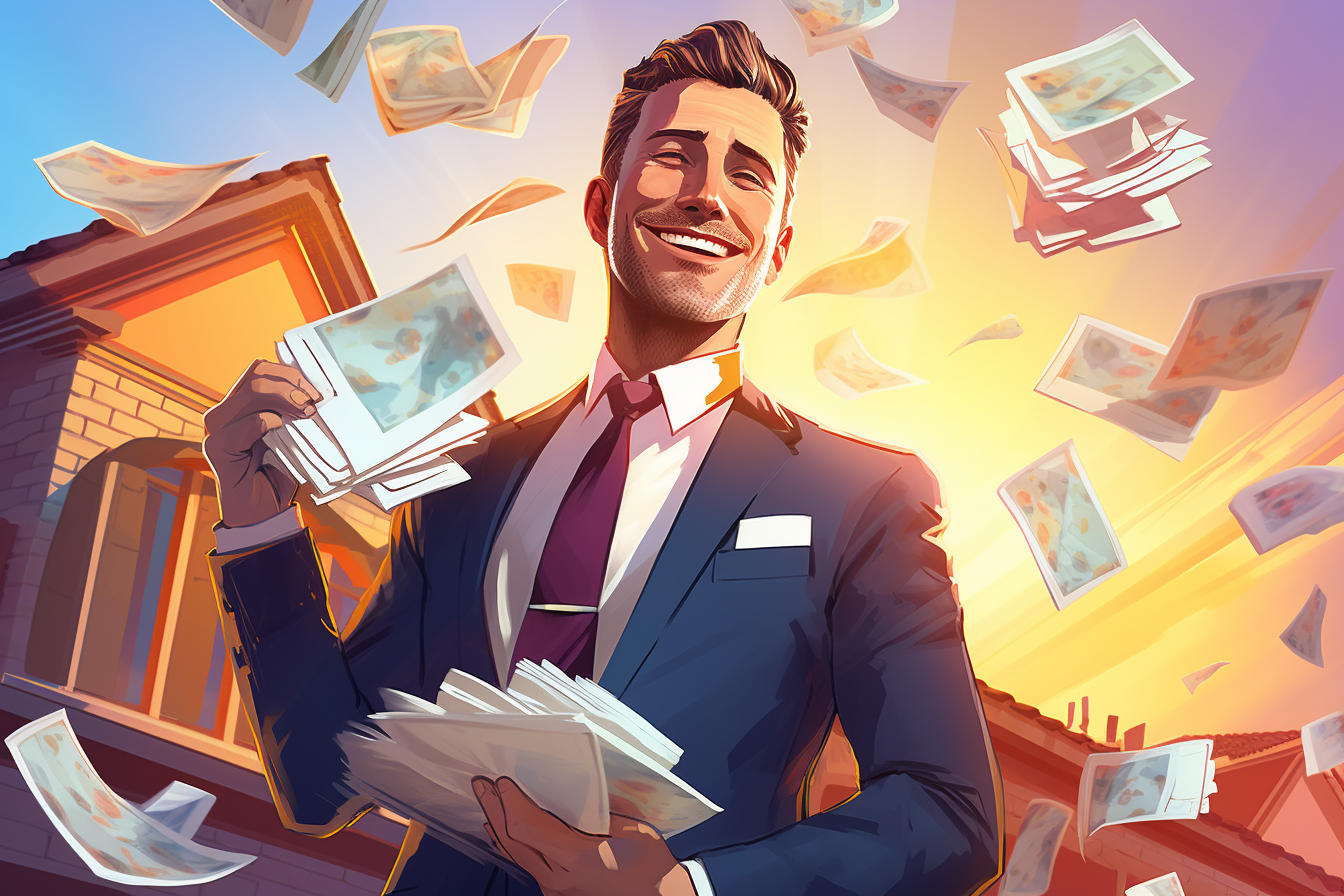 If an amazing sale happens in a neighborhood and no one knows about it, did it ever happen? Well technically yes, but if the agent that sold the property doesn't…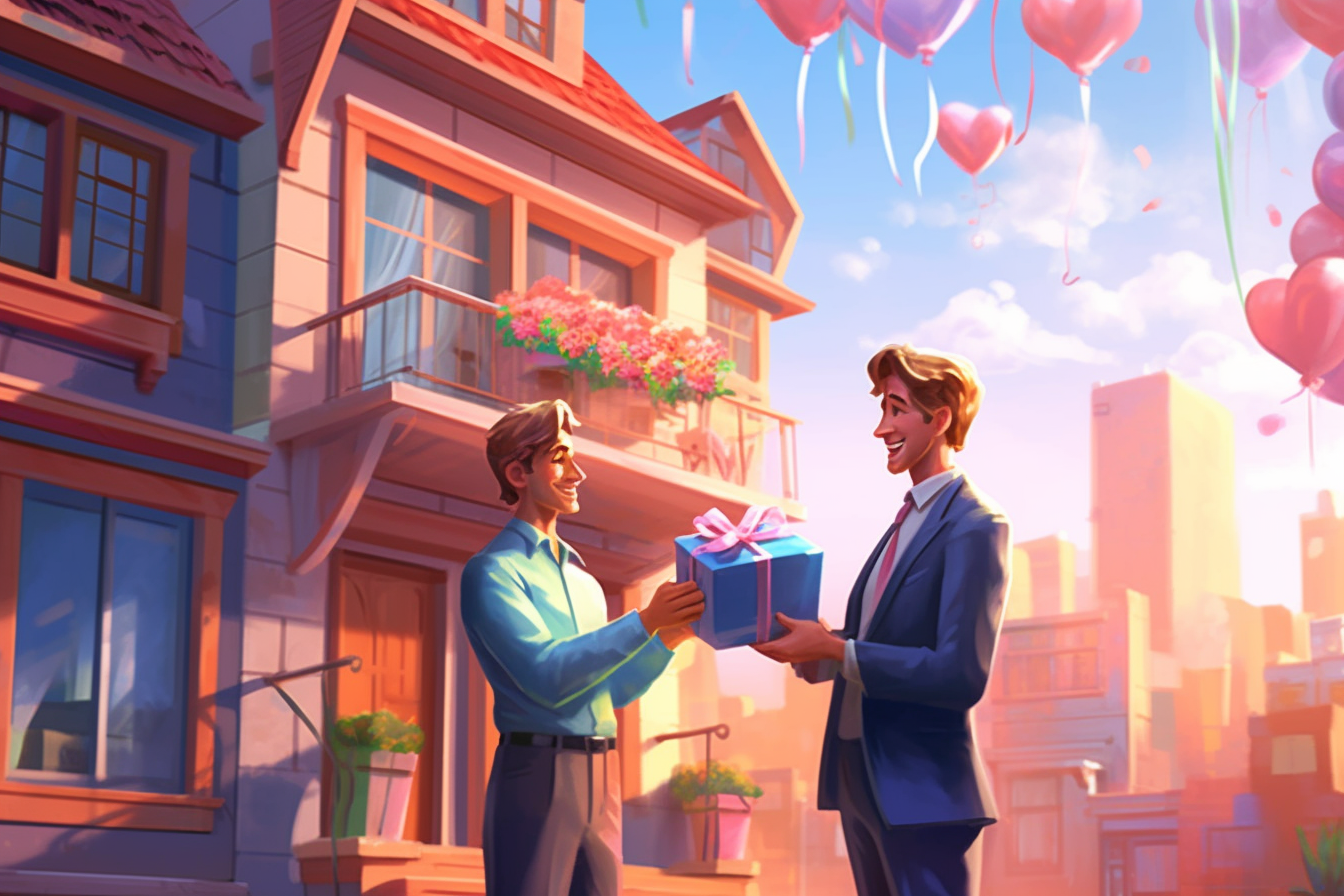 Fact: the majority of deals for established agents, come from referrals and past clients. Myth: an agent doesn't need to do anything for past clients to work with them again…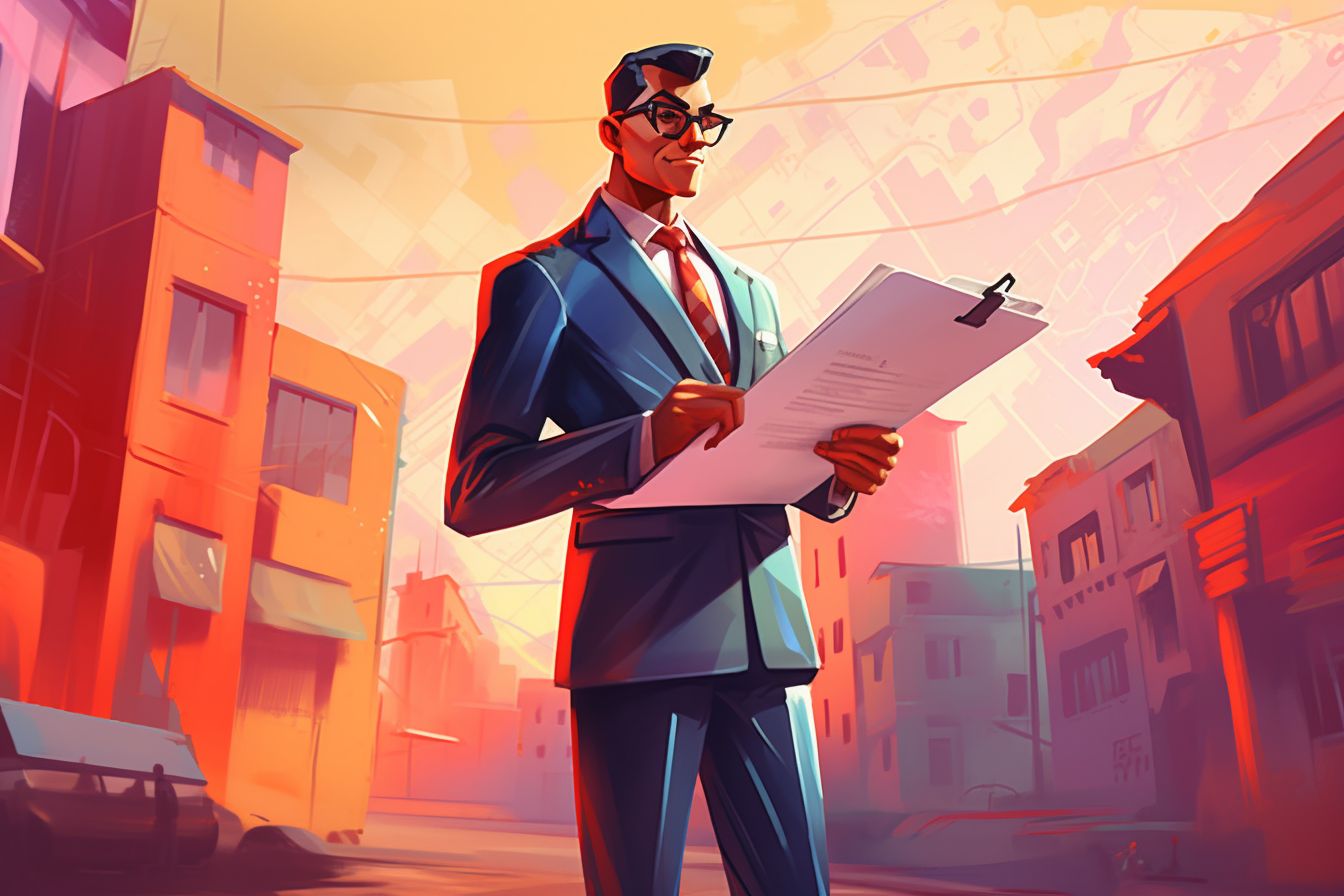 Ok we can admit it: learning how to craft the perfect Open House Questionnaire doesn't sound like stimulating reading…to anyone. Even in the realm of Open House Ideas, it's not…