What to Wear to an Open House
For an agent, an Open House can switch gears from client networking to random home improvement tasks REAL QUICK. From putting up your signs, to greeting early visitors, back to last minute deep cleaning, to 4 hours of schmoozing, and then packing everything up…an Open House can feel like a cruel relay race where you need to be smiling the entire time!
But deciding what to wear to an Open House is not just about comfort or dust-proofing; it carries an aspect of professionalism. The real estate agents we met in our research unanimously agree: their clothing at an Open House is a 'uniform' that exudes respectability to clients and shows dedication to the real estate profession.
Just like attorneys showing up for a trial or an accountant doing a quarterly review with a corporate client, agents are professionals in a demanding industry.
So what is the best attire for an Open House given everything you may encounter during the day? We sat down with seasoned realtors, who've worn everything from impeccable suits, to floral resort wear, to Canadian tuxedos and we looked for "common threads". Their input has been distilled into this guide on Open House attire, which will help you present the perfect balance of professionalism and practicality. Let's get into it.
Why jeans are a good start for most any Open House
Pick the right clothing for the situation and stay authentic
Open House Attire to Consider
As we'll get into below there are a few key criteria that blend the right amounts of comfort, practicality and style.
Suggestions for Women's Attire for an Open House
Most female real estate agents choose to look polished while also staying comfortable and able to jump into any practical (potentially messy) task that an Open House may throw at them.
Once I saw a woman in a pencil skirt walk across a lawn in spiked heels and try to open a lock box as her heels sank through the lawn.

This is a physical job, particularly when you assess a property. What a real estate agent should wear must be something that's comfortable and clean.

Other than that it does not matter, unless it is so constraining that it hampers your ability to do your job.

Sandy Kay –  Keller Williams Bay Area Estates, Team Leader
Here are some popular clothing choices for women at an Open House that balance form and function:
Top: Button-Down Blouse, Plain shirt, Blazer, Shirt with company logo
Bottom: Plain Dress Pants, Jeans, Pantsuit, Slacks, Wide-Leg Trousers, Dress capris
Shoes: Closed-Toe Pumps, Flat/Low-heeled shoes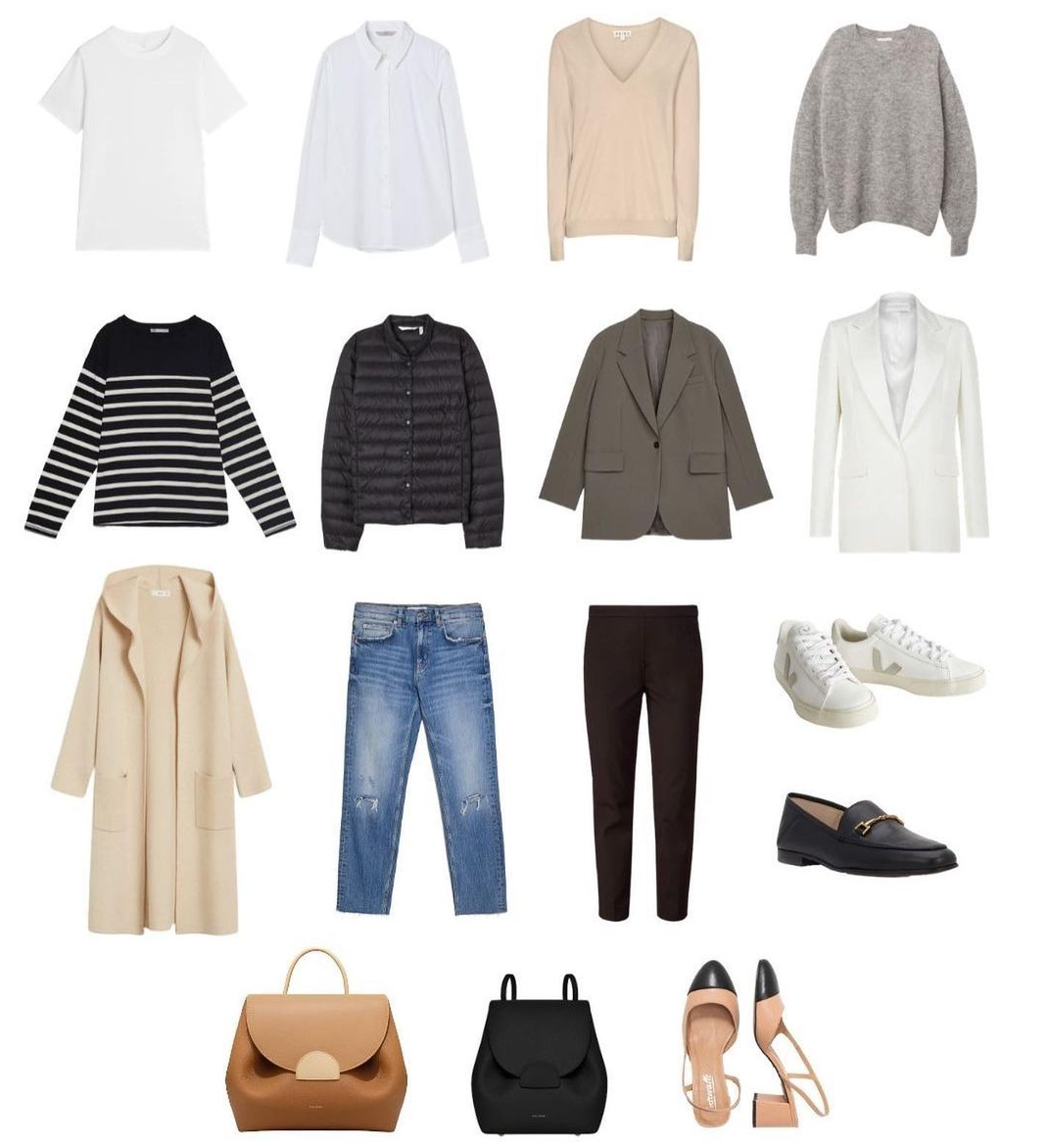 Suggestions for Men's Attire for an Open House
While male agents may have an easier job when picking the right clothing for an Open House, there are also some clear guardrails to keep in mind. Here are some popular clothing choices for men at an Open House:
Top: Button-down shirt (tucked or untucked), T-shirt, Blazer, polo shirt, Shirt with company logo
Bottom: Jeans, Khaki pants, Dress slacks
Shoes: Dress shoes, sneakers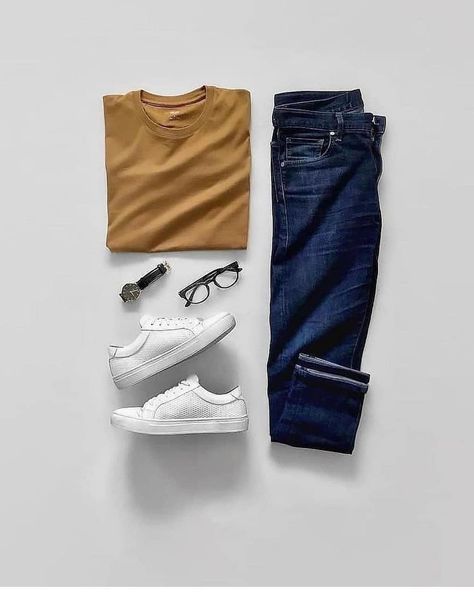 Why jeans are a good start for most any Open House outfit
Ah, denim – the unsung hero of the fashion world. The right pair of jeans is a "goto" item in any wardrobe. Here's why you should consider jeans when planning your Open House attire:
You can dress jeans up or down depending on your style of the right fit for the market
When doing the manual preparation for the Open House you can wear jeans and a t-shirt and do a quick change out of the shirt later.
Jeans hide minor stains in case you get a bit messy doing last minute kitchen cleanup before the Open House.
We all have a pair of jeans that just fit and feel "just right" which is important for feeling comfortable and confident
But always remember, not all jeans are created equal. We recommend a darker wash, without rips, embroidery, whiskering or any other aggressive aging treatment. Plus remember the accessories – a sharp belt or statement necklace can really set those 501s off in your favor.
Open House clothing for different situations
It's not just look books and pinterest boards ok? There's a real method to picking the right Open House attire and we'll get into it below.
What situations warrant a change of clothing?
You may be known as the "super formal navy suit guy" and plan to dress that way at every Open House, but there are some occasions where it's OK to deviate from the norm.
In beachy neighborhoods or properties that have a more a resort feel, the conventional navy blazers and wrinkle-free slacks may appear as overkill. Instead, more casual attire typically works better.
Or if the home you're presenting bristles with opulence, try to wear an outfit so you look the part.
This isn't to get more likes and shares on your Instagram btw. There's a reason "mirroring" is a proven sales tactic. It helps prospects feel more comfortable and develop rapport with you. Here are some clothing considerations to help guide your Open House attire in any situation:
regional: urban, beachy, rustic, flashy, family suburb
weather: extreme heat, cold, rain, wind, or snow (check the forecast day-of too!)
property specific: does the A/C work? (especially important if it's a hot day)
buyer: try and match the style and value of the home and the potential buyers
This framework, which uses the property and market environment should help you adjust your "typical" Open House attire to be in more harmony with your prospects expectations which should translate into better results (aka more leads).
Also, safety was a common theme in the feedback we heard from agents. They explicitly recommended staying away from skirts, high heels, or anything that might unwittingly put you in a precarious position when it's time to wrestle with an unexpected repair issue, or when you need to venture into areas like the basement or attic. They specifically recommended wearing pants and comfortable footwear. Many agents suggested replacing formal slacks with joggers too. Just like the other factors mentioned safety is an important aspect of the Open House attire balancing act.
Remember to stay authentic
Remember, authenticity resonates with clients. The truth is, there's no universal uniform for what to wear to an open house. If you're a tailored-suit person, by all means, glide into your open house with your silk pocket square securely tucking away any chance of a wrinkled mis-step. But if a well-worn pair of jeans and a breathable polo shirt speak more to your identity, don't shy away from embracing that openness during the open house.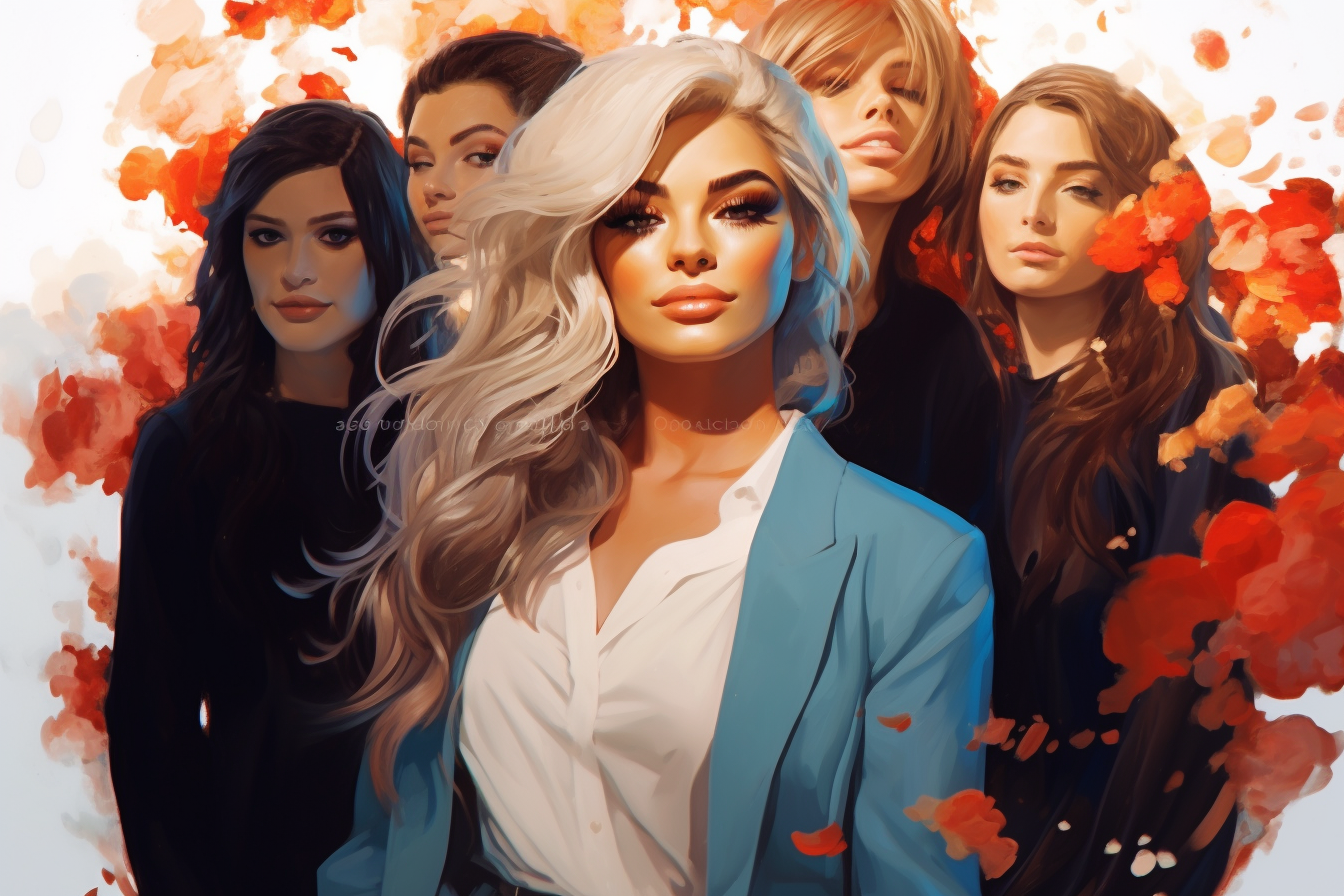 Plus if you pick Open House attire that's just so far outside of your comfort zone, you'll naturally look and act uncomfortable the entire time…and that's not a good way to prospect at an Open House.
The key is to look put-together, be practical given the multi-faceted environment, and also be respectful of the potential clients you'll be meeting.
---
The anatomy of the perfect open house attire, includes professionalism, authenticity, comfort and safety.
To sum it up, your professional open house attire should be: sophisticated-yet-approachable, formal-but-functional, and most importantly, respectful of your clients' expectations.
So, as you decide on your next open house attire, keep these concepts in mind…and you're well on your way to looking (and feeling) the part of the go-to agent in your market.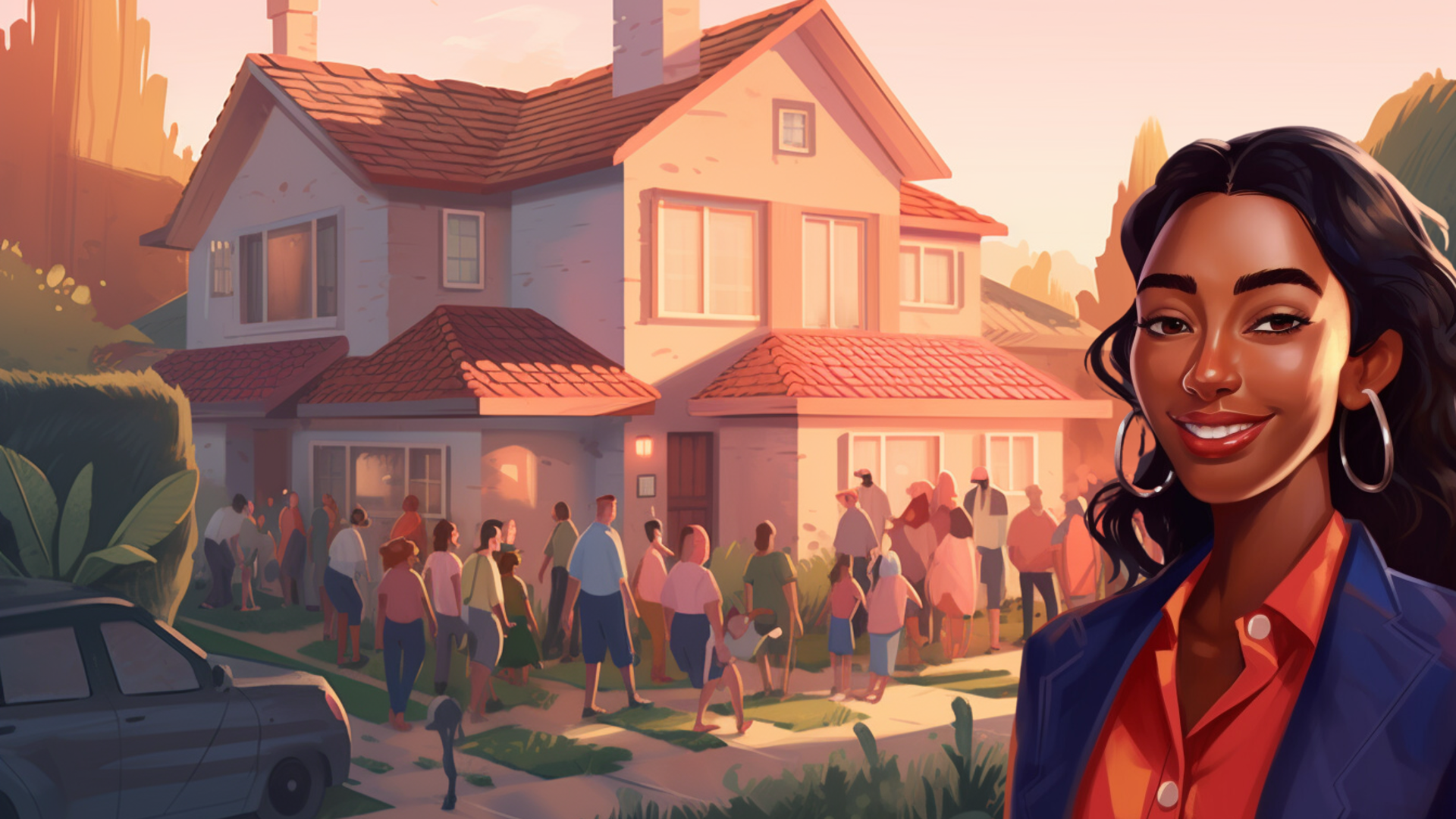 One of the primary goals of holding an Open House is to generate potential leads and offers on the property…but the measuring stick for what's a good turnout for an…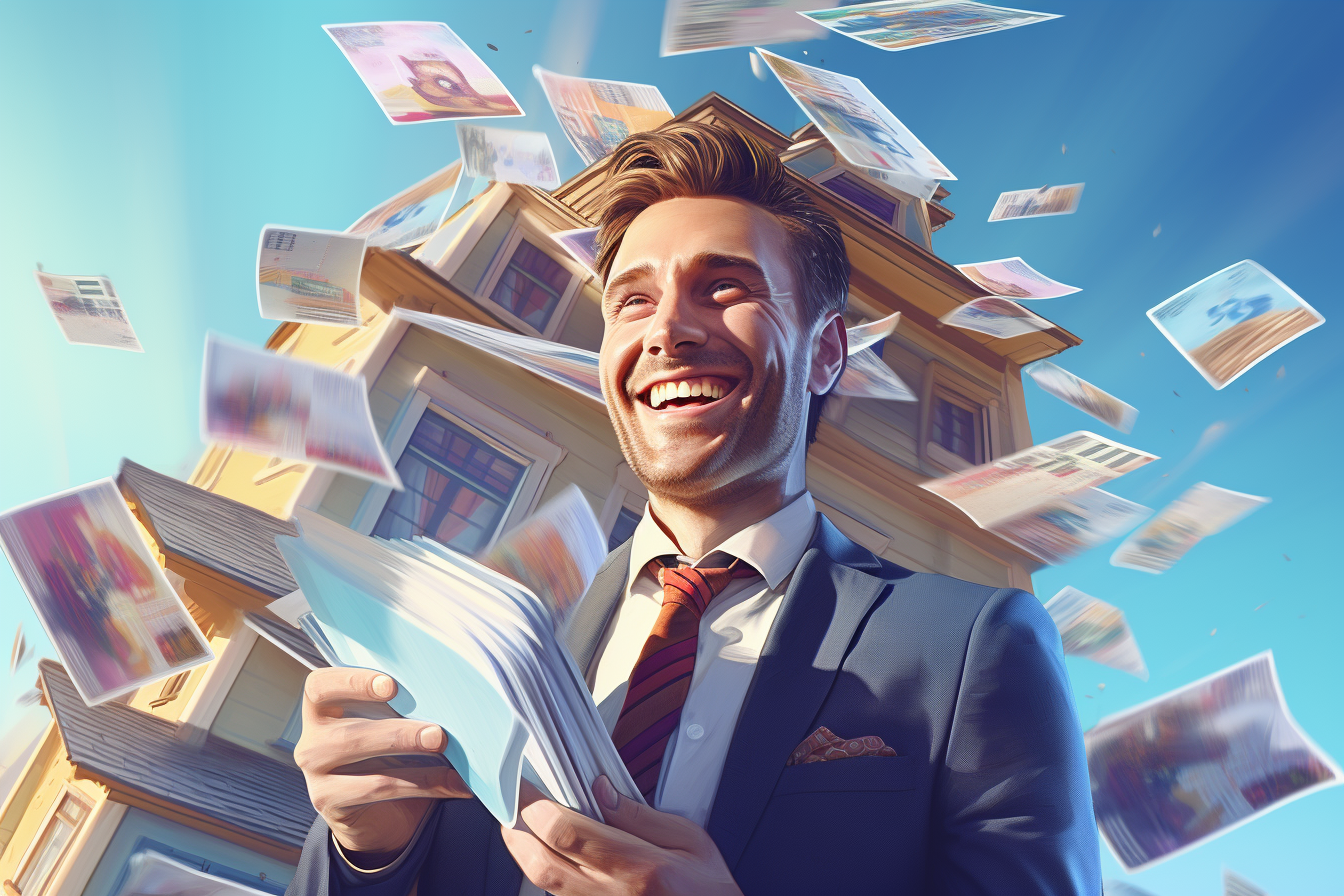 Do you want to send mailers to every address in a specific area without having to bust out your sleuthing and spreadsheet skills to execute a custom direct mail campaign…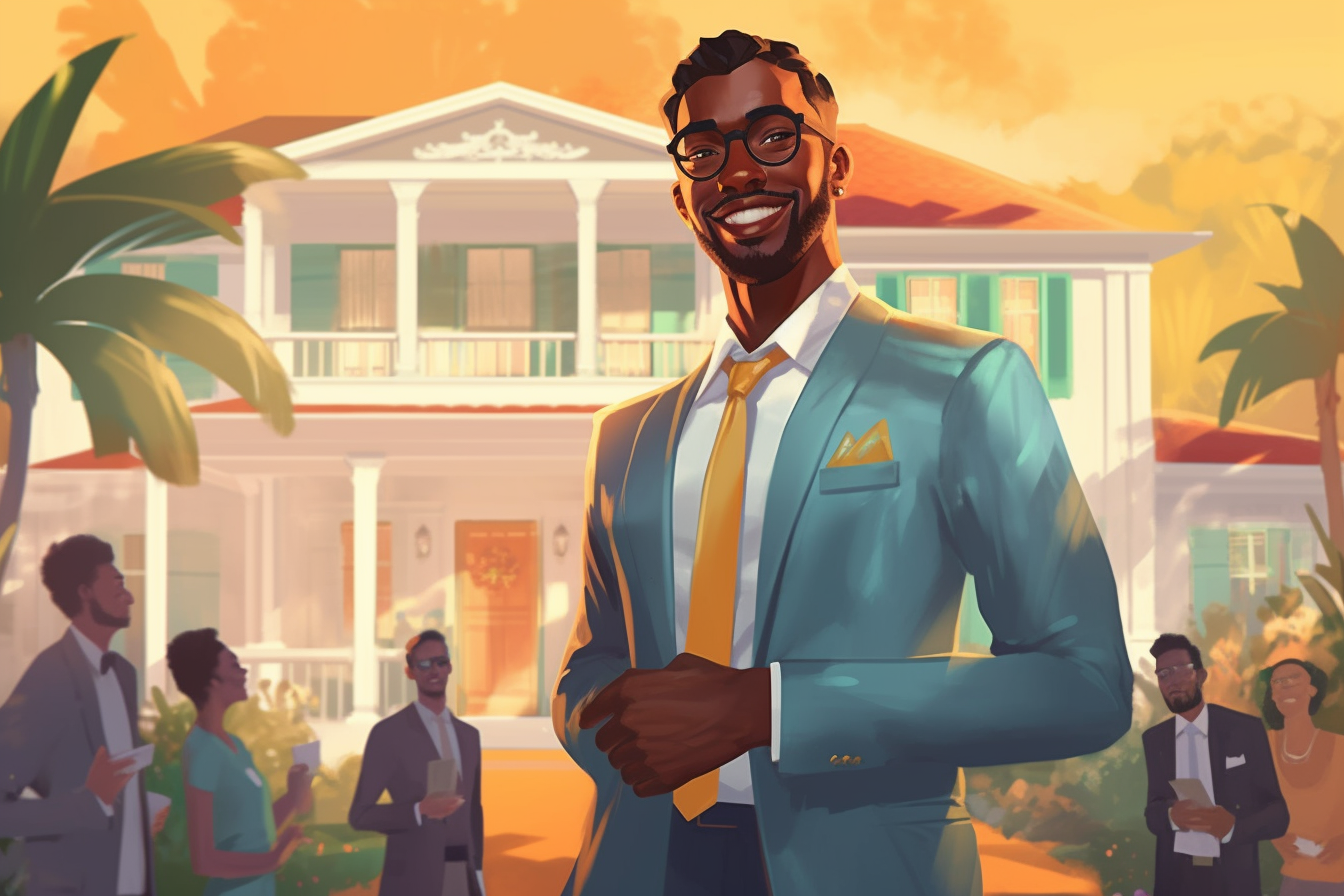 For many real estate agents, Open Houses make up a significant portion of their prospecting activity. It can be particularly effective for agents that don't want to be overly reliant on referral and repeat business. A successful Open House can fill up a client database with a relatively low time & resources commitment…but there are some key strategies and Open House ideas that we think are critical to making the most out of these opportunities.