Real Estate Marketing Automation
Here's an idea. Rather than stay busy "doing stuff" try and do only the most important stuff…and let the robots handle the rest!
In a market as fiercely competitive as real estate, saving time by working smarter can make the difference between being average and exceptional! And the potential for task automation has never been greater. The assortment of digital tools available to agents have enabled powerful "set it and forget it" workflows that can perform complex marketing tasks quickly and at massive scale.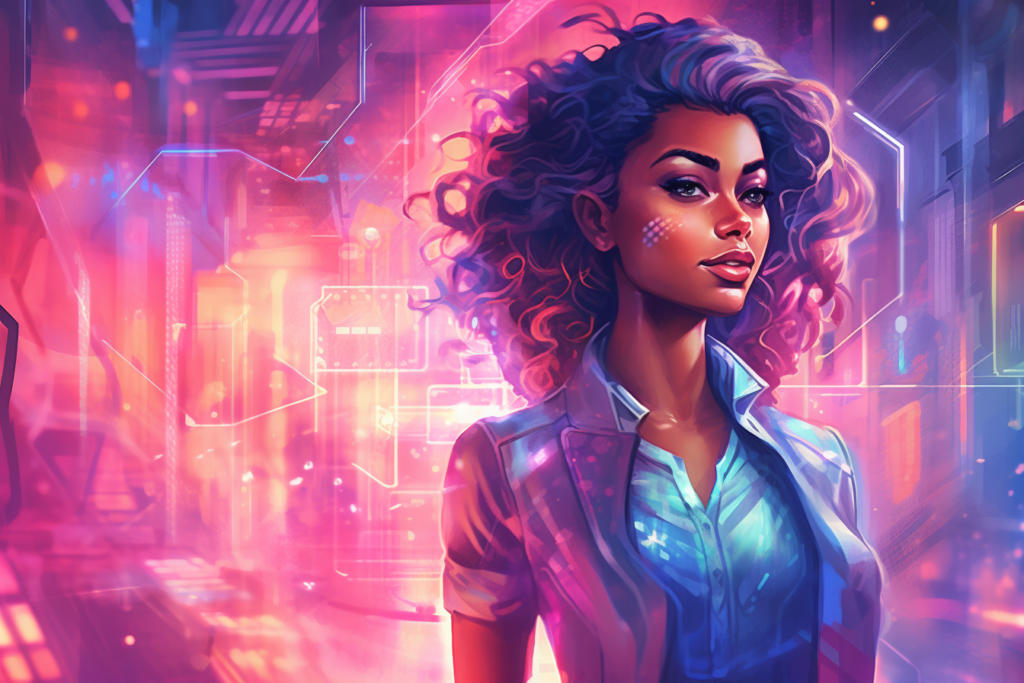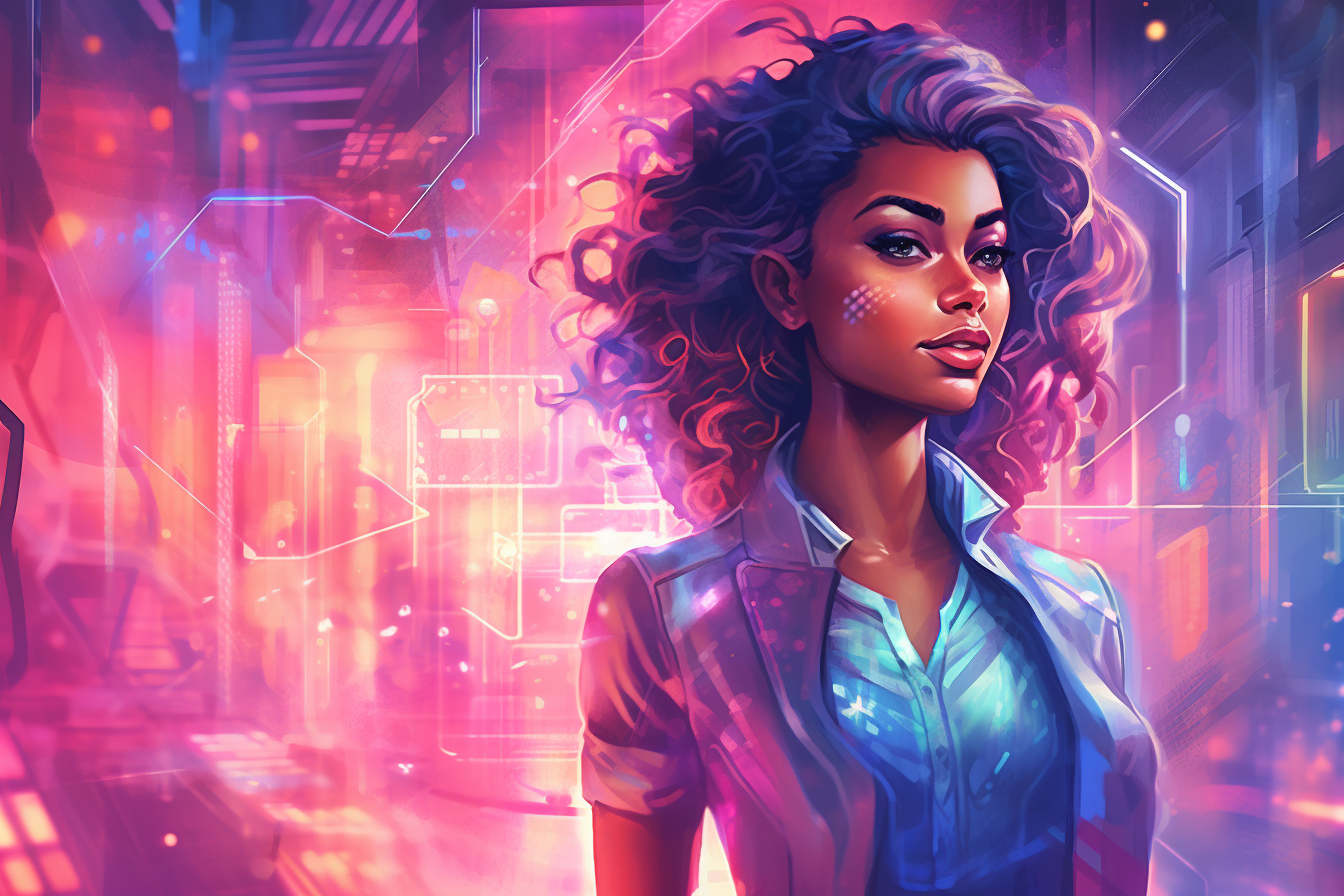 This revolutionary approach is changing the game for the realtors who are willing to get a bit nerdy and take the leap.
Below we'll explore powerful tactics that combine automation technology with real-world marketing activities that agents perform.
The Best Real Estate Marketing Automations
Sure the possibilities for automation are endless…but there are some good places to start when you're getting your marketing automation going initially:
Automate Lead Follow Up
Marketing cliche alert: Fortune is in the follow up.
Yes it's been said to death…but it doesn't mean it's not true. Automation is a great tool to make sure your leads are receiving timely and ongoing follow up. Here are some specific ways to use real estate marketing automations for effective lead follow up:
New leads get added to a drip campaign: If you've got a full featured Real Estate CRM with text and email follow up options, this may be a straight forward "two step" integration. However if you've got multiple marketing tools that perform the responsibilities of a CRM, text follow-up tool, and email platform, video messaging tool, this gets a bit trickier.



Make a follow up task for leads: If you live by your task list, then this is a great way to make sure hot leads don't get ignored. And if you're delegating your follow-up, some CRMs like Salesforce have tasks that can be used to assign follow up tasks to team members too. Otherwise you can use the task features that are part of Google Calendar (aka Gmail) or Microsoft Outlook.
Put leads on your email newsletter: Your leads need a short term drip campaign that continues to move them down the funnel…but at a certain point you may want to ease them onto less aggressive marketing. That's where a regular email newsletter can help keep you top of mind for them until re-engaging makes sense.
Put All your Leads in One Place
Real estate leads can come from an astonishing number of sources for example:
email (including inbound email interest, referrals, responses to your email marketing, etc)
phone
website inquiries
digital business card
appointment link
Social Media messages (including Instagram, Facebook, TikTok, LinkedIn, etc)
Google Business
Yelp
Zillow/Redfin
Open House Prospects
Phone Contacts
…and there are MANY more. Regardless you can use a marketing automation to funnel leads from all these sources into your CRM.
Social Media Automation
There's a lot of automation possible in the social media realm but the most popular is scheduling posts to auto-publish across the major platforms. We have a deeper dive into social media tools for agents here but the hardest part of automating this part of your marketing is deciding which tool you want to use. Buffer, Later, Hootsuite and Sked are some of the most popular scheduling tools and there are dozens more out there.
Most tools work pretty well across the most common types of posts across the most popular platforms but there are some types of posts that are more specialized thus not commonly supported across all the Social Media automation tools, for example:
Not supported by many schedulers
Facebook Group Posts
Facebook Events
Google Business Updates
Twitter/X Posts
Threads Posts
Commonly supported BUT with limited functionality
Instagram Stories: a common shortfall of scheduling tools is adding the various tags and edits that Instagram natively allows
Instagram Reels: a common shortfall of scheduling tools is allowing the edits that Instagram natively supports
LinkedIn: Video and Carousel post types may not be supported
Delegating Marketing Tasks
Automation sometimes has its limits. Sometimes you need some human intelligence to get the job done but by using automation with your real estate project management tools, you can add lots of efficiency especially to repetitive tasks like:
sending birthday cards, gifts, and thank you notes
researching and analyzing properties
asking past clients for reviews
requesting marketing materials like graphics, market reports, etc
The Best Software for Real Estate Marketing Automation
There are a handful of dedicated automation tools that real estate agents can use to streamline their marketing. Here are the most popular:
Zapier – A global online automation tool that connects your favorite apps, such as Gmail, Slack, Mailchimp, and more than 5000 others. You can connect two or more apps to automate repetitive tasks without coding or relying on developers to build the integration. It's great for setting up triggers and actions as 'Zaps' that pass information between your apps automatically.
Make.com (formerly Integromat) – An advanced online automation platform that allows you to automate tasks between various apps and services. You can create complex integrations using its visual editor with drag-and-drop functionality, offering detailed control over how data flows between services. It supports a wide range of systems and offers more granular control over the logic of your automations compared to many other tools.
Automate.io – Connects your cloud applications with simple one-to-one integrations or complex workflows.
Microsoft Power Automate (formerly known as Microsoft Flow) – It integrates with various Microsoft services and other third-party apps and allows for automated workflows.
IFTTT (If This Then That) – Enables users to create chains of simple conditional statements, called applets, which can automate tasks between internet services.
Pabbly Connect – An automation tool that lets you transfer data between your apps automatically.
Tray.io – Offers advanced workflow automation and data integration within its flexible platform.
ActiveCampaign – While it's primarily an email marketing tool, it also provides robust automation for marketing campaigns.
Airtable Automations – Offers a mix of a spreadsheet and a database with automation features for task scheduling, reminders, and more.
Salesforce Automation Tools – Salesforce offers a suite of automation capabilities within its platform, including Process Builder and Flow.
Google Workspace – Formerly G Suite, it provides automation within its apps like Google Sheets and Docs through scripting and macros.
And because the CRM is typically the data "hub" when it comes to real estate marketing automations, here are some CRMs with noteworthy automation capabilities:
---
Setting up a Basic Real Estate Marketing Automation
Setting up a Basic Real Estate Marketing Automation
At this point it should be clear that there are INFINITE possibilities for automating your marketing…but often a well defined starting point is needed to kick things off. So let's go through a step by step example using Zapier to synch leads from the Curb Hero Open House App with your CRM:
1. Create a free account on Curb Hero.
2. Create an account with Zapier.
Also important to note that Zapier has a free plan. There's no commitment OR credit card required to use it. Their free tier has some limitations (for example only allowing single-step integrations) but this example will stay within the limits.
Also here's a quick terminology review for Zapier.
3. Now it's time to Create a Zap. You can start that here in our Zapier Integrations page.

4. Our app is a "trigger" (using the Zapier terminology we covered above), so you'll start with our integration. You'll need to log into your Curb Hero account so Zapier has permission to use your Curb Hero lead data for integration purposes.
5. Then pick an Action Step, which in this example means your CRM (ex: LionDesk) that you want to sync lead data with. The most important step that many real estate agents fumble with is mapping the fields:
​
6. After you've completed that, test the zap and then make sure your zap is turned ON. Then test again for good measure!
---
As we draw the curtain on the vibrant landscape of real estate marketing automation, it's clear that this isn't just a passing trend; it's an essential tool in the modern realtor's arsenal. With automation, the daunting tasks that once consumed hours of your day are now streamlined, allowing you to reclaim your time and invest it where it truly counts: in building meaningful relationships with your clients and growing your business. The capabilities of automation extend beyond mere convenience; they empower real estate professionals to elevate their services to new heights of professionalism and effectiveness, ensuring that every client interaction is an exemplary one.
Real estate marketing automation is like having a digital assistant that never sleeps, ensuring that each campaign is precise, every lead is pursued, and no task is left undone. It's the dawn of a new era where automation meets the personalized approach that's necessary with real estate marketing. With the adoption of the processes and tools we've shared, real estate professionals can gain a meaningful edge in terms of time management and scaling their outreach.
So whether it's through perfectly-timed follow-ups, segmented audience communication, or nurturing leads at all stages of the funnel, let automation be your secret weapon to achieve efficiency and business growth.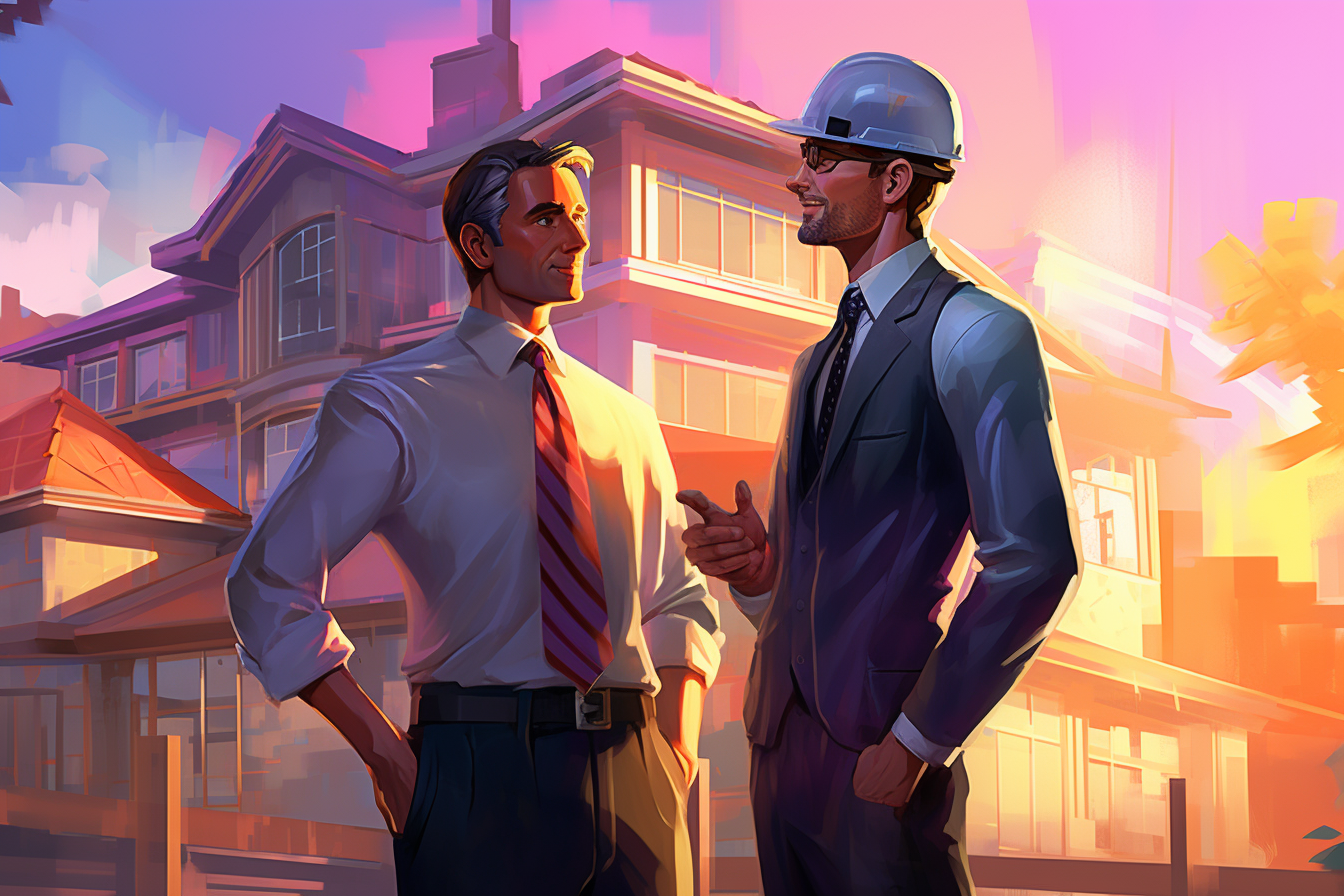 "Discover the ultimate prospecting secret weapon: hosting open houses for new construction homes! Unleash your real estate wizardry at these vibrant showcases of homebuying dreams. Experience the future of success with Open House New Construction!"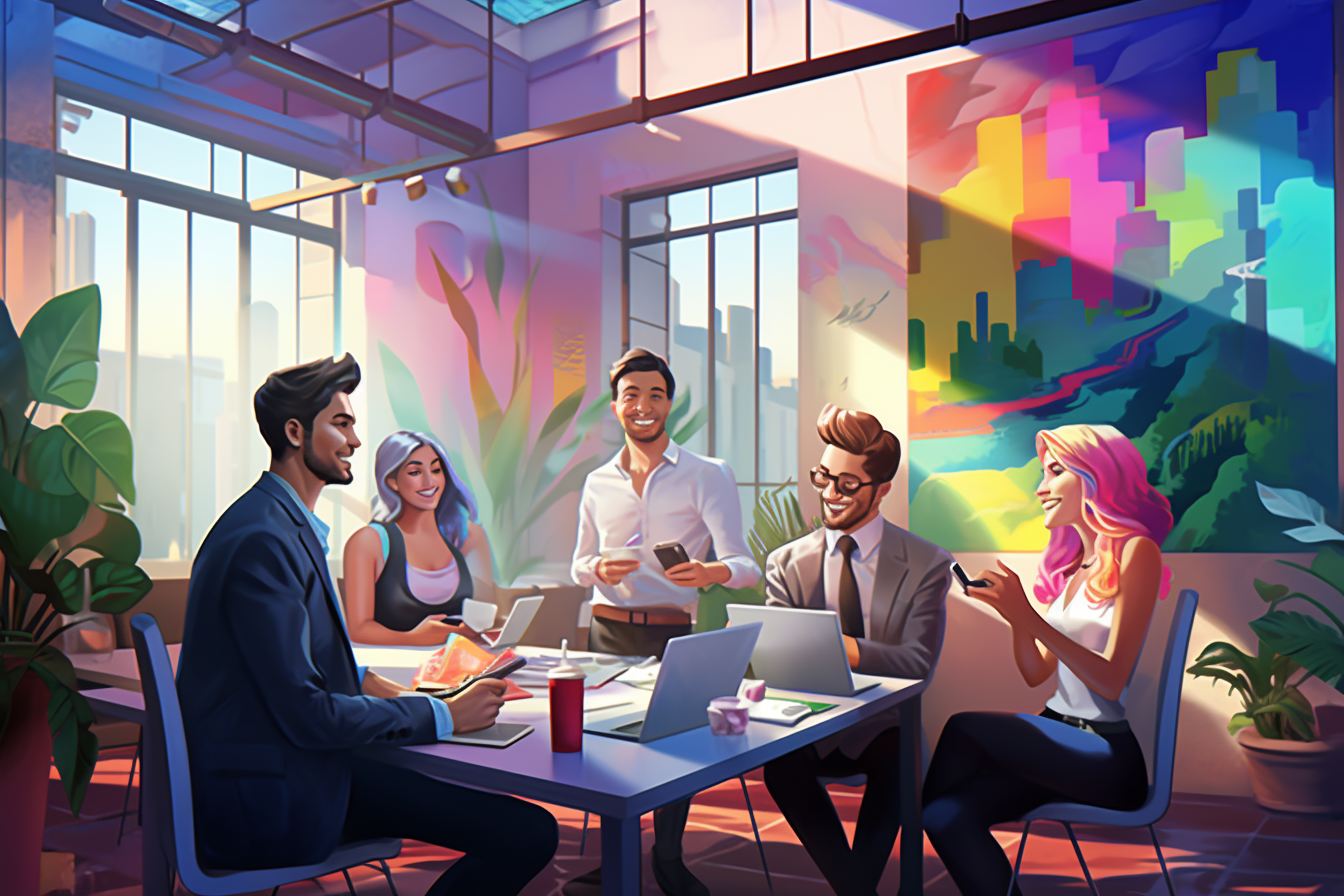 Are you interested in learning about being part of a real estate team vs being an independent agent? Well, you're in luck because in today's blog post, we're diving deep…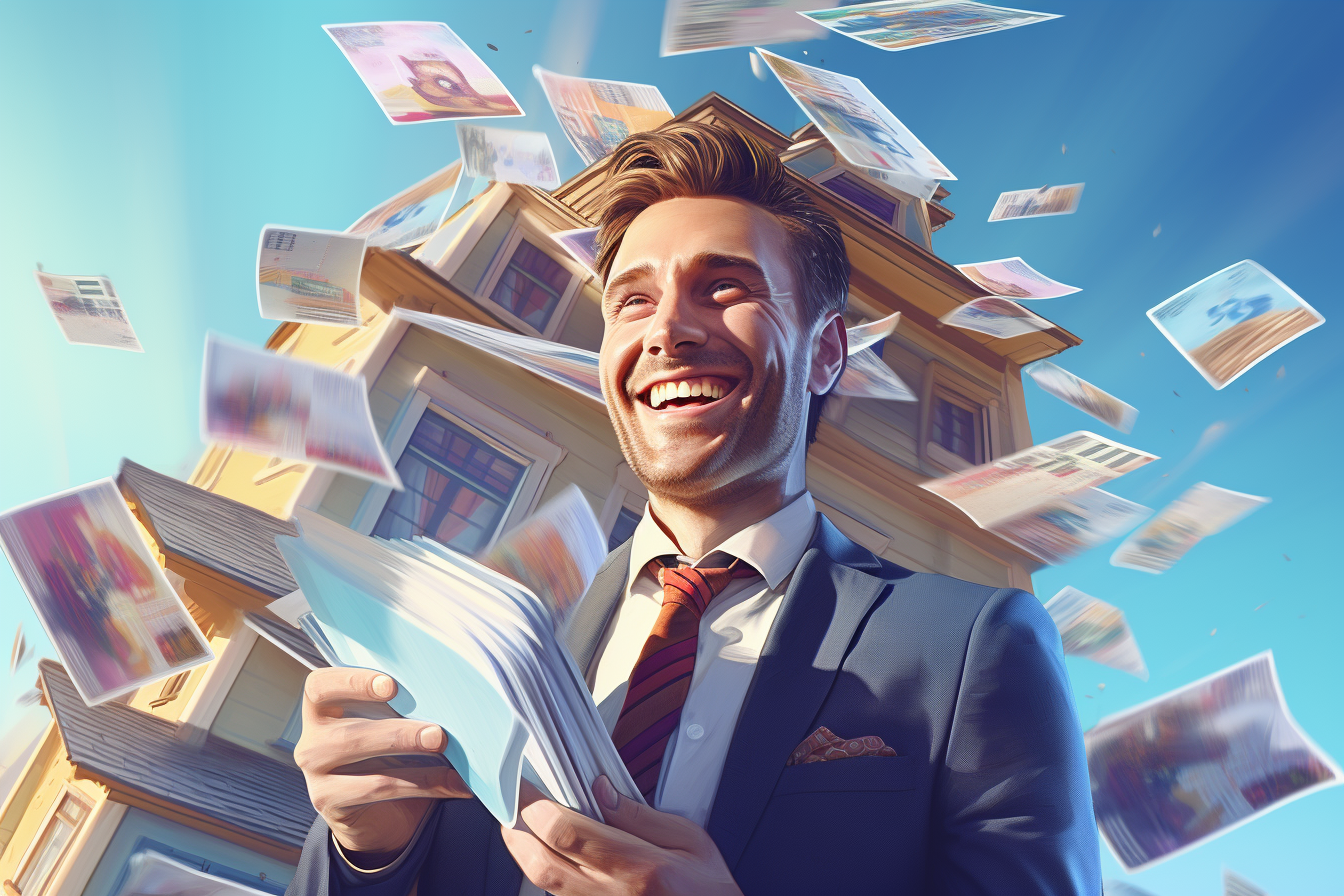 Do you want to send mailers to every address in a specific area without having to bust out your sleuthing and spreadsheet skills to execute a custom direct mail campaign…