What Coldwell Banker agents are saying...
Courtney Dennison
I was looking for an app to help with open houses and this one popped up. I decided to download it and thats when I found out I could do so much more with it.
I absolutely love this app and will be telling others about it.
Summary
Reviewer
Review Date
Reviewed Item
Author Rating





Software Name
Software Name
Software Category
Marina Sidorenko
I just started using your app 🙂 Love that it captures leads. Thank you for being so on top of it.
Irene Curry
Signed up for the touchless open house sign in sheet and automated follow up. Love that idea , look forward ward to being able to use it on my next listing.
Brian Somera
I always try and plug you guys when chatting with other agents/lenders. I'm kinda surprised that more agents don't know about it.
Mason Colman

I absolutely love your app and it saved my ass to be honest.
Tanaya Peck
I used Curb Hero today and really like it!
Sunny Yoo
This Curb Hero helped me a lot and I really love this app. Whenever I do any open houses, always there is someone who has ugly writing and it makes me so annoying to read it. Curb Hero solved this problem. Thank you!!! You are the big friend for realtors!
Helene Kepas-Brown

I have dabbled in making my own digital sign in using MS Forms and Google Forms and gotten fairly good response. But honestly, your online form looks better than mine.
Erica Sindlinger
I really APPRECIATE the accessibility/user friendliness of Curb Hero. Additionally, the fact that it's free. We have several options as agents but I genuinely feel Curb Hero is the best that I have come across thus far. I've already told a few agent friends about it. Thank you for developing a great app
Mateo Manzari
I love your app. Thanks for putting this together! I was looking for something to streamline my open houses and to ensure that the information I received was legible.
I am very happy with your app so far and hope I can integrate it further.
Apostolia Papadopoulos

I signed up and loved the app. Looking forward to using it again.
Diane Romelli

Loving this so far and look forward to utilizing it!
Tierra Story
I've been telling people about it and they all love it.
Enrique Vazquez
I signed up so that I can have better order and registration of ALL my leads from my Open House events.
Lauren Cluley
I love the concept of the app. I'm so happy with my experience! I will be telling EVERYONE to use this.
Why Coldwell Banker agents love Curb Hero
Powerful Yet Simple
We packed loads of features into this easy-to-use application. Yes, you can have it all.
Custom Branding
Start with a Coldwell Banker Open House sign-in sheet template...then add your own brand.
Oh and it's Free
Coldwell Banker agents can use our app with no charge. Seriously...100% free.
Recent Coldwell Banker Open Houses that used Curb Hero
Not only does Curb Hero offer the top rated Open House app for Coldwell Banker agents, but there are also Coldwell Banker branded single property sites that agents can create to promote listings.
7411 Hornblower Ave.

5 Beds

3 Baths

3,676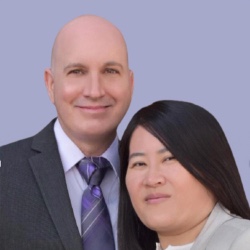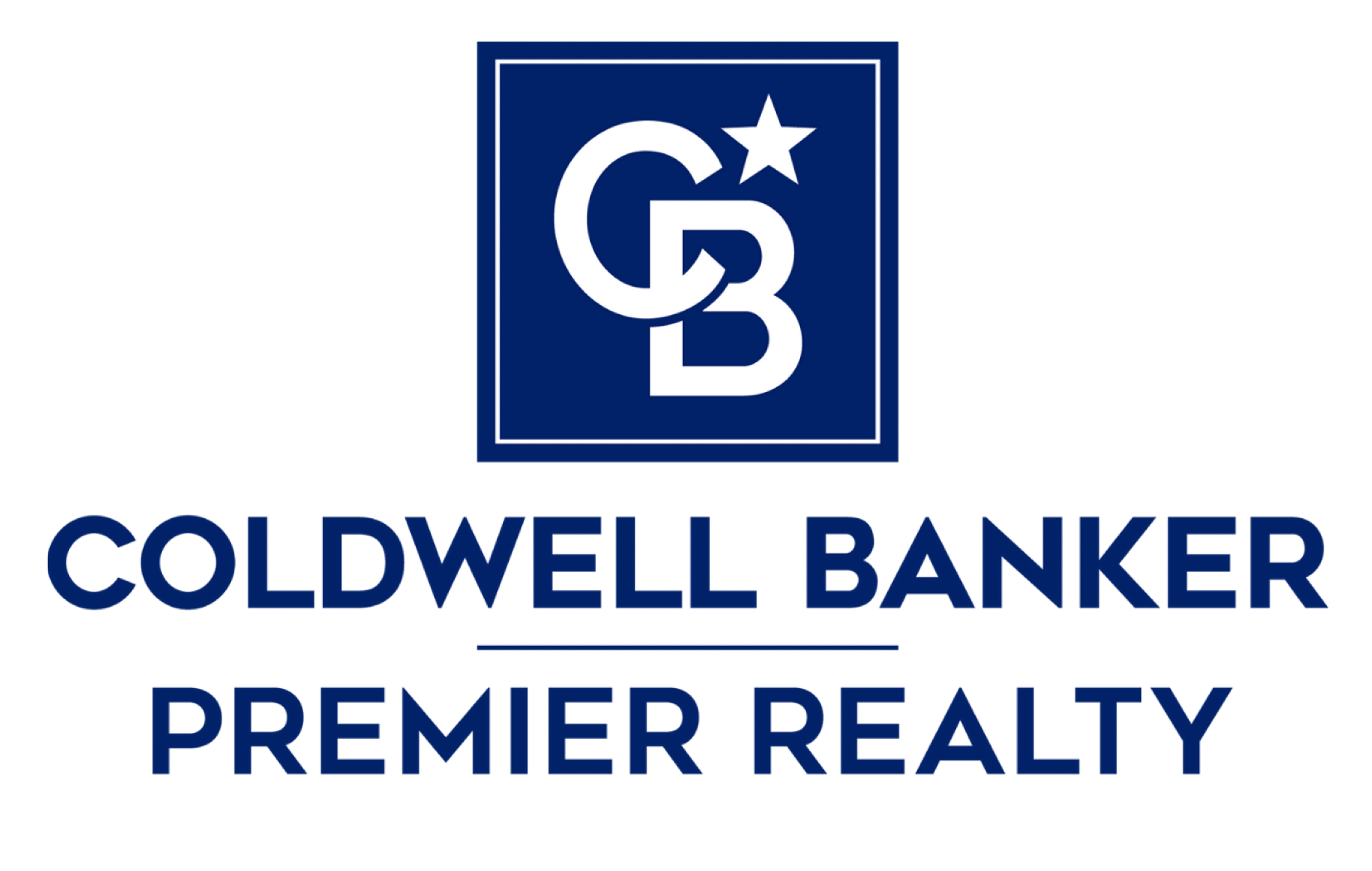 Madden Team Las Vegas
Coldwell Banker Premier Realty
How Coldwell Banker agents save time with Curb Hero

Easy Initial Setup
Get started with your first Coldwell Banker open house registry in less than a minute. Seriously we timed it.

Handwriting is dead
Don't waste time decoding bad penmanship on a printable Coldwell Banker open house sign-in sheet pdf.

Get Sync'd
We integrate with over 3000 CRMs and marketing apps so you don't need to manually enter leads ever again.
Curb Hero syncs with the most popular apps that Coldwell Banker agents use
Want an Open House Template for Your Team or Broker?