What Coldwell Banker agents are saying...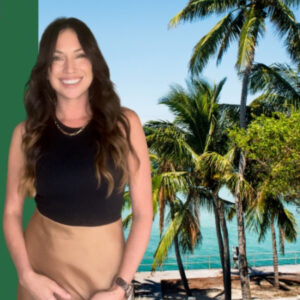 Kristin Baker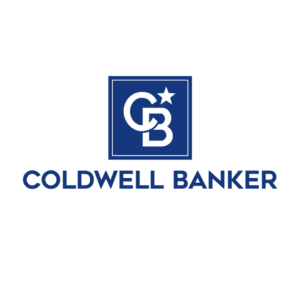 so far the best customer service and user friendly website. spectacular
thank you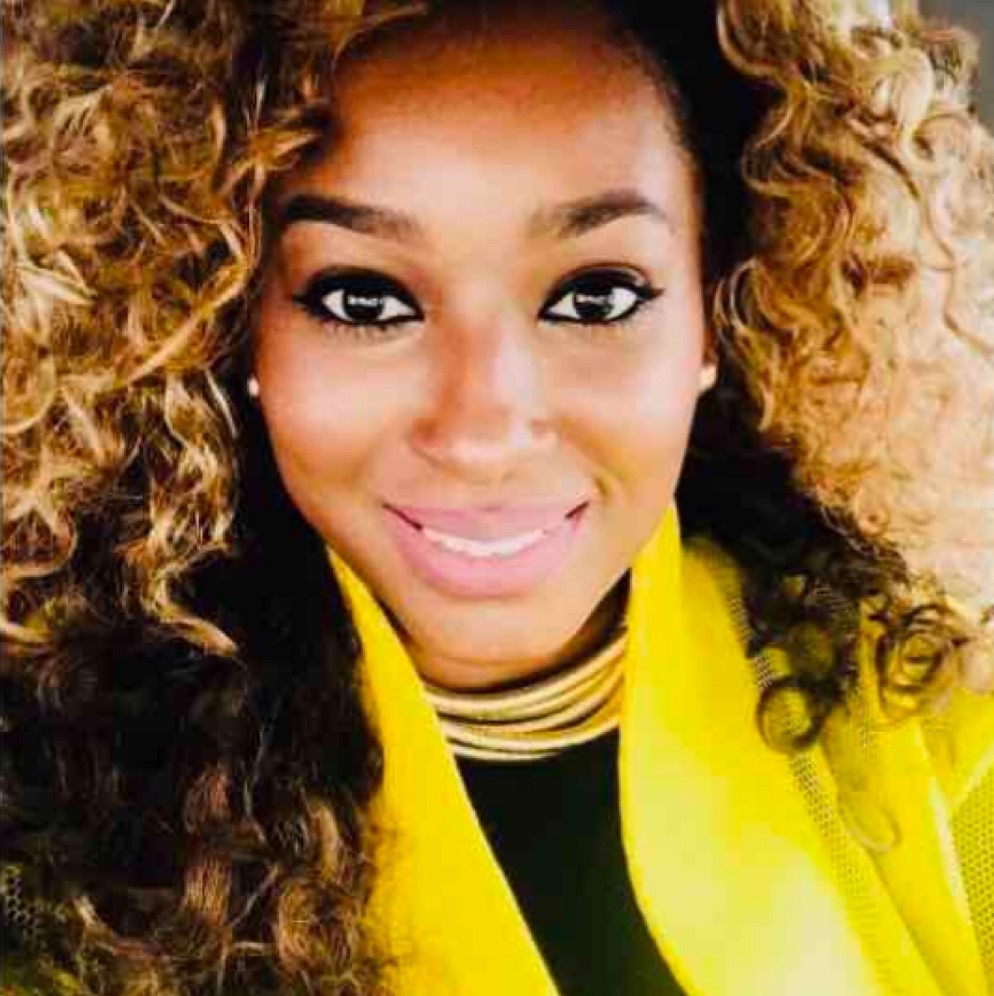 Sheronica Thompson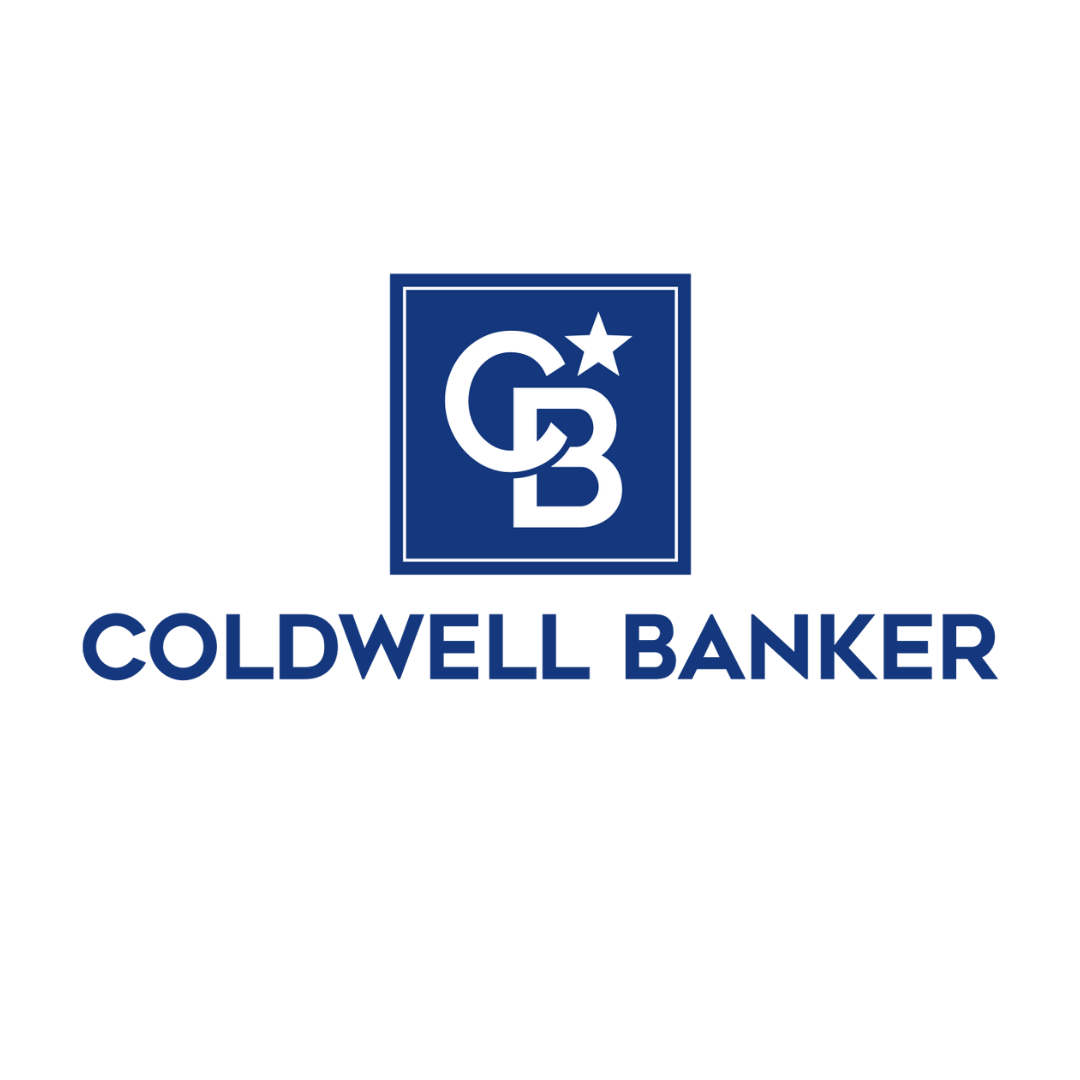 This app is AMAZING, you thought of every detail from the leads to the stream line of the look. I appreciate all of the assistance you have given as well as the app!!! It is amazing I shared it with a fellow agent in my office. She now wants me to introduce it to all of our agents. I couldn't be happier!!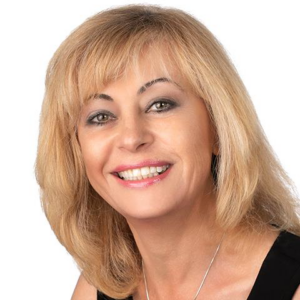 Lia Alter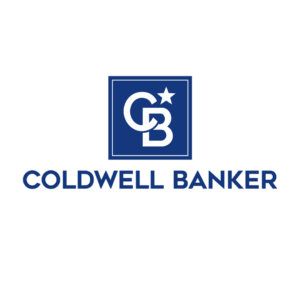 I appreciate your app! It's easy to manipulate and very to a point. Thank you!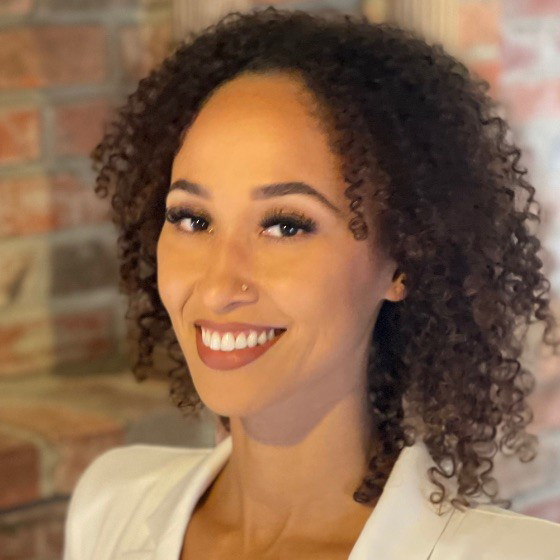 Jenise Kelleher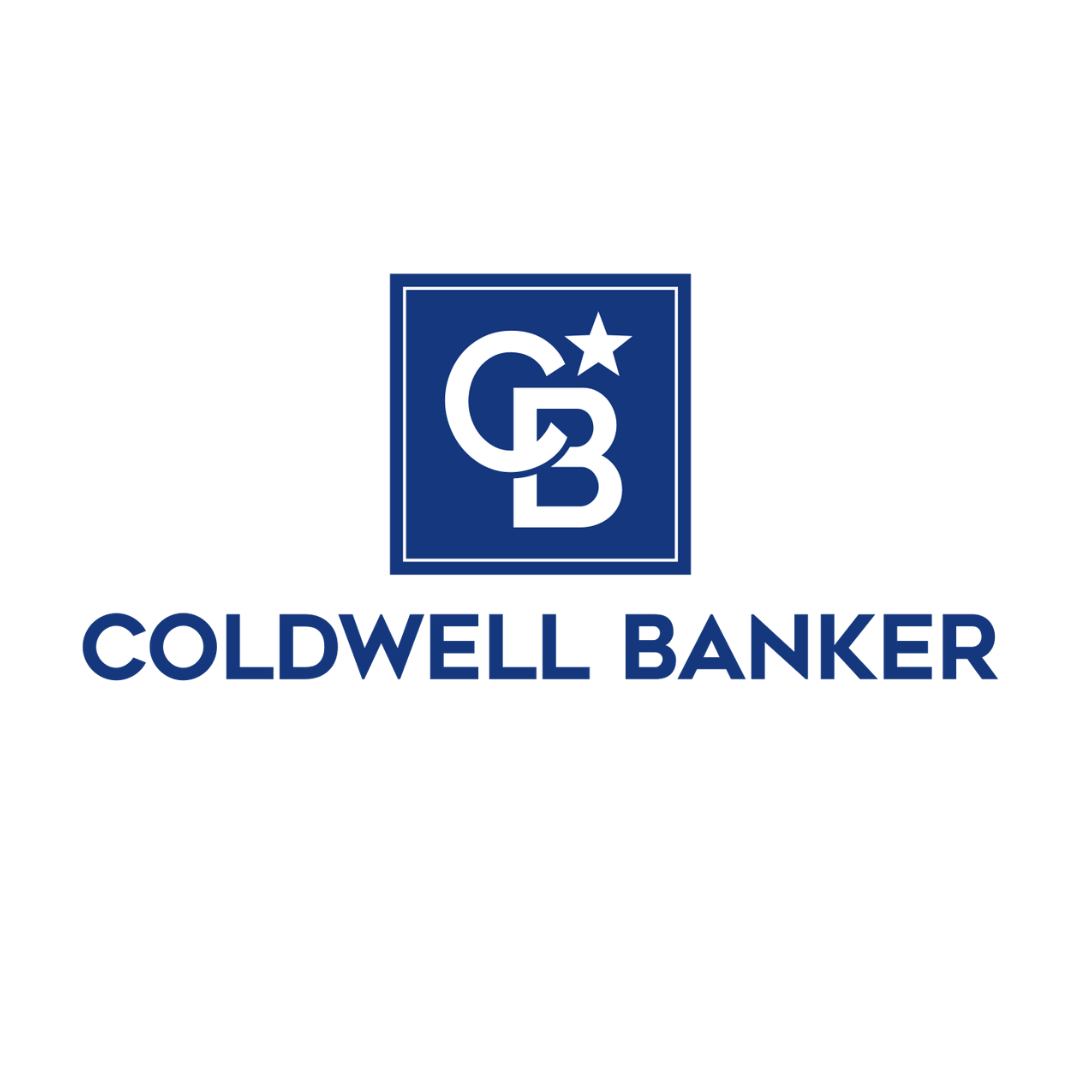 I signed up because I held an open house, and no one wanted to stop to take the time to sign in. I found your site generated a QR code and people seemed more incline to scan and sign in.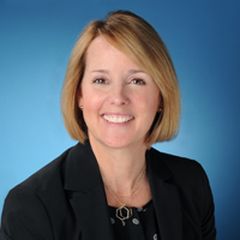 Irene Curry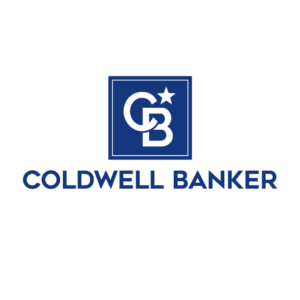 Signed up for the touchless open house sign-in sheet and automated follow up. Love that idea , look forward ward to being able to use it on my next listing.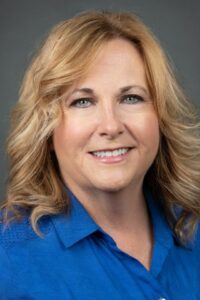 Kathy Neri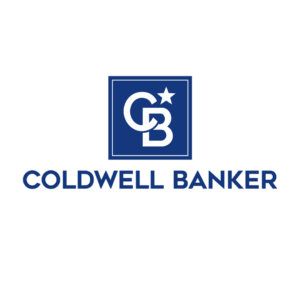 Your app looks very professional and it was recommended to me. Thank you for providing this free of charge.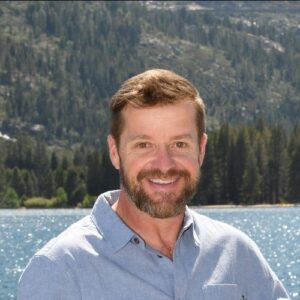 Seth Waller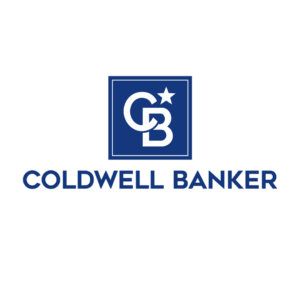 I love Curb Hero, it helps so much at my open houses, I share it with all the agents I know that do open houses.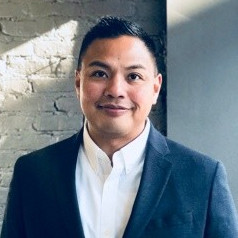 Brian Somera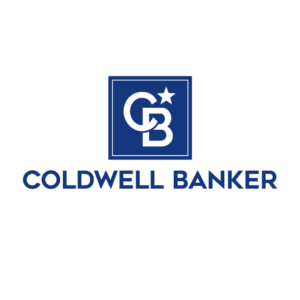 I always try and plug you guys when chatting with other agents/lenders. I'm kinda surprised that more agents don't know about it.
Steven Geer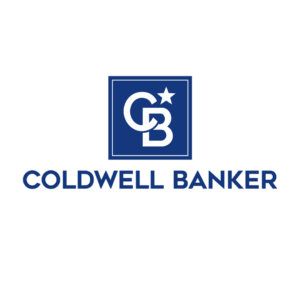 The idea of using tech MORE for open houses makes so much sense because I can not read peoples handwriting 80% of the time… this way will make it a million times easier.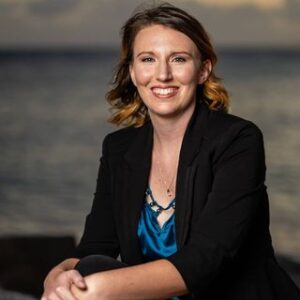 Courtney Dennison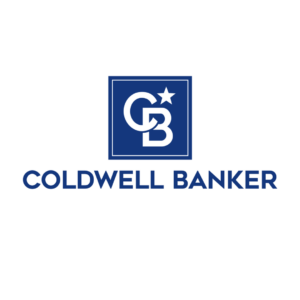 I was looking for an app to help with open houses and this one popped up. I decided to download it and thats when I found out I could do so much more with it. I absolutely love this app and will be telling others about it.
Summary
Reviewer
Review Date
Reviewed Item
Author Rating





Software Name
Software Name
Software Category

Scott Ellis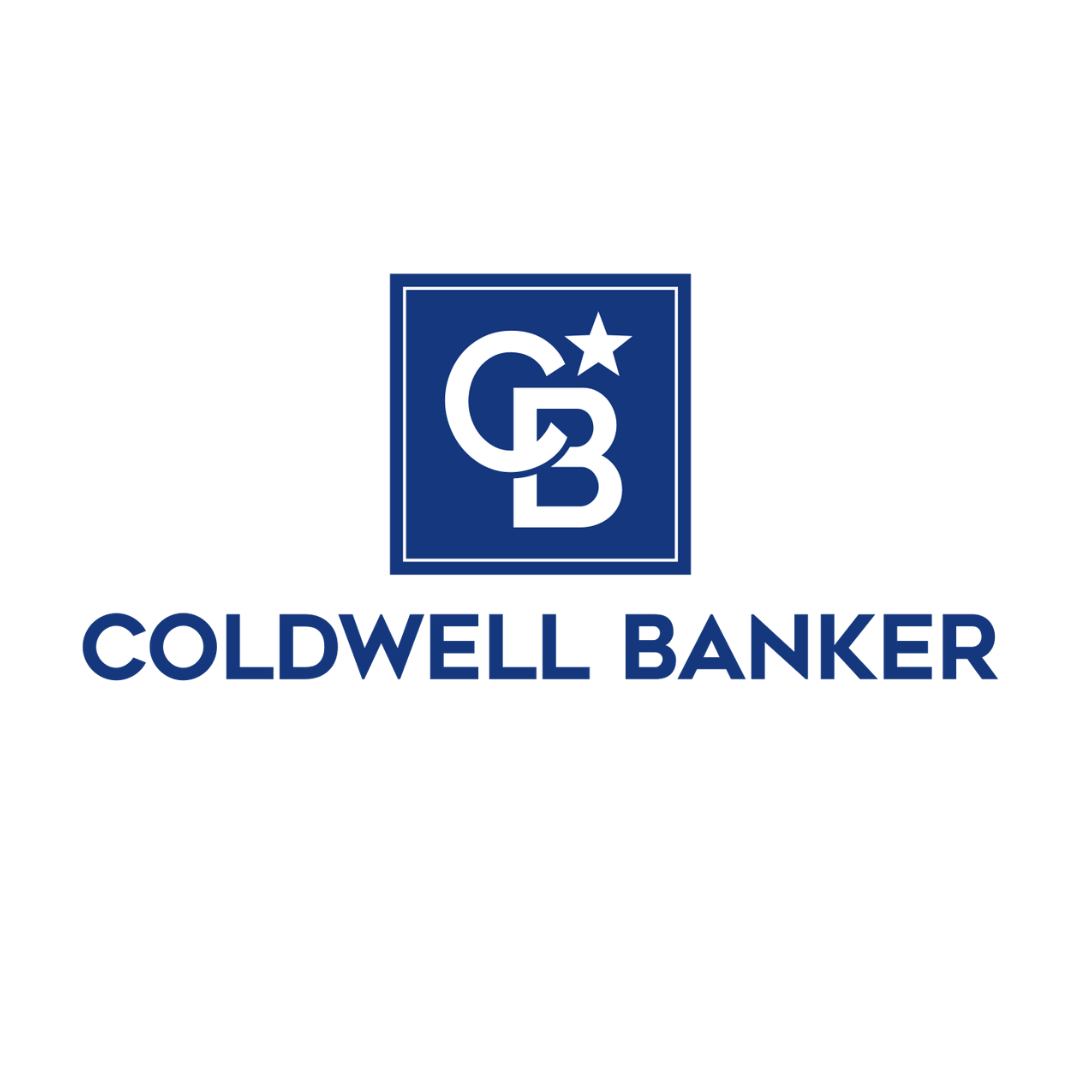 I was actually touring some clients through a property during an open house and the agent holding the property open was using Curb hero on an Ipad and I thought it looked very professional.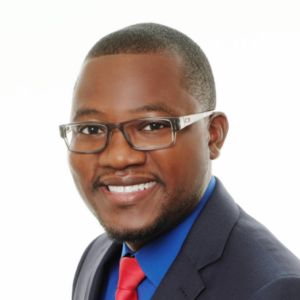 Junior Georges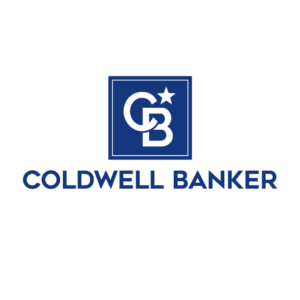 This app is a game changer! I have always been on the lookout for an app that can capture all my open house leads.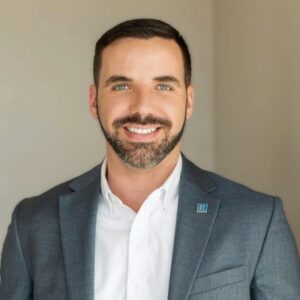 Mason Colman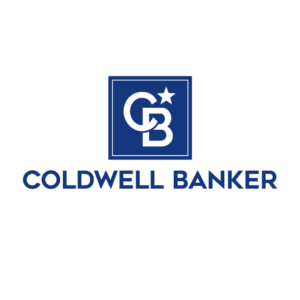 I absolutely love your app. I have a great story from my open house and I was more than impressed with it and it saved my ass to be honest.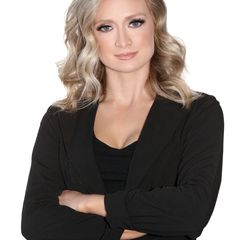 Tanaya Peck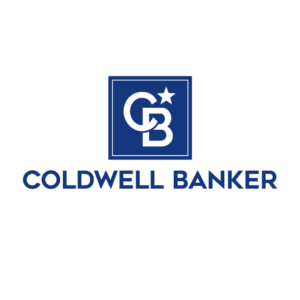 I used Curb Hero today and really like it!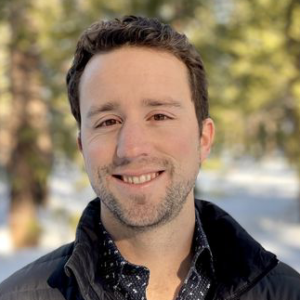 Sam Canino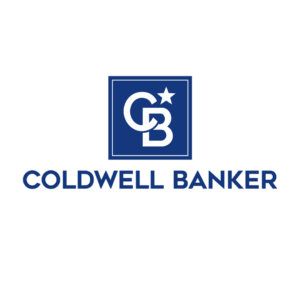 The brokerage's Open House all-star recommended you
Why Coldwell Banker agents love Curb Hero

Powerful Yet Simple
We packed loads of features into this easy-to-use application. Yes, you can have it all.

Custom Branding
Start with a Coldwell Banker Open House sign-in sheet template...then add your own brand.

Oh and it's Free
Coldwell Banker agents can use our app with no charge. Seriously...100% free.
Recent Coldwell Banker Open Houses that used Curb Hero
Not only does Curb Hero offer the top rated Open House app for Coldwell Banker agents, but there are also Coldwell Banker branded single property sites that agents can create to promote listings.
2506 Hotchkiss Street

Grove City, OH 43123

Beds

Baths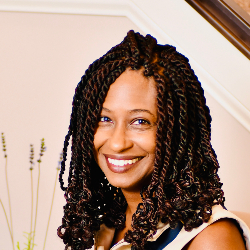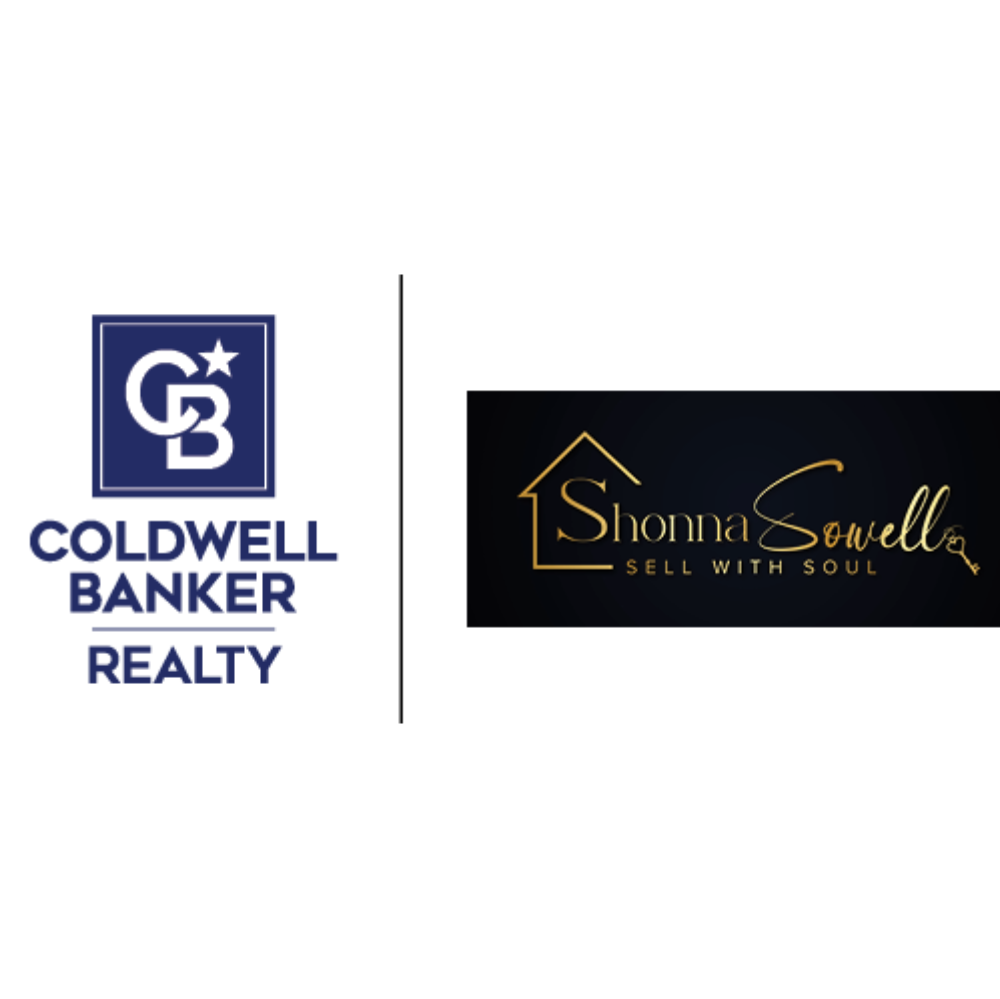 Shonna Sowell
Coldwell Banker
How Coldwell Banker agents save time with Curb Hero

Easy Initial Setup
Get started with your first Coldwell Banker open house registry in less than a minute. Seriously we timed it.

Handwriting is dead
Don't waste time decoding bad penmanship on a printable Coldwell Banker open house sign-in sheet pdf.

Get Sync'd
We integrate with over 3000 CRMs and marketing apps so you don't need to manually enter leads ever again.
Curb Hero syncs with the most popular apps that Coldwell Banker agents use
Want an Open House Template for Your Team or Broker?