What Coldwell Banker agents are saying...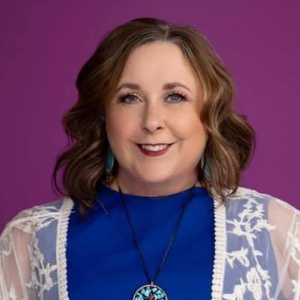 Sheryl Shumate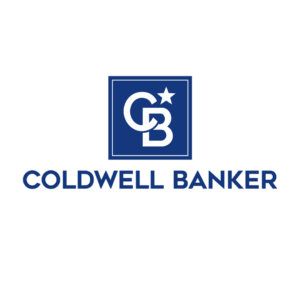 I love the app! I think it's genius. I actually did a presentation about it in our weekly meeting today.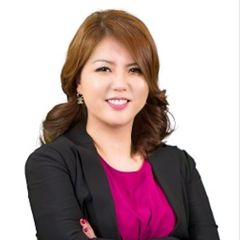 Sunny Yoo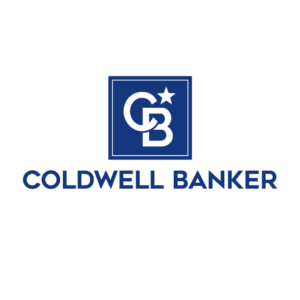 This Curb Hero helped me a lot and I really love this app. Whenever I do any open houses, always there is someone who has ugly writing and it makes me so annoying to read it. Curb Hero solved this problem. Thank you!!! You are the big friend for realtors!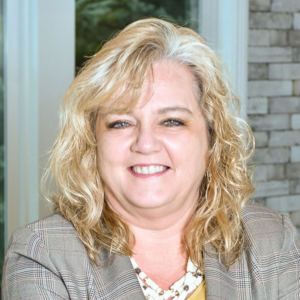 Lori Thurman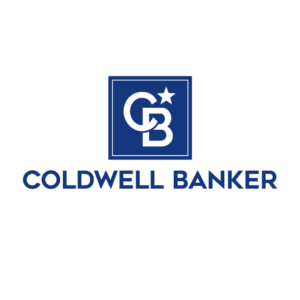 I signed up because I would love a way to be more organized with contacts I make at open houses. Plus, many people purposely write terribly so you can't decipher their information! This eliminates that factor!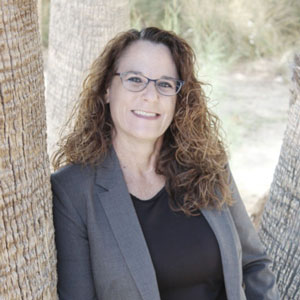 Jill Warden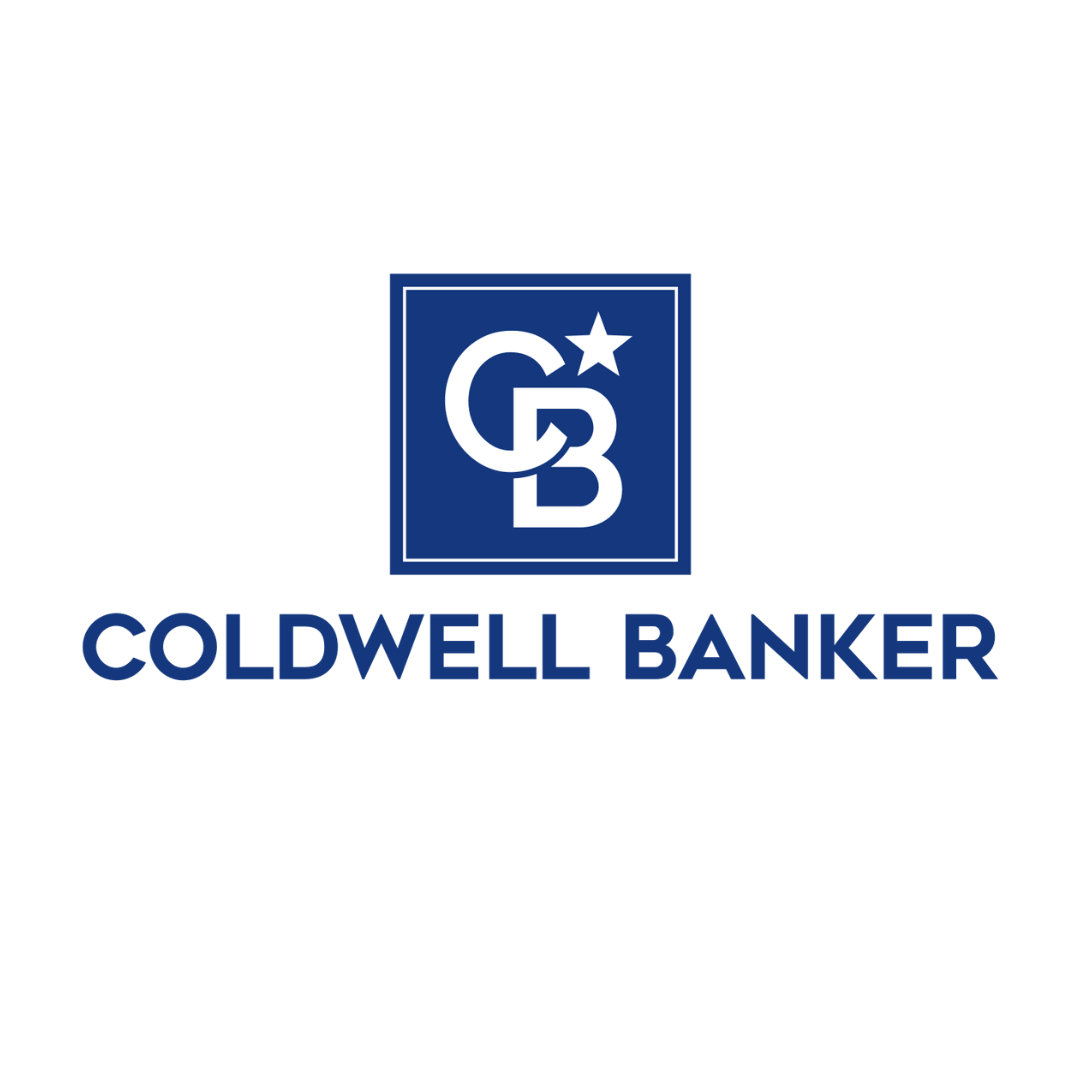 Nice App! This definitely saves on paper copies. I love that I can send this to myself as an excel spreadsheet and download to my other lead list I have or uploaded it to my CRM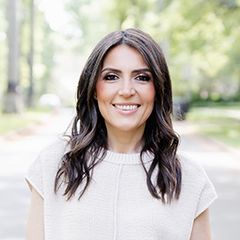 Marina Sidorenko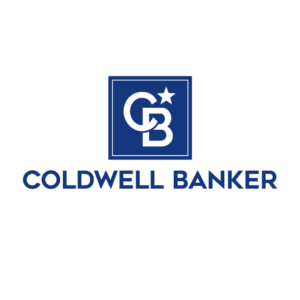 I just started using your app 🙂 Love that it captures leads. Thank you for being so on top of it.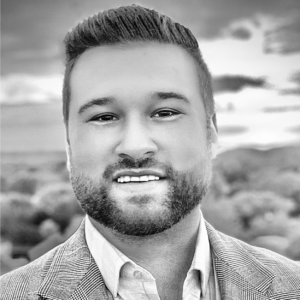 Joe Stoll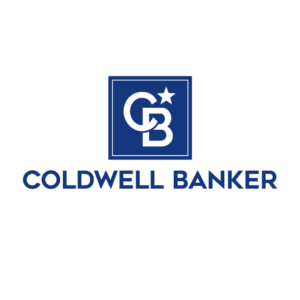 I think curb hero has something very special here and will be an absolute game changer for years to come. Im really impressed with what I've seen, mostly the user-friendly aspect of it. Anyone could figure out how to use it! There is an immense amount of potential here especially with the powerful lead generating tools at our fingertips. My biggest regret is not hearing about it sooner…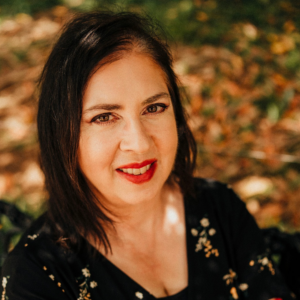 Helene Kepas-Brown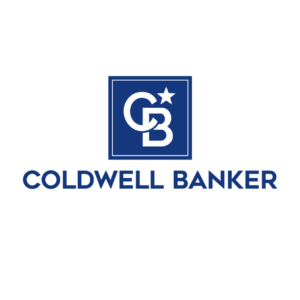 I have dabbled in making my own digital sign in using MS Forms and Google Forms and gotten fairly good response. But honestly, your online form looks better than mine.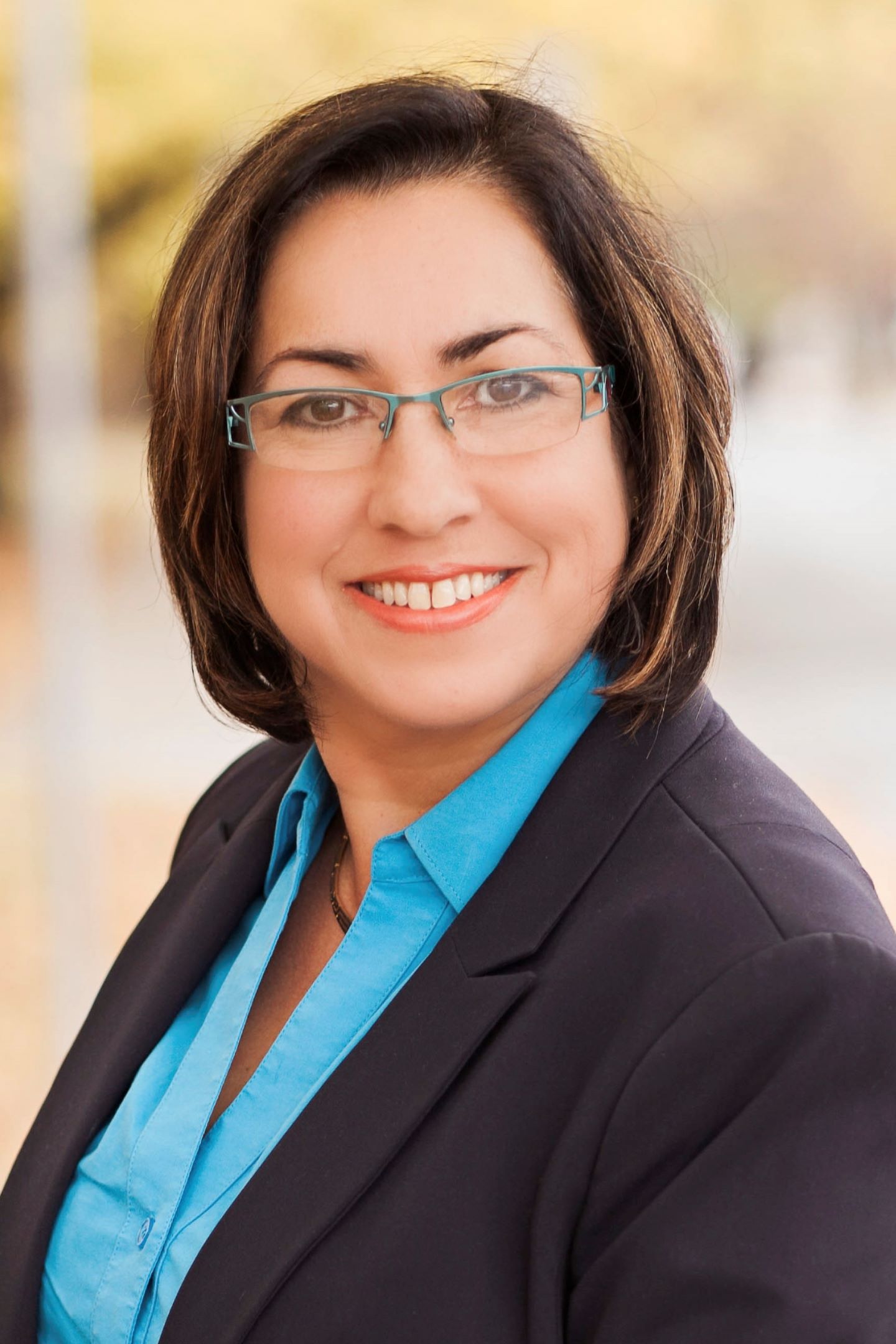 Michele Torres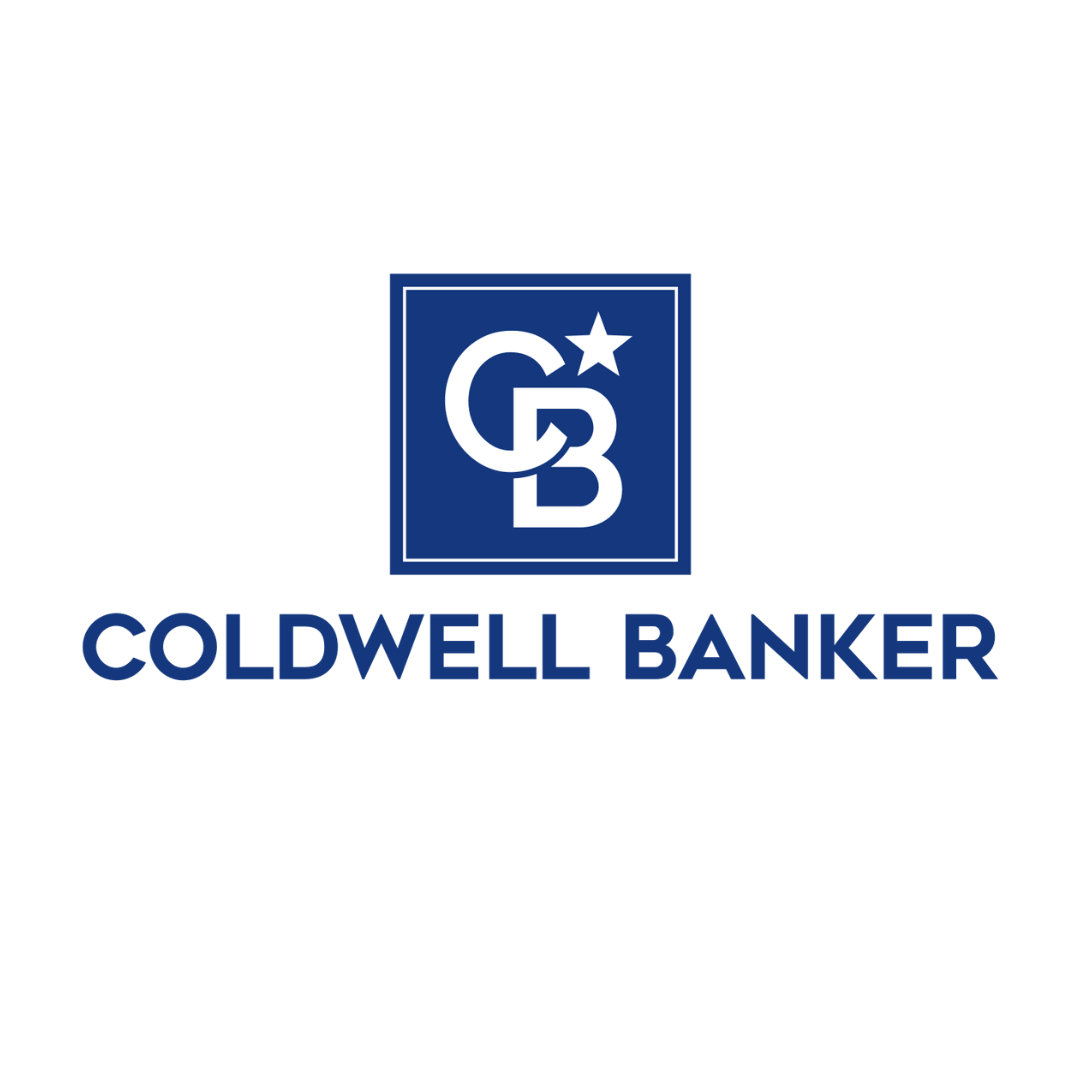 I signed up for Curb Hero because the Open Home Pro app I've used free for six years was no longer available. I love how big your fonts are on the questions. I can read them from a distance. This is a game changer.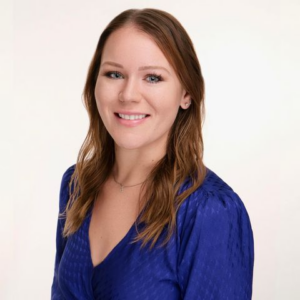 Erica Sindlinger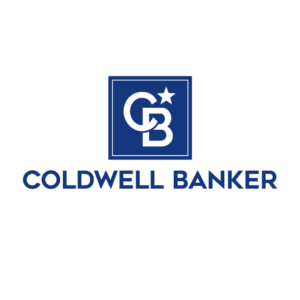 I really APPRECIATE the accessibility/user friendliness of Curb Hero. Additionally, the fact that it's free. We have several options as agents but I genuinely feel Curb Hero is the best that I have come across thus far. I've already told a few agent friends about it. Thank you for developing a great app
Peter Ripa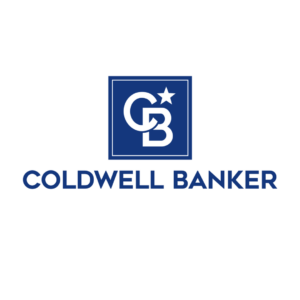 I look for every opportunity to make communication personal with prospective and existing clients. Thank you.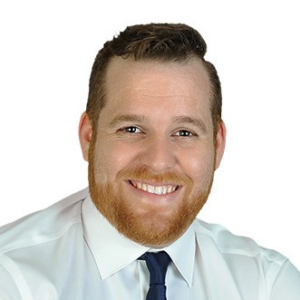 Emmett McDougall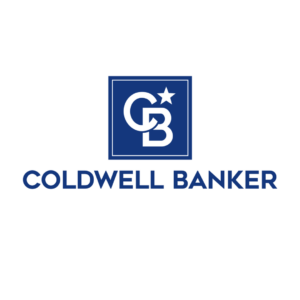 I signed up for curb hero because in my experience, everyone hates sign in sheets. Half the times I get bad info, or just plain can't read their handwriting. Curb hero let's me collect their info, organize follow up and connect them with my mortgage broker.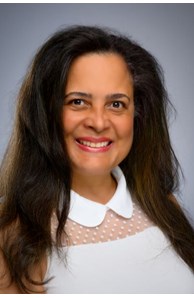 Lareen Babb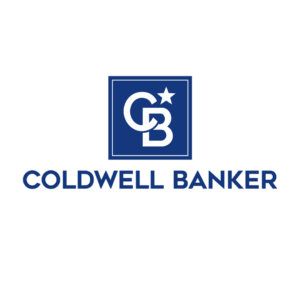 think its a wonderful tool for Open Houses! Very Smart and innovative…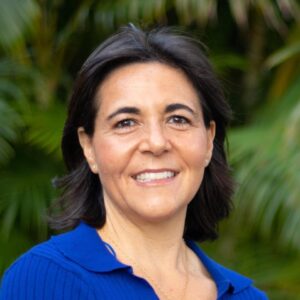 Raquel "Rocky" Parrella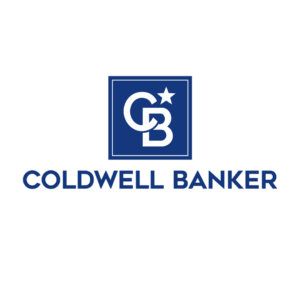 Aloha,I signed up because I wanted a better way to have people sign in to my open houses.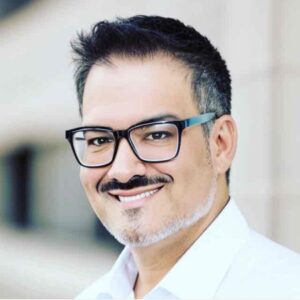 Michael Eymer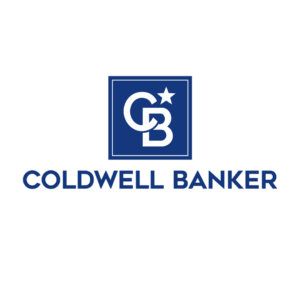 I love you app. Its been a game changer in my market, so thank you!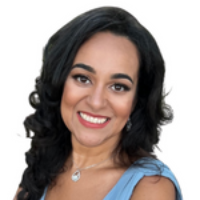 Damarys Cover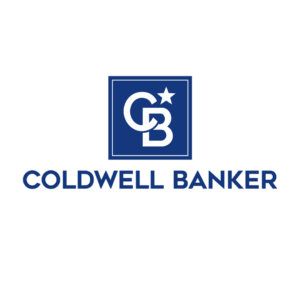 I'll be using it at my open house this weekend. I'm with Coldwell Banker and they don't offer an Open House app on their platform. Congratulations on your app.
Why Coldwell Banker agents love Curb Hero

Powerful Yet Simple
We packed loads of features into this easy-to-use application. Yes, you can have it all.

Custom Branding
Start with a Coldwell Banker Open House sign-in sheet template...then add your own brand.

Oh and it's Free
Coldwell Banker agents can use our app with no charge. Seriously...100% free.
Recent Coldwell Banker Open Houses that used Curb Hero
Not only does Curb Hero offer the top rated Open House app for Coldwell Banker agents, but there are also Coldwell Banker branded single property sites that agents can create to promote listings.
2506 Hotchkiss Street

Grove City, OH 43123

Beds

Baths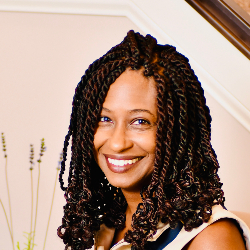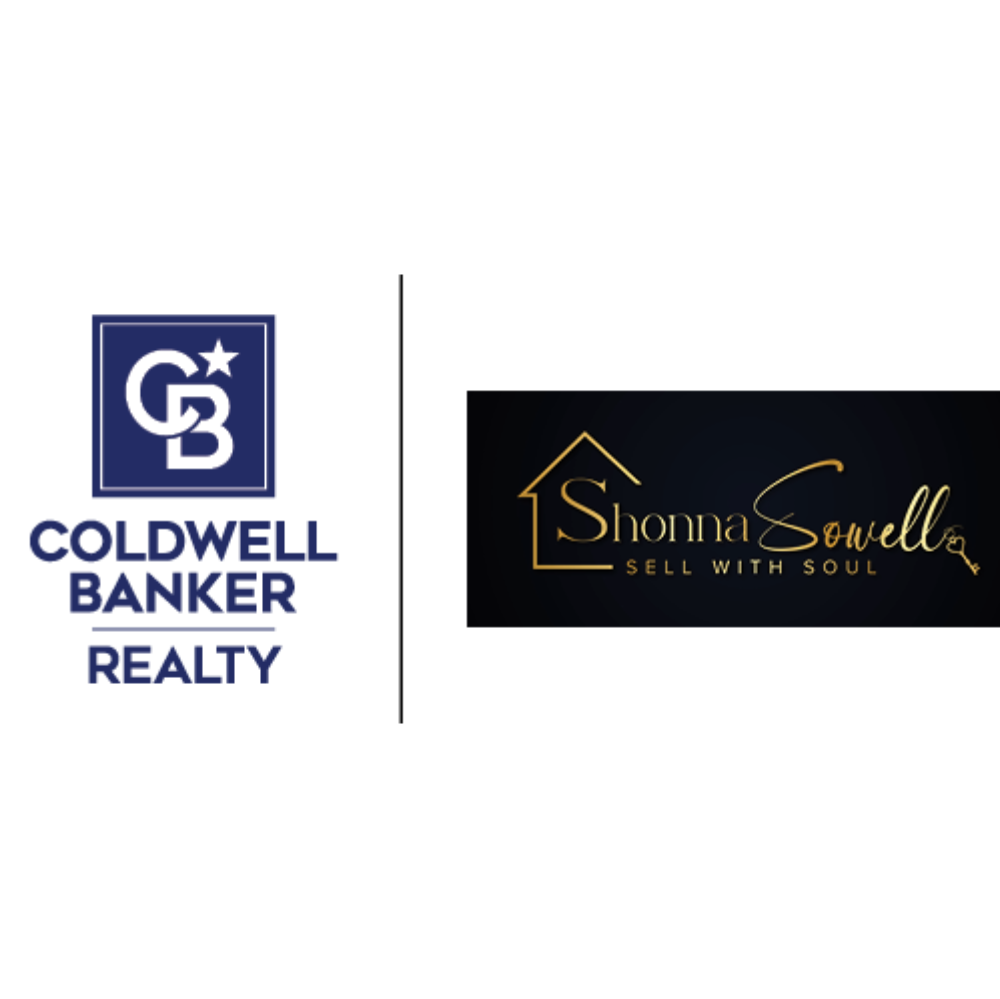 Shonna Sowell
Coldwell Banker
How Coldwell Banker agents save time with Curb Hero

Easy Initial Setup
Get started with your first Coldwell Banker open house registry in less than a minute. Seriously we timed it.

Handwriting is dead
Don't waste time decoding bad penmanship on a printable Coldwell Banker open house sign-in sheet pdf.

Get Sync'd
We integrate with over 3000 CRMs and marketing apps so you don't need to manually enter leads ever again.
Curb Hero syncs with the most popular apps that Coldwell Banker agents use
Want an Open House Template for Your Team or Broker?