What Coldwell Banker agents are saying...
Jeannine Politoski
I signed up because I know penmanship is terrible. I also like the professional look of a digital sign in.
Nancy Berger

I really like your app! I showed it to the VP in charge of my real estate brokerage.
Ilana Harrus
Your app is excellent. I love that it allows for custom questions and it is my experience that people answer more readily when asked to type than asked to write.
Beny Hartgers

Thank you for your help! I really like this cool app! And I'm amazed it's free, for such a well thought out app and it looks great!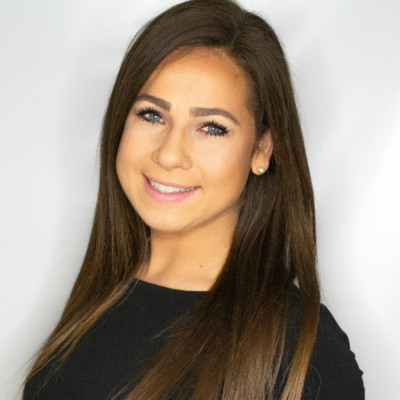 Lauren Lavin

I have had great experience with the app and help with customer service when I had any questions their response time as very quick and I highly recommend to anyone doing open houses
Summary
Reviewer
Review Date
Reviewed Item
Author Rating





Software Name
Software Name
Software Category
Karen Mattonen
I like your product, and find it very impressive
Stephannie Threatt
I signed up to decrease my frustration after Open House events and can't read their handwriting!!
Debbie Buckley
Wow this is awesome! I'd love this for every open house I do.
Summary
Reviewer
Review Date
Reviewed Item
Author Rating





Software Name
Software Name
Software Category
Britney Butler
I chose this platform for open houses that I do. I like the lay out and aesthetics. I also like how I can link my social media and lender to it!
Eun Cho
Easy to use. I can verify who comes to my open house.
Why Coldwell Banker agents love Curb Hero
Powerful Yet Simple
We packed loads of features into this easy-to-use application. Yes, you can have it all.
Custom Branding
Start with a Coldwell Banker Open House sign-in sheet template...then add your own brand.
Oh and it's Free
Coldwell Banker agents can use our app with no charge. Seriously...100% free.
Recent Coldwell Banker Open Houses that used Curb Hero
Not only does Curb Hero offer the top rated Open House app for Coldwell Banker agents, but there are also Coldwell Banker branded single property sites that agents can create to promote listings.
943 RIVER BASIN Court #201A BRADENTON

FL 34212

3 Beds

2 Baths

2,156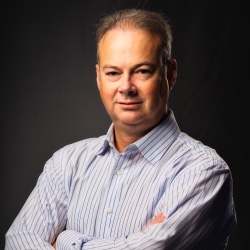 Mike Novak
Coldwell Banker
How Coldwell Banker agents save time with Curb Hero

Easy Initial Setup
Get started with your first Coldwell Banker open house registry in less than a minute. Seriously we timed it.

Handwriting is dead
Don't waste time decoding bad penmanship on a printable Coldwell Banker open house sign-in sheet pdf.

Get Sync'd
We integrate with over 3000 CRMs and marketing apps so you don't need to manually enter leads ever again.
Curb Hero syncs with the most popular apps that Coldwell Banker agents use
Want an Open House Template for Your Team or Broker?