What Keller Williams agents are saying...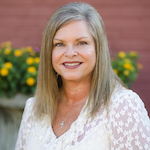 Tina Keeble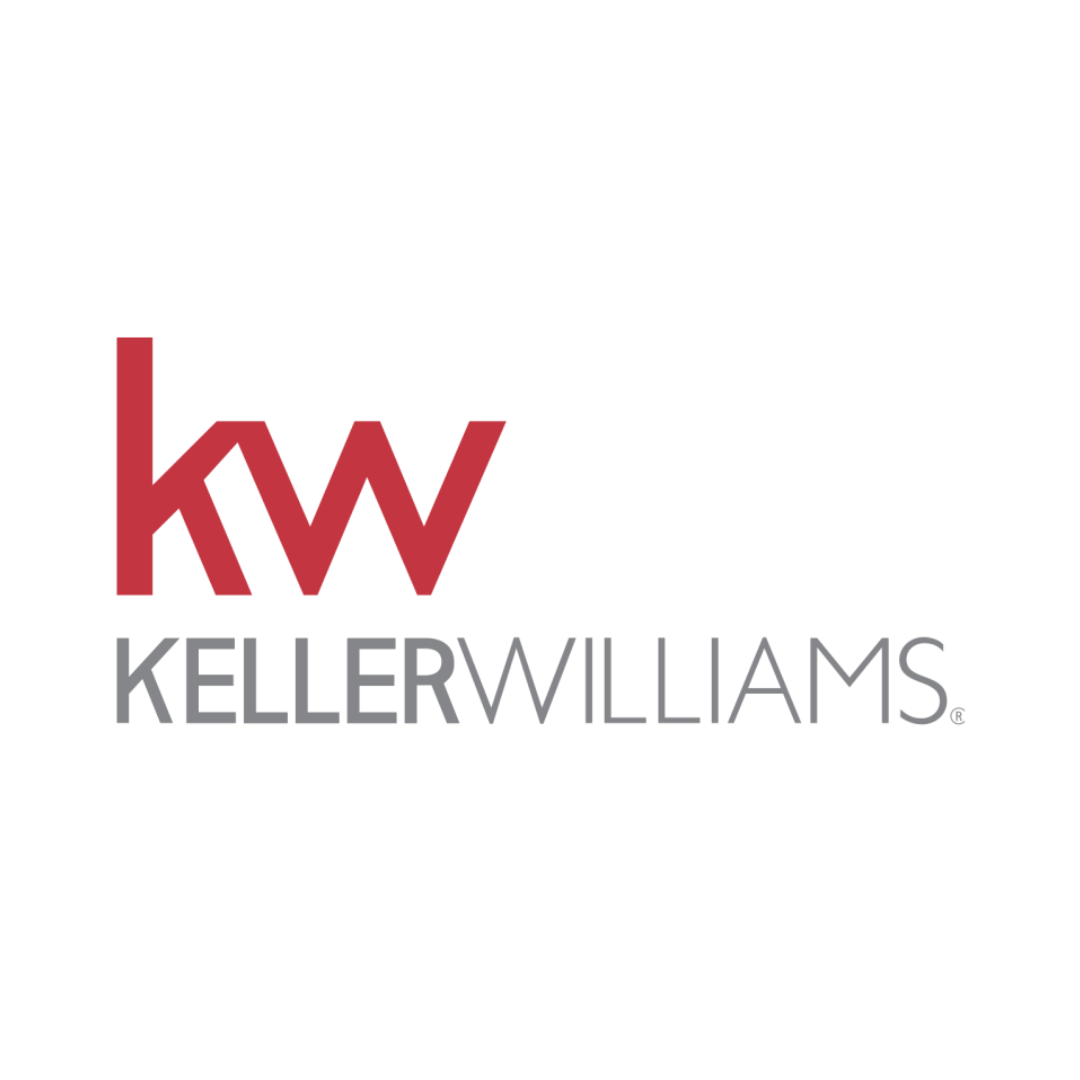 The best! Excellent customer service!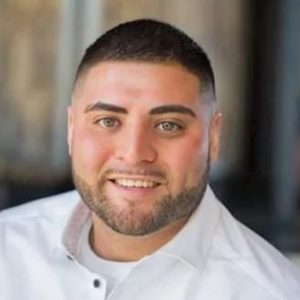 Leonel Cortes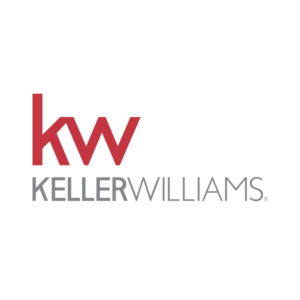 I really like the free features. It's very professional and I personally love what you have going on. Thank you.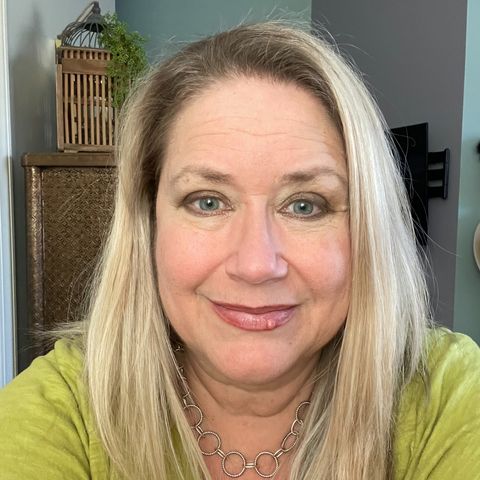 Victoria Unnasch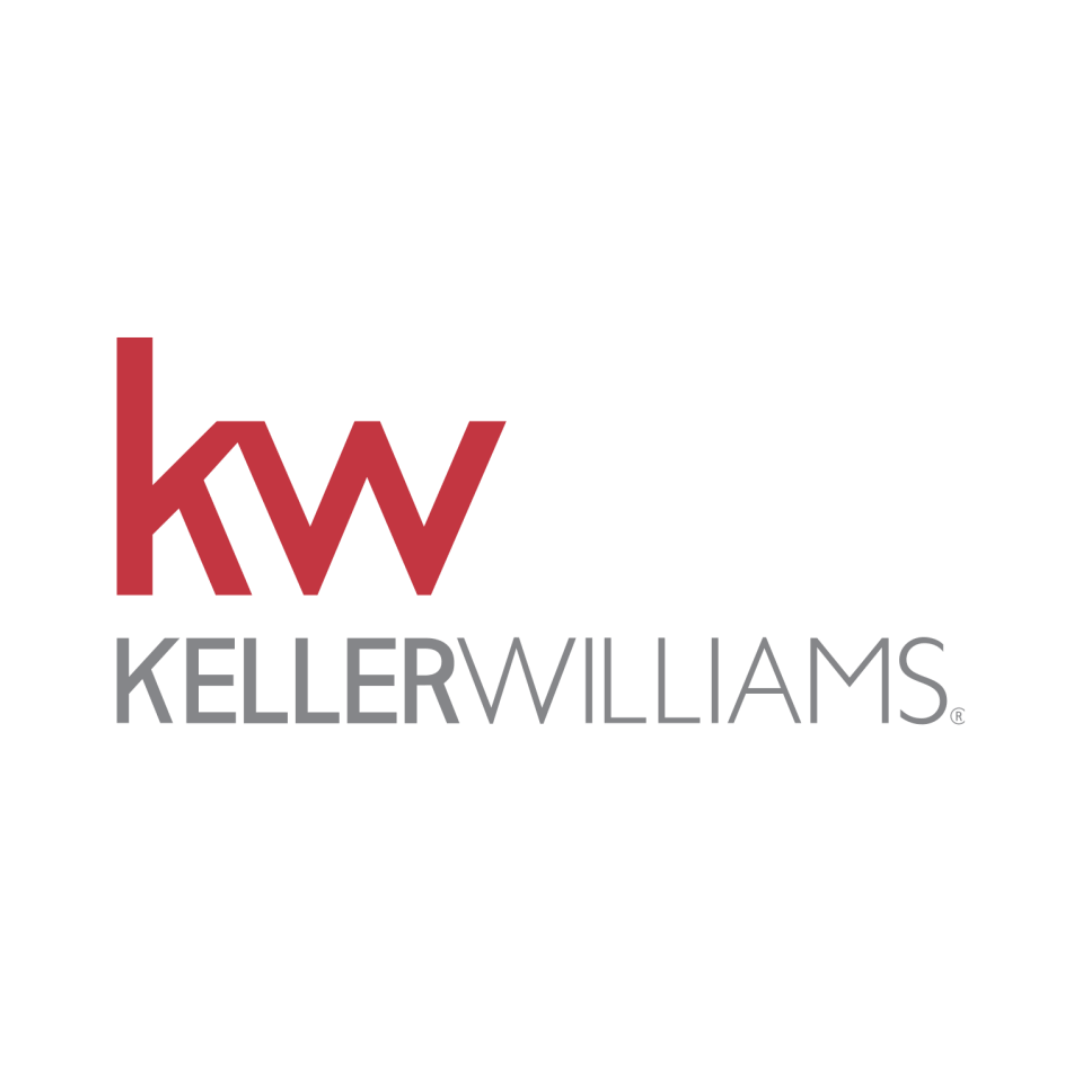 I was looking for tips to host an open house. I found Curb Hero from another agent's video. The APP sounds amazing! I'm not a techie though but seems easy to use and extremely helpful and convenient.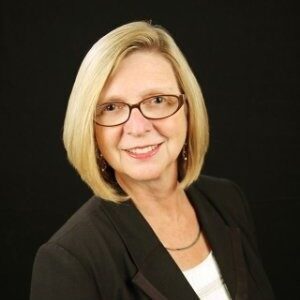 Jennifer Martin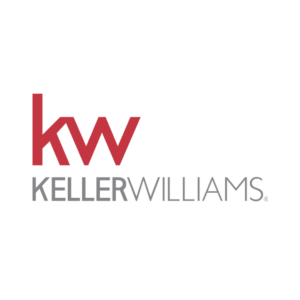 We love Curb Hero. I think it is a great safety feature for our clients as well as connecting with Buyers who need an agent and a lender…and thank you for 10+ customer service. You are extremely responsive!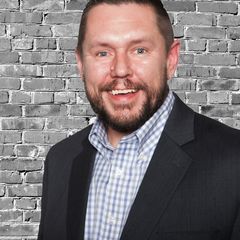 John Zloza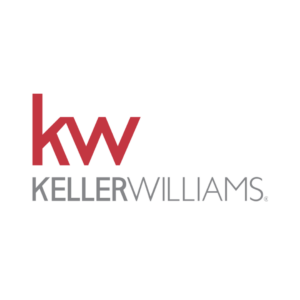 I have been searching for an app like this for years. It's easy to use and I love the I can customize the questions for my open house. Looks very professional and beats using a sign in sheet. The clients also thought it was pretty slick that they get a text with the listing right after they sign in.
Summary
Reviewer
Review Date
Reviewed Item
Author Rating





Software Name
Software Name
Software Category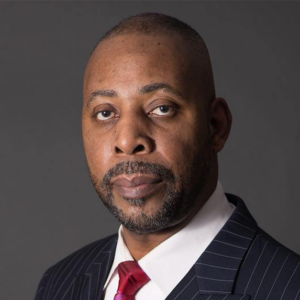 William A. Jacobs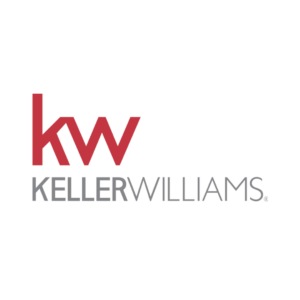 I signed up to your app to do open houses more professionally and gather accurate information.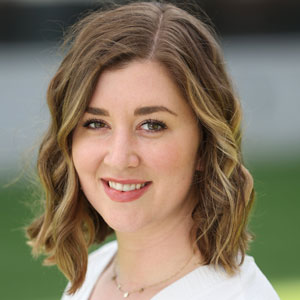 Sheridan Villano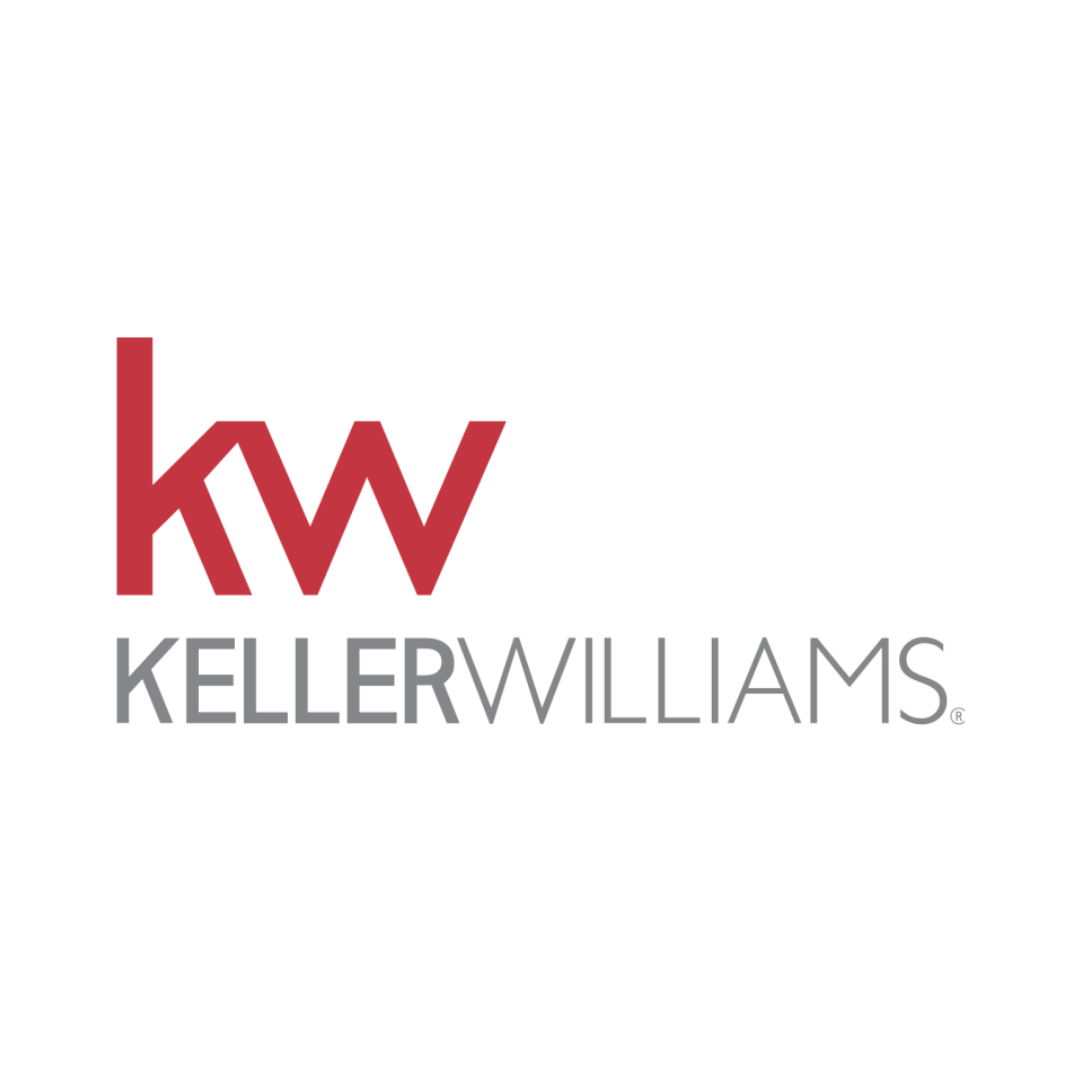 I am in charge of our marketing. And so far, we love Curb Hero!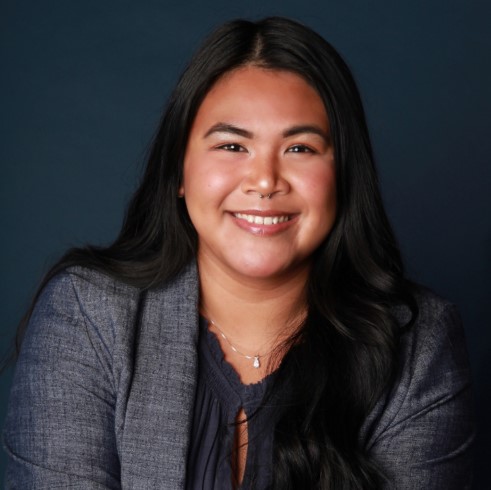 Vanessa Markl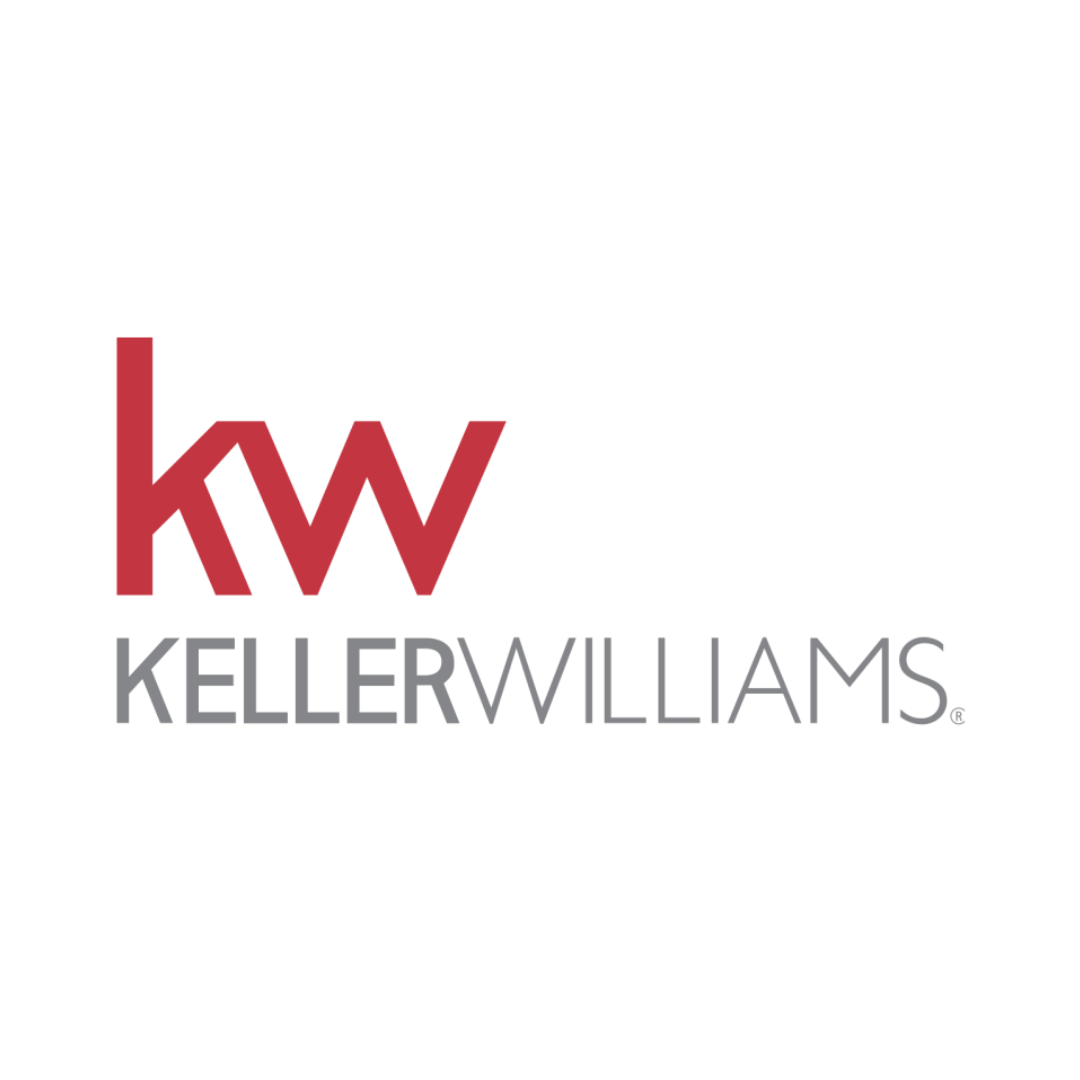 Just wanted to say I joined MOSTLY because of all the things that Curb Hero can do on top of just signing in open house prospects. Us real estate agents love streamlining any tech to make things easier.
Angela Sielski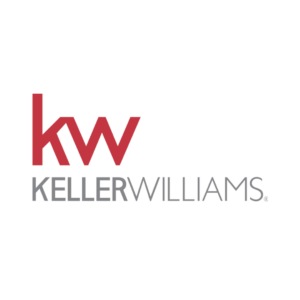 your site was recommended for more efficient ways to gather data. I teach the open house class at my brokerage and consider open houses to be a key part of my business.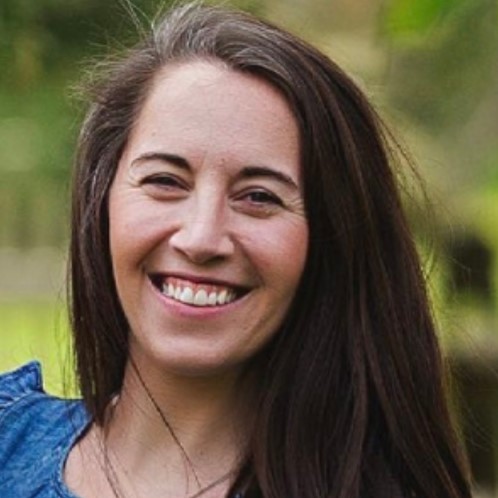 Jessica McLellan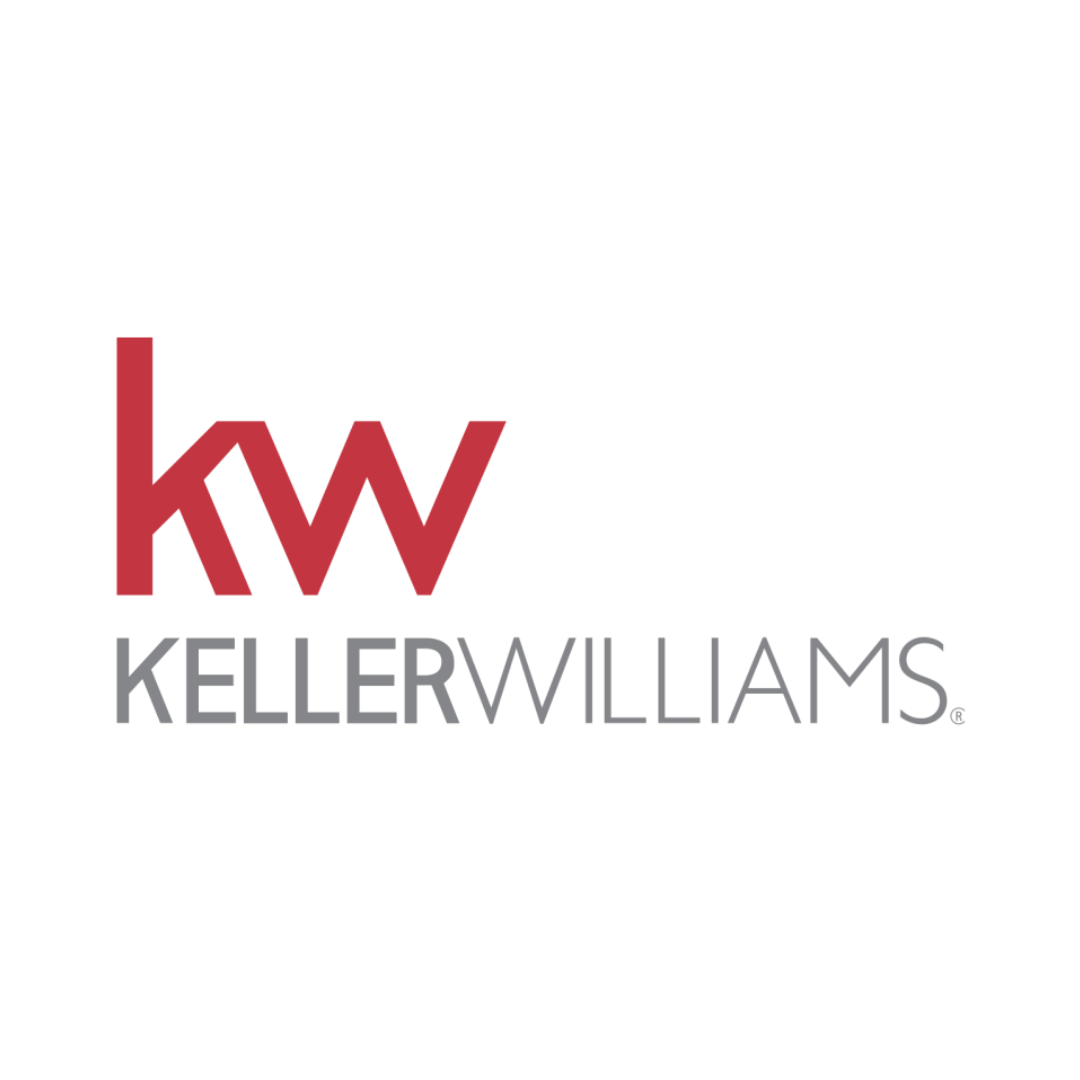 Realtor friends you need this app it is VERY cool and it's free for agents! It has great resources for marketing listings and for use at open houses. I was able to easily set it up in Zapier to quickly send all open house details to my CRM.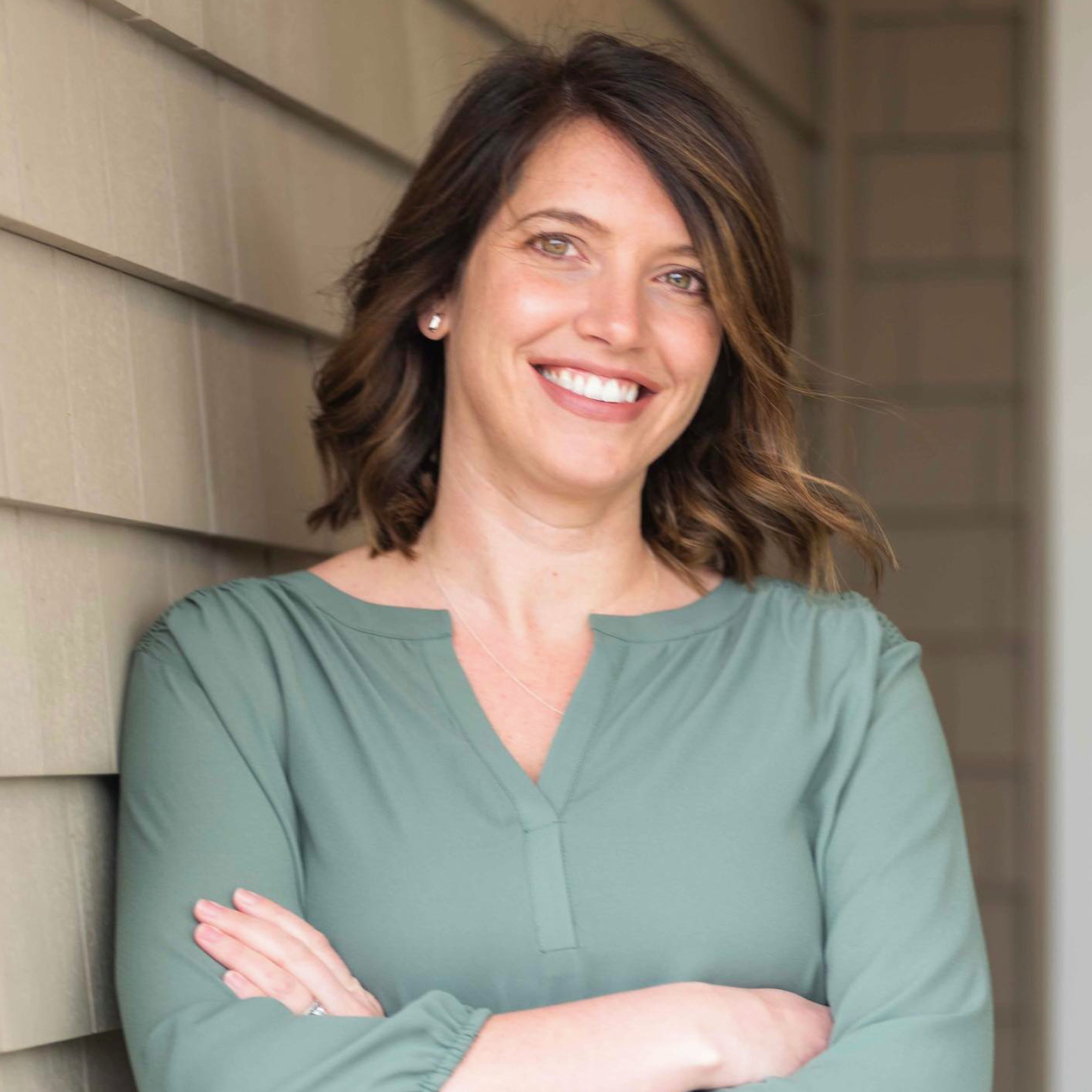 Mindy Cain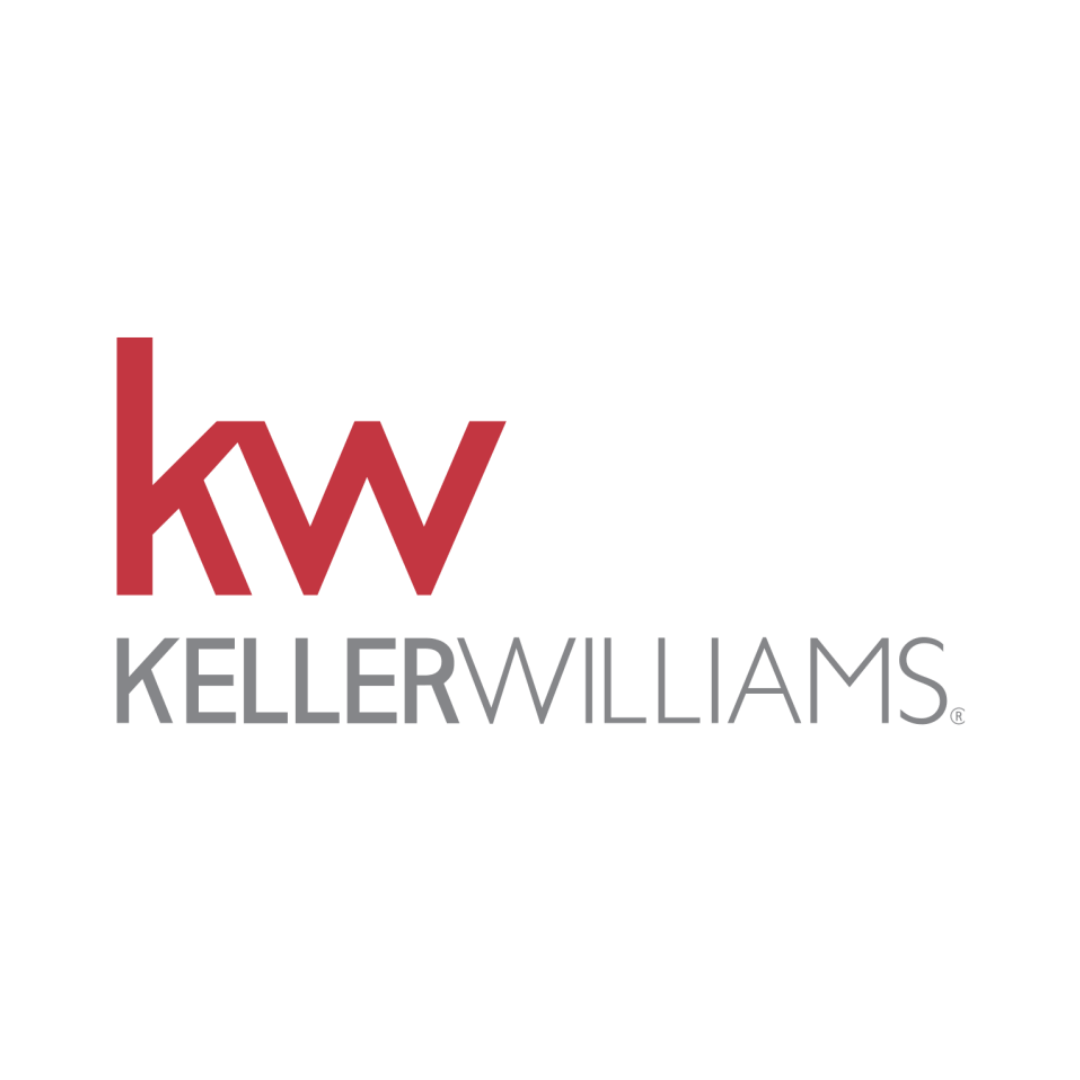 I had great success with the app this weekend and am hoping that this will up my level at open houses to capture all the potential leads that walk through the door. I am going to share at our team meeting tomorrow with the team.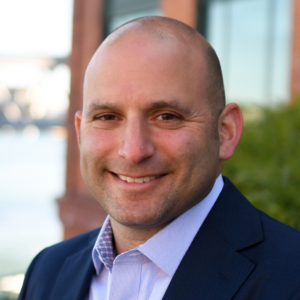 Jeffrey Levine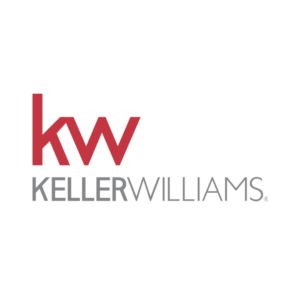 I LOVE, love the platform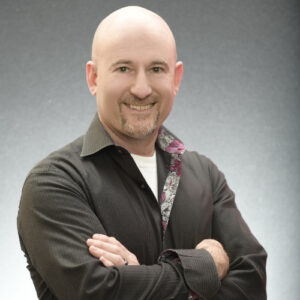 Eric Ross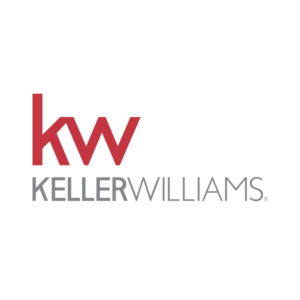 By the way… LOVE LOVE LOVE your app. 👍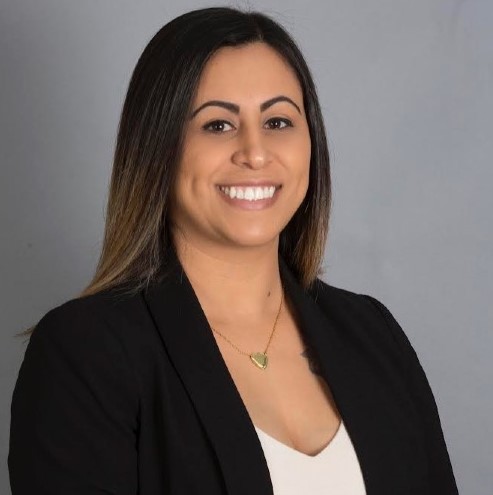 Ashley Soto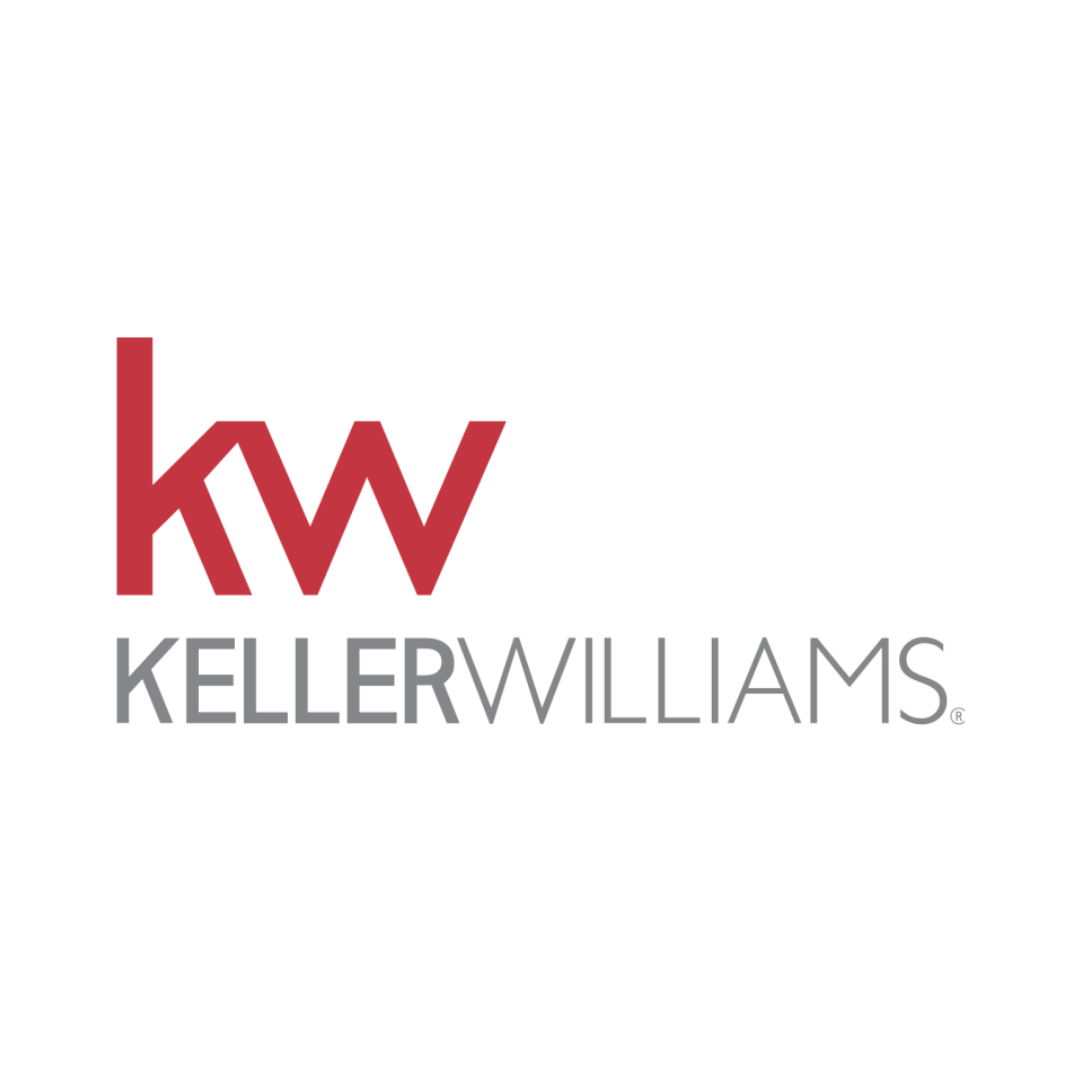 I agreed to do an open house with less than 24 hours notice, and was scrambling to get my digital sign in sheet, QR code and marketing Thank God for Curbhero.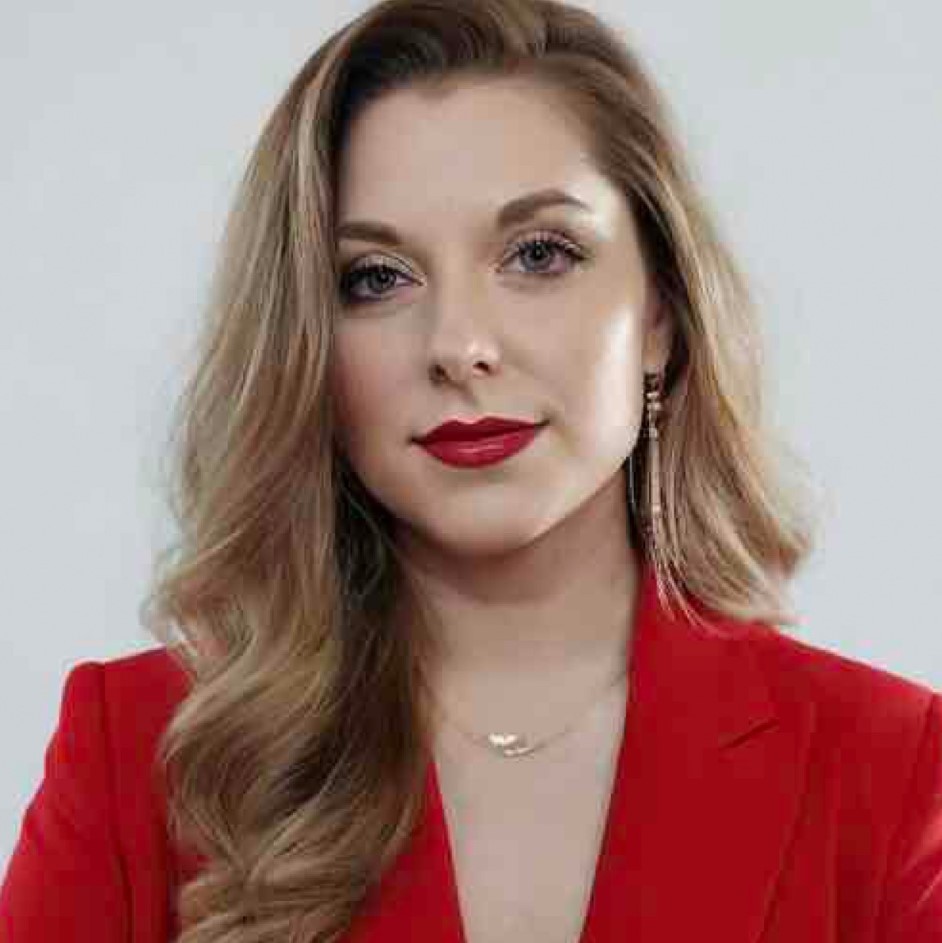 Maggie Pritchett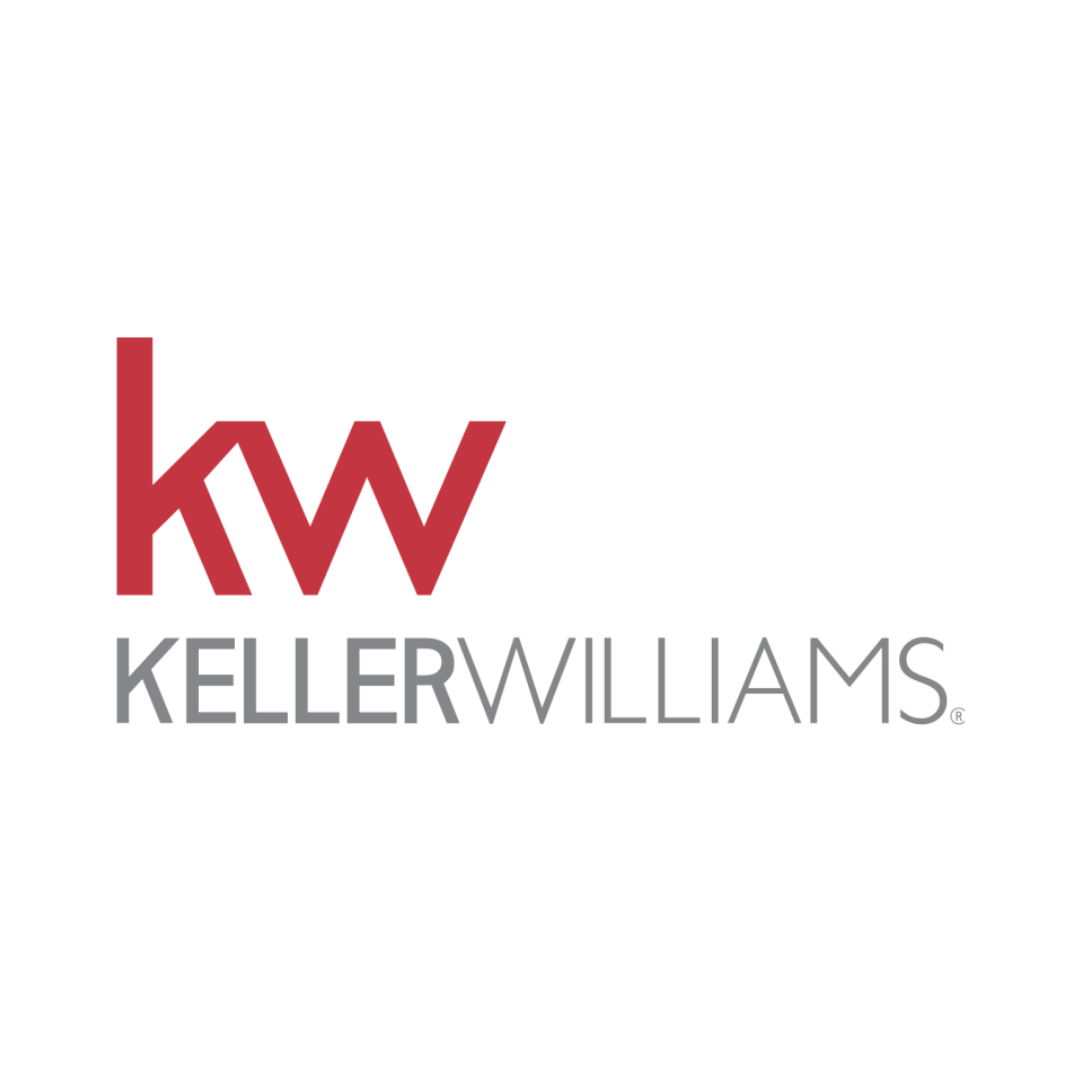 I tell everyone I know about curb hero! It's free for agents and can connect to your CRM via zapier. It can also connect your clients with your chosen loan officer which can be different on each property andddd auto texts follow ups to OH attendees. I loveeee it!
Why Keller Williams agents love Curb Hero

Powerful Yet Simple
We packed loads of features into this easy-to-use application. Yes, you can have it all.

Custom Branding
Start with a Keller Williams Open House sign-in sheet template...then add your own brand.

Oh and it's Free
Keller Williams agents can use our app with no charge. Seriously...100% free.
Recent Keller Williams Open Houses that used Curb Hero
Not only does Curb Hero offer the top rated Open House app for Keller Williams agents, but there are also Keller Williams branded single property sites that agents can create to promote listings.
24 Avenue at Port Imperial unit 330

West New York, NJ

1 Bed

1 Bath

760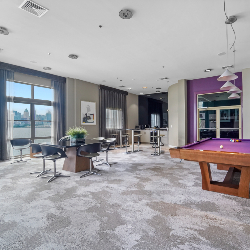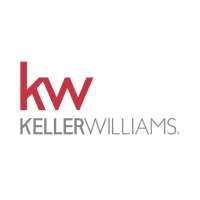 Victoria Wu
Keller Williams City Life Hoboken
How Keller Williams agents save time with Curb Hero

Easy Initial Setup
Get started with your first Keller Williams open house registry in less than a minute. Seriously we timed it.

Handwriting is dead
Don't waste time decoding bad penmanship on a printable Keller Williams open house sign-in sheet pdf.

Get Sync'd
We integrate with over 3000 CRMs and marketing apps so you don't need to manually enter leads ever again.
Curb Hero syncs with the most popular apps that Keller Williams agents use
Want an Open House Template for Your Team or Broker?