What Keller Williams agents are saying...
David Bain
We have found this to be the most effective way to capture and save our open house attendees information.
Sheila Southey

I signed up because I needed an open house sign up for my iPad instead of paper. I want to be somebody's hero – )
Rob Rocheford
This app is extremely easy to use has many very user friendly features and is consistent in its performance. This app completely blows away anything else I've ever tried!
Lisa Taylor
Curb Hero – my favorite open house app. Love getting a text that someone has signed in – love being able to add questions and personalize the experience based on my needs.
Summary
Reviewer
Review Date
Reviewed Item
Author Rating





Software Name
Software Name
Software Category
Keanna Barnes
I printed the QR code out and it worked great at the door! It made the open house look very much in demand.
Michael McKenzie
I really like how easy it is to create a new listing. nice to just be able to login and add pics and details and have Open house feature all in one app.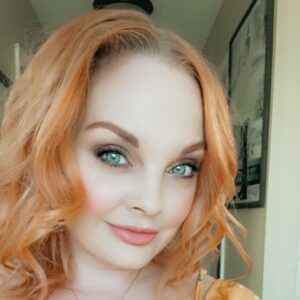 Krissy Jones

I love the fact that it texts right after sign in. Love the app
Christina Garrison
Thank you so much for the great app it's so easy I am so excited to use it tomorrow on my first open house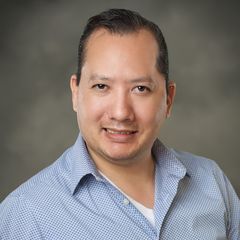 Edward Whitten

I enjoy the collab with Zapier to directly send leads with Curb Hero straight into my Real Geeks CRM. it's been great!
Jessica Murphy

a great sign in app for open houses.
Kristopher Goulart
I heard about curb hero on Instagram and honestly I am super impressed with the platform!
Chris McCoy

I was disappointed by the quality of information we received on the sign-in sheets. As a result, I began searching for options for electronic systems and found your solution. There are some features that are great and the simplicity of it is amazing.
Frank Galvez

Great Freaking App!
Bridget Johnston
This app is my Open house helper! I don't need WiFi access to use it. The data capture is clear and concise.
Sara Campos

I think it's incredible!
Why Keller Williams agents love Curb Hero
Powerful Yet Simple
We packed loads of features into this easy-to-use application. Yes, you can have it all.
Custom Branding
Start with a Keller Williams Open House sign-in sheet template...then add your own brand.
Oh and it's Free
Keller Williams agents can use our app with no charge. Seriously...100% free.
Recent Keller Williams Open Houses that used Curb Hero
Not only does Curb Hero offer the top rated Open House app for Keller Williams agents, but there are also Keller Williams branded single property sites that agents can create to promote listings.
5851 Grove City Road

Grove City, Ohio 43123

3 Beds

2 Baths

1,865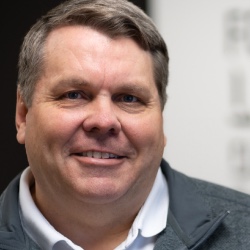 Mark Schuyler
Kellerwilliams Consultants Realty
How Keller Williams agents save time with Curb Hero

Easy Initial Setup
Get started with your first Keller Williams open house registry in less than a minute. Seriously we timed it.

Handwriting is dead
Don't waste time decoding bad penmanship on a printable Keller Williams open house sign-in sheet pdf.

Get Sync'd
We integrate with over 3000 CRMs and marketing apps so you don't need to manually enter leads ever again.
Curb Hero syncs with the most popular apps that Keller Williams agents use
Want an Open House Template for Your Team or Broker?