How to Prepare for an Open House
Effective performance is preceded by painstaking preparation

Brian Tracy
When it comes to Open House Preparation there are both physical and mental components. While the physical prep of the listing is what most agents focus on (and yes we cover that in depth here), we also unpack the mental side of being ready for your next Open House.
How to Prepare an Open House for Maximum Appeal
Any agent that's got a few sales under their belt will tell you that those presentation details matter. Funny enough, most buyers will tell you that that those same details had no impact on their decision.
We're sure there's some kind of psychological phenomenon that describes this disconnect, but all that's important is that the simple and inexpensive act of sprucing up a space can be the deal-maker…just like a property that looks run down can be the deal-breaker.
We have a comprehensive guide to Open House Staging, but we wanted to call out a few items that are worth special attention
#1. Deep Clean
Ok, admittedly, this might seem like one of those obvious pointers that are worth skipping. But, we're not talking about running a Swiffer through the property, spraying some Febreeze, and calling it a day. We are talking about a deep clean that can pass both a white glove and UV light test.
This is not something that you can expect the property owner to do by themselves. They'll leave you a house that kinda looks clean all right – but, don't fall for that. 74% of homeowners tend to do what we call "light cleaning"- which is only a rushed surface-level wash of the household.
That means it's on you to ensure the property goes above what the owner thinks is passable and achieve the kind of deep clean that you'd see in detergent commercials.
You can hire a professional cleaning company to do the job and they'll spend hours cleaning not just the floors and walls, but also all the windows, blinds, window sills, window tracks, screens, doorknobs, etc. This might even mean stripping and polishing little things like heating vents, switch plates, fixed appliances, and showerheads and all the other unreachable surfaces.
The point is to get everything squeaky clean and the house looking as good as possible, because you better believe that potential buyers will be looking hard for little things wrong with the property…and you don't want their imagination taking those little things…making them into big things…and then spoiling any possibility of an offer .
#2. Spruce Up The Exterior
Studies into the power of the first impression have shown that it's not just important – in most situations, it happens to influence opinion even more than fact.
And to be specific, consumers tend to rely on visual perception and non-verbal cues to form their first impression.
Then there's the Curb Appeal Premium that was found in a study by The Journal of Real Estate Finance and Economics which found that houses with high curb appeal fetch, on average, 7% more than similar properties with bland exteriors.
So you might want to prioritize the grooming of the exterior over all the interior open house decorations ideas.
Source: Pixabay
We're not suggesting revamping the entire facade – that's a much bigger conversation – but consider simple improvements like upgrading your mailbox, installing exterior lighting, touching up the paint, pressure washing the external surfaces, trimming the hedges, placing potted plants, cutting your lawn, etc.
#3. Accentuate The Positive Features and Downplay The Negative Ones
While you'll probably have a solid sales script for your open house guests, it's the property that'll actually do most of the talking. Remember that people will be attending your open house to experience the home for themselves, and get a real feel of what it offers.
So, you might want to give the house a proper chance to speak for itself. The trick here is to stage a home in ways that draw attention towards the positive features while, at the same time, minimizing the level of scrutiny on the negative aspects.
Classical houses, for instance, are known to captivate buyers with their intrinsic sense of history and character. Contemporary buildings, on the other hand, rely more on their architectural aesthetics and modern accessories.
That means that you can't expect to use the same type of open house decor and home layout on both of them. Each should have its own custom-tailored style of approach.
Highlight Positive House Features. Source: Pixabay
Consider, for example, a lounge with a huge east-west oriented window. It might help to keep all the curtains open, and maybe place a window seat to compel your prospects to imagine the comfort of sitting there and basking in the sunlight.
Then for houses with a floor-to-ceiling fireplace, you could turn the feature into an attractive focal point by painting it all in a statement shade. And if that sounds like too much work, you could alternatively place a few alluring art pieces or vases on the mantelpiece of the fireplace.
Hot tip: Recruit Help for the Open House Preparation
Credit Daniel LaBelle @daniellabelle1)
When preparing for an Open House there's a lot to cover in a short amount of time. The good news is that the skills needed usually aren't specialized, so you can recruit others to help. If you've got the budget you can hire professionals OR cut costs by recruiting your team, family and friends to chip in wherever they are able.
There are plenty of ways to thank them for their time after including a nice meal afterwards…and an even nicer meal if you are able to complete a transaction after the Open House!
The Mental Side of Open House Preparation
According to the 2021 NAR Home Buyers and Sellers Trends Report 43% of buyers' first step in the buying process is looking online for properties. That means they have already started drinking from the data fire hose that makes up most property search sites.
So, when talking to Open House guests, it's safe to assume they have done some amount of homework…so get your mental prep on. Don't ever let your Open House visitors wonder, "am I better off just doing some more research on Google?".
They may have found the Open House online, but now this is your show. So instead of meeting the minimum expectations set by a search engine, dazzle your Open House visitors with your obsessive understanding of the property and the housing market at large.
And dazzling Open House visitors with your real estate knowledge isn't just good entertainment…it's how you establish rapport, demonstrate your expertise, and win them as clients.
This is such a big part of a successful Open House prospecting strategy as super-agent Andy Tse shares here:
Even at his scale (In 2021 he closed almost $1 billion in sales) he credits his team's success to their dedication to Open Houses.
Open House Study Guide for Real Estate Agents
And even if you don't have decades of experience to draw from here's a little cheat sheet: 5 questions agents need to be able to answer at an Open House – practice at home and extra points if you answer with zero hesitation:
What are the specs on the property? This includes bedrooms, bathrooms, square footage, lot size, year built, renovations, the sales history of the home and more.
What's the sales status of the property regarding the time on market, any existing offers, and the seller's overall timeline
How would you describe the neighborhood in a nutshell? (schools, commutes, overall lifestyle, nearby attractions, etc)
How does this property compare to nearby sales?
What is the snapshot of the current market? Including: how many comparable listings are on the market, what's recently sold, and what's coming soon?
…and we have a post with LOTS of Common Questions asked at an Open House that are broken down into these categories:
Property specific questions
Neighborhood questions that buyers ask
Questions about the broader housing market
Don't get overwhelmed because everyone starts somewhere…and as the ancient Chinese real estate proverb goes: "The best time to start the mental prep for being the expert in a particular real estate market was 20 years ago. The next best time is now."
FAQs for Open House Preparation
What are the must haves when hosting an open house?
If I'm hosting an open house, what printed material should I have?
Some agents have printed brochures with details about the property as well as their business cards.
However, we recommend avoiding any brochures or printed info and instead use a digital Open House Sign-in (like ours) that has automatic follow up to send a link to all the property details. Not only do single property sites (like our free listing microsites) contain more info than could ever be put on paper, BUT it's less printing for you. Also it's more convenient for most home-buyers to have a digital record vs a printout that will almost immediately be lost in the back of their car.
How long should an open house be?
Open Houses should last between 3 and 4 hours but it'll depend on your schedule as well as the property owners. The downside to a shorter Open House is that you may not get as many visitors, but sometimes it's unavoidable when there's not a lot of flexibility on scheduling. We recommend not making it shorter than 2 hours. Also it's important to leave ample time beforehand to prepare for the Open House which we cover here.
What to wear to an open house?
Real estate agents should wear something that's comfortable because you'll be on your feet most of the time especially if you have a busy Open House.
What is a good turnout for an open house?
A good turnout for an Open House is over 50 visitors in a day…but it depends on the supply and demand in the market and if the listing has already had previous open houses. If the listing has had a few open houses and there are no changes like price reductions to re-ignite demand, it's unlikely to see dozens of visitors. Also, if you are in a market that has way too much housing supply for the number of buyers, you'll need to really step up the promotion of the Open House to draw in large crowds.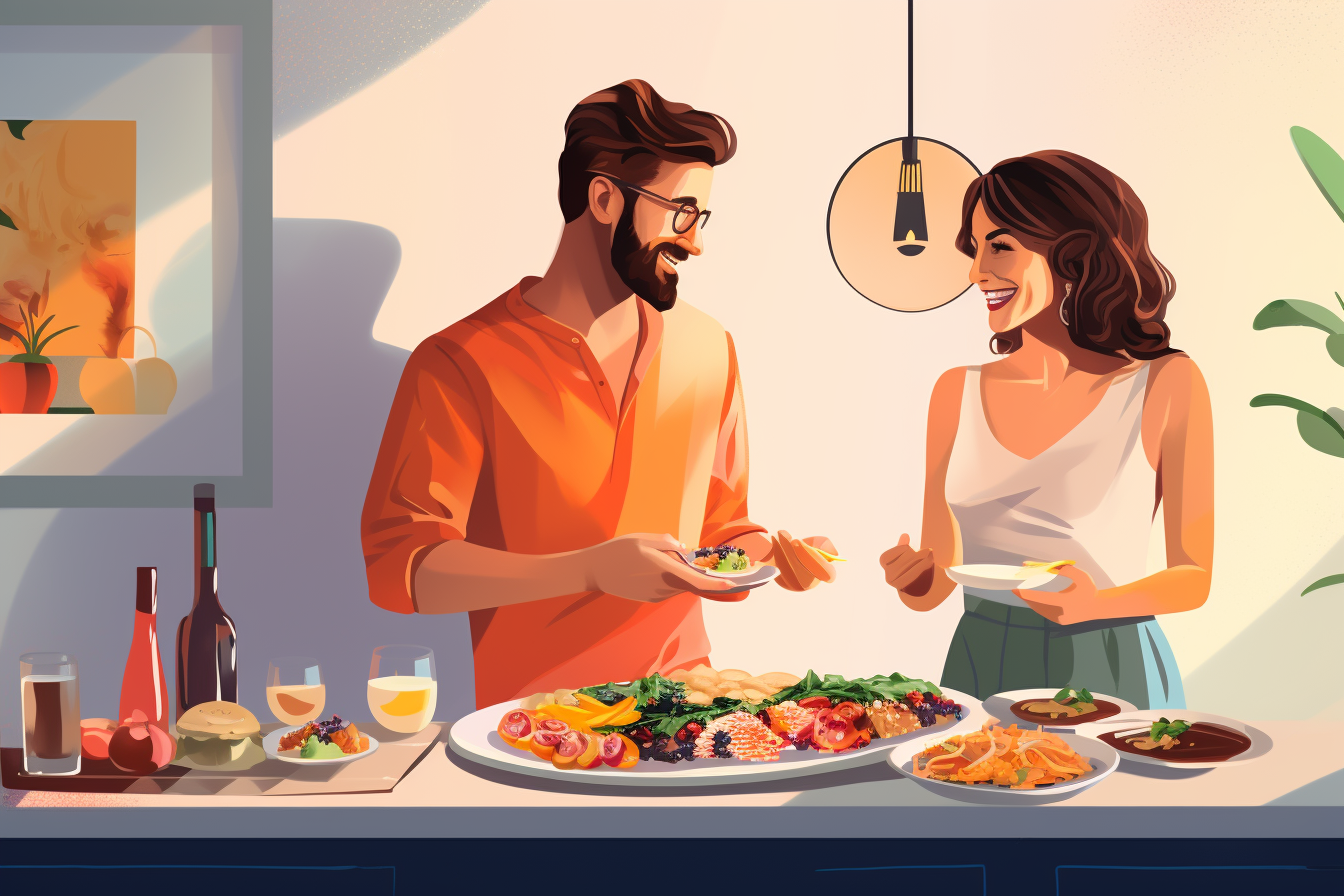 Discover tantalizing open house food ideas to make your property shine! Spice up your refreshments with fun and creative snacks and drinks. Start impressing potential buyers today!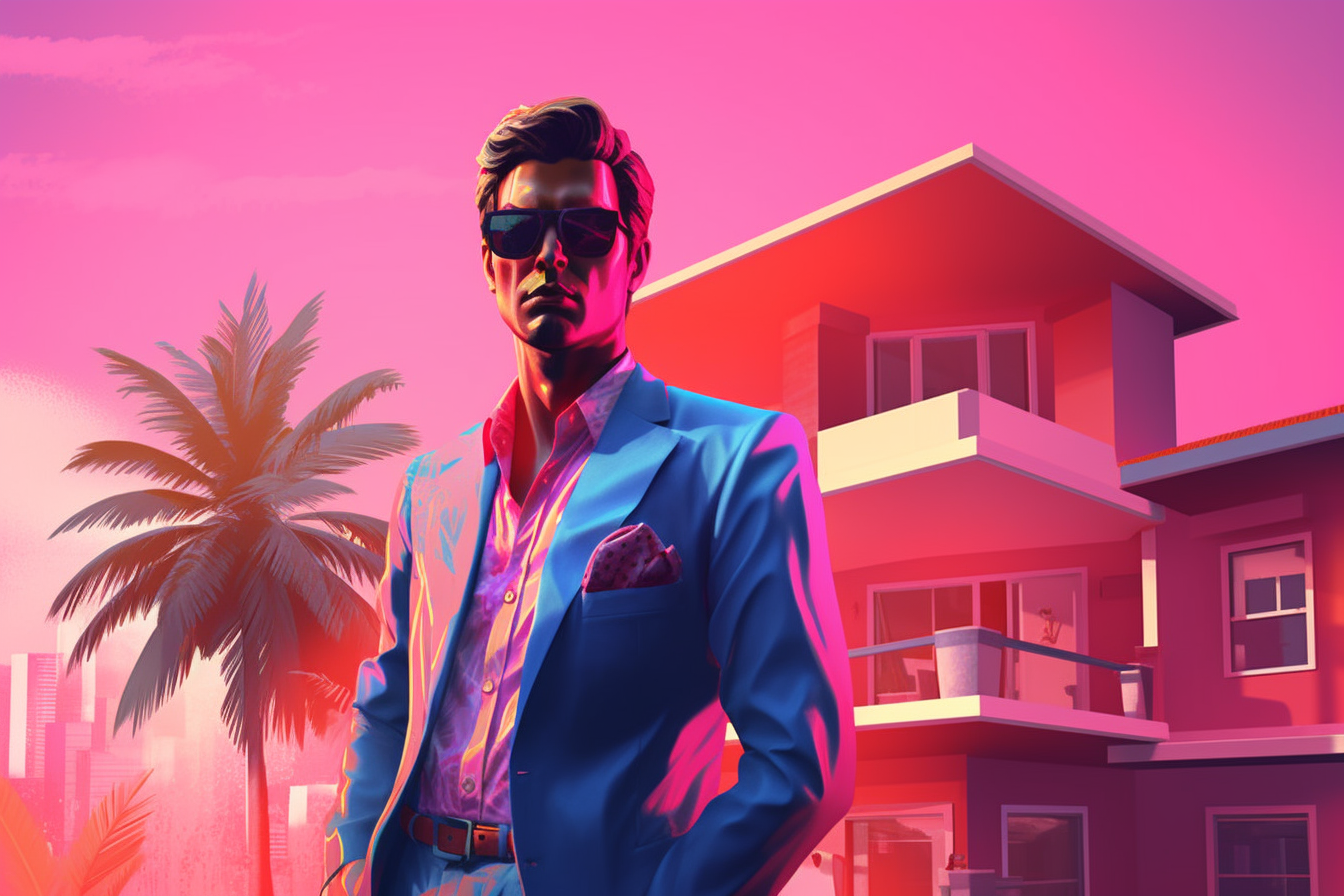 Go get your finest threads and order some charcuterie because we're going to dive into the exciting world of luxury Open House ideas. When showcasing beautiful, high-end properties to (hopefully)…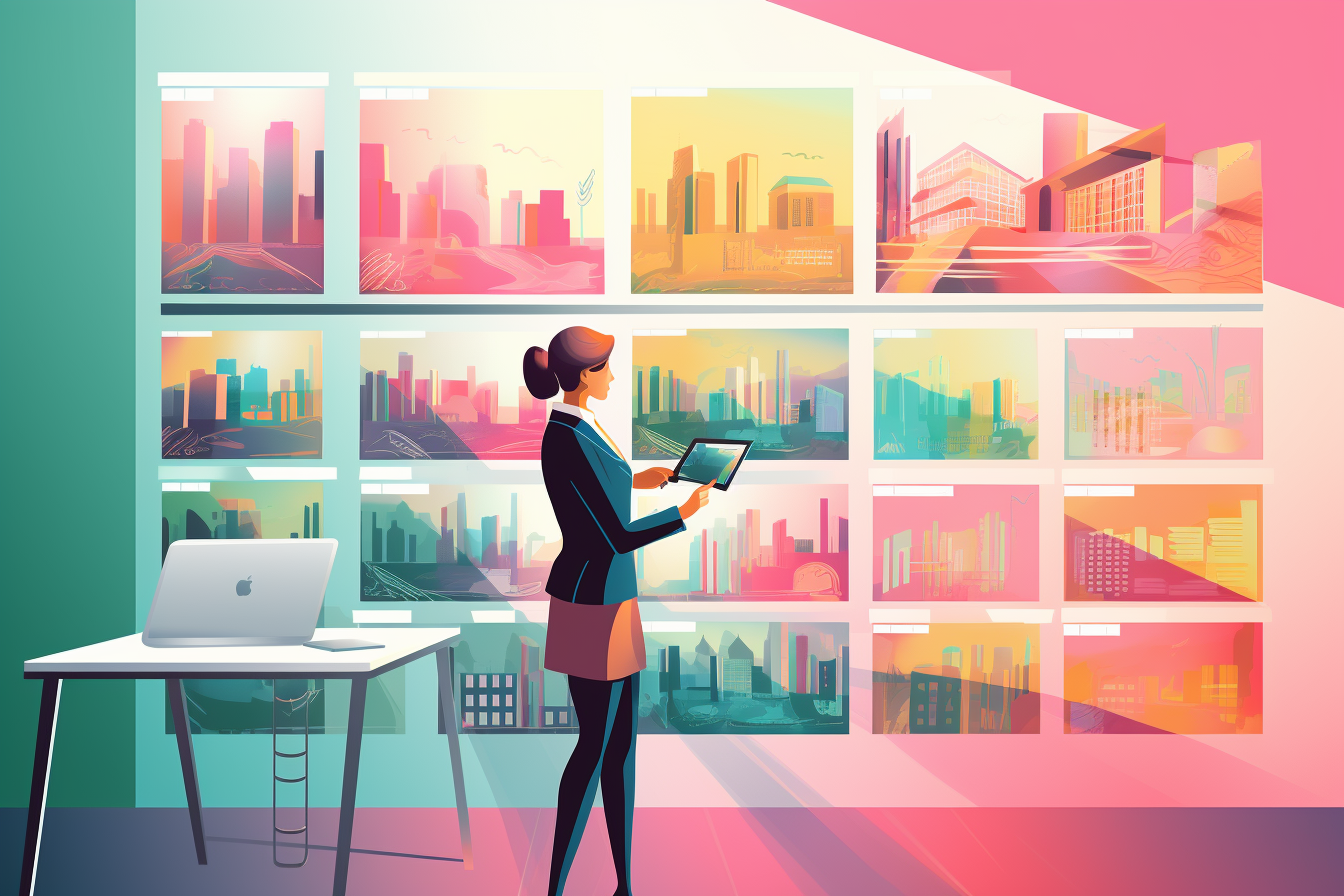 On the actual day of your Open House one of the most important marketing elements is your signage. It's surprising especially in the digital age that physical signs can still…