Want real estate property marketing that makes you look good?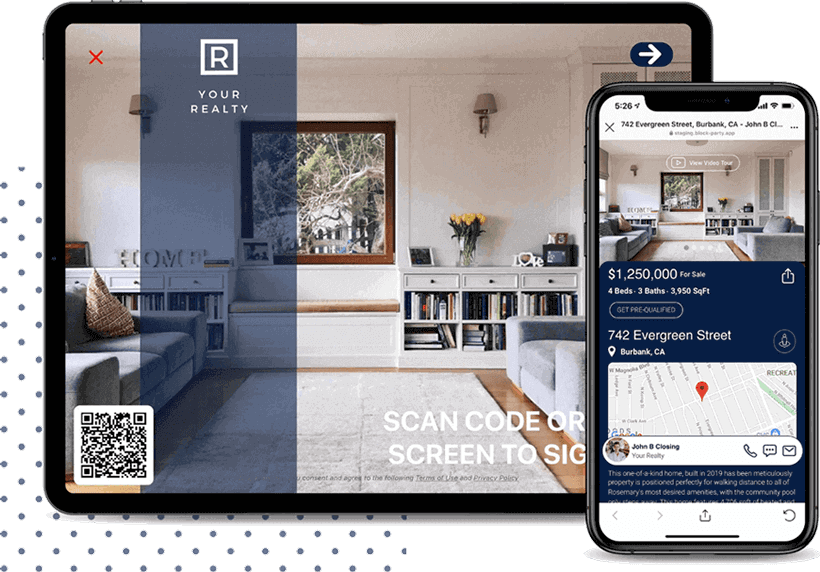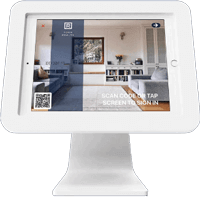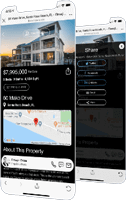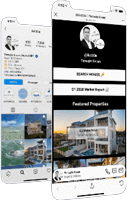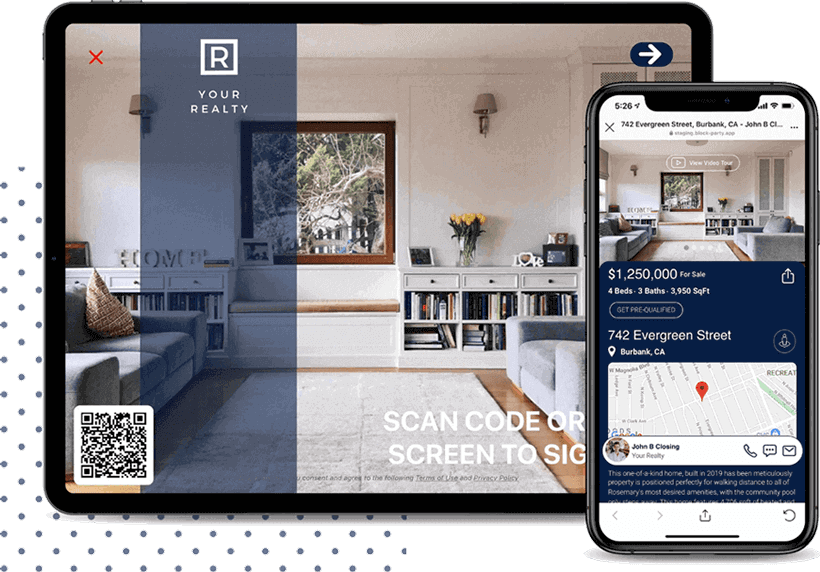 Sarah Reid
I wanted something streamline and easy for clients when doing open houses- I think this could be great even for info sessions events etc
Olga Narváez
Curb Hero… it's a great tool!! i love it!
Alain Patterson
Suzanne Hawken
I got it configured super easy! Great product!  
Kari Lynn Winders
Perfect such a BIG help!!
Bradlee Davis
I did my first open house using Curb Hero and did not have a single person balk at providing me information. I already shared Curb Hero with my entire team.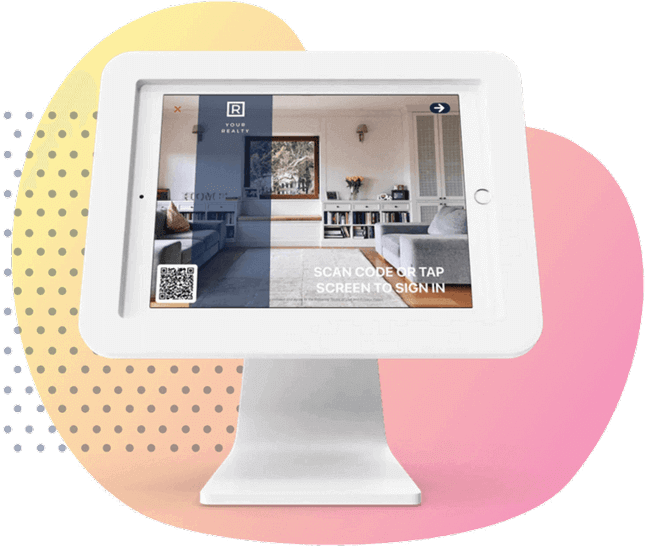 Love new clients, but hate their handwriting?
Our digital Open House app's sign-in is proven to save time and collect better quality client info. A touchless sign-in option is also available for hygiene conscious agents and clients.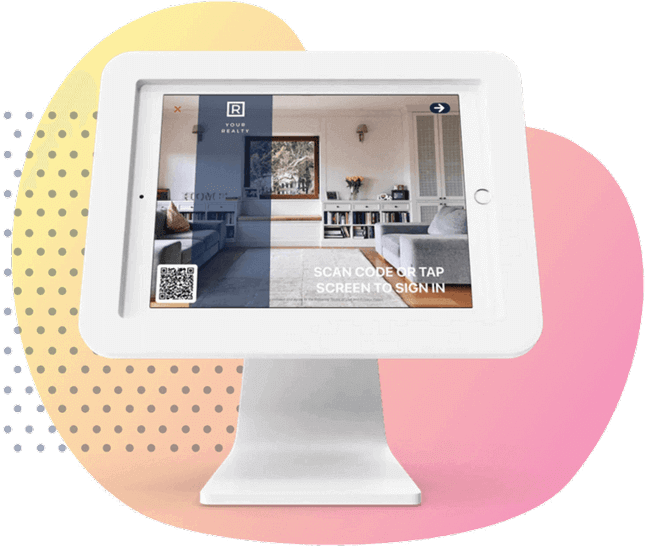 Want stunning single property sites with powerful lead capture and sharing built in?
Our listing microsites are mobile optimized for social media and digital marketing.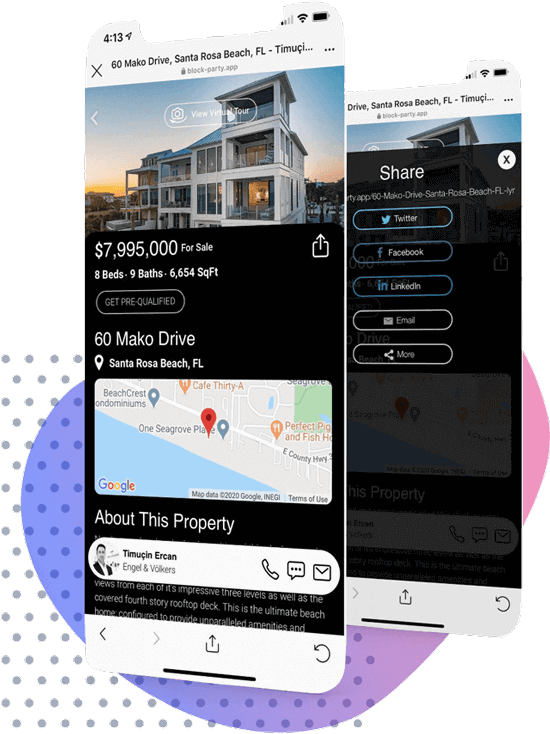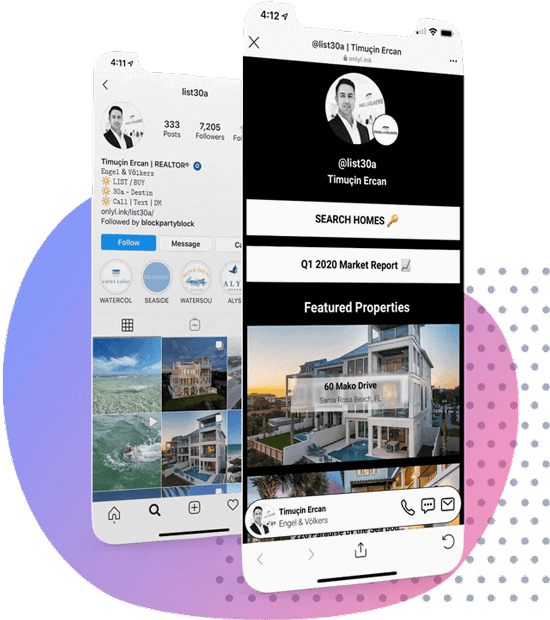 Want to convert your social media audience into real leads?
We created the first and only "link in bio" for agents. Don't settle for just one link in your Instagram bio.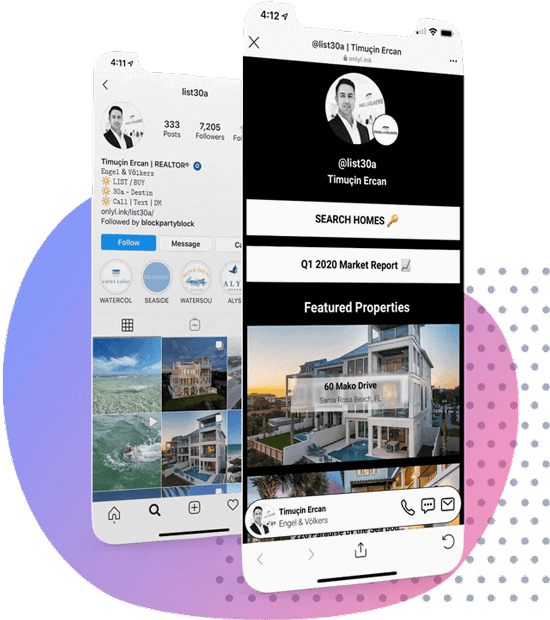 Need to super charge your real estate lead generation?
Our lead capture has built-in verification and background info collection. Plus Curb Hero integrates with 2000+ CRMs and marketing tools for infinite follow-up potential.