Open houses are a great way to drum up business especially if you are an agent that's at a stage where your referral and past clients opportunities aren't plentiful. We've worked with agents to battle test dozens and DOZENS of Open House Ideas and while Open Houses can be amazing for prospecting, the typical Open House still isn't an exciting event.
We asked ourselves: what would it take to have an Open House that's more like a neighborhood event? How can agents stand out from the other typical Open Houses and bring real excitement to everyone involved? This thinking is what led to the Mega Open House strategy. In this post we break the strategy and execution down so any agent can host a Mega Open House (even if you don't have a listing!). Here are some quick links if you are looking for specific Mega Open House topics:
What is a Mega Open House?
A Mega Open House is an event hosted by a real estate agent to invite prospective buyers as well as the community to a property that's listed for sale.
Mega Open Houses can be an effective marketing strategy for real estate agents, as they allow them to reach a large number of potential buyers, sellers, and referral sources at once. They also become a great vehicle for agents to showcase their brand and marketing abilities.
While agents typically think of Mega Open Houses associated with selling high-end or luxury homes, they can be used for any type of property.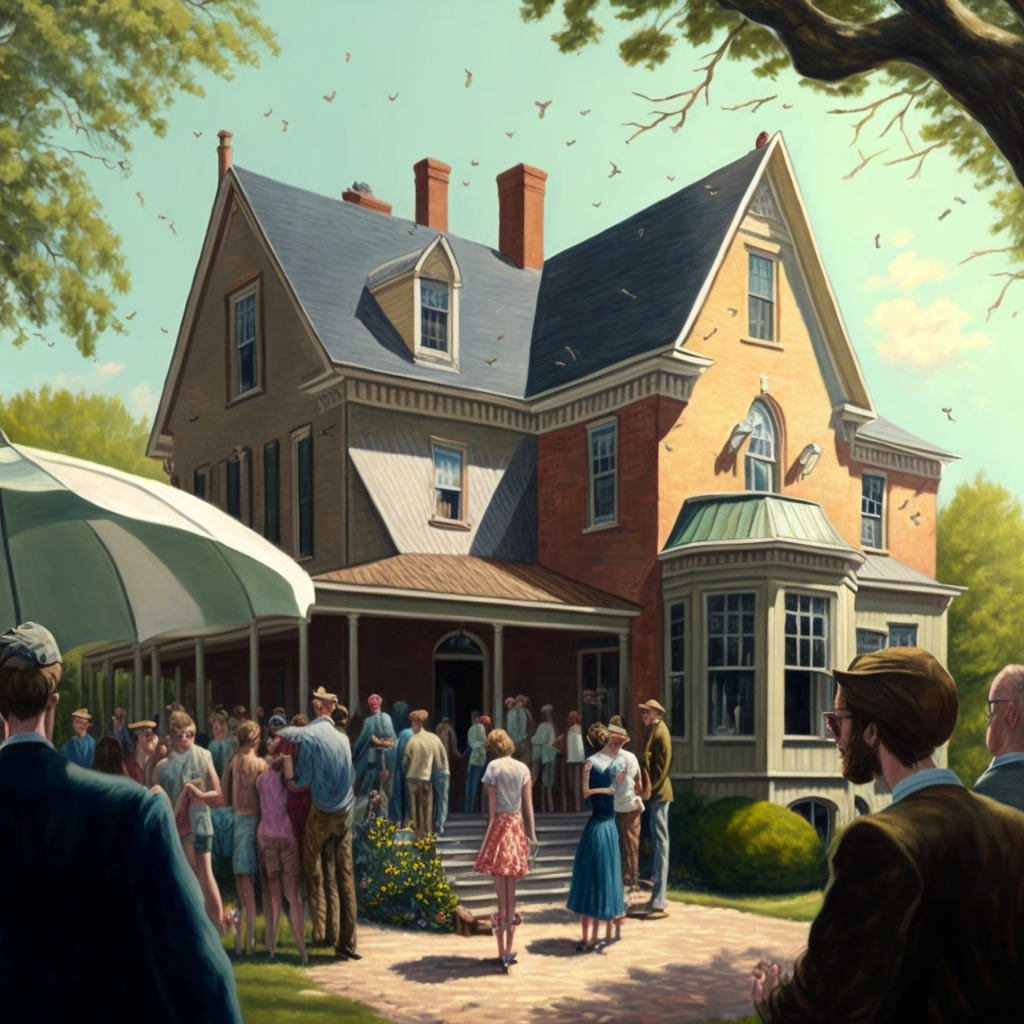 Why host a Mega Open House?
Here's why you should host a Mega Open House:
Maximize buyer demand for the listing
Get more buyer clients that may be interested in other properties
Engage with potential seller clients within the neighborhood
Build relationships with referral sources, fellow agents and other members of the community
Be more efficient by hosting

one event

that serves all of these purposes
Promote your brand within your target market in a high touch approach
Show off your marketing skills before, during, and after the Mega Open House
And for what it's worth here's why you should avoid going all out and planning a Mega Open House:
Listing has been on the market for a long time
There's low demand relative to housing supply in the market
The property is in need of major repairs
How to plan a Mega Open House?
Prepping for a Mega Open House is a big undertaking compared to preparing an "average" Open House, but when done well, the return on investment justifies the extra work.
Fair warning though…because there are more moving pieces with a Mega Open House, there are more chances for things to go off the rails and become a sh*t show. That's why even just having a plan is important because that means you're attempting to be organized.
Now going from attempting to being organized and actually being organized takes a bit more thoughfulness so here are some tips as you go about planning:
start with a budget both on costs and time you and your team have to dedicate
pick a day and time for the Mega Open House <== this article will help
set goals and expectations regarding how many people you'll invite and how many will actually attend…this should map to your budget and other planning
decide on food and entertainment you'll be including
notify the neighborhood about the influx of visitors on the day of the event (and use it as an opportunity to invite them)
appoint roles within your team so every important part of the Mega Open House's success has someone accountable AND
3rd parties (ex:

food and drinks vendor

s

, entertainment, and décor

) are involved in any capacity make sure they have your contact info AND the contact info of the person(s) on your team responsible for that part of the Mega Open House
Document roles, responsibilities, and contact info on a Google Doc and also include the schedule for the days leading up to AND the day of the Mega Open House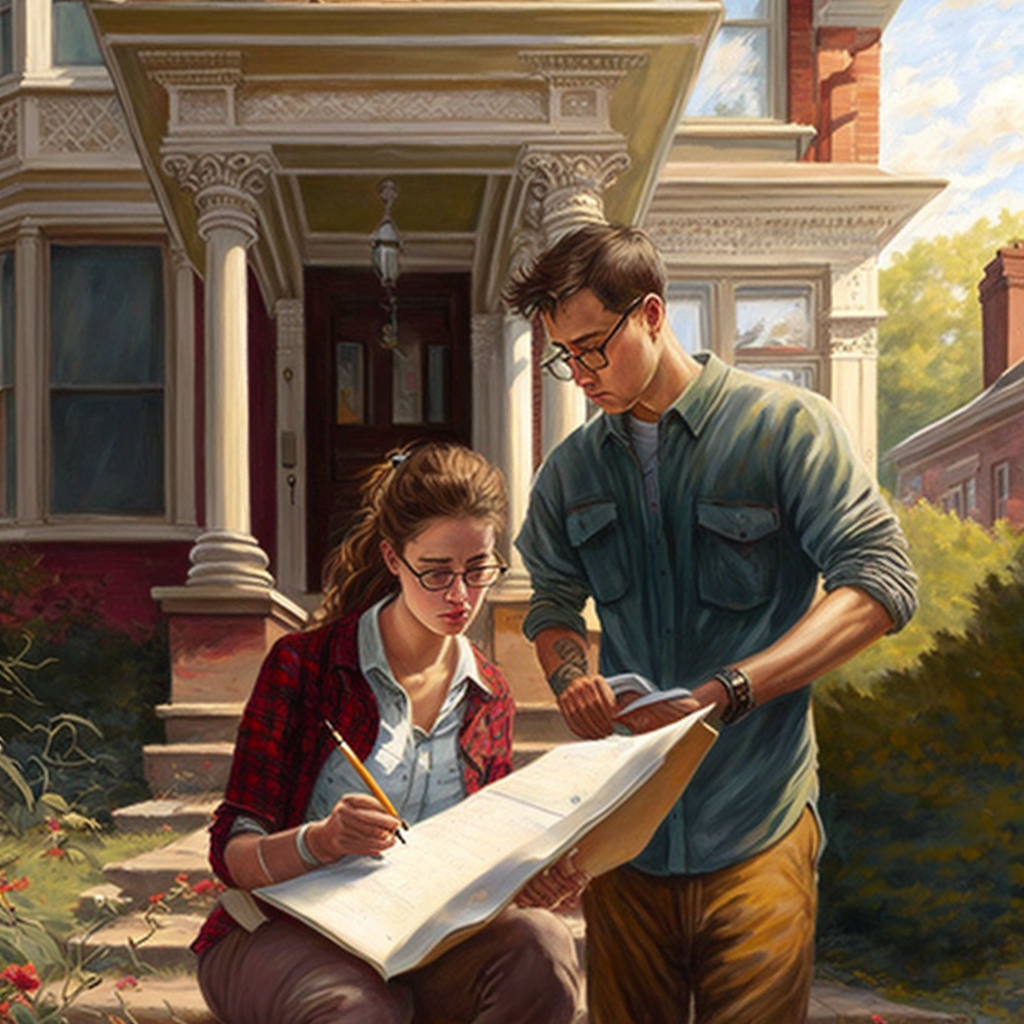 Following these tips will result in a more successful Mega Open House…and your seller client and Open House visitors (aka prospective clients) will appreciate it…which reflects well on your business.
How to promote a Mega Open House
A Mega Open House requires Mega Marketing. Unfortunately this requires more than just a few signs. Here are some marketing tactics for promoting a Mega Open House:
Reach out to the neighbors by door knocking at least 50 doors to the right and left. Leave door hangers with every house especially if they didn't answer. Invite them as if it was a social event AND mention that they should invite their friends and family too. You can consider a Neighbors Only hour at the beginning of the Mega Open House and position it as a Neighborhood Brunch.
Use social media heavily to spread the word beforehand: create an event page on Facebook; use Instagram/Facebook Live to show off the property and some of the food and entertainment you're including; post event details repeatedly to maximize exposure
Email your database with the details
Share the details with other agents and if they're friendly, ask them to co-promote or at least share via social media. At a minimum promote in any broker caravans in your market.
Invite local restaurants to participate. Find mutually beneficial ways to involve them (ex: they can give ice cream samples to the neighbors with a coupon for their next visit)
Involve other local businesses like stores, golf courses and car dealerships and let them co-promote
Put out 30 to 40 signs going from the property outward to the nearest major street or highway offramp
Quick tips when it comes to creating marketing graphics for the Mega Open House:
mentioning the price will grab the neighbors' attention and increase the likelihood that they attend the Mega Open House
use QR codes on all print marketing – door hangers, post cards, and Open House Signs – so people can see the details online and potentially enter their info to learn more even if they can't attend the Mega Open House
Maximizing your Mega Open House prospecting
Maximizing your Mega Open House prospecting begins with attracting visitors to the event and getting them to sign in. Here are a few tricks to get the most signs in from your Mega Open House
Don't provide property flyers. Yes we're 100% serious! Instead of flyers try an app like Curb Hero where you can have a single property website with all the details sent via text message to visitors as soon as they sign in.
Skipping the flyers saves you time and money AND incentivizing people to sign-in with their actual phone number gets you more leads!
Another tip is IF you are providing food and drinks, you can use Curb Hero's text message feature to effectively be the "ticket" so the visitor can get their goodies. Tell whoever's in charge of distributing the food or drinks to only serve people who have your text message greeting. This is a great way to boost your database size!
We also have this article with more techniques to get more sign-ins as well as scripts to use as you meet and greet your Open House guests.
What do you need to know "day of" the Mega Open House?
The big day is finally here! Here are some things to make sure your Mega Open House day goes smoothly:
Arrive early so you can do a walkthrough to make sure the property is looking its best
Plan to have help so you can divide and conquer any issues (there will be issues especially when juggling the many moving pieces of a Mega Open House)
Next, coordinate with your team so everyone knows their role. A shared google doc with everyone's name, role, and contact info could be helpful if there are multiple people involved.
Make sure all food/service vendors have a dedicated point of contact and try and get their equipment/power/water needs beforehand so you aren't left scrambling to find an outlet and extension cord that can reach the popcorn machine
Appoint someone to be the greeter so each visitor has a warm welcome and signs in. If you're the listing agent, then it's a good idea for it to be you…but you'll also want someone who can take people through the property especially if you think they're an interested buyer.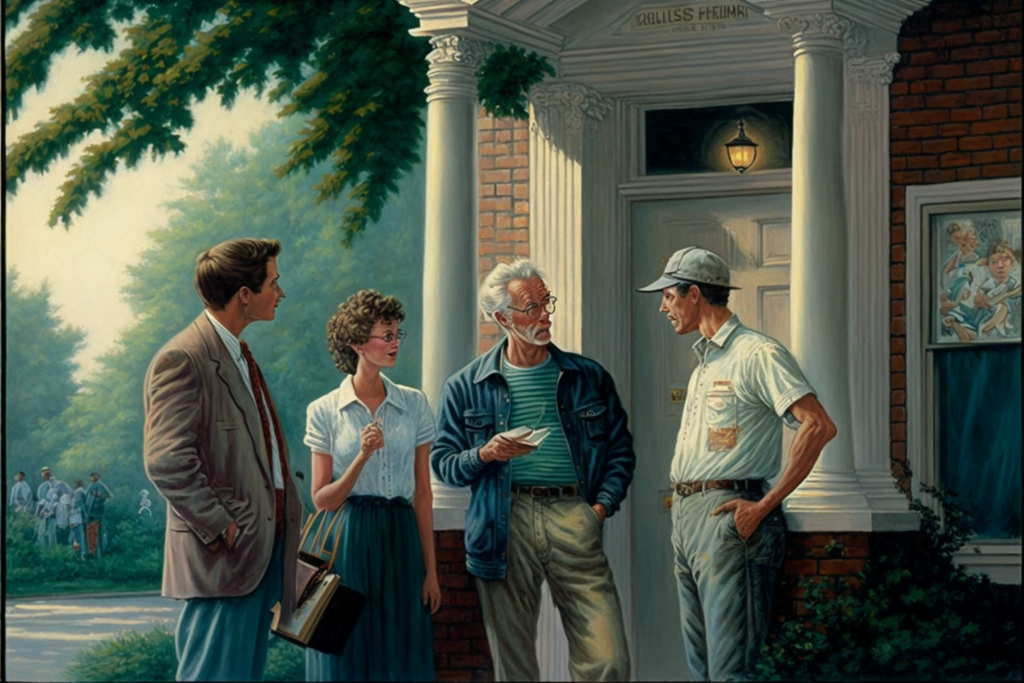 What to do after a Mega Open House
You did it! You had a Mega Open House and now it's time to follow up with all of those new leads.
Not everyone is going to become a client. Some people signed in just because they wanted to get the free food you provided, but others may be a bit further along in terms of needing an agent. For this group there will be potential buyers and sellers and you should tailor your follow up accordingly.
Potential buyers want to know what's active and coming soon in the market. They want to know how their property "wants" and "needs" fit within their budget…and what opportunities there are to stretch that budget so they don't have to compromise on their purchase.
Potential sellers want to get an idea of what their home is worth, the details on recent sales which impact their property value, and how the market is trending. Sellers often are also planning a purchase too so keep that in mind.
Regardless, the first step with your Mega Open House sign-ins, is to add them to your CRM (customer relationship management) system so you stay organized and can kick off the appropriate follow up campaigns. And (shameless plug) Curb Hero integrates with thousands of CRMs and marketing tools so leads that signed in on Curb Hero will automatically be sync'd to your database…and if you've set up follow up processes within your CRM already, then those can be kicked off automatically so your entire process is much MUCH easier.
Need help on your follow-up strategy? Many real estate agents recommend a drip campaigns via text and/or email. This involves sending a series of automated messages over a period of time. Just because they're automated doesn't mean they can't feel personal though! Also when you see that someone is reading/clicking/responding to your drip campaign, you should take the relationship to the next level and call them.
Another idea to consider in your automated follow up is sending an Open House Questionnaire. It's great for getting more intel about the listing from "real" people…and in the scenario where you may need to consider improvements or price adjustments this info will be invaluable.
And while automated drip campaigns are a wonderful thing, there's still needs to be some personal follow up after a Mega Open House. Here's who you should follow with via phone call as soon as possible after the Mega Open House:
Leads that showed interest in the property make sure they know when offers are due.
Agents representing buyers that showed interest in the property
Unrepresented buyers even if they didn't seem interested in your listing. Try and match them with other properties that are available, coming soon or are off-market.
Potential seller leads. Did you connect with any of the neighbors that attended? If any of them showed even a remote interest in their own property's value, then you should reach out.
Whatever follow-up method you choose, the important thing is to do it quickly while your Mega Open House is still fresh in their mind. Following up promptly, is a proven way to nurture more leads into eventual clients.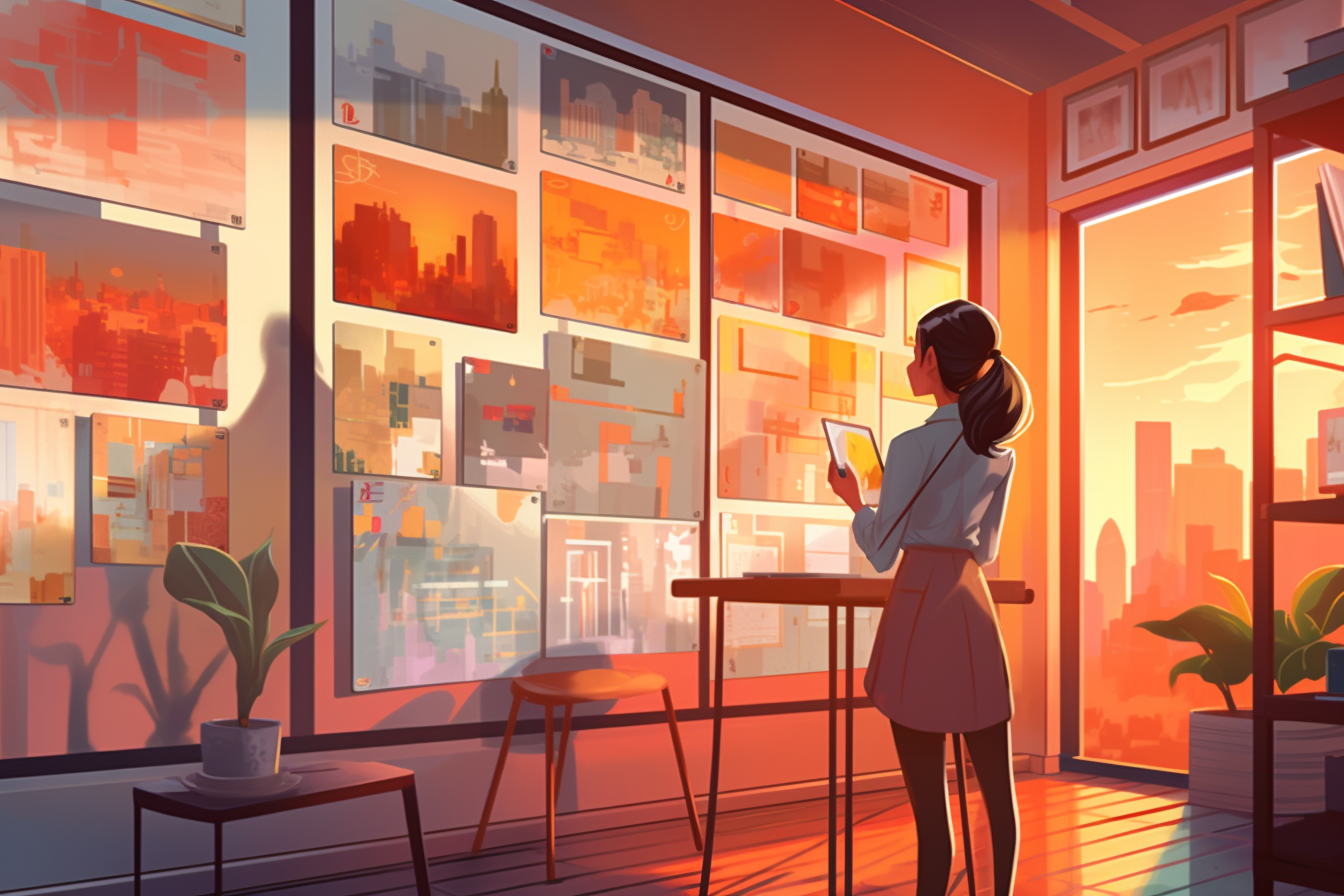 UPDATE: Below we're testing an artificial intelligence tool for writing property descriptions. It uses OpenAI's ChatGPT to generate compelling and engaging descriptions that reflect the property details that you add…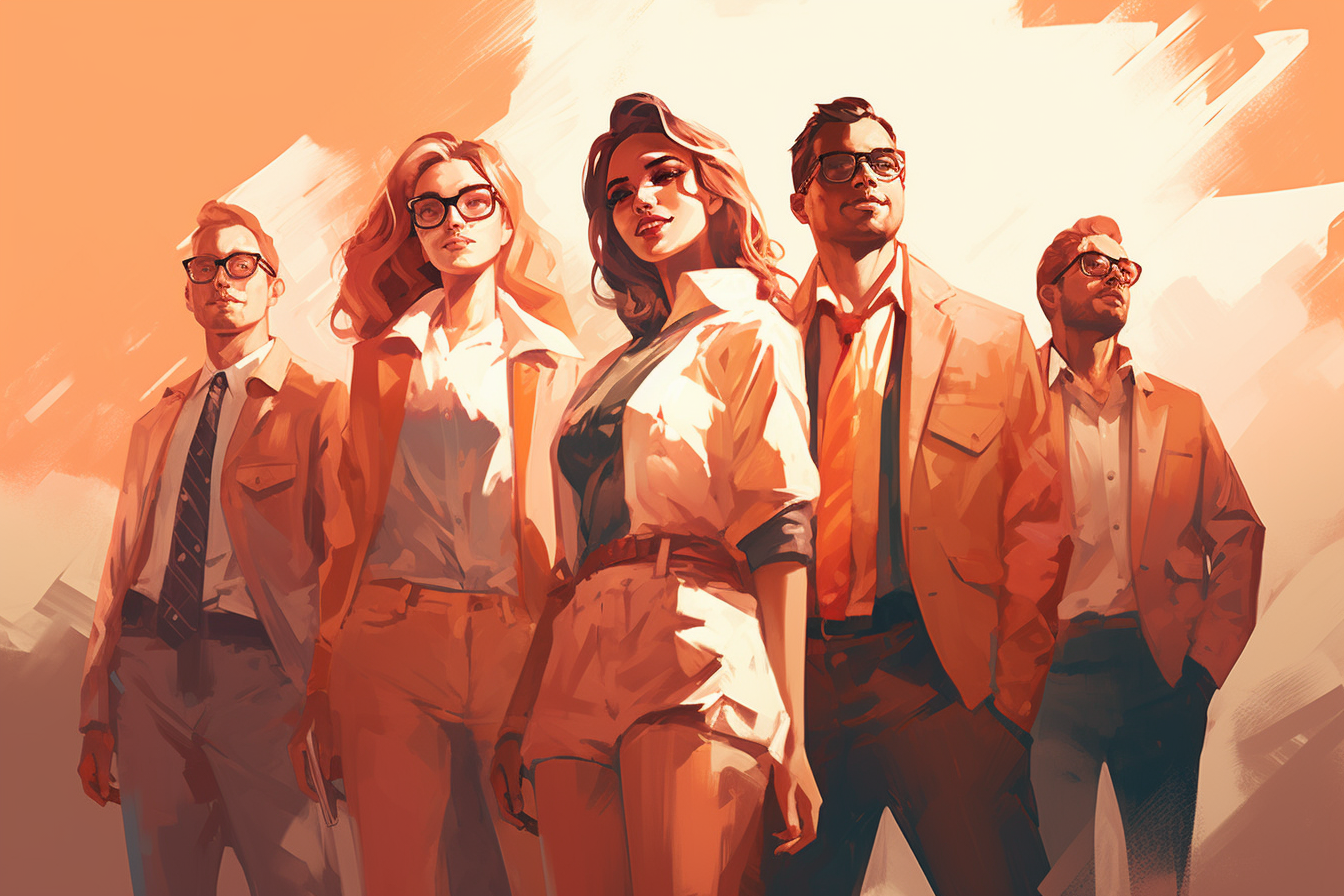 Some things will never change when it comes to real estate. The importance of Sphere of Influence prospecting is likely one of those things. And if you're not hip to…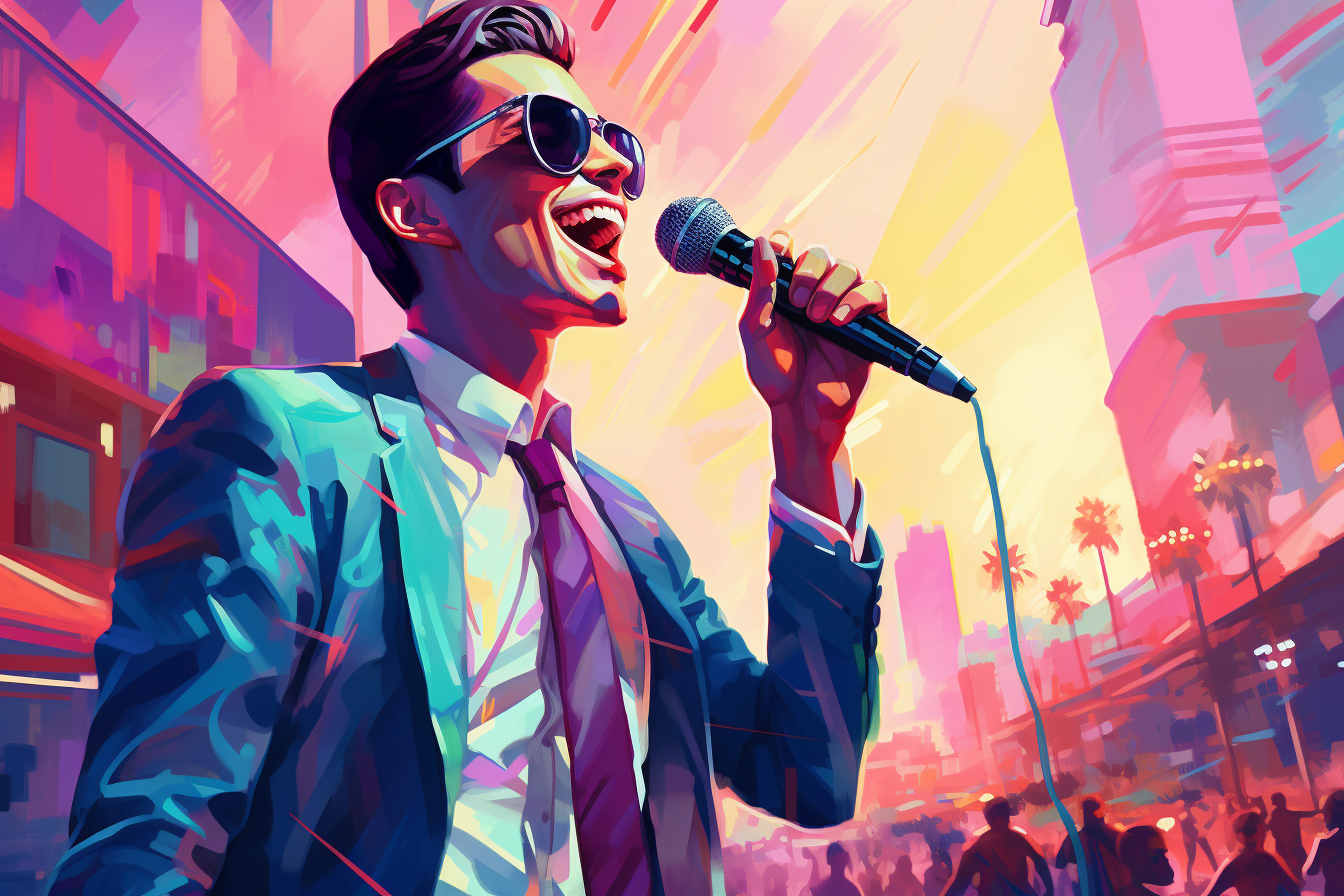 Navigating the world of real estate can be a serious endeavor, filled with market analyses, intense negotiations, and paperwork galore. Yet, as with all things in life, there's a lighter…