Want real estate property marketing that makes you look good?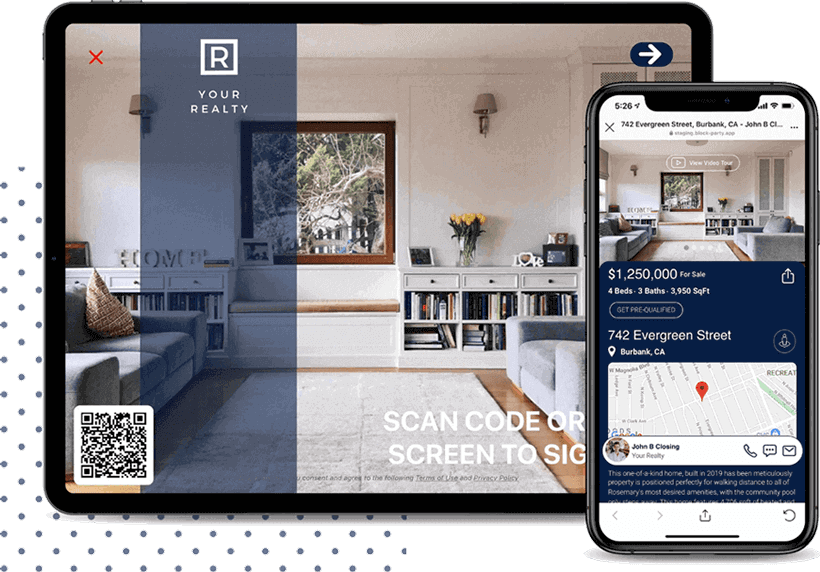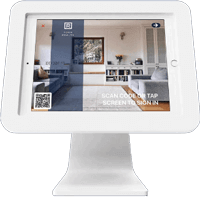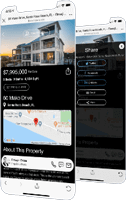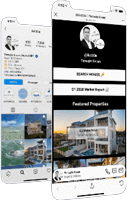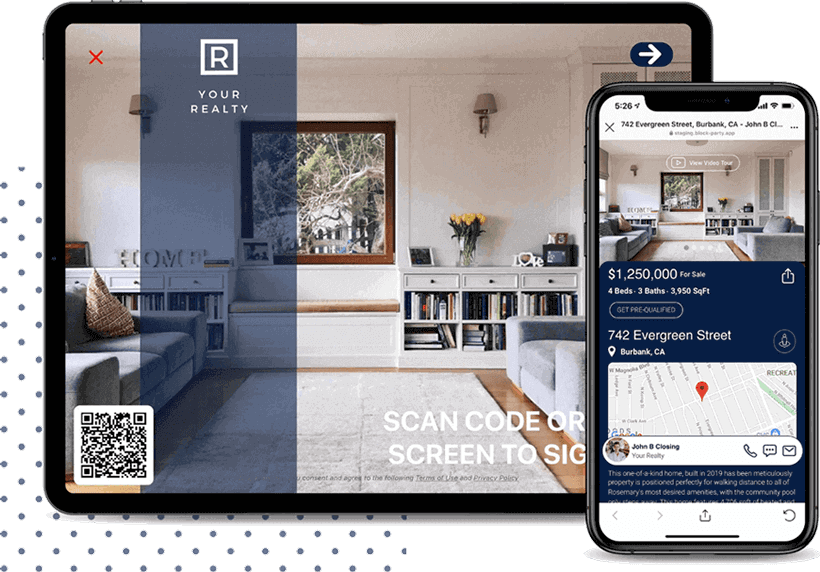 Karissa Erickson
I joined curbhero to connect with clients! So far I really love it! Thank you!
Alicia Jahn
highly recommended by other agents in my sphere
Eyal Bollag
Great customer service!
Jessica Murphy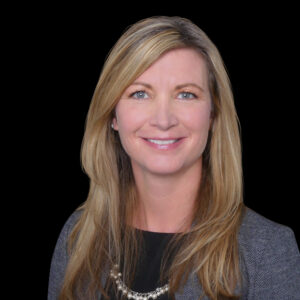 Andrea Blaschke
Maurice Owen-Michaane
Loving the app
Frank Galvez
Leandra Vazquez
Easy as Sunday morning. Easy to personalize, easy customer sign in, and easy to access all information immediately on demand, download and share. I highly recommend!!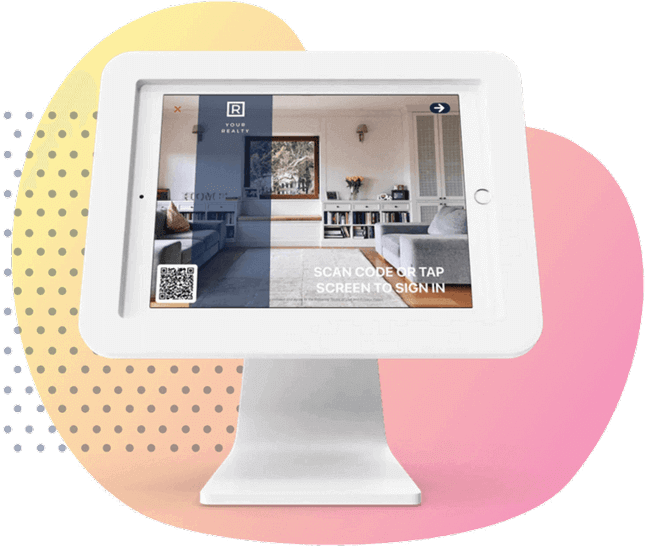 Love new clients, but hate their handwriting?
Our digital Open House app's sign-in is proven to save time and collect better quality client info. A touchless sign-in option is also available for hygiene conscious agents and clients.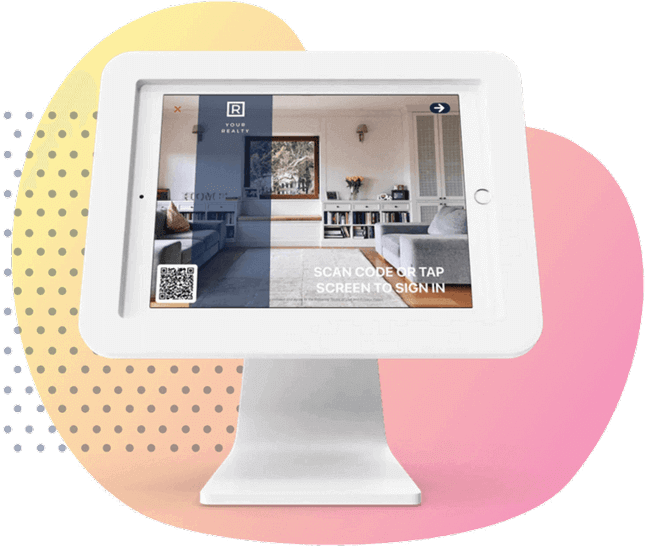 Want stunning single property sites with powerful lead capture and sharing built in?
Our listing microsites are mobile optimized for social media and digital marketing.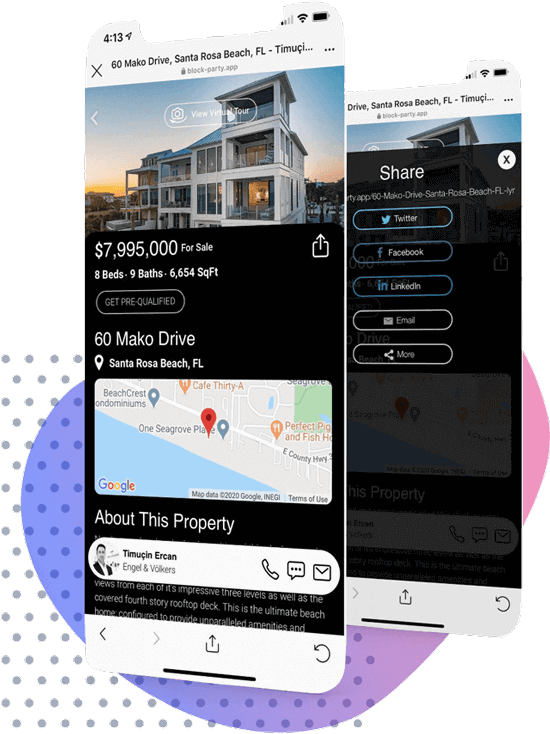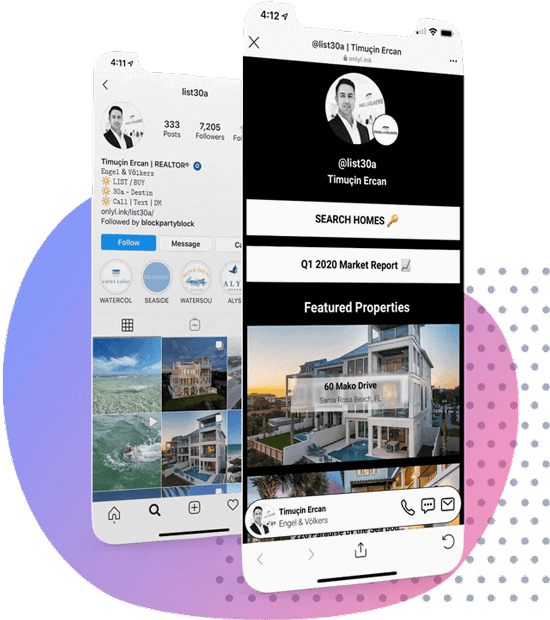 Want to convert your social media audience into real leads?
We created the first and only "link in bio" for agents. Don't settle for just one link in your Instagram bio.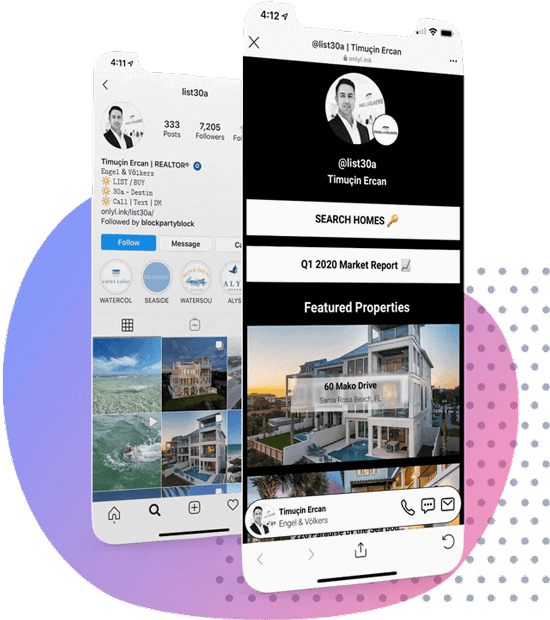 Need to super charge your real estate lead generation?
Our lead capture has built-in verification and background info collection. Plus Curb Hero integrates with 2000+ CRMs and marketing tools for infinite follow-up potential.