Want real estate property marketing that makes you look good?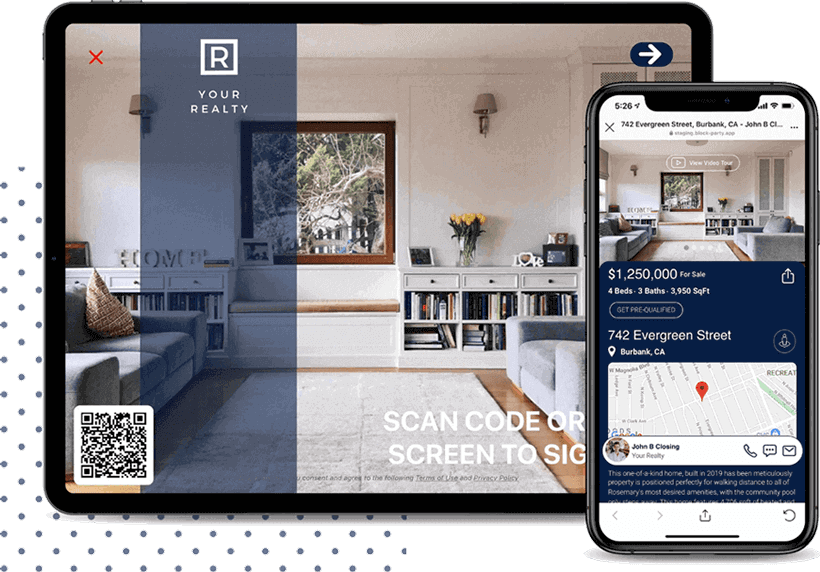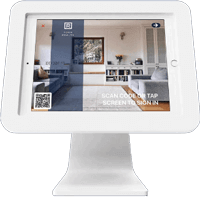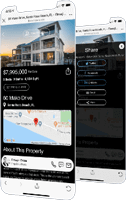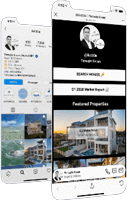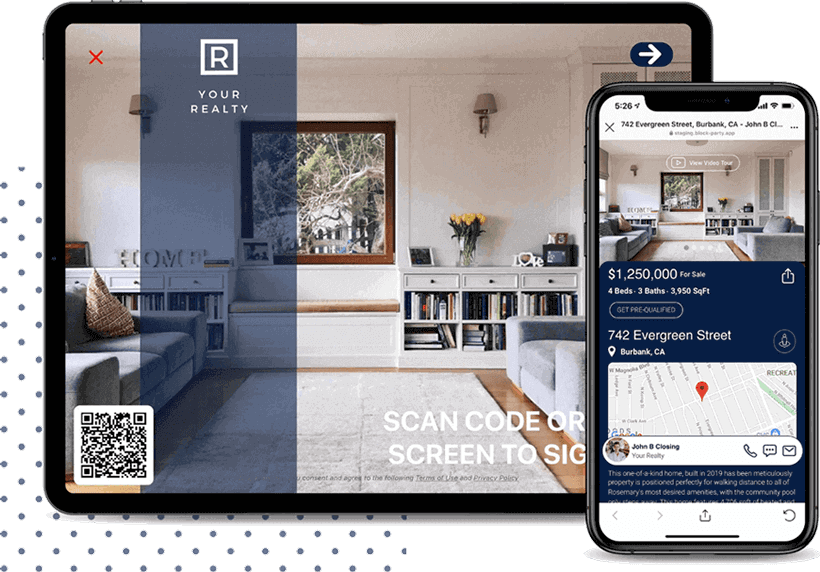 Cameron Bahri
I am a tech junkie and love using technology and automation to my advantage. I wanted to share my story of my Curb Hero discovery because I needed you to know what an impact it had on my and my fellow agents. I myself use it for everything!
Michelle Helgerson
I really like your open house sign in. You have an easy to use program. I am studying up on what is trending in the open house industry. They are saying less than 30 seconds to sign in. Your site does that !!
Daniel Delarosa
I love Curb Hero and will continue to use the app in every open house I host!
Morgan Dettling
I do all my own marketing and use the app and I am loving it! So far I'm really loving the open house feature! It's been great!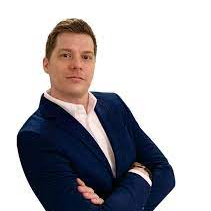 Vince Salviano

I think the app is great. I've told a few of my friends that are realtors to use it.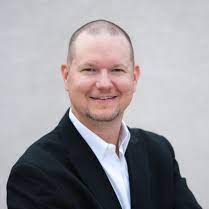 Nick Nelson

I am enjoying the app 🙂 I'm recommending it to more agents as well.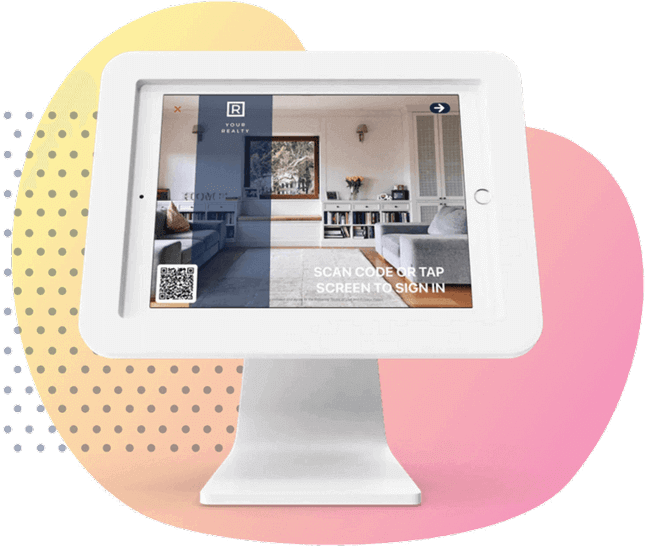 Love new clients, but hate their handwriting?
Our digital Open House app's sign-in is proven to save time and collect better quality client info. A touchless sign-in option is also available for hygiene conscious agents and clients.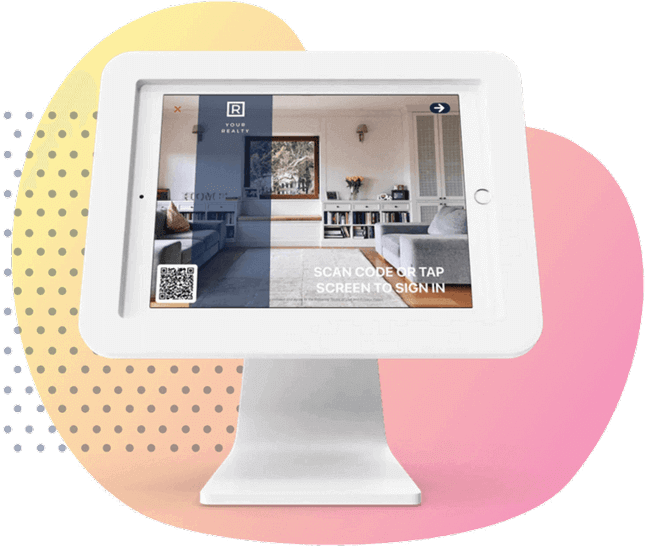 Want stunning single property sites with powerful lead capture and sharing built in?
Our listing microsites are mobile optimized for social media and digital marketing.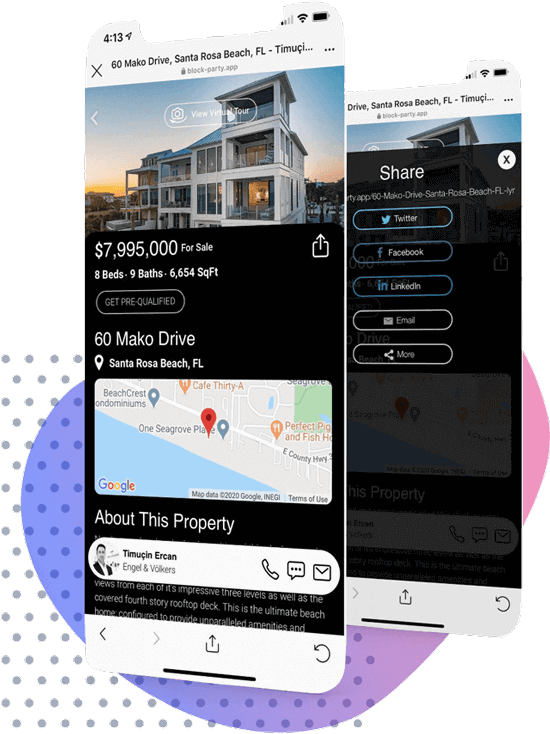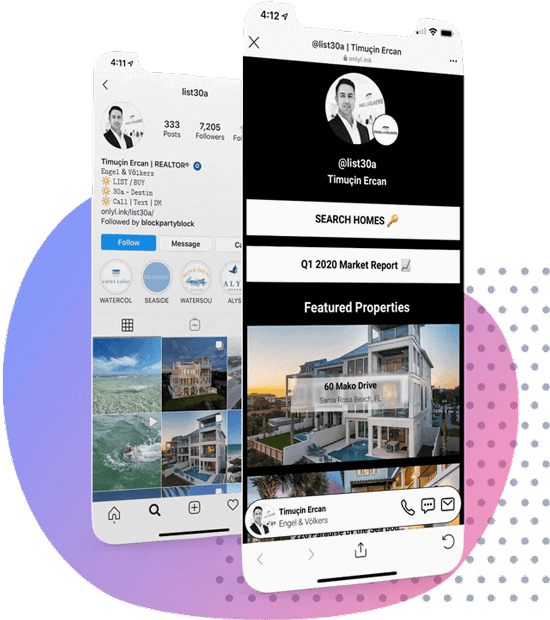 Want to convert your social media audience into real leads?
We created the first and only "link in bio" for agents. Don't settle for just one link in your Instagram bio.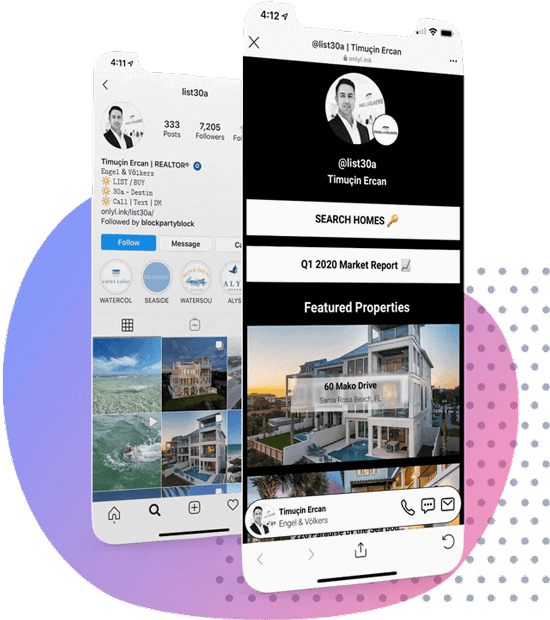 Need to super charge your real estate lead generation?
Our lead capture has built-in verification and background info collection. Plus Curb Hero integrates with 2000+ CRMs and marketing tools for infinite follow-up potential.