Want real estate property marketing that makes you look good?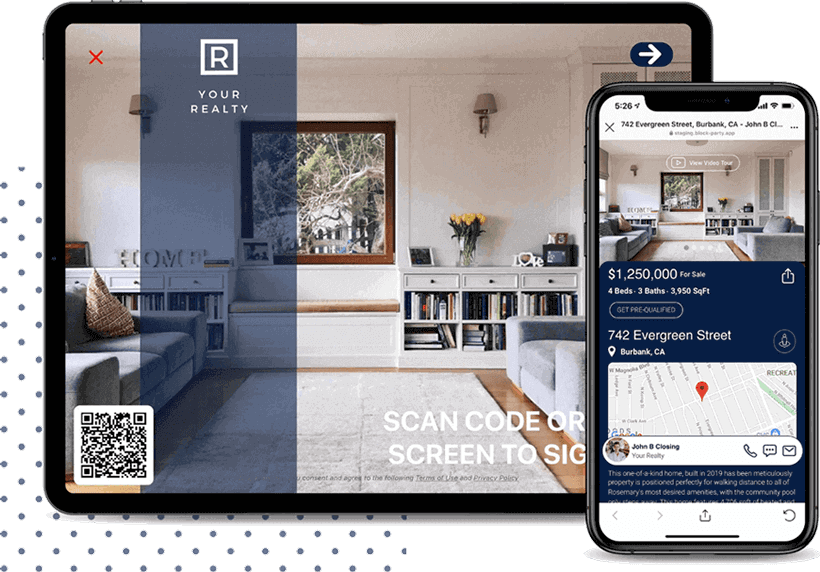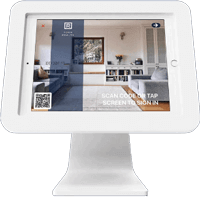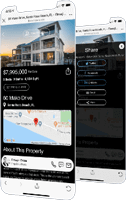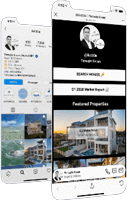 Maurice Owen-Michaane
Loving the app
Jill Cram
I used it the first time this weekend and was quite impressed with how well it went and how little resistance I got from people signing in electronically as opposed to the guest book.
Abdo Faissal
Thanks again and I'm glad to see everyone in my office giving me good feedback about their curb hero
Tanaya Peck
Mary Linh Pham
I came across your app after researching real estate apps online. After learning that it is a digital sign in option, and it's free, Sign me up!
Amber Kremlacek
This is the literal app I've been PRAYING for! Thank you so so much!
Christian Torok
We wanted a way to keep track of who was coming in and wanted to keep them in mind for leads. The app is great, clean looking and just what we need.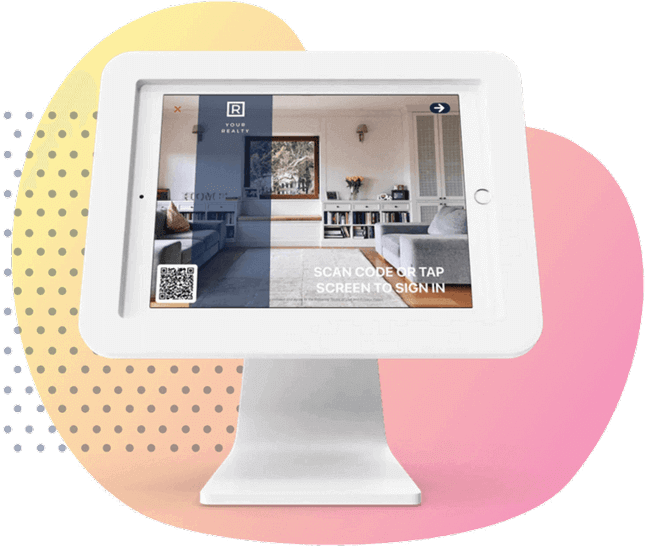 Love new clients, but hate their handwriting?
Our digital Open House app's sign-in is proven to save time and collect better quality client info. A touchless sign-in option is also available for hygiene conscious agents and clients.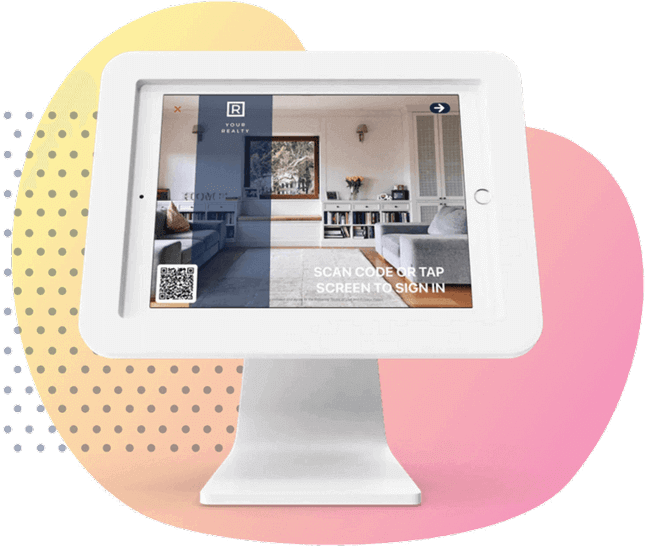 Want stunning single property sites with powerful lead capture and sharing built in?
Our listing microsites are mobile optimized for social media and digital marketing.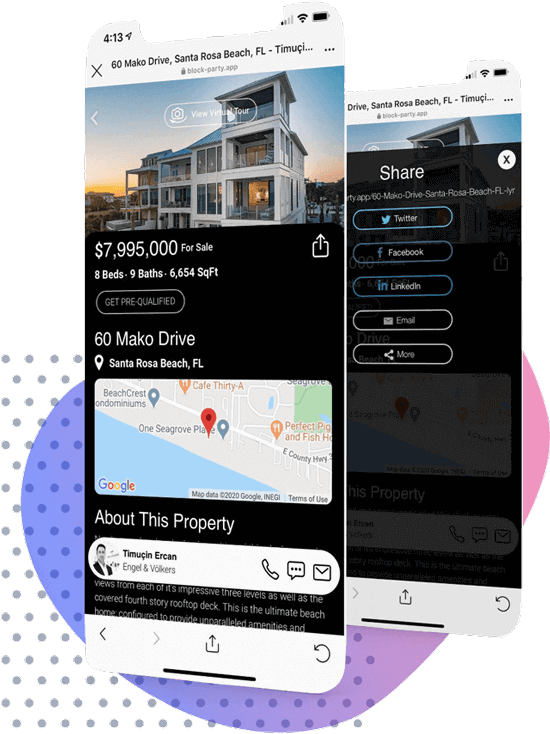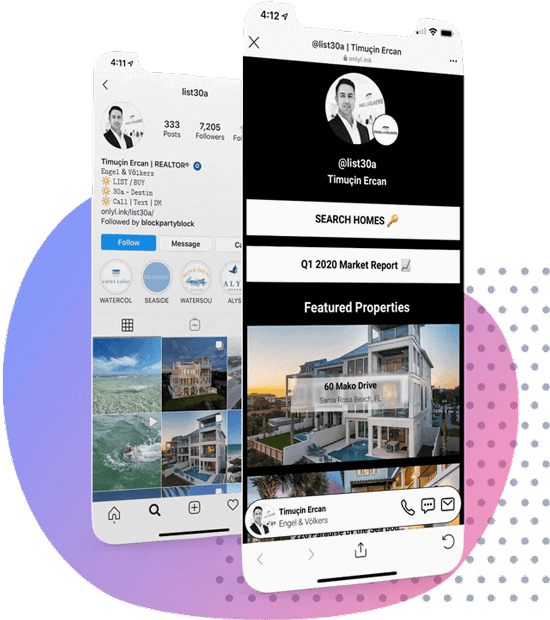 Want to convert your social media audience into real leads?
We created the first and only "link in bio" for agents. Don't settle for just one link in your Instagram bio.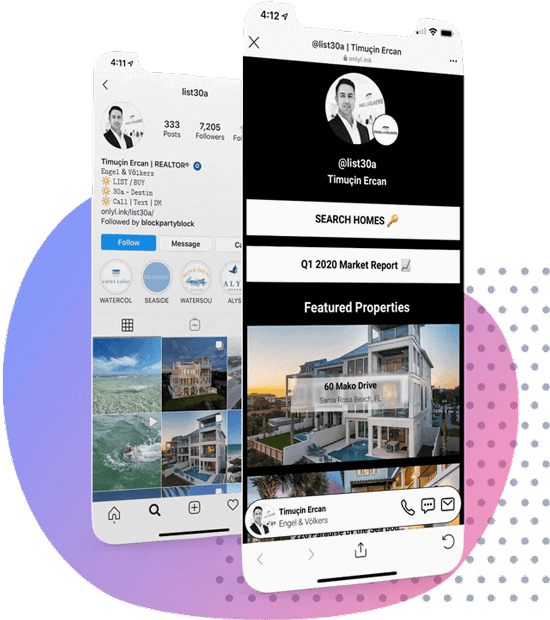 Need to super charge your real estate lead generation?
Our lead capture has built-in verification and background info collection. Plus Curb Hero integrates with 2000+ CRMs and marketing tools for infinite follow-up potential.